I recently had the great honor of being the Celebrity Guest Chef in the kitchen on the fun-filled cooking TV show What's Cooking. One thing my readers know about me– I love to eat, I can't cook. I think that's pretty clear, just by the way I handled that zucchini. 😉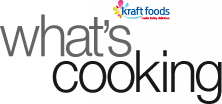 But I had a ball, and if you're looking for a fun, healthy, easy, recipe, check out this chocolate chip zucchini loaf below.
If you missed the show last Saturday night, check out my episode of What's Cooking. Click on each of the stills below, and they will bring you to the individual video segments, or watch the entire episode from the beginning– all delicious made with vegetables (at the bottom of this page). I would LOVE your feedback! 😉
Have a great weekend readers. I'm on a plane now en route to Atlanta. Oprah, here I come!!!
Follow my journey this weekend on Twitter.
xoxEDxox
—
The Segment. Check out my kitchen mishap! Oh am I a ROOKIE.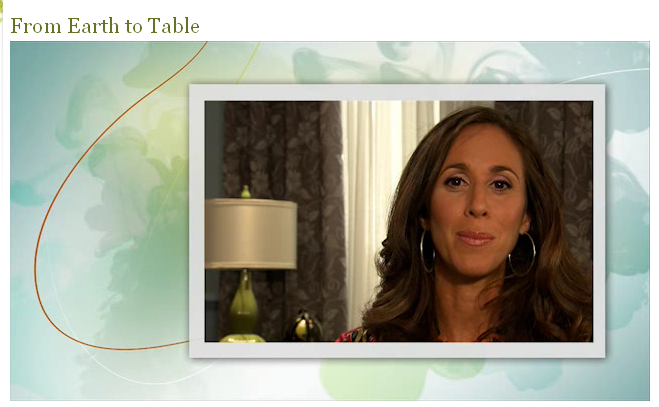 —
The Conclusion of the show. I get to taste what I baked! It was quite delicious.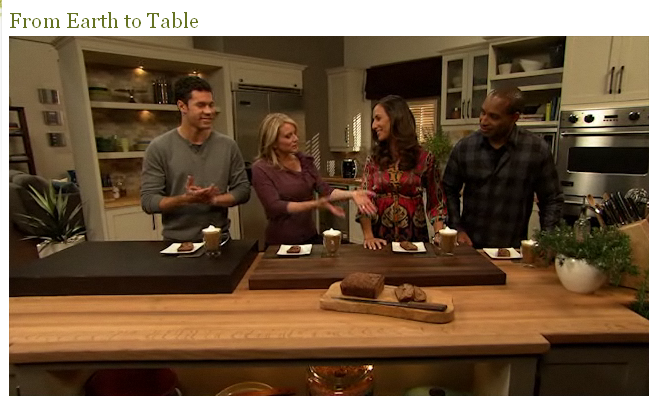 —
"What's Cooking" in my life and career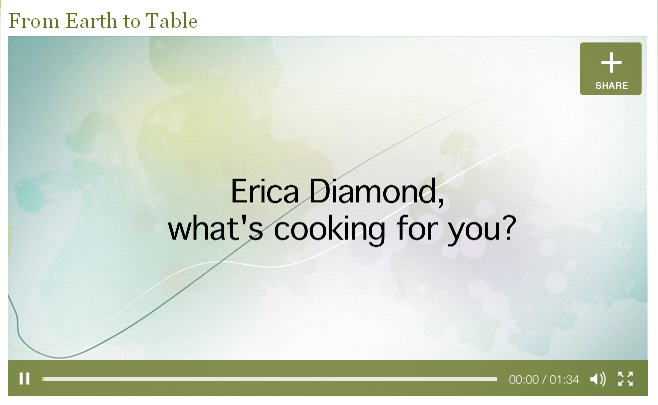 —
Or, watch the entire episode from the beginning!