HAPPY WELLNESS WEDNESDAY!
A few questions for you…
Do you take a multivitamin?
Do your kids take a multivitamin?
Do you ever have a hard time sleeping?
Do you ever take a Vitamin B12 for mood elevation?
Do you live in a climate like me where we lack many months of sunshine and require some extra vitamin D?
If you answered yes to any of these questions, I would love to show you something I've been using for some time now and am really enjoying.
It's called Instavit, and it's simply a vitamin in liquid spray format. No fillers inside like there often are inside a hard vitamin pill. Just 100% of the vitamin! 
And here's the story of how Instavit came to be…
After a nearly fatal health crisis, Instavit inventor Dr. Jatin Joshi required a number of pill supplements as part of the management of his Crohn's disease. But between the inconvenience of taking several supplements throughout the day and his skepticism surrounding the added fillers and binders included in their formulas, he knew there had to be a better way.
He began formulating his own micronutrient delivery system that would require no bulky bottles, no water chasers, and no tough pills to swallow. Not only did his oral spray approach make supplement intake a breeze, but it also provided him greater dosage control. It wasn't long before his medical colleagues and friends took notice too.
And in an instant, Instavit was born.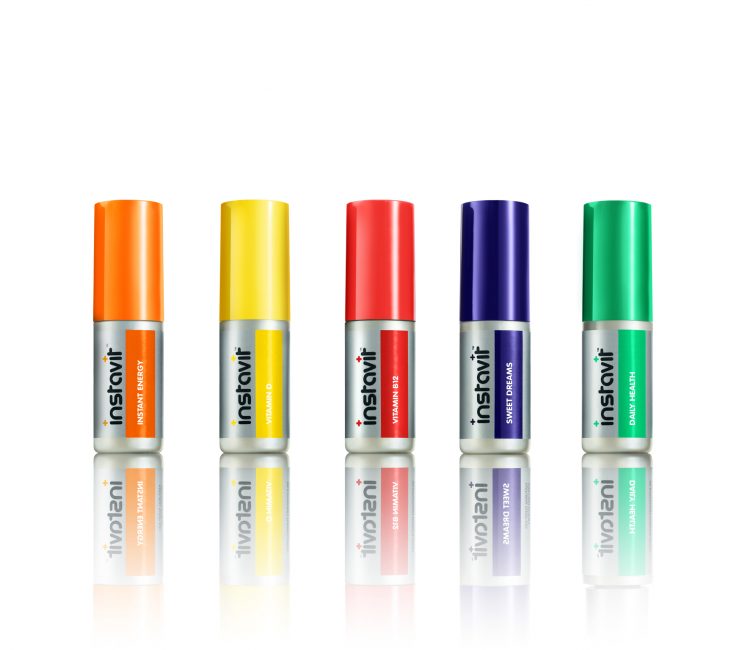 Upon returning to work at the hospital, and in addition to providing supplement solutions for individuals' daily health needs, Dr. Joshi soon sought to tackle two other prominent problems: lack of energy and lack of sleep. By combining his pure, high-quality formulations and his portable, oral spray technology, Dr. Joshi has given away to an entirely new general of energy, sleep, and health supplements.
The company that developed from a doctor's need for a convenient, quick-absorbing vitamin supplement to recover from surgery is the new standard with its breakthrough oral spray technology, doctor formulated Instavit.
I have been loving the daily multivitamin. Four sprays into my mouth, and I'm good to go!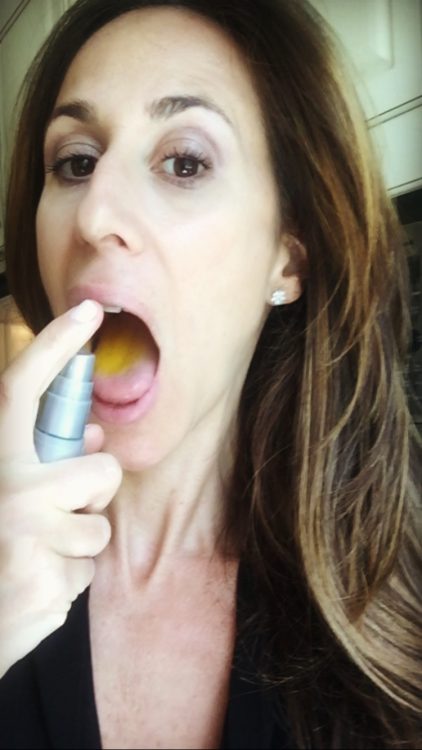 There's even Instavit for your kids. Watermelon flavor, doctor formulated, and NO PILLS TO SWALLOW! Dr. Joshi's own kids were the inspiration here… and as we know with kids, you get the exact truth so they HAD to taste good!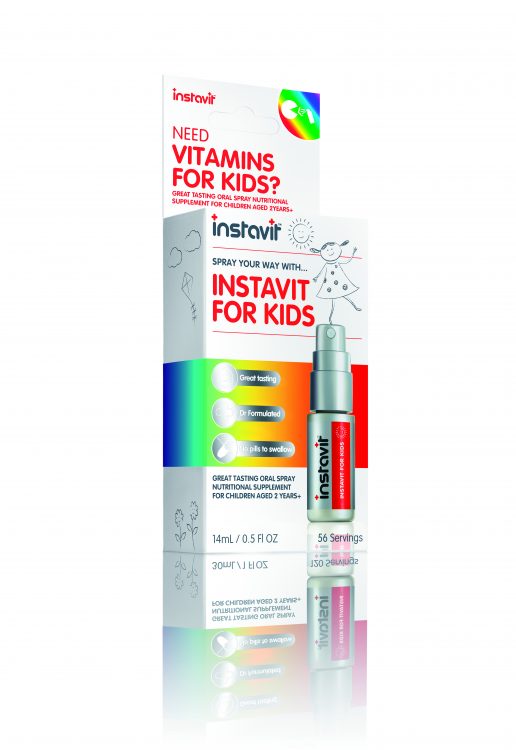 As you know, I am very into healthy living, and these are registered with Health Canada!.

As for Instavit's Sweet Dreams for sleep, I don't use it, however I asked a friend to try it and what he loves about it, is that he controls the dosage. So if he's tossing and turning in the middle of the night, he might only use one spray. Controlling the dosage is not available in any other form of pill or gummy and he said that when he wants to sleep without missing that morning alarm, he takes only what he needs.
It's actually so cool, when you think about it.
In case you were wondering about the full Instavit line, it include:
"Vitamin B12," "Instant Energy," "Vitamin D," "Daily Health," "Sweet Dreams," "Immune Strength," "Clearer Thinking," "Instavit for Kids," and "Prenatal Care."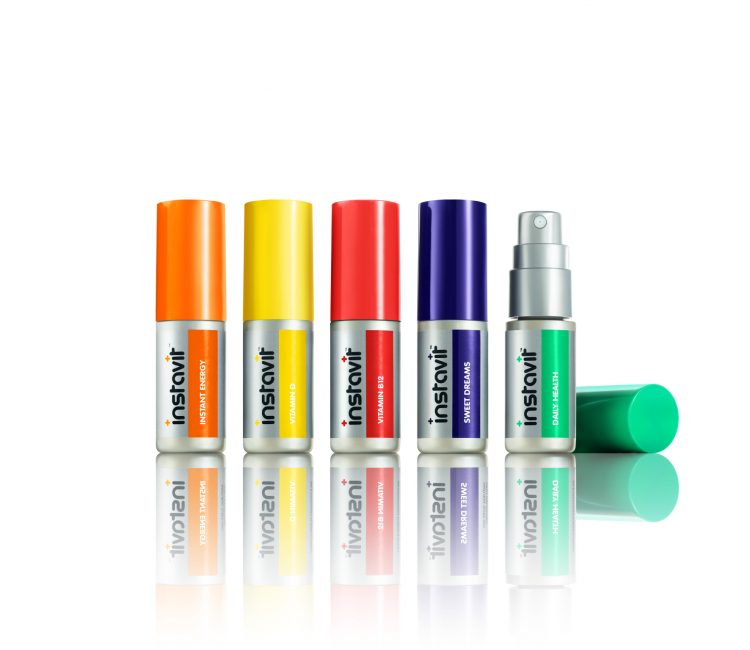 There is also a great small-size travel kit for when you are on the go, or actually traveling!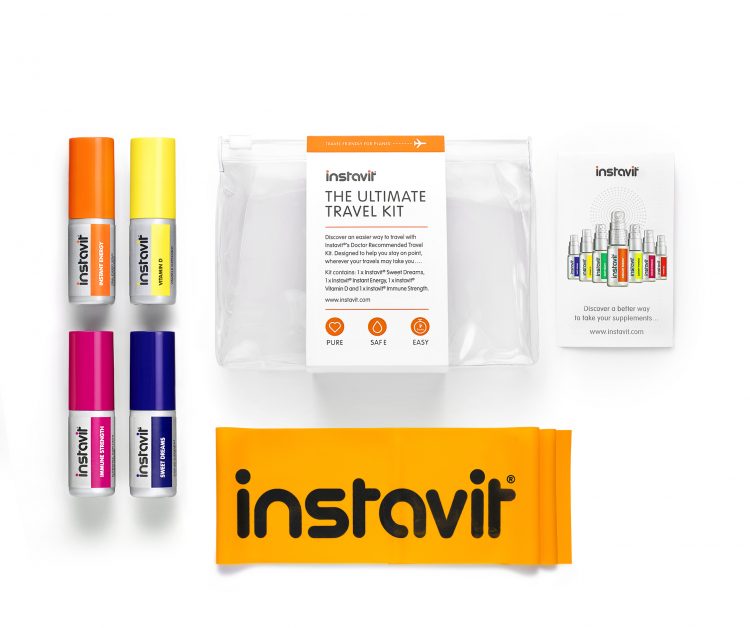 The vitamin supplements are packaged in portable, 14 oz. spray bottles, and contain about 28 doses, per bottle. They are sugar-free, contain zero calories and can be sprayed into the mouth or under the tongue.
Today, Instavit is proud to share its products with travelers, busy moms and dads, students, the long-hour workers, the road-trippers, and everyone in-between.
And the good news is, Instavit is available to Americans and Canadians!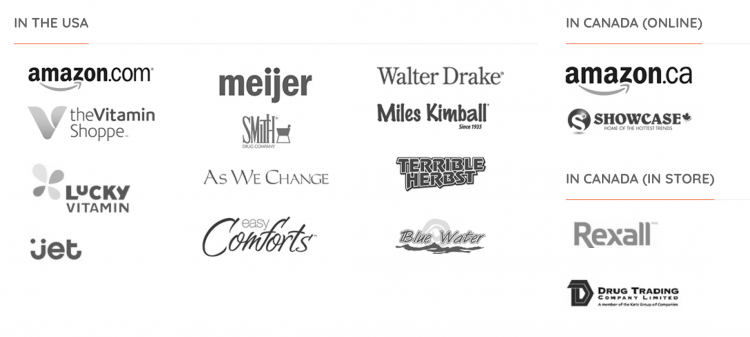 I have really been enjoying the daily vitamin. And I'm excited to introduce it to you, too. If you are someone who suffers from insomnia and have been taking something stronger, perhaps this might be a great new option for you—it has the lowest commercial dosage of melatonin, so there's no groggy hangover feeling. Also, if you have a big presentation and need a little boost, instead of grabbing an afternoon coffee, maybe one spray of the Instant Energy?
Obviously there is no quick fix to optimal health. We need good restorative sleep, good healthy nutrition, an active mind and body, but if you're already taking vitamin supplements, maybe Instavit is for you!
Visit Instavit.com for more info.
Would love to know your thoughts… 😉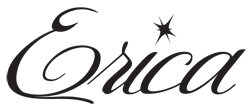 Disclosure: I'm proud have partnered with Instavit on this sponsored post. All opinions are my own.