If you're a regular reader around here, you know about my 20 plus year love affair with Aeroplan and how I have used my points for car rentals, hotel stays and of course – to manifest my dream vacation!
Yes, Hilly and I traveled to Israel last summer (entirely on our Aeroplan points), and made a dream become a reality. It was a Bucket List destination for my husband, and we made this happen by accumulating Aeroplan points on everyday purchases – like groceries, clothing, electronics, etc… Yes, my everyday purchases helped take me to Israel, using Aeroplan points!
Here is that Israel recap!
It was pure magic. In fact, I loved it so much, I'm hoping my Aeroplan points will take me back this summer!
If you are are ready to start earning Aeroplan points for your dream vacation, allow me to share 5 ways to earn quicker:
1. Shop The eStore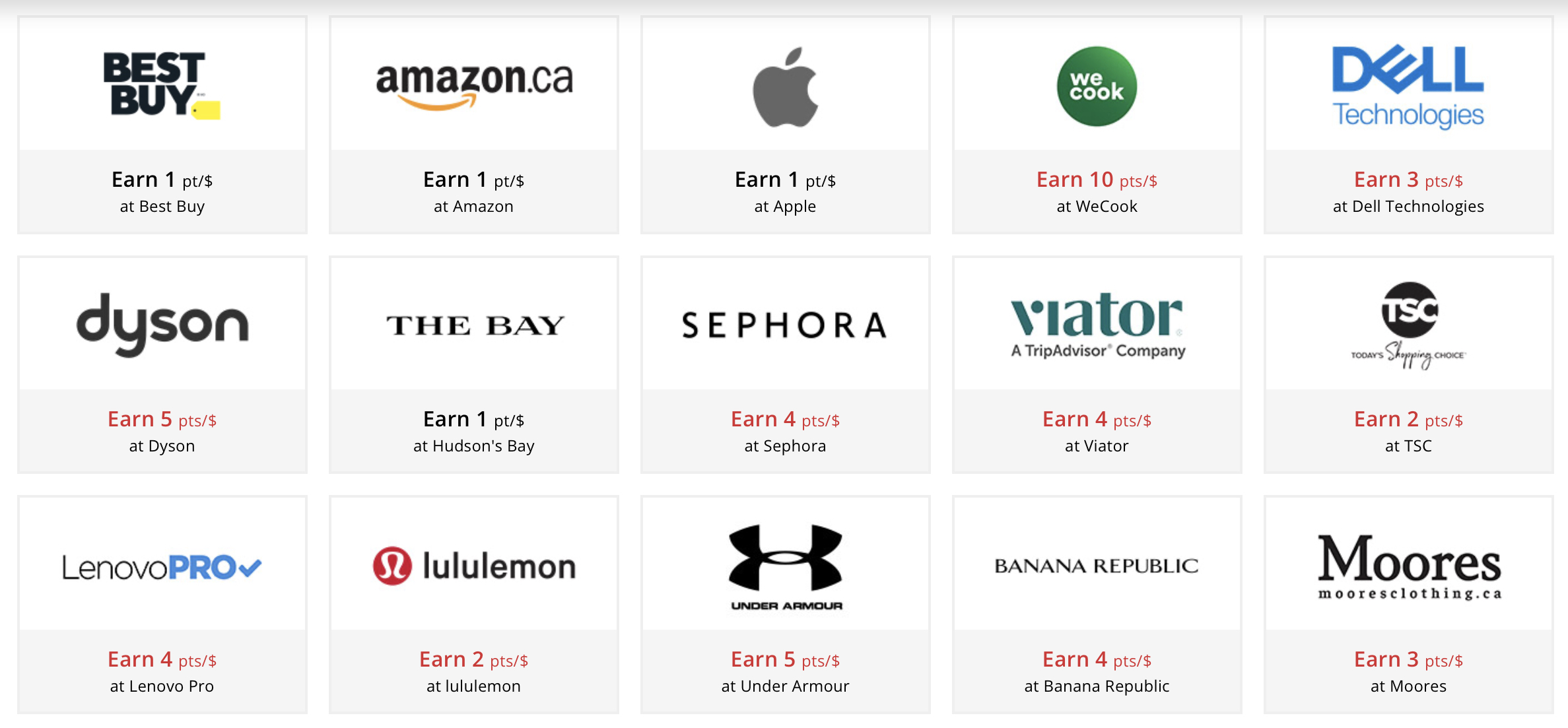 The Aeroplan eStore features 200+ online brands such as Amazon, Apple, Indigo, Sephora, lululemon, Gap, and more!
You can browse a catalogue of 2000+ products and gift cards, and as an Aeroplan member, you can earn or redeem on a number of categories including activities & travel, fashion & accessories, books, music & movies, electronics & computers, general merchandise, health & beauty, home & garden, gift ideas, handbags & luggage, small business, sports & fitness, and toys & games.
That means items you are already purchasing will help get you accumulate points!
2. Download the Browser Extension
You can shop online directly with these retailers mentioned above in the eStore – but make sure to download the eStore browser extension first to make it even easier!
Here's a quick demonstration for you…
Pretty cool huh?
Remember, shopping your favorite brands and earning Aeroplan points at the same time is seriously easy now. There are lots of deals to be had, (and Aeroplan Points to accumulate!)
3. Aeroplan Credit Cards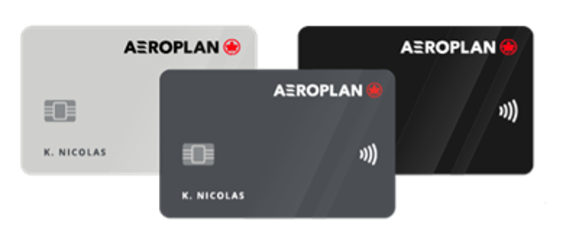 Simply put, when you have an Aeroplan credit card, you earn points faster.
That's how I accumulate 90% of my Aeroplan points – thought my credit card. All my purchases on my card earn me points. There are a lot of personal and corporate card options, so check them out here.
4. Take Advantage of Everyday Earn Partners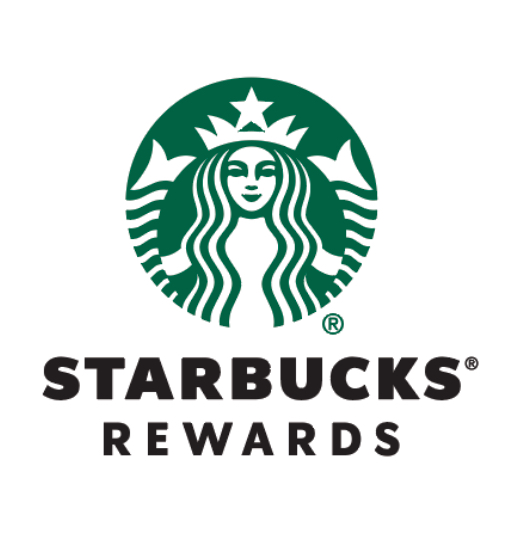 This one is the most fun. I have my Aeroplan number connected to my Uber, Uber Eats, and Starbucks accounts and every time to use these apps, I earn Aeroplan points! A great quick way to maximize your everyday earning potential!
Make sure to link and earn with Starbucks, Uber and Uber Eats, LCBO, and of course, download the eStore shopping button.
5. Book Summer Travel
When in doubt, booking travel is always the best way to accumulate points for your next trip!
Summer is around the corner and there are great deals to be had on your dream summer vacation!
Simply head over to the booking page, and start earning for your dream vacation.
A reminder if you're new around here…
About Aeroplan
Aeroplan is Air Canada's loyalty program. Aeroplan's millions of members earn Aeroplan points through its growing network of over 75 world-class partners, representing more than 150 brands in the financial, retail, and travel sectors.
As North America's most globally connected loyalty program, Aeroplan offers the ability to earn or redeem points on over 40 airlines. This global network is comprised of the very best airlines for quality and service in their respective regions and enables members to redeem for flights to over 1,300 destinations. In addition to flights, members also have access to over 1,000 exciting specialty, merchandise, hotel, car rental and experiential rewards. Visit aircanada.com/aeroplan for more information.

And a quick reminder to:
And JOIN Aeroplan today, start accumulating, start redeeming, and enjoy all the benefits this incredible program has to offer!
I'd love to know, what is YOUR dream destination?

Disclosure: This post is sponsored