Hello and good morning! I hope you all had a nice weekend.
I called today's post Mixed Monday, because that is exactly what we've got today.
We've got an anniversary, a new beginning (first day of school), another new beginning (new business), and a fun weekend to share.
16 Years Ago
Yesterday, April 23rd, marked the 16th anniversary of my first company. Yes, for $37.00, exactly 16 years ago, I registered my company on a hope, a prayer and 37 bucks. I found this on my hard drive last week. It was one of our earlier attempts at marketing and customer loyalty. One of my best friends Lori designed it for me and I love it. I was, after all, marketing my business on a shoestring budget!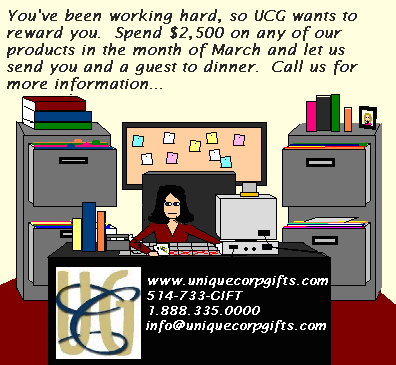 I grew it through trial and error, and a lot of blood, sweat and tears, and was proud to sell it in 2006. My baby was exactly three years old, and all I wanted to do was stay at home, and be a mom.
New Startup in the Making
I have been hustling to bring my new invention to life. For the past two years, I kid you not, our team has been building and then rebuilding our prototype for a patented product I developed. It has been back to the drawing board constantly to make sure we nail it. It hasn't been easy, but I am hopeful. We will be shooting our YouTube video and working on our website, and will be coming soon. I cannot wait to get your feedback on the product.
Here I am last week with our creation and design team.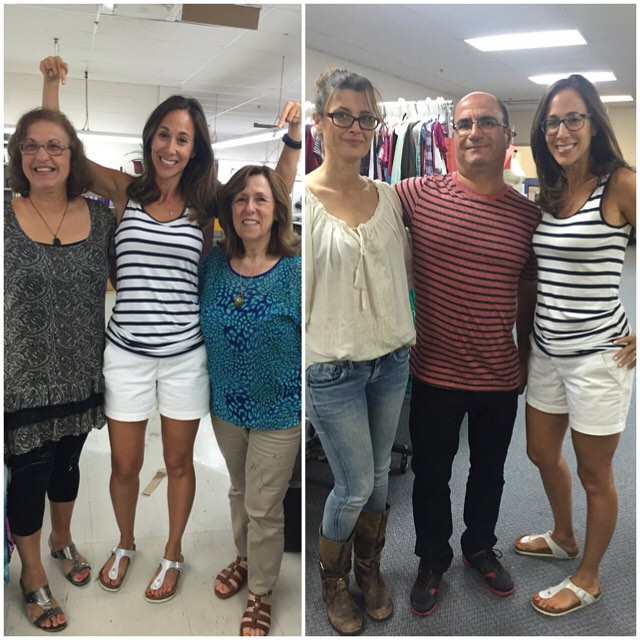 All I will say is… think SAND, WATER, BEACH AND SUN!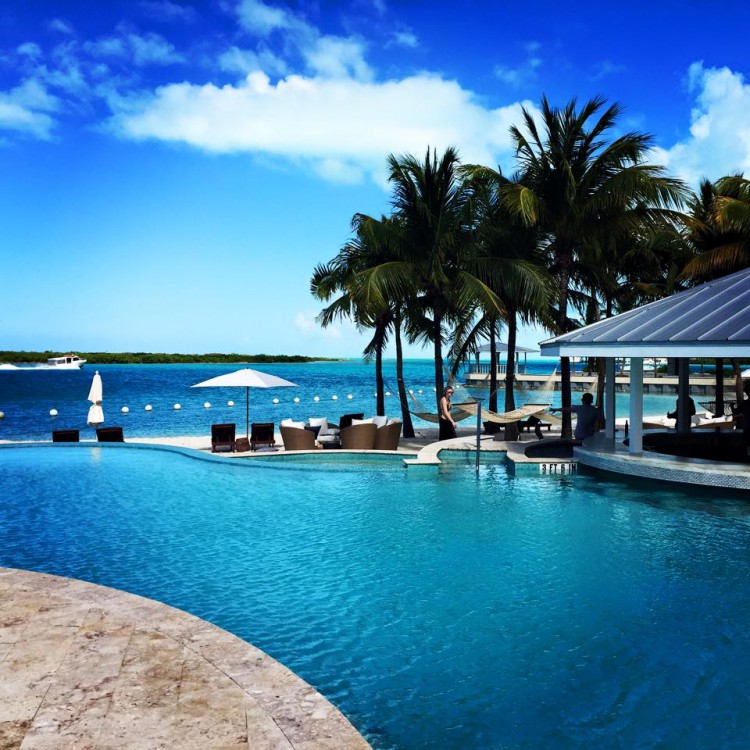 First Day of School
My mini man started third grade this morning. New haircut, new lunch box, new class, new year. Y'all know how I love a new beginning. New beginnings to me represent fresh starts–  a chance to start over and get it right.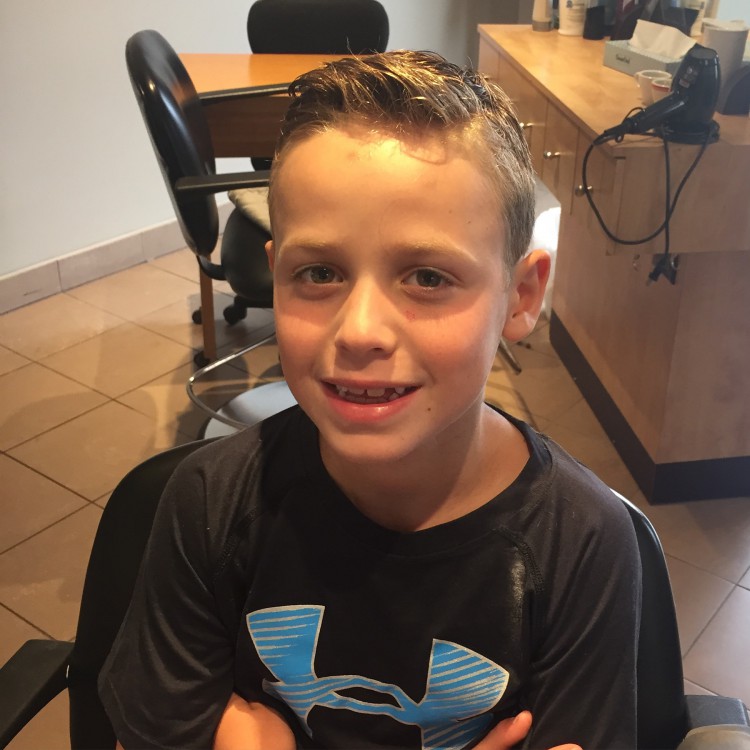 Off he went.
I don't know where the time is going.
Fun Weekend at Montreal Fashion Week
It's no secret I am the proud Brand Ambassador for Le Chateau. Well, they debuted their Fall Collection at Montreal Fashion Week this weekend, and it was nothing short of incredible.
Watch this little snippet I captured…
Also, check out their latest TV commercial!! So proud to see them market themselves back to their roots – La Belle Ville de Montreal. Love, love this.
Some highlights from the weekend…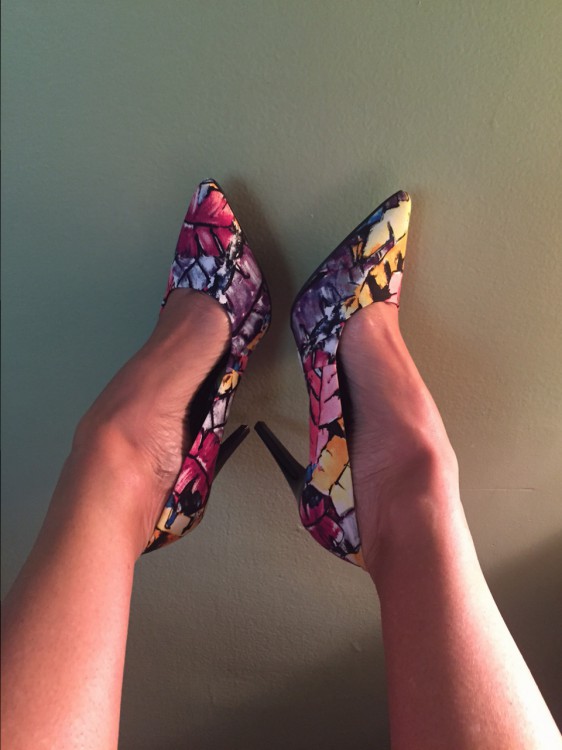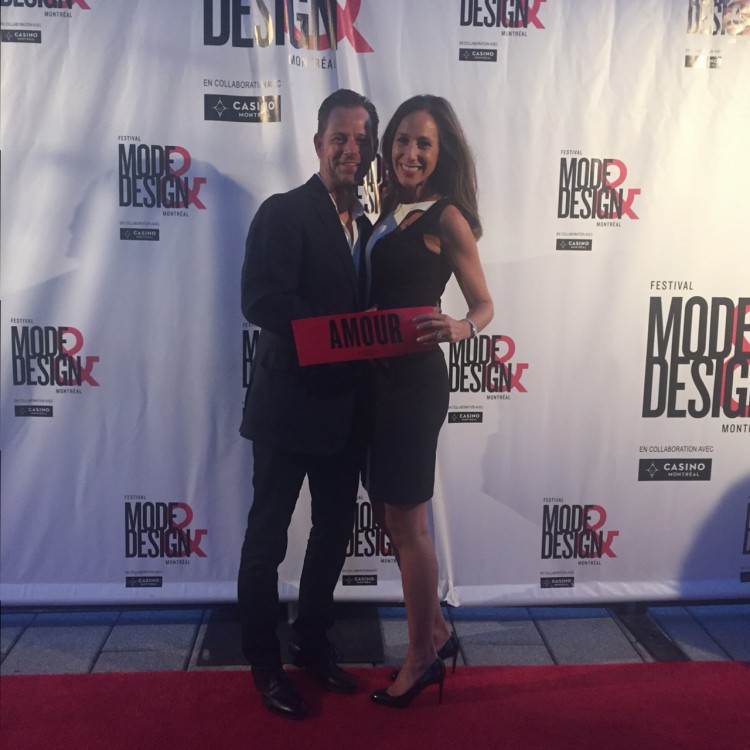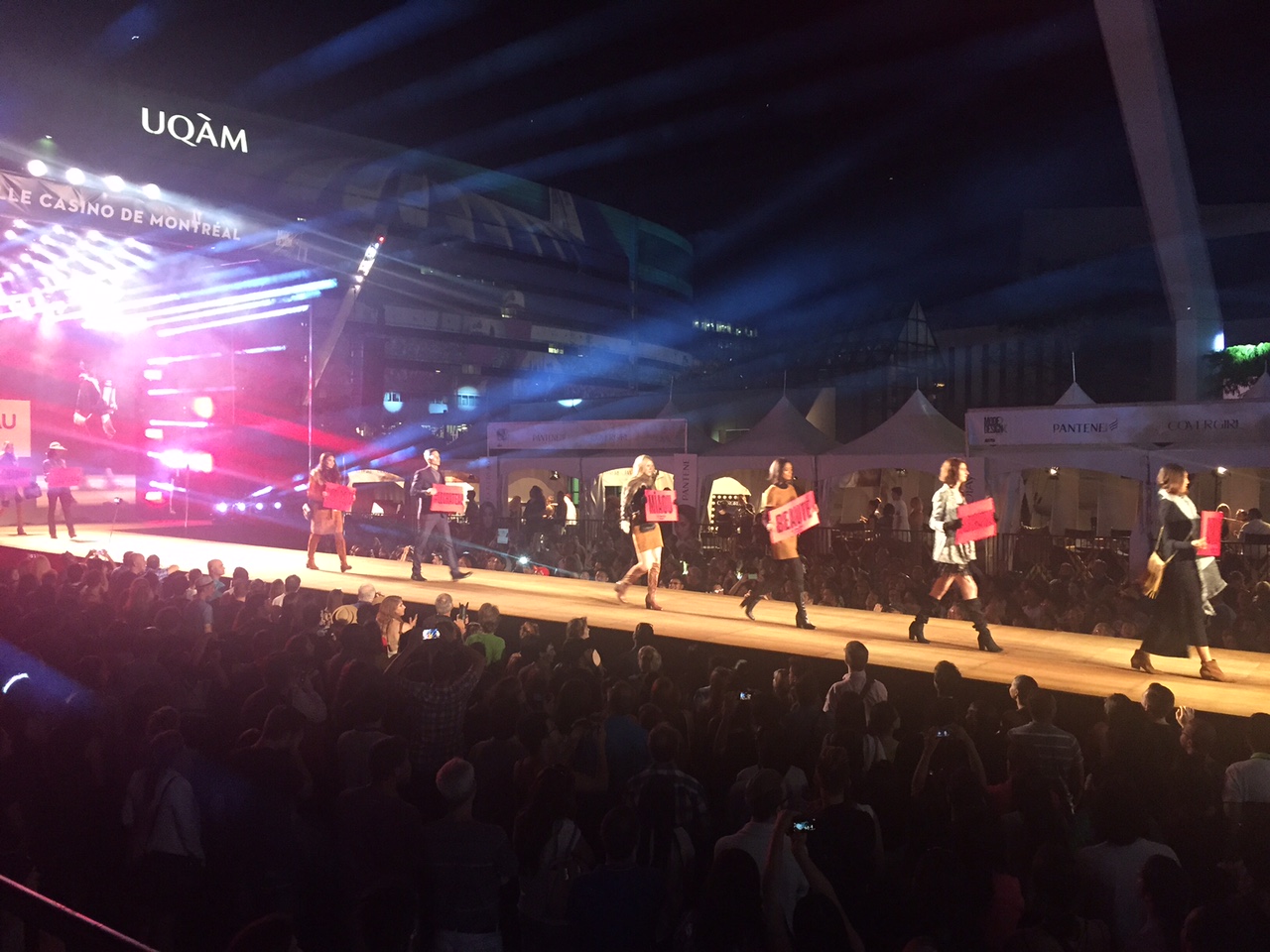 Some Fall Le Chateau Looks to Love
To shop their latest arrivals, click here!
So girls, I think that's it for today.
Back to work…
Hugs and love,