I am reaaally excited to show you this today.
Most of my readers know I am the Brand Ambassador for LE CHÂTEAU, so when we decided to showcase how this brand actually takes me from dusk till dawn, from 9 to 5 and beyond, I was game! Plus today is #FashionFriday, so let's get right to it…

It was great fun to shoot the mix of business and pleasure, and capture 'A Day in the Life of a Mompreneur.'
We started the day off at Global TV, we moved onto work at home, we even cooked dinner for the family in the kitchen too, and then finished the work day off with a 5 à 7 cocktail at my hubby's and my favorite local spot, Lucille's.
I would like to let the fashion speak for itself, so without further ado, I give you our photoshoot.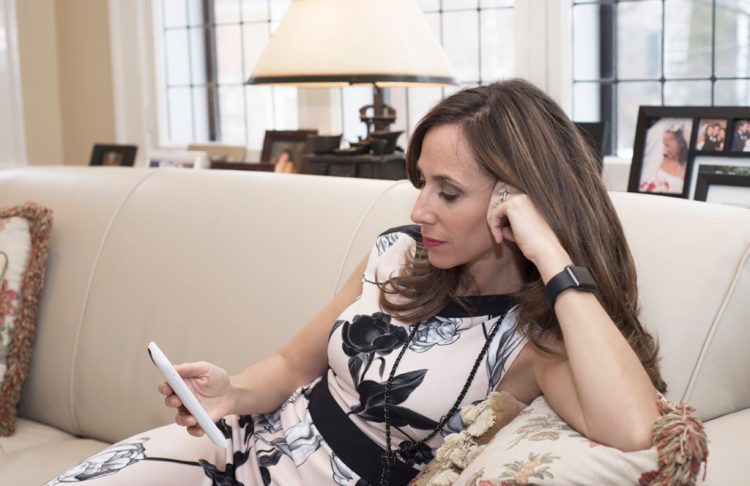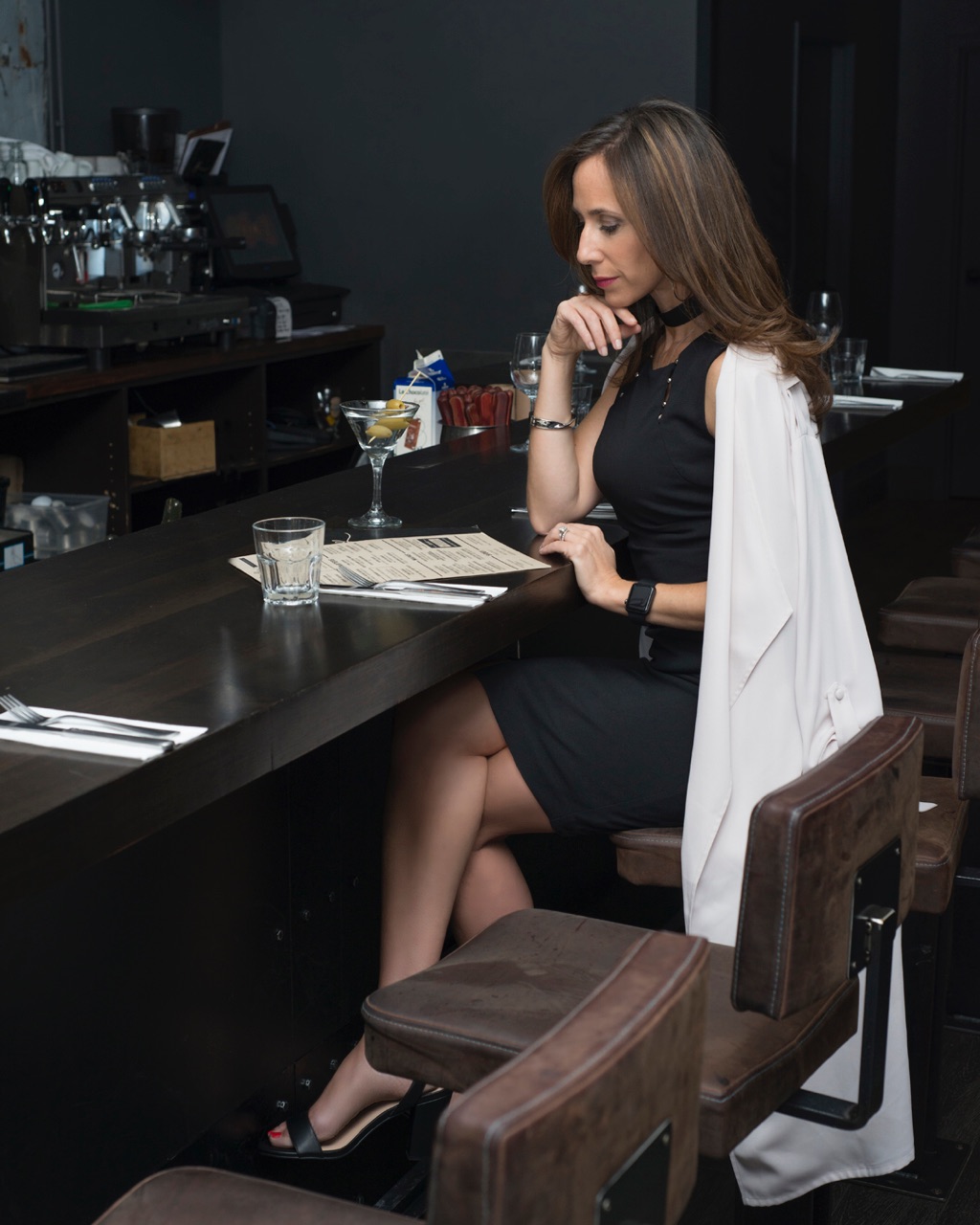 Pretty versatile, right??
But seriously, I love showcasing their brand as the one-stop-shop for any woman, where you can find EVERYTHING – from the perfect career or leisurewear, to nightwear, to the clutch, to the coat, to the shoes and boots, AND the accessories too, all in one store– clothes to wear anytime, to work, and then right out to date night, or girls night out. That's why this works.
Thank you for reading, and don't forget to:
Like LE CHÂTEAU on Facebook.com/LeChateauInc
And follow LE CHÂTEAU on Instagram/LeChateau
And follow LE CHÂTEAU on Twitter.com/LeChateauStyle
Would love to know what look spoke to you above.