If you love seeing your pictures come to life in an array of different, fun ways, may I show you something awesome? I recently discovered BLACKS, which, at first glance, I thought was just an online photo developing centre.
It is not. It is so much more.
Before I show you all the fun things I recently ordered at Blacks, check out what you can create (and buy) at BLACKS.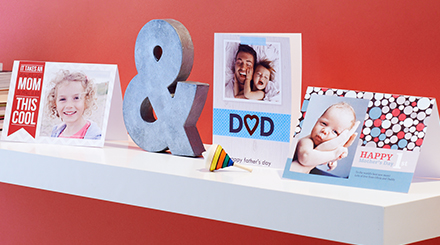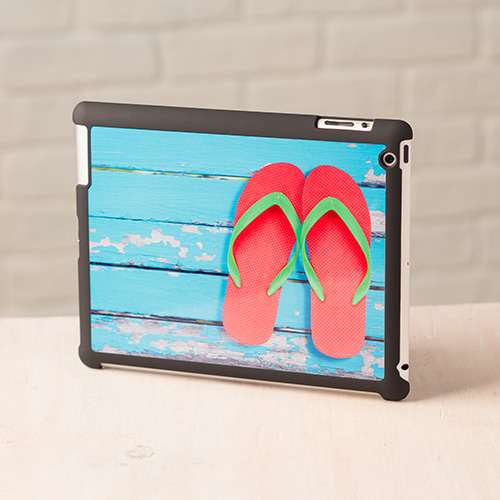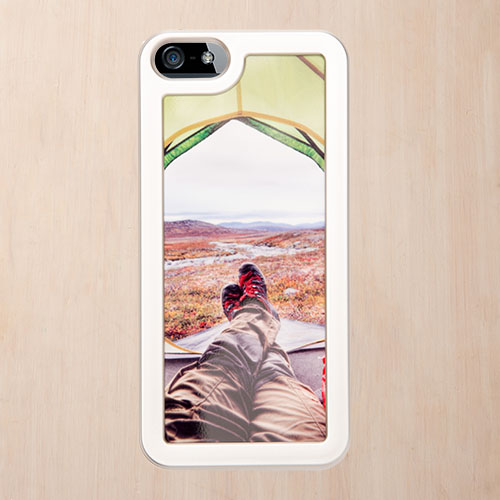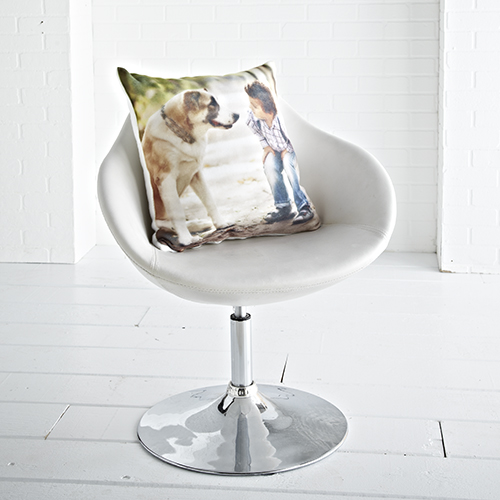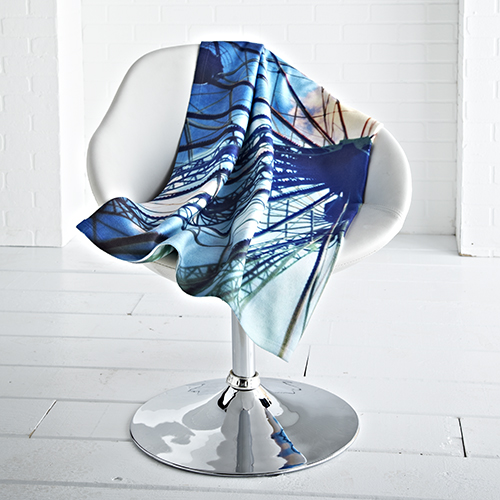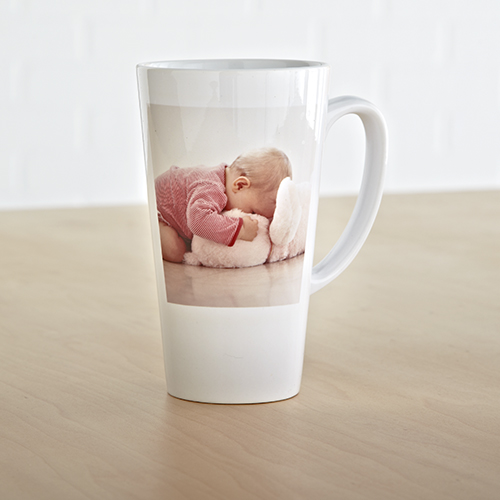 I really cannot tell you how awesome BLACKS is.
Check out what I ordered last week (some I'm giving as gifts, others just keepsakes for our family).
Firstly, I ordered some prints. I can't remember the last time I actually developed pictures for our frames at home, so I feel great that I finally did this! They arrived a few weeks ago and they are already in frames.
I've also started working on my Photobook for 2014!
For myself, a cool case for my iPhone!
Also got these great cards which I creatively designed. It's our picture and I added the text on the front of the card: From ____________ Diamond. So now I can use these cards as birthday cards and simply fill in whom the gift is from for kids' birthday parties! Brilliant!
After choosing a few things online, I checked out easily and you get the option to pick your stuff up at a local Black's or ship to your house.  There is so much for your family, your office and yourself at BLACKS.
BLACKS believes pictures are too important to be left on a smartpohone or a computer screen; they need to be brought to life, displayed, shared and celebrated. BLACKS is transforming into an inspiriting one-stop destination where you can express yourself through pictures on the NEW BLACKS.CA, on the BLACKS App and in-stores to help you take your pictures further. Visit the NEW BLACKS.CA today to get inspired.
I'd love to know if you've ever gone to BLACKS and what you think about everything above.
Happy August girls! Hope everyone is smiling!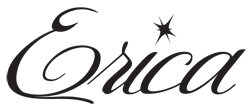 This post is sponsored by Black's. All opinion my own.
Disclosure: This post was brought to you by BLACKS via Mode Media Canada. The opinions expressed herein are those of the author and are not indicative of the opinions or positions of BLACKS.