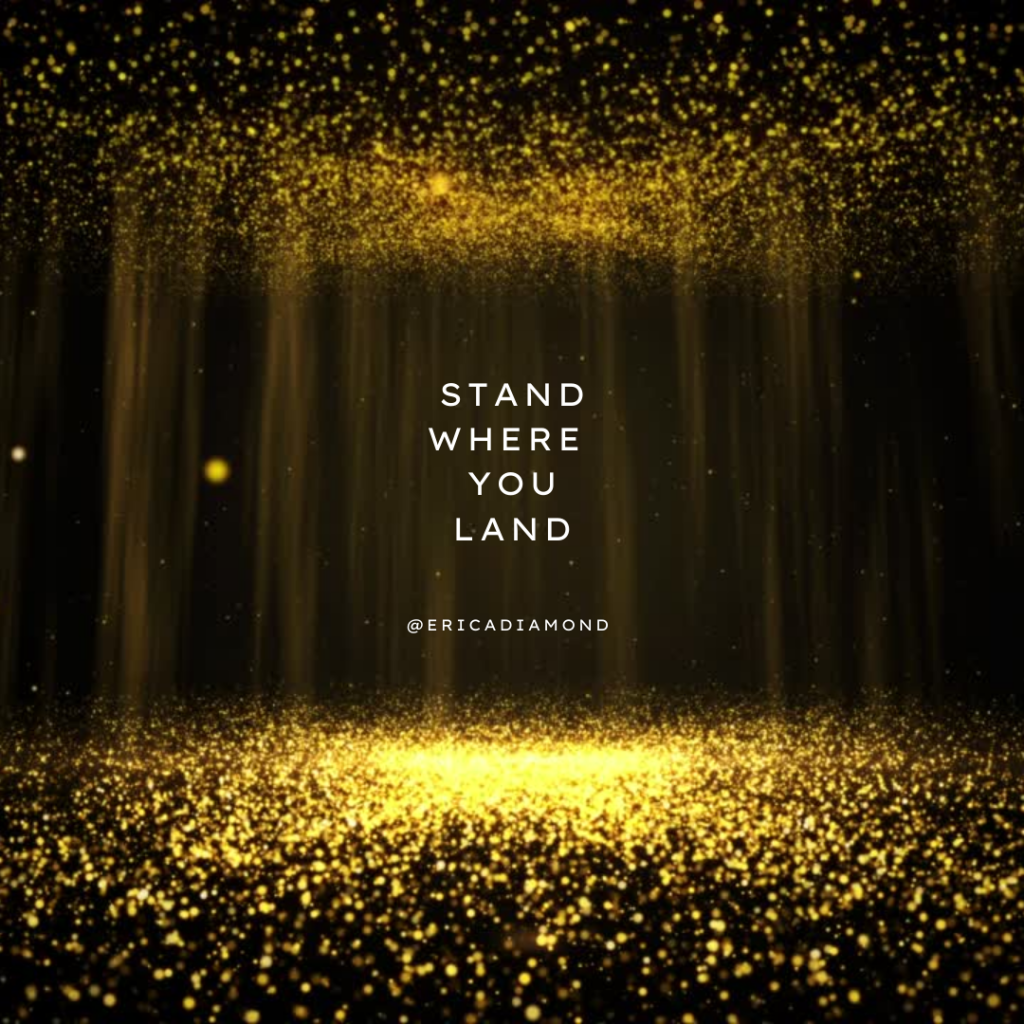 We have to stand where we land.
AKA, make lemonade out of lemons.
I have coached women for almost twenty years. The falling down and getting back up story is different for every individual, but the process is often the same.
Land after fall or difficult situation
Feeling helpless after falling/landing
Staying stuck after the fall
Acceptance of the fall
Realize you have the power within you to start rebuilding after the fall (one brick at a time)
Start creating something new from your new place
Experience some setbacks or mindset struggles along the way
Realize you have resilience and tenacity within you
STAND WHERE YOU LAND
We ALL have to STAND WHERE WE LAND.
I have fallen down more times than I can count. So, as a result, I became good at… rather, I have become good at, trying and failing, getting back up, getting knocked down again, and then figuring out a new path.
This girl, the ultimate optimist, learned a few things over the years. Namely, thick skin in life is needed. And discomfort isn't avoidable. Falling down doesn't mean the end. Often, it means the beginning. The birth of something new.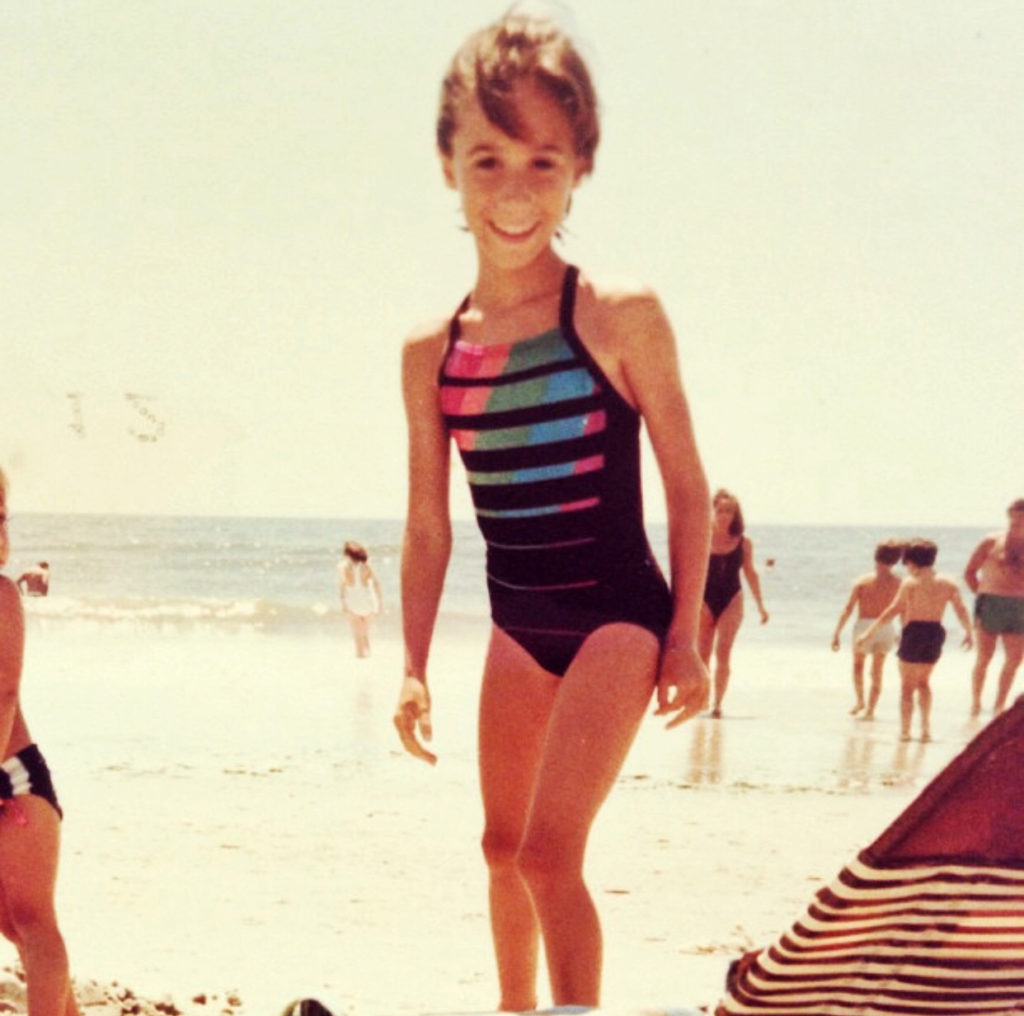 Give me a sign below if you've ever had to get back up after a fall. If so, you ain't alone.