Traveling during peak summer times can be frustrating:  the lines are long, the planes are crowded, and it all can make for an uneasy travel experience.
As a mom of two boys, aged 11 and 8, I can appreciate how traveling with young children can feel overwhelming. My boys have surprisingly become wonderful travelers. Whether we're flying to visit family, or driving on a road trip, they are generally cooperative and eager to behave.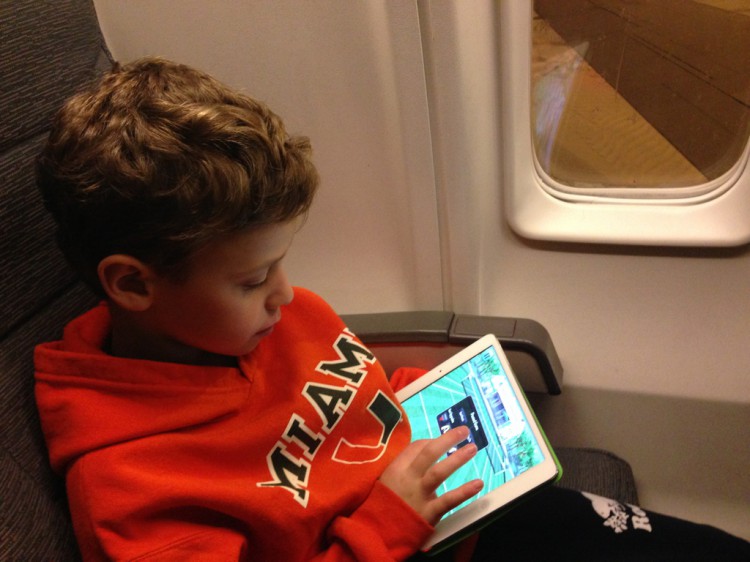 With the summer season now upon us, if you are traveling with young kids, and want the easiest experience possible, here are some tips to make your travel as smooth as possible:
Keep A "Travel Checklist."
Girls, I made this years ago, and it is a life saver! Today, for the first time ever, I will share mine with you. It's clearly personal to our family, and yours would obviously differ, but at least it's something to work with. Enjoy it, my pleasure! Click on image to download.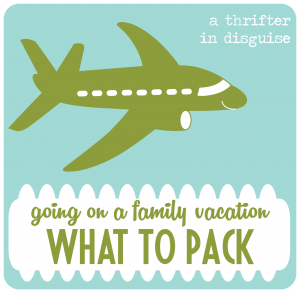 Have "The Talk"
No not THAT talk. The gratitude and appreciation talk. Your kids should know traveling is a luxury, a treat, and that they are very fortunate and lucky to be traveling during the holidays when many families stay home. My boys get it (I've certainly drilled it into their heads enough times), and when they travel, they do feel lucky to be doing so. When they are appreciative, they are more inclined to be on their best behavior.
Go EARLY
As a Life Coach, I often speak about time management and the anxiety that accompanies doing things at the 11th hour. Traveling during the summer is a lengthy experience (unless you have your own private jet of course)! Even if you have Nexus, there are still long lines at security, etc… You should be at the airport a MINIMUM of two hours before your flight. Have time to spare in the end? Buy a magazine and grab a coffee. But arriving at the airport with kids too close to takeoff just adds to the stress factor. You want everyone calm.
Change of Clothes is a Must for Everyone
I had a wonderful experience a few years ago when my son threw up all over himself and me on the plane. Good times! Yes, I had forgotten to pack a change of clothes for both of us, and I don't have to tell you what that scene looked like! BE PREPARED. Pack a light change of clothes for everyone, including mom and dad. It also comes in handy if they lose your luggage.
Food Glorious Food!
Stuff that knapsack with snacks galore. Nowadays, you just can't predict what food options will be available on the plane (or on the road if you are driving). Pack extra snacks in the kids' knapsacks. It will come in handy.
Pack the Knap with Entertainment
Also in that knapsack, pack a few decks of cards, favorite books, coloring books and markers, crosswords puzzles, and THINGS TO DO! Confession- I cut my kids a lot of slack when it comes to screen time during travel. I let them whip out their handheld device, or travel DVD player to watch movies. Let it go moms—you want a pleasurable travel experience. I have come to choose my battles, and for the few hours we're in transit, I ease up on the electronic rules. Ahem, see above pic of son. 😉
Book Hotel and Air Travel With Aeroplan Miles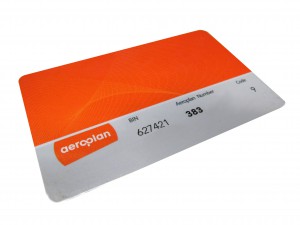 If you are looking to travel this summer, you MUST have an Aeroplan card (as I have had for 20 years!) As you spend money on necessities you need for your family- gas, clothes, work or home electronics, you accumulate Aeroplan Miles. The miles can then be redeemed for hotels, car rental and airfare for your summer vacation!
A few tips this summer:
Show the Aeroplan Card when you travel – Make sure to give your Aeroplan number when you rent a car or book your stay with hotel partners including top brands such as: Avis, Best Western, Delta Hotels and Resorts, Fairmont Hotels & Resorts, Hertz, Hilton, Starwood and more.  Better yet, add your Aeroplan Number to your membership profile of their programs to make earning easy for every trip.  Visit www.aeroplan.com/partners for more details.
Need new sunglasses for your summer trip? Earn Miles for eye care – Members can earn 1 Aeroplan Mile for every $1 spent on eye exams, contact lenses, frames, lenses, sunglasses and other supplies through fyiDoctors and its more than 200 optometrists servicing over 100 locations. Visit: http://www.fyidoctors.com/lp/aeroplan.
Members can earn up to 3 miles per $3 spent on gas, car washes and convenience store items (for your road trip!) at approximately 1,800 Esso-branded stations from coast to coast.
And get this – when you apply for an Aeroplan affiliated credit card today, as a welcome gift, earn up to 25,000 Aeroplan Miles when you sign up for a TD Aeroplan Credit Card!
Traveling during the holidays can be stressful, but it doesn't have to be, if you are prepared. And remember again, gratitude. Your kids will be quicker to behave if they appreciate just how lucky they are to have YOU taking them away.
I'd love to hear YOUR best family travel tips!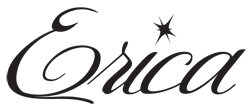 Disclosure: I'm proud to be a paid Aeroplan Brand Ambassador. All opinions are my own.