Direct link: http://globalnews.ca/video/3342619/how-to-determine-if-your-child-will-be-a-success
I LOVED yesterday morning's topic.
Wondering what the the #1 determinant of long term success in kids is? Intelligence? IQ? Natural talent? Some fascinating research here, so parents, don't miss this one. And I won't give it away in the post, you'll just have to watch.
Before I go, I want to close with my favorite parenting quote. As a certified life coach, mentor, entrepreneur, and mom to two boys, age 10 and 13, I know this to be true.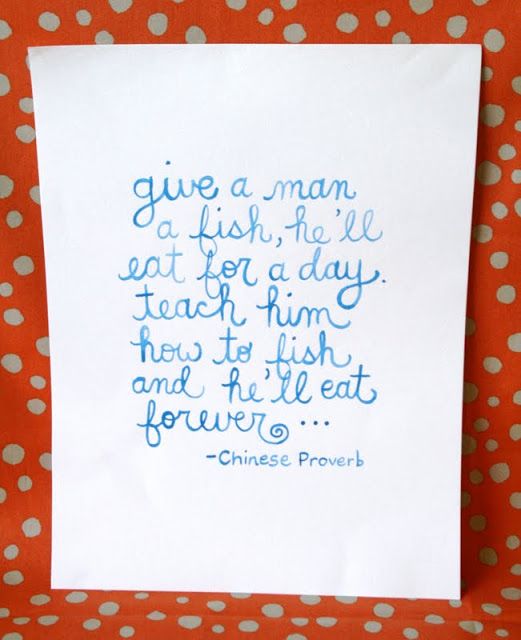 Would love your thoughts on this topic! Do you agree?