By Marie Johnson
I was an advertising executive in the television industry for 12 years before I took the leap of faith. I am an only child, raised by an Asian mother who had her own successful career in the medical field, and a German-American father with a successful career in the aerospace industry. I was raised to excel in my studies and obtain the high-paying executive job and title. I was on my way.
I was fortunate to have found my soul mate and husband in my late 20's, and we both decided to wait a few years before starting our family.  My first daughter came along shortly after my promotion into a management position. Having the financial resources, we had a full-time nanny, which allowed me to continue my career.  My job required much time, travel, and intellectual/emotional effort. Being in the entertainment industry, I got to meet and work with famous television and movie stars.  In addition to attending awards shows, movie premieres, and launch parties, my husband and I got to attend exciting events such as the Olympics and the Super Bowl.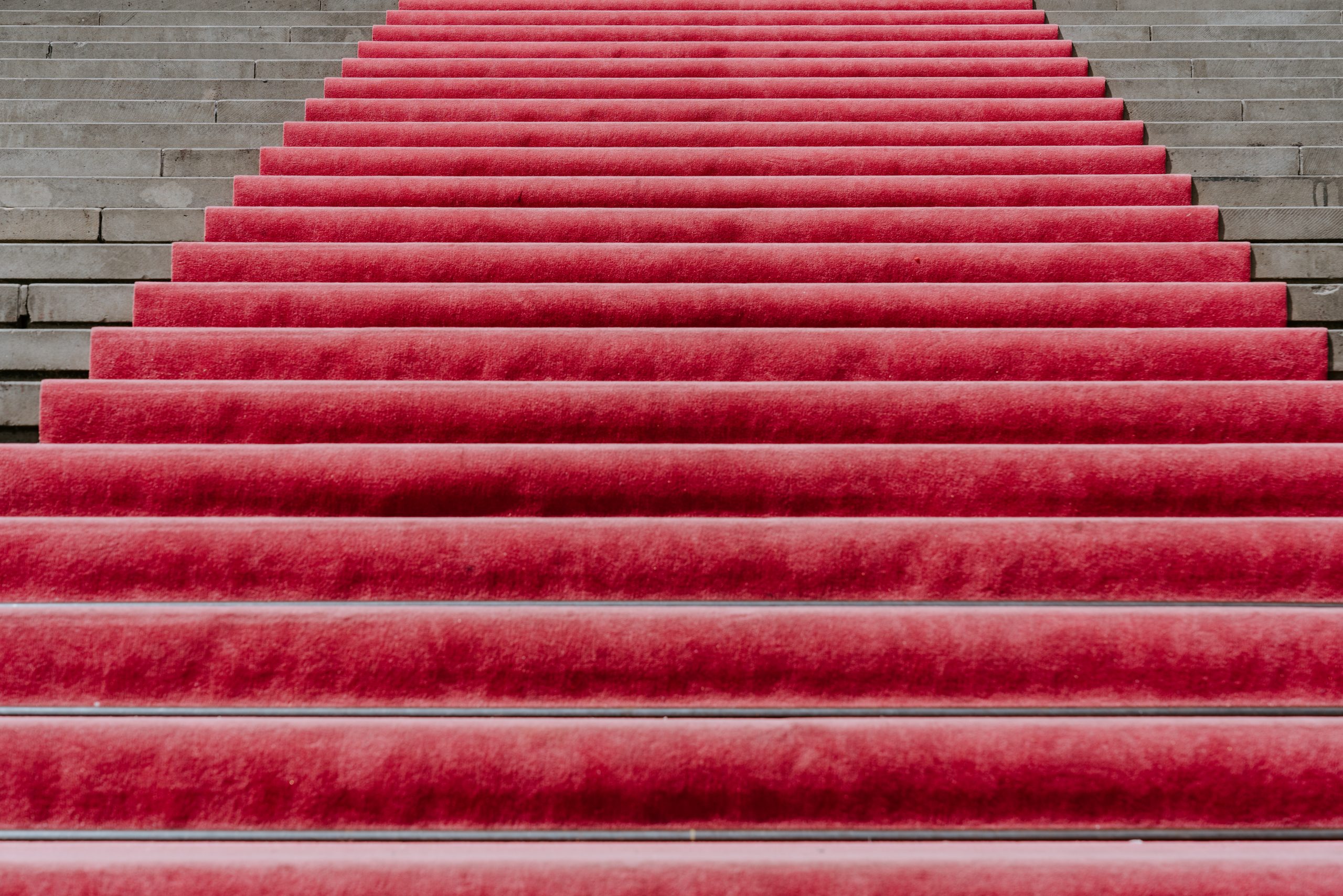 I was "on the fence" about giving up my lucrative career in such a glamorous industry to raise my daughter the way I had been raised myself- by my mother, not a surrogate. My family – everyone except my husband – did not support me being a stay-at-home mother.   How could I give up a career others only dream of?  After all, my mother maintained a career and raised a daughter, why couldn't I? How could I give up the fringe benefits that my husband and I enjoyed such as travelling and attending star-studded events? Surely I could maintain my management position and still have the flexibility to spend quality time with my husband and daughter every day. I struggled with this for a few years, but didn't give up my job.
I then became pregnant with twins.  I felt like I just won the lottery! At this point, I knew that I really could have it all with career & family. I had a prestigious position with a top-rated television network, a loving husband, and soon-to-be 3 daughters. My oldest daughter, whose early childhood I missed due to my career, would now have siblings and a nanny to keep her company, thus less guilt for me.  If she could survive her preschool years without me, surely my twins could do the same and I could continue with my career.  I misunderstood the message I was being given…BIG TIME!
Meeting sales goals, attending stressful meetings, entertaining clients around the clock, etc., were more important than my health and the health of my unborn daughters. I lost the twins toward the end of my pregnancy due to my commitment to my career. I was knocked on my ass. My charmed life all of a sudden filled with such sadness. I went from managing the lucrative, glamorous career and family to having to bury two daughters.  Only when I held my dead twin daughters in my arms did I experience the heaviest feeling of regret.
I had always made the excuse that my career was benefiting my husband and daughter. I was sacrificing my motherhood to provide a financial safety net for my family. I also realized that I did not want to disappoint my own parents by giving up the career they were so proud of. I was looking to blame someone else (my parents, my husband, even my daughter) for my health and the loss of my twins.  After much suppressed anger and crying every time I found myself alone, I realized that I chose to make my career the priority in my life. Imaging that… me! I had a hard time accepting the fact that my choices led to my circumstances. As hard as I tried, I had no one to blame except myself.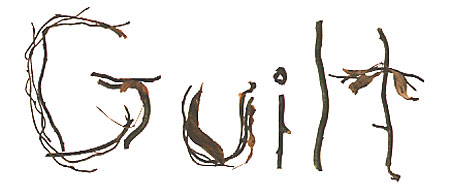 I gave up my career shortly after returning to work from the death of my twin daughters.  I went back to work thinking I could get back to the way things were…you know, get "back to normal."  I immediately realized my feelings about my career and my family were changed forever. With the support of my husband, I found the strength to put my life on the trajectory of my dreams.  I made motherhood and being a better wife to my wonderful husband my "career" and main purpose for living.
I am now blessed with 3 amazing kids.  In addition to being my husband's wife, I am now his business partner. I finally have the life I didn't think was possible: flexibility to be a mother and have a career. I take my kids to school, make their meals, help them with homework, and arrange play dates. Giving up the second income was a big risk, and we have certainly made financial sacrifices.  But despite the lack of a financial safety net, my husband's practice has grown beyond belief since we became business partners.  Two people working for the same goal really does make a difference. And, our marriage and family life have never been stronger.
I can no longer afford the expensive business suits; I traded my luxury vehicle for a practical "mom car," I have no entertainment expense account and now keep track of every penny spent; but, I LOVE my life and am grateful for the second chance I was given.  I traded Prada for peace, and I do not regret it for a moment. My only regret is that I hung on to the fear of getting unstuck for so long when I was pregnant with my twin girls. I have since released my fear of having no perceived safety net.
My journey has taught me 5 important life lessons:
Fear is crippling…LET GO of your fear and let things happen.  Remember 90% of what we worry about usually never happens. So take the risk and focus on the outcome you really want.
The POWER lies within YOU, nobody else.  If you are not happy with your situation, don't wait for someone else to change things for you. Only YOU have the power to change, be it through changing your attitude or finding new solutions.
Make DECISIONS based on WHAT YOU WANT. Don't do things just to please others … be true to your own values.
DREAM! If you feel strongly enough about your dreams, remember that you have the power to make those dreams a reality.
 SHARE. You really are not alone in this world.  Having like-minded people to support you is an incredible tool to living the life you really want.
My message to fellow women sitting stuck in any situation is that it is okay to practice self-love and self-care, be brave, take the calculated risk and do that hard thing… you never know what happiness lies on the other side.
~~Marie
—
Marie Johnson is a happy wife, mom, and Business Manager working daily with her husband.