So, I finally did it. I attended my first "Tweet Up!" What is a Tweet Up, you might ask? A Tweet Up is when the people you have connected with on Twitter, actually MEET UP! Like, in real life.
Who knew that in my backyard of Montreal, lived such incredible, dynamic and lovely women. We met last night at 5:30 for drinks.  But drinks turned into dinner, and before you knew it, we were a group of about 10 women, chatting for hours. About everything.
Again, when things like this happen, I thank my dad for teaching me to always remain open in life. To always learn from the people you meet. And to always, think outside the box.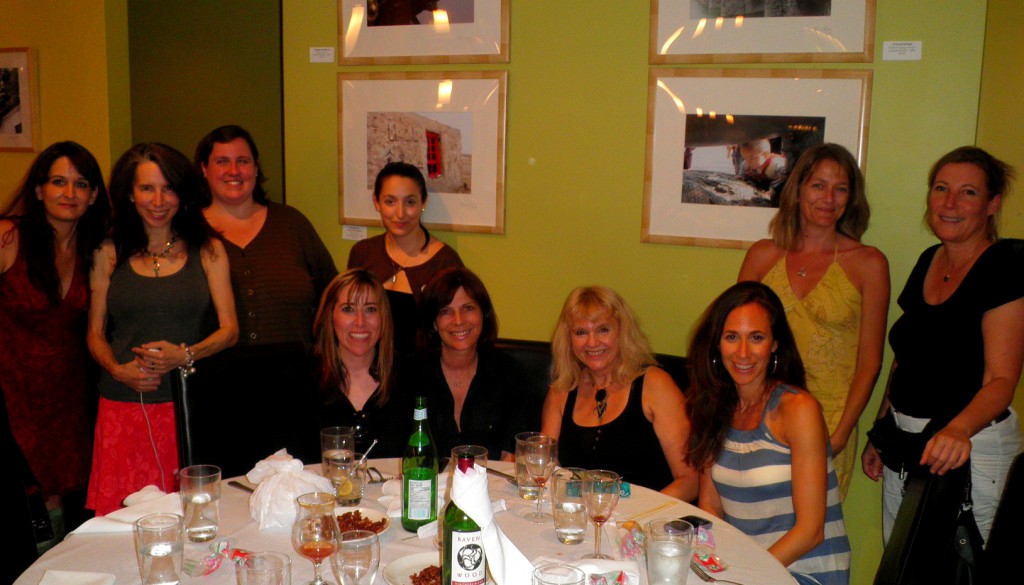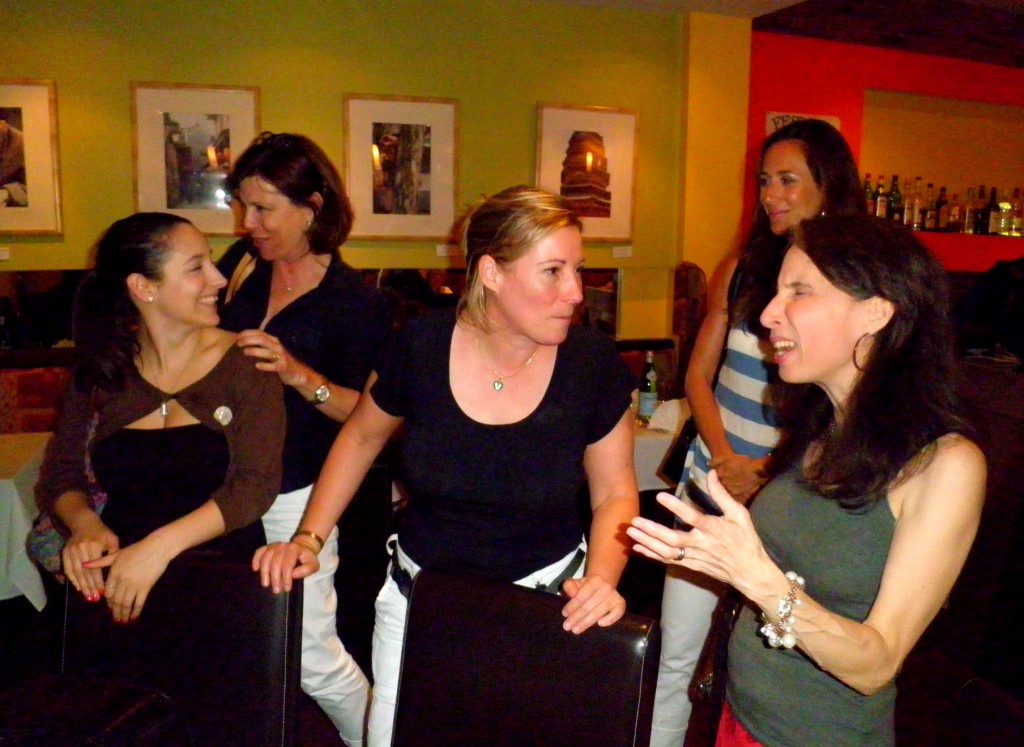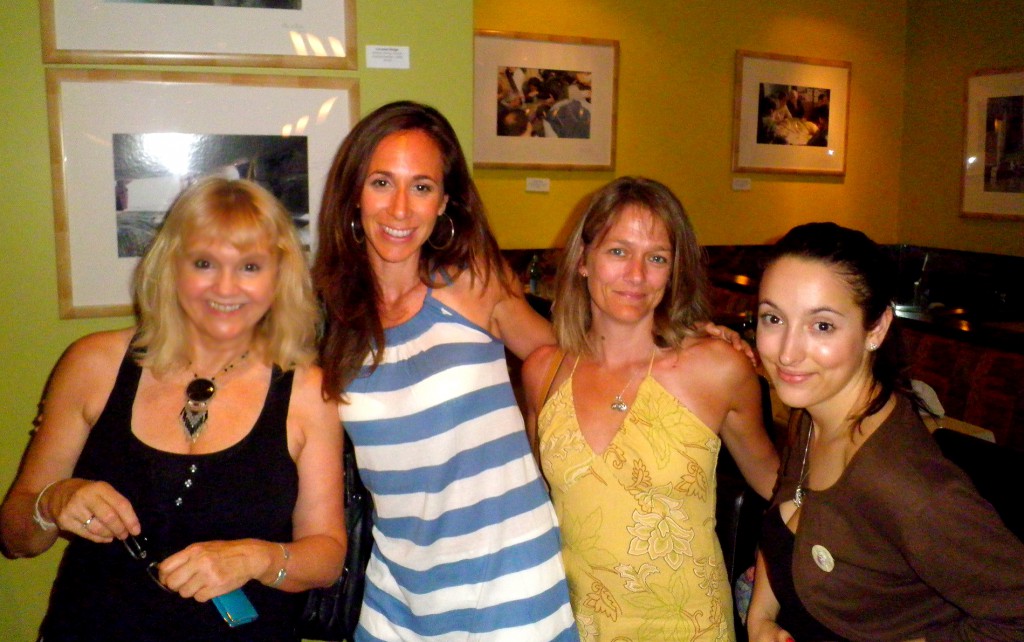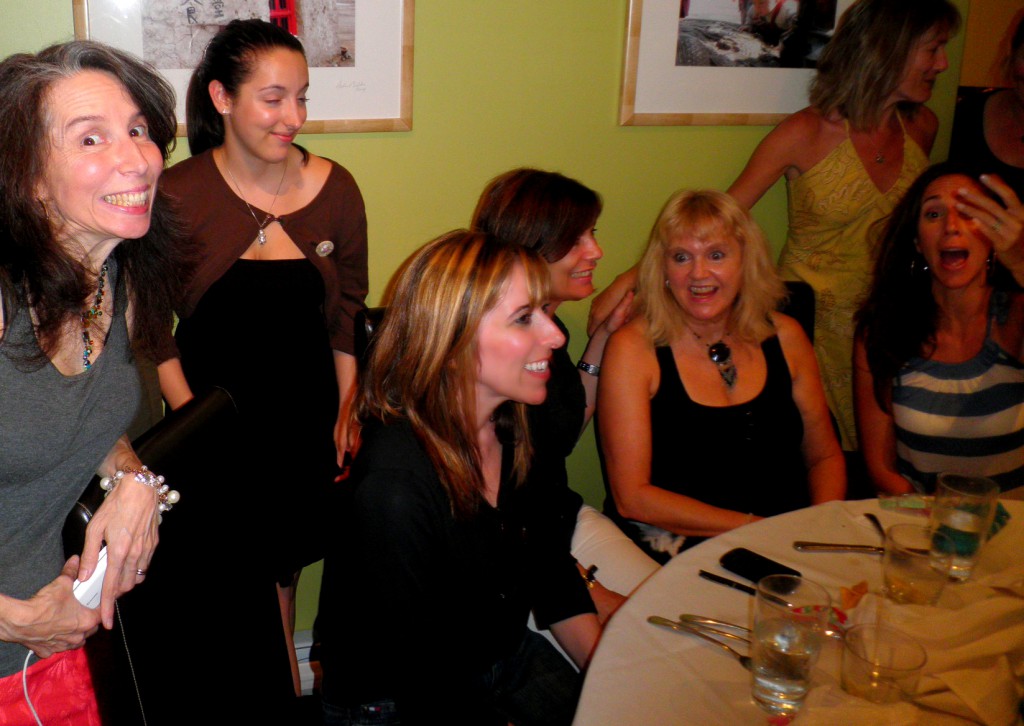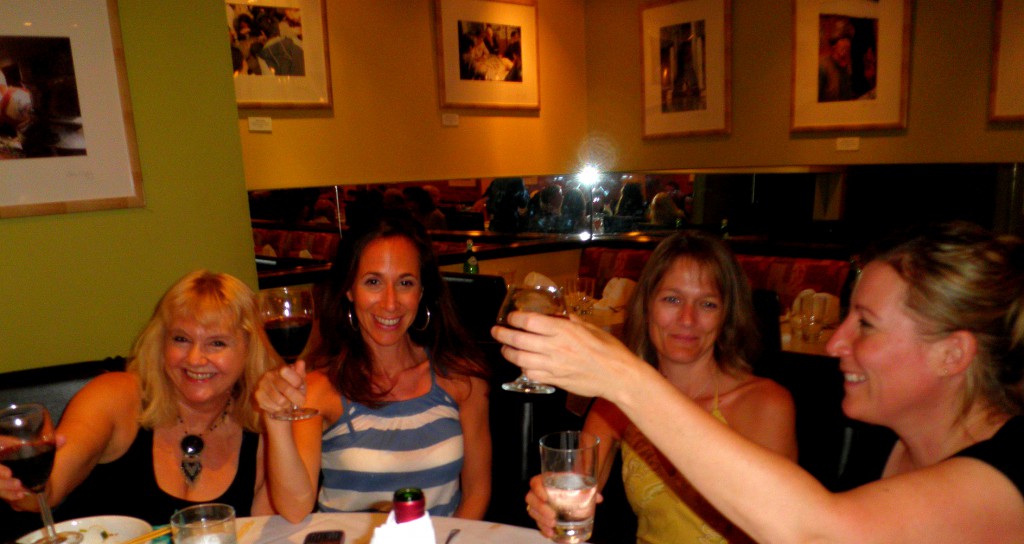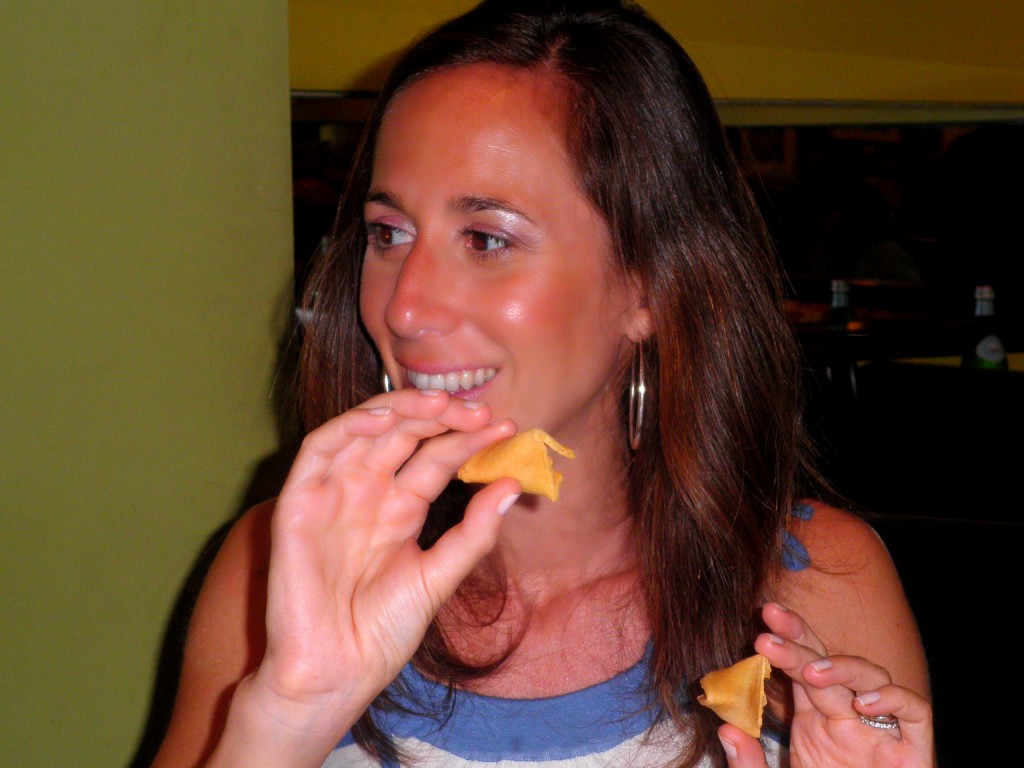 Follow these girls – they are absolutely divine!
@Kiboomu
@Marcome
@LittleAnimation
@MtlFamilies
@MilasPage
@DotAndLil
@RosieEmery
@KathyM425
And you too Tara Hunt @MissRogue, it was short, but oh so sweet.
Thank you to whoever organized this. I'm looking forward to the next time.
Finally, can someone please tell me, is it a bad omen to get a fortune cookie WITHOUT a fortune inside? I'm a little disturbed. 🙂
Happy Wednesday ladies!
xoxEDxox