I am finally able to reveal some exciting news– I am the new brand ambassador for LE CHÂTEAU. It has been a long story in the making…

I remember shopping at LE CHÂTEAU when I was 16 years old – the Sweet Sixteen days. How my mother let me out of the house in crushed velvet bustiers and "hot pants" (remember the short shorts that barely covered your ….), I'll never know. I guess it was what we wore back then! Then I stopped shopping there for many years, thinking that I was too old, or that the quality wasn't up to par. Thinking that the clothes were for young girls, and not for a mother or businesswoman.
But, it all started again this summer. I needed a dress for an engagement party, and was walking downtown looking for the perfect dress. I walked by LE CHÂTEAU and saw the most gorgeous dress in the window. Having not shopped there for twenty one years, I walked in to see the dress. When I walked into the store, I was shocked. A complete re-branding. Clothes for the modern woman, mom and career woman. Stylish. Modern. Amazing quality. I couldn't believe the change. Well, I bought that dress.
I got in touch with LE CHÂTEAU and told them I wanted to represent them – online and in real life. I wanted to showcase their brand as the one-stop-shop for the modern woman, where you can find EVERYTHING – from the perfect outfit, to the clutch, to the shoes, AND the accessories too, all in one store– clothes to wear anytime, to work, and then right out to date night, or girls night out. It was the perfect partnership.
I appeared on national TV a few weeks ago if you recall. I wanted the perfect black dress – professional, but stylish. Again, I went back to LE CHÂTEAU.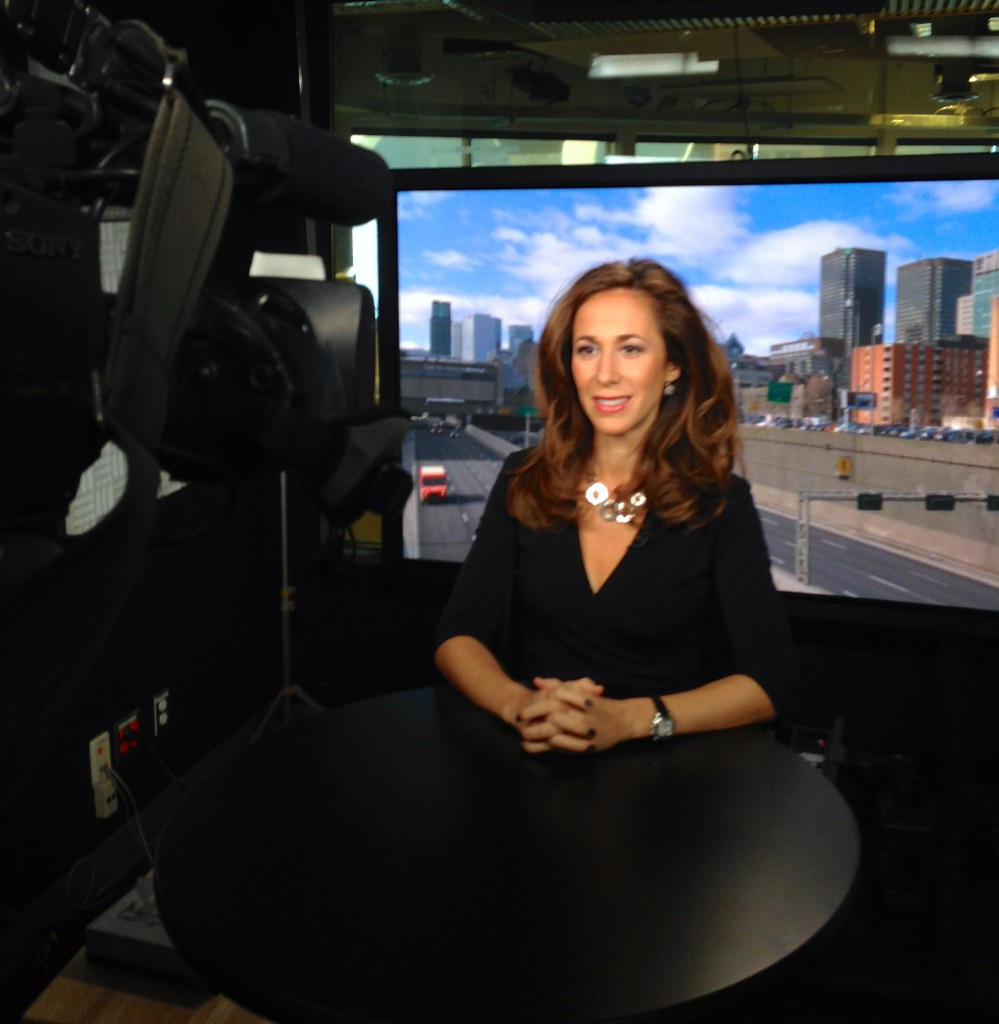 In case you haven't heard of LE CHÂTEAU, I will fill you in. LE CHÂTEAU is a specialty retailer and manufacturer of contemporary fashion apparel, accessories, and footwear (Jessica Simpson, Franco Sarto, Corso Como, Blondo), at value pricing for the style-conscious woman and man of all ages. The LE CHÂTEAU brand is sold exclusively through their 250 store locations across Canada, New York City, the Middle East and Asia.
"Today we're dressing fashion-conscious men and women of all ages who are looking for clothing that outfit their lifestyle from work to play, is on trend with hot, runway style and is quality at the right price. Upgraded fabrics include cashmere, silk, wool blends and leather, and has moved away from its previous "cheap chic," "fast fashion" category where it reigned, into a new, more sophisticated runway-inspired, designer category." says Marketing VP at LE CHÂTEAU.
LE CHÂTEAU is not what it used to be, and that is clear by walking into any of their newly re-branded stores.
Check out my two LE CHÂTEAU silhouette dresses I wore last night to their media event. Love it – the silhouette is back in style, inspired by Mad Men and Michelle Obama!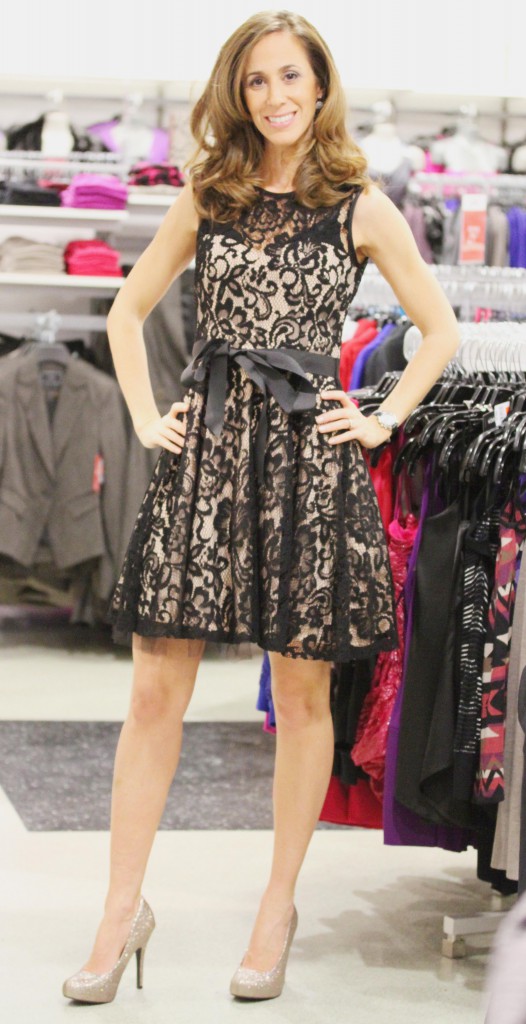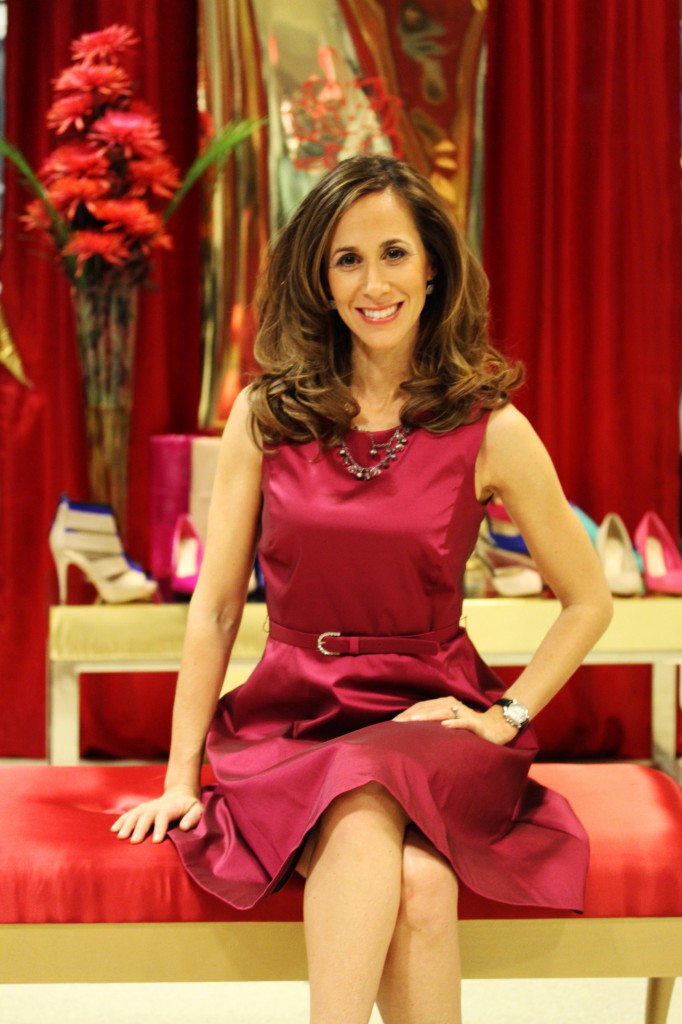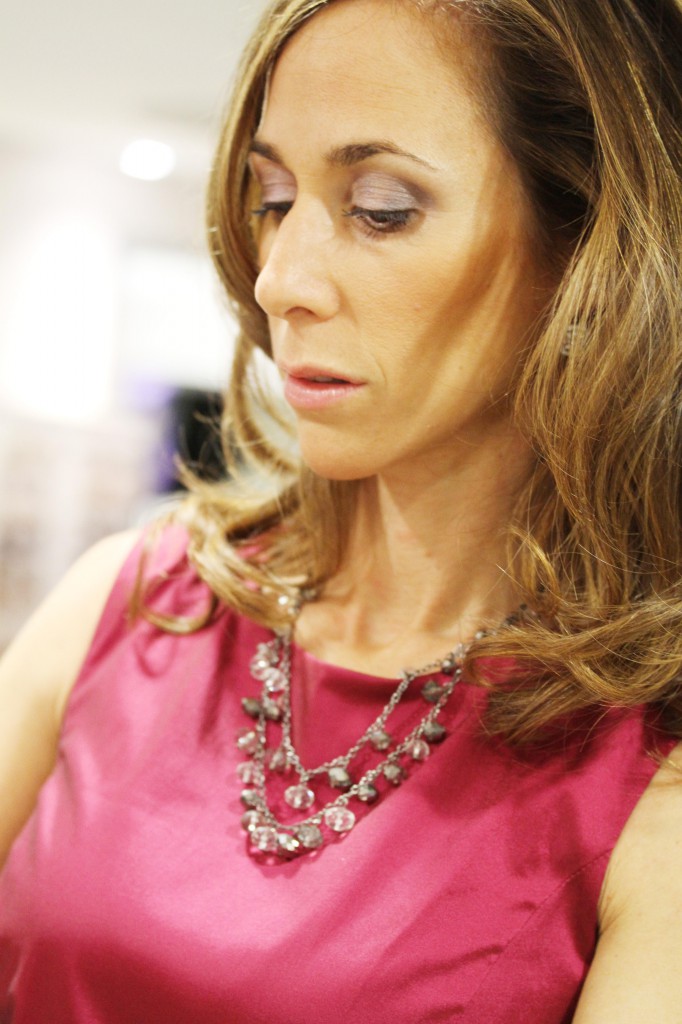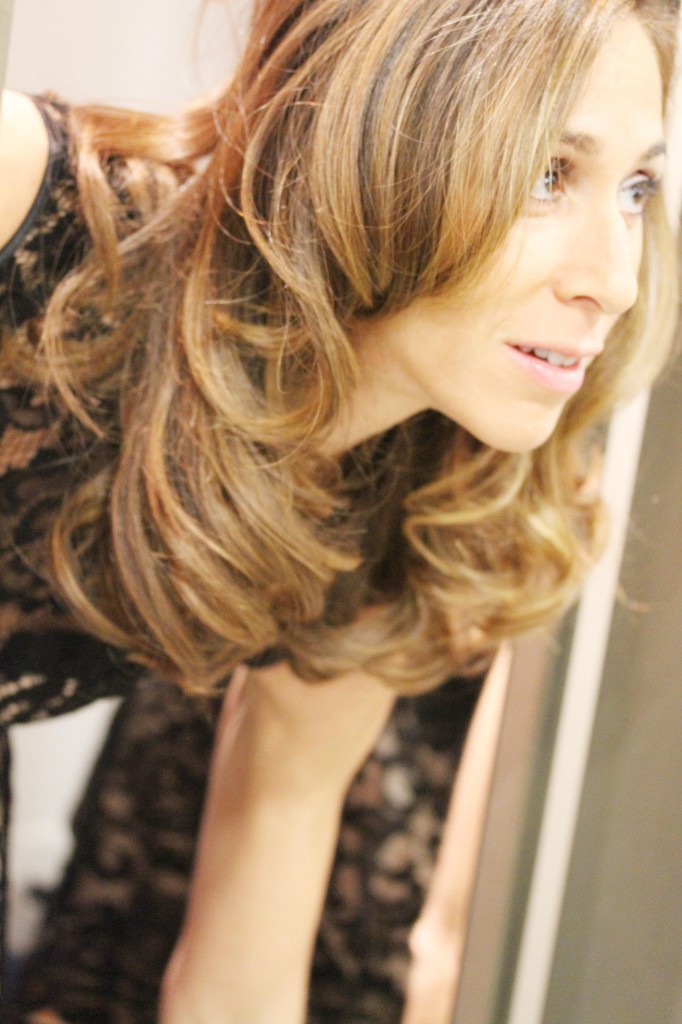 A few of their fashions. You'll see why I've come back after so many years…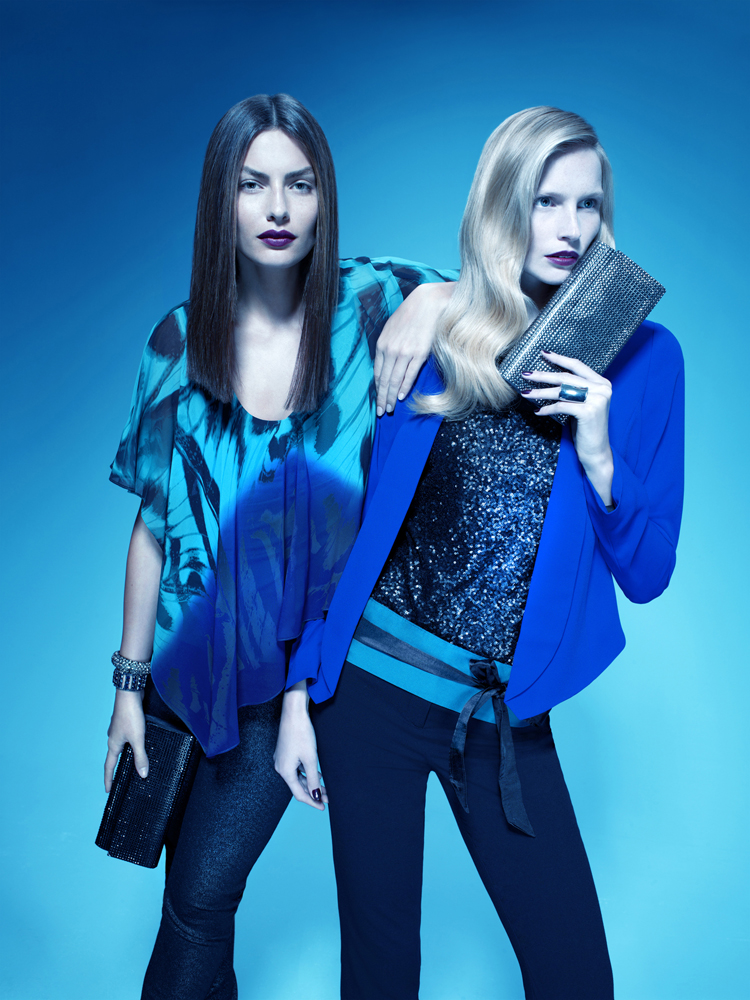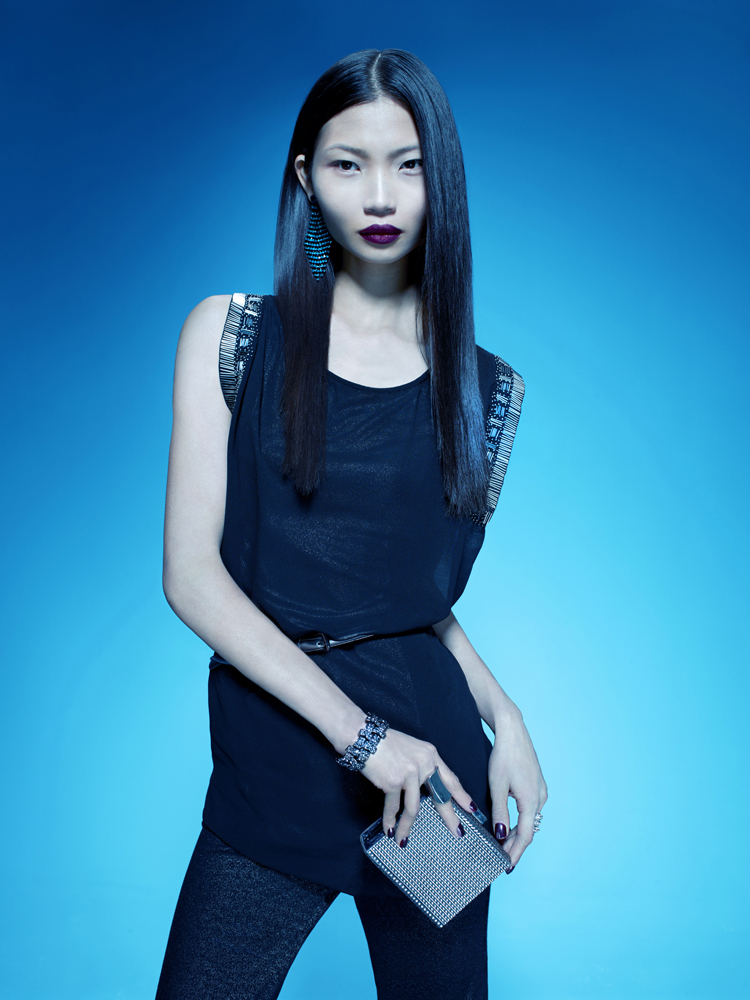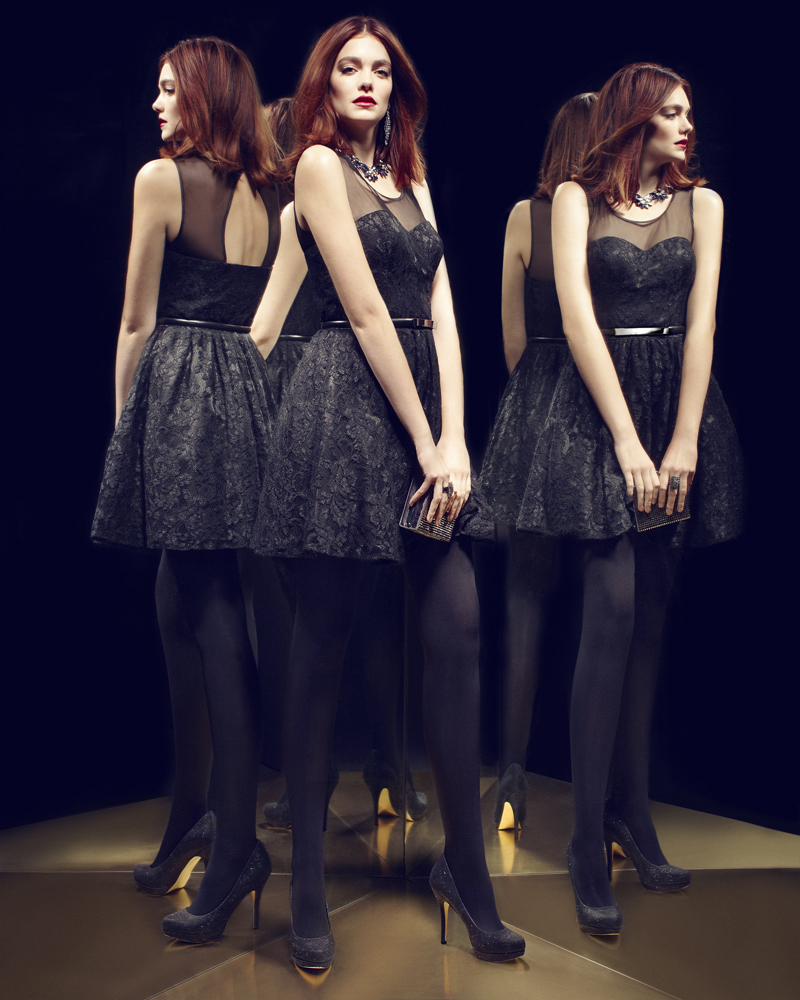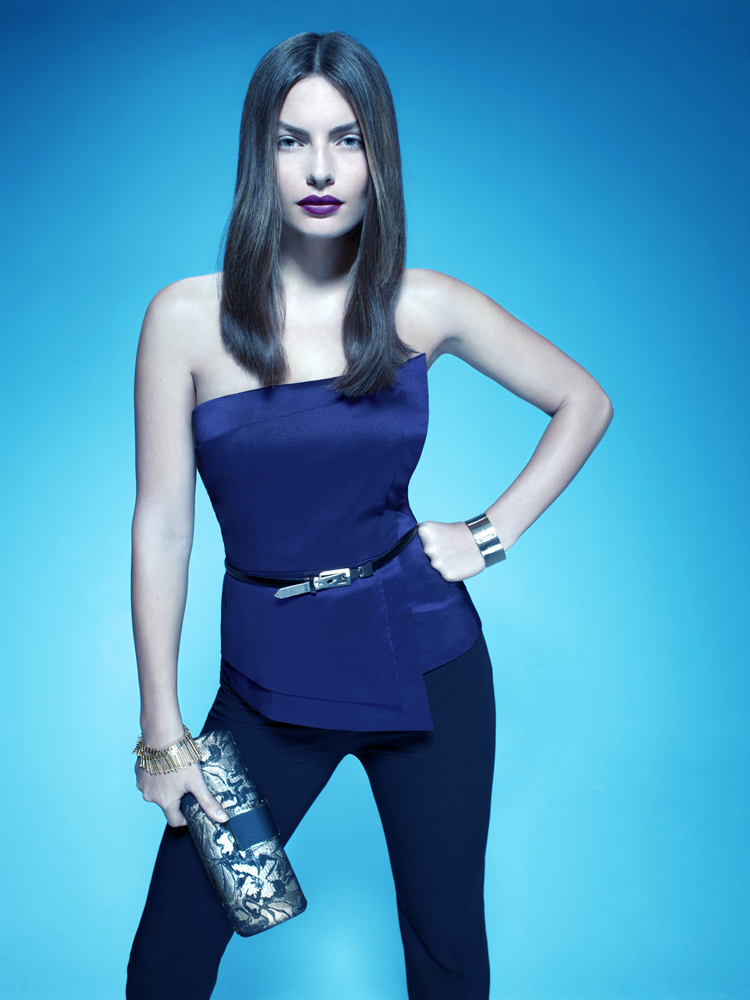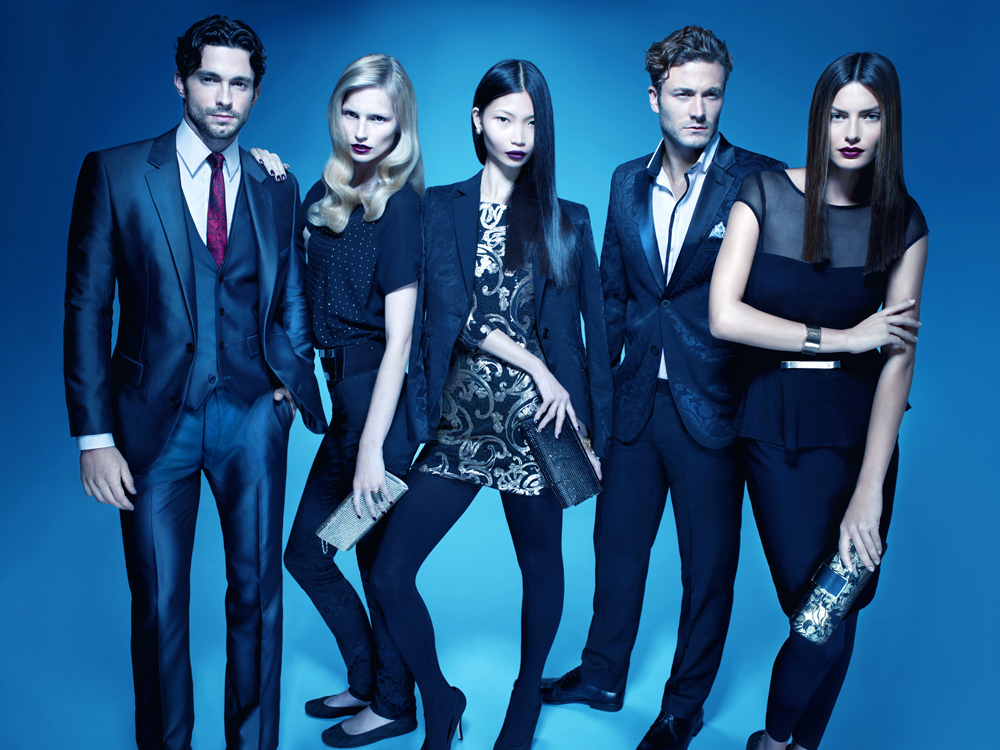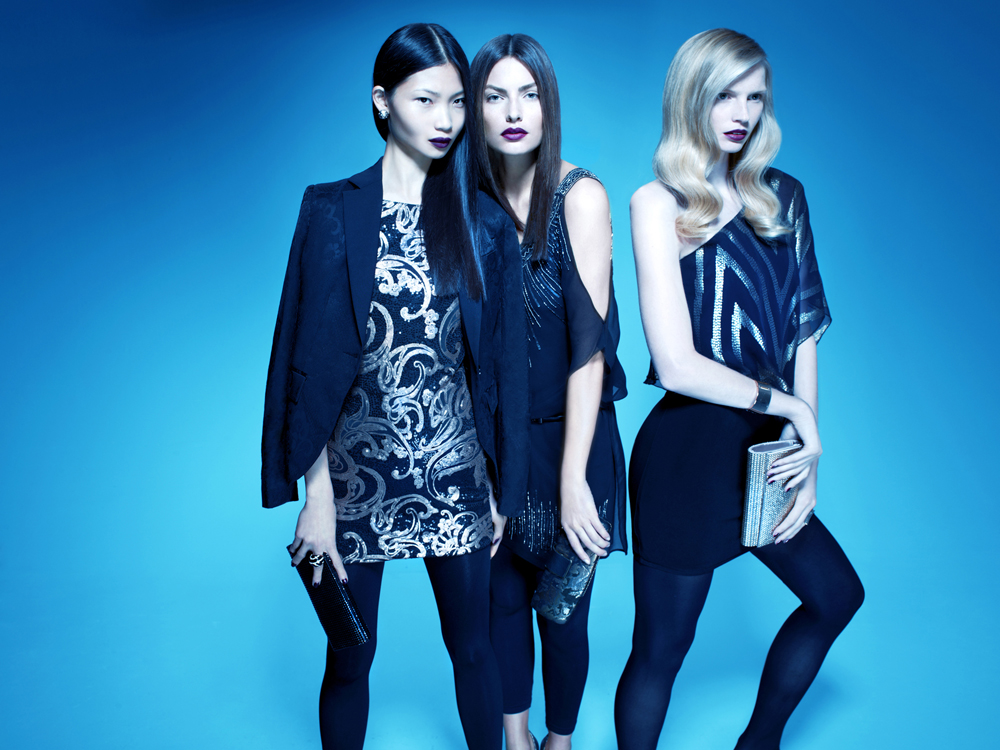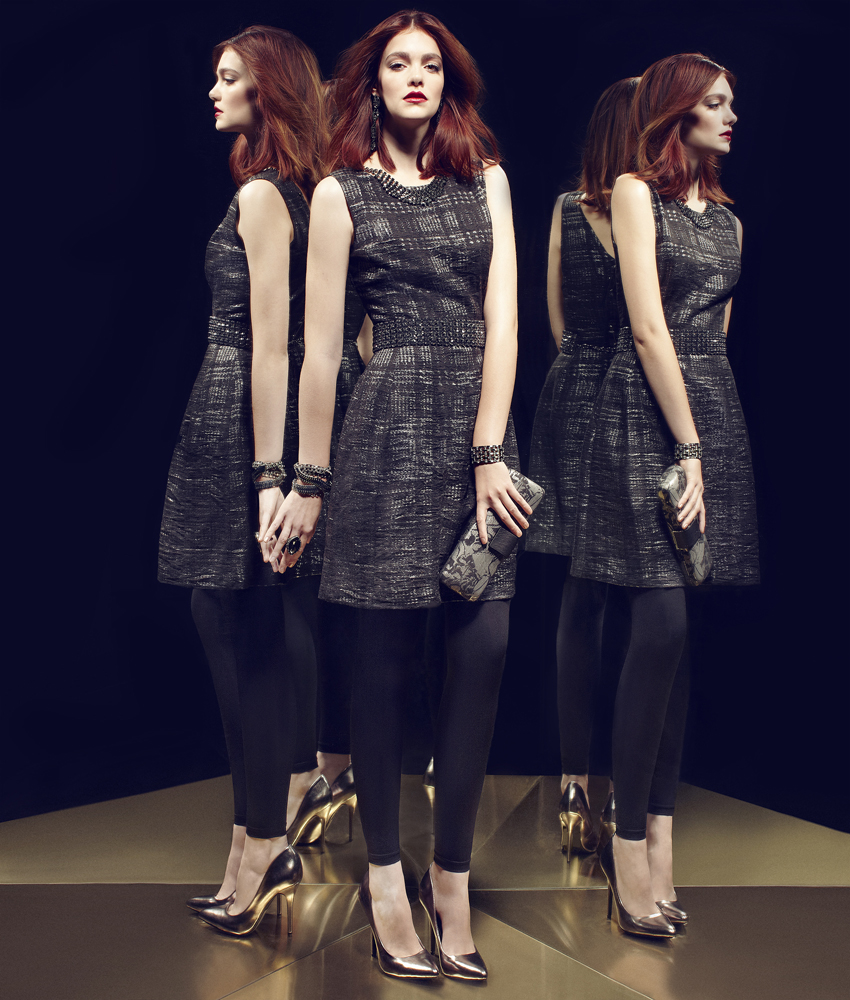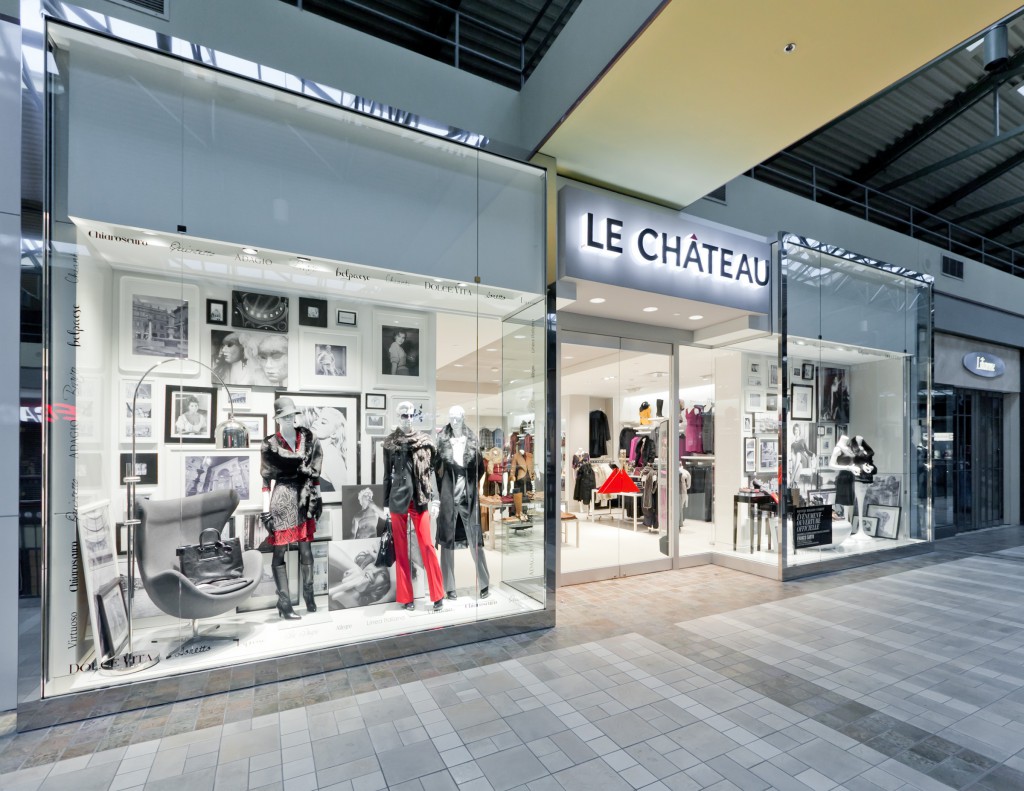 Now comes the FUN PART so LISTEN UP!
In honor of finding the perfect solution for party wear (holiday parties and New Year's Eve), gift giving (hello last minute Christmas shoppers), and Boxing Day:
I am giving away THREE $100 LE CHATEAU GIFT CARDS TO BE USED AT ANY LE CHÂTEAU STORE, OR ONLINE at LeChateau.com.
For your chance to win, LIKE them on Facebook at

www.Facebook.com/LeChateauInc

 and tell us below in a comment, WHAT DO YOU

REALLY

WANT FOR CHRISTMAS OR THE HOLIDAYS?  We will pick 3 lucky random winners – contest will close December 31st, 2012.
—-
You can also enter the LE CHÂTEAU's Exclusive Countdown to 2013 Contest to win up to  $4000.00 in store vouchers.
Don't forget to sign-up here for all exclusive LE CHÂTEAU deals.
Like LE CHÂTEAU on Facebook.com/LeChateauInc
And follow LE CHÂTEAU on Twitter.com/LeChateauStyle.
Happy Thursday ladies. And happy 6th birthday to my little man who woke up this morning and said, "I'm more than one hand today mommy!!" Wow, time flies.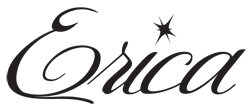 Disclosure: I'm proud to be a paid LE CHÂTEAU Brand Ambassador. All opinions are my own.