It's cold outside baby! And whether you're in full winter clothes or toying with spring fashion (yes, I know it still feels early for that), there is one place that has you covered in this department. Day to night, causal wear, career apparel, girls night out, date night, wedding wear, winter coats, shoes, accessories. Yes, your one stop shop is LeChateau.com. I have been their proud Brand Ambassador for a few years now, as you might know.
So without further ado, let's show you some great winter trends and looks for every woman, that come in every size, for every occasion.
FLORALS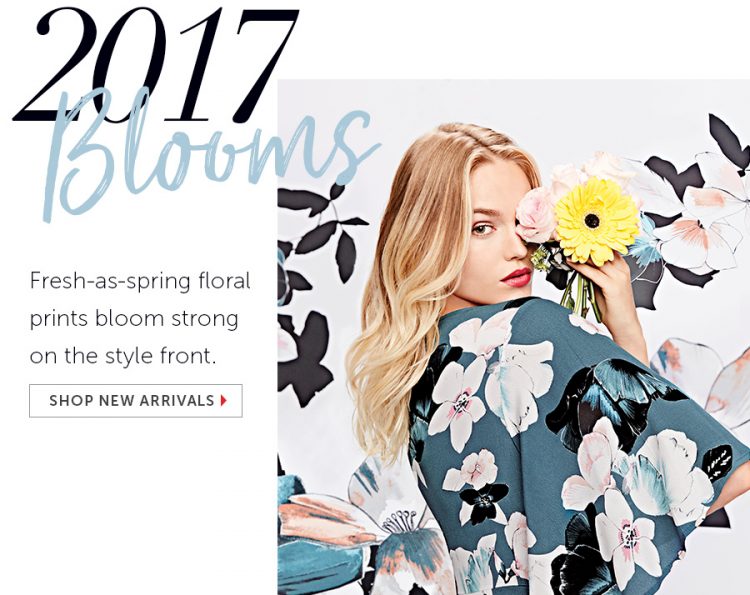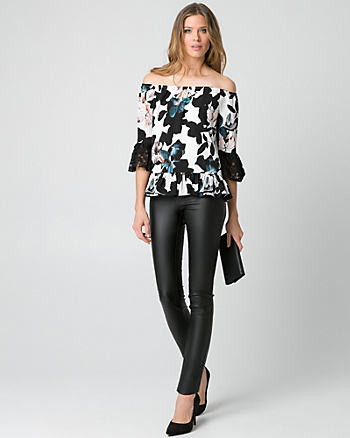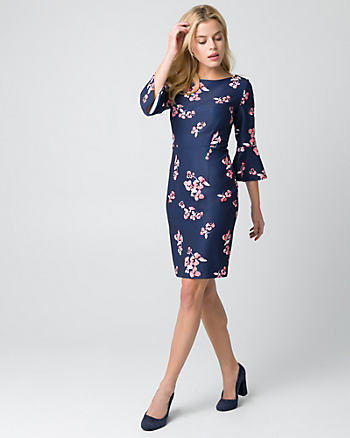 With the allure of a new season we have made it easy to introduce fresh styles into your wardrobe. This collections colour palette consists of light teal, peony, off white, black and light gold hardware, then; these hues are designed into beautiful shadow floral prints, neutral flowers and bird embroidery. Chiffon tunic blouses and fluttering sleeves are feminine and airy, like the season. In contrast, cozy over pieces and faux suede jackets are ideal for layering in cooler weather. It's safe to say we are head over heels for this one-of-a-kind collection.
ABSTRACT PRINTS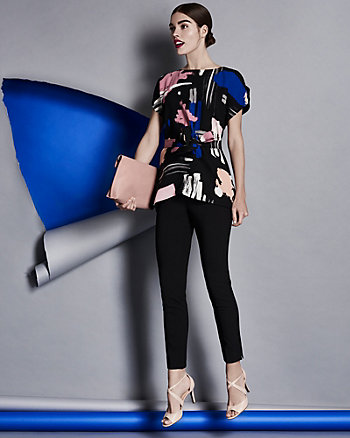 Be bold this season with a daring wardrobe. Turn heads by rocking a long, dramatic hemline or a one-shoulder silhouette. For a bit of edge, opt for a piece with laser cutouts or one of our many original graphic prints. Brush attack, vertical stripes and abstract painting are the prints featured in this collection and are in hues of pink, cobalt, off white and black.
Spring has arrived thanks to this trendy collection!
COBALT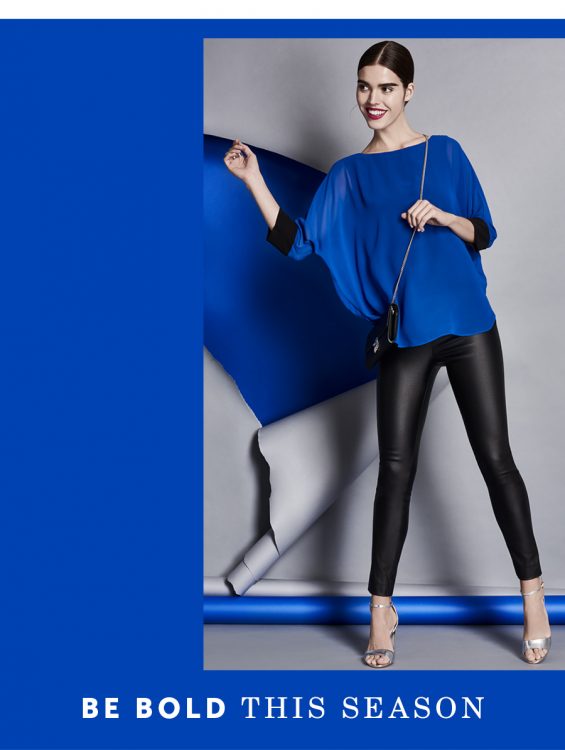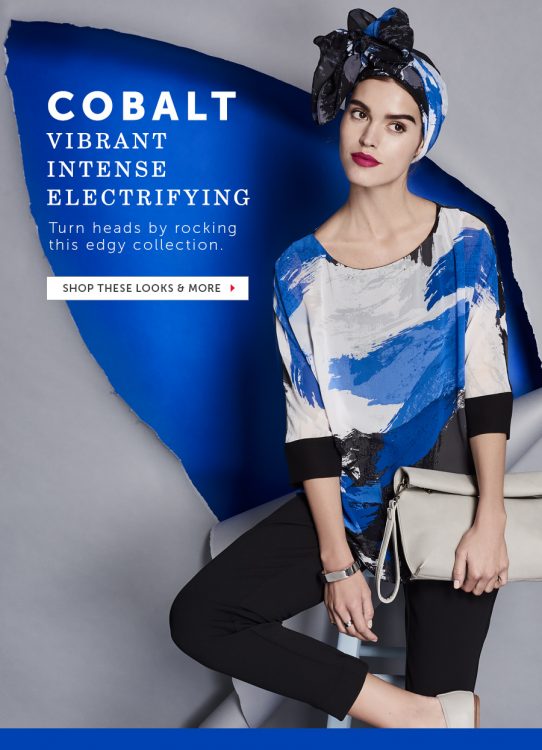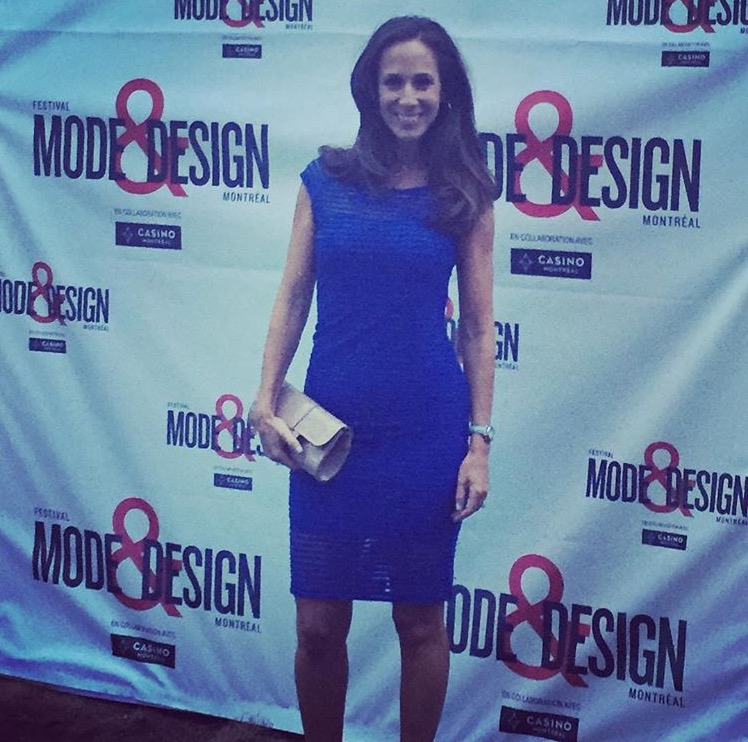 DRAMA SLEEVES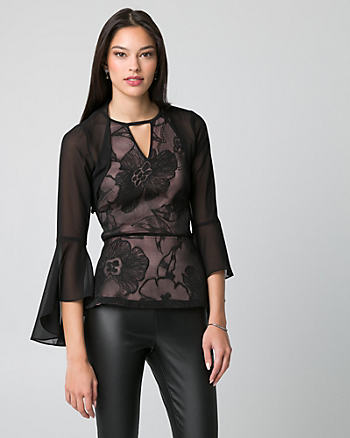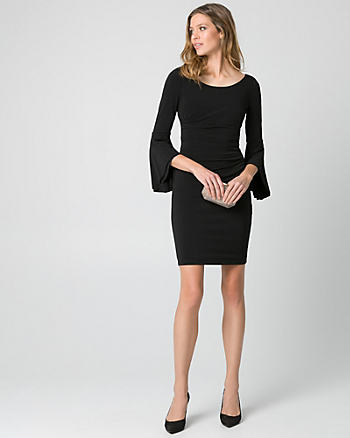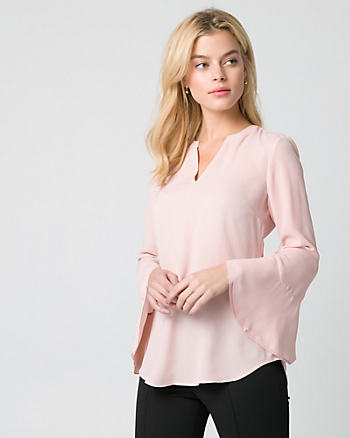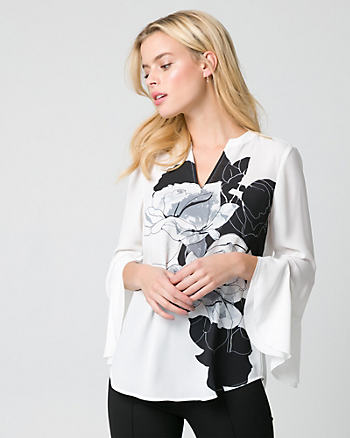 COLD SHOULDERS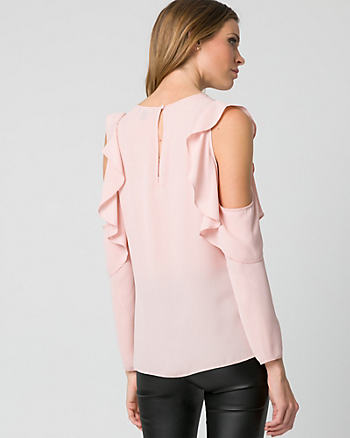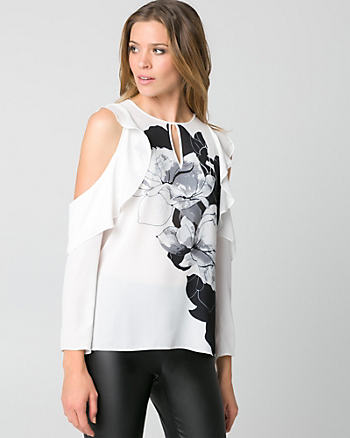 THE PERFECT FLATS!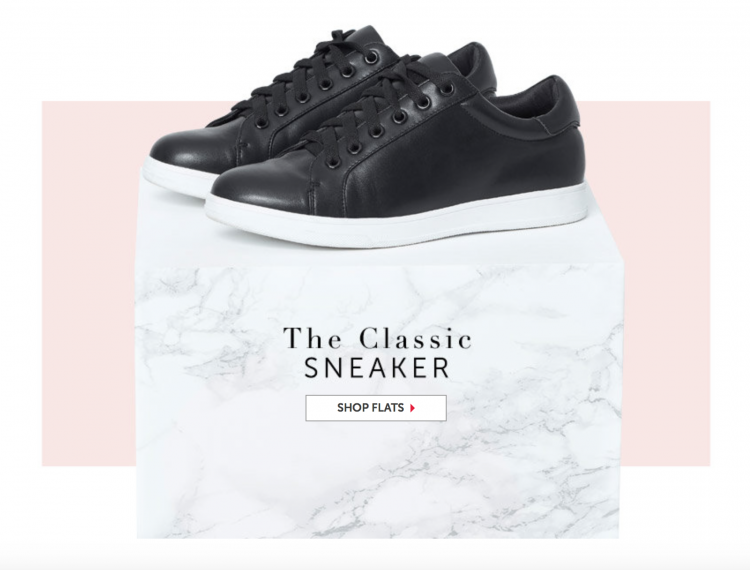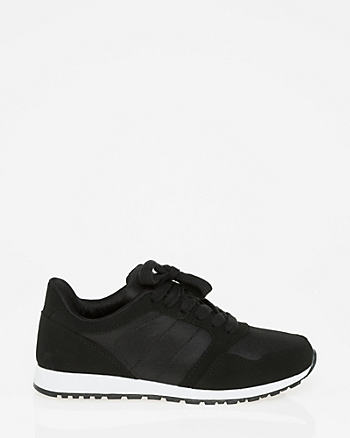 To see more of my weekly LE CHÂTEAU looks, you can find them on my Instagram account: Instagram.com/EricaBDiamond.
Also, don't forget to SIGN UP for your chance to win a brand new $2,000 wardrobe and THE WELCOME GIFT! Click this picture!!

Like LE CHÂTEAU on Facebook.com/LeChateauInc
Follow LE CHÂTEAU on Twitter.com/LeChateauStyle
And follow LE CHÂTEAU on Instagram/LeChateauStyle
Have a beautiful day, ladies! I'd love to know what you think of the looks above.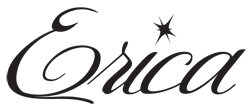 Disclosure: I'm proud to be a paid LE CHÂTEAU Brand Ambassador. All opinions are my own.