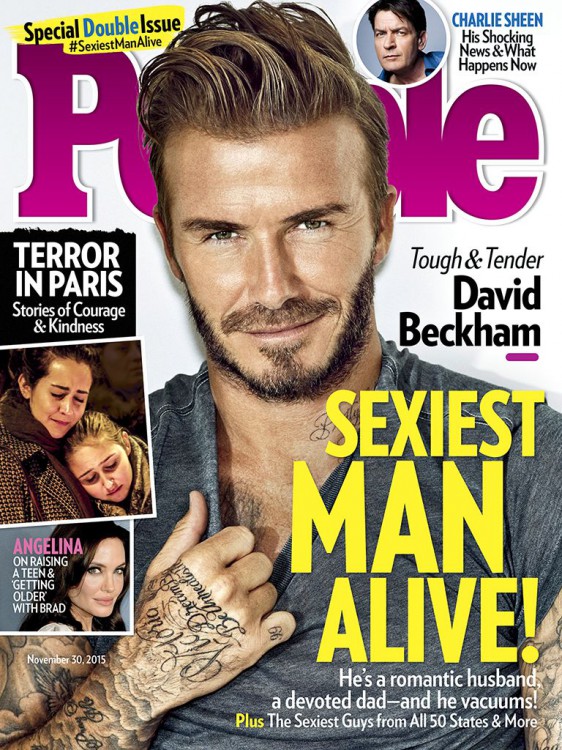 It was announced yesterday. Your Sexiest Man Alive 2015 is… drumroll… David Beckham.
Ladies, ladies, what say you?
I'm not on the fence here… he is not unsexy, per se. He is quite handsome. I'll give you that.
But I said last year, maybe I'm still living in the past, but this was the Sexiest Man Alive EVER for moi.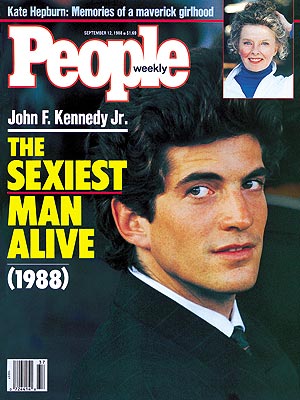 And again, living in the past, I am reminded of this guy, who I also thought was The Sexiest Man Alive. Remember this face, Antonio Sabato Jr.? Or maybe you don't. I fell in love with him in the Janet Jackson video (during the era of high waisted jeans).
And OH MY G-D, who am I today?! This blog post has for sure just shrunk your IQ.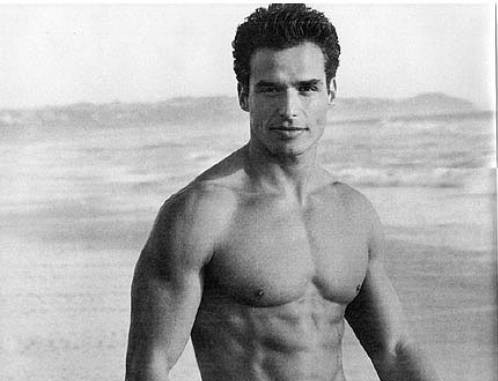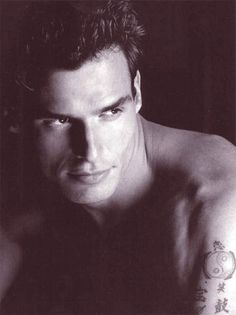 Love Will Never Do Without You from midzou on Vimeo.
BUT WHO ARE WE KIDDING? I'M CLEARLY MARRIED TO THE SEXIEST MAN ALIVE! :)))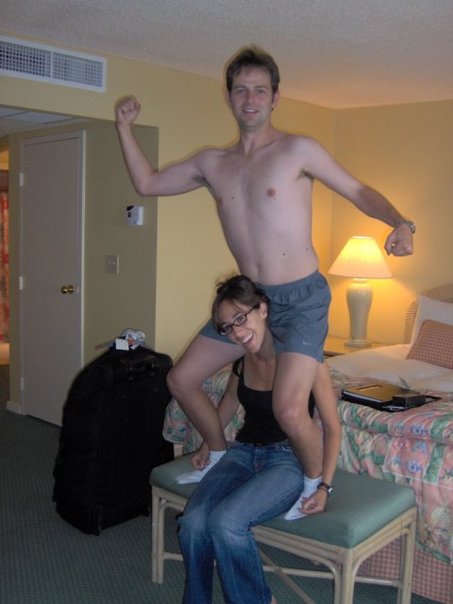 Happy Hump Day!
I wanna know your thoughts on People Mag's pick David Beckham: YAY or NAY?