With American Thanksgiving this week and the Holiday season just around the corner, this time of year is all about festivities and joy. I wanted to draw your attention today to something that Aeroplan is doing that is really exciting. For those that might not remember, I have proudly been Aeroplan's Brand Ambassador for over two years now. And why would I not be proud? I've been a loyal member of this program for over TWENTY YEARS!
If you don't know how it works, it's simple: sign up for an Aeroplan number, accumulate miles, and redeem them for practically anything you'd want! Beside redeeming miles for Flights around the world, Car rentals and Hotel stays, Aeroplan also has 12 categories where you can also redeem: Activities & Entertainment, Fashion & Accessories, Eco-Friendly, Electronics, Gift Cards & Ideas, Health & Wellness, Home & Garden, Luggage & Totes, Media & More, Sports & Outdoors, Travel & Getaways and Money Can't Buy.
Members can now give back and donate Aeroplan Miles to some really amazing charities. And if you read until the end, we are giving you a special opportunity to make a real impact.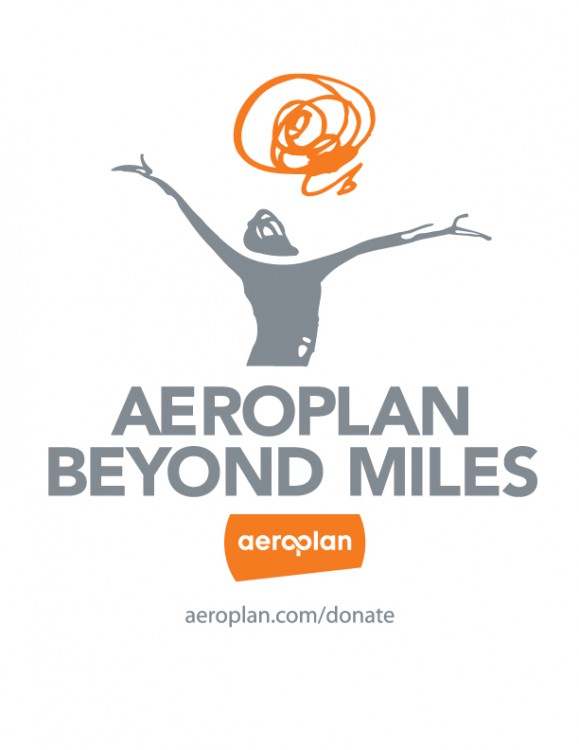 Beyond Miles
Launched in 2006, Beyond Miles links Aeroplan Members to ten outstanding Canadian not-for-profit organizations dedicated to improving lives and enriching communities at home and around the world.
Aeroplan Members can donate miles online at aeroplan.com/donate to the following organizations to help them offset costs related to travel:
David Suzuki Foundation, Engineers Without Borders, Free The Children, Médecins Sans Frontières, MusiCounts, the Stephen Lewis Foundation, Schools Without Borders, Veterinarians without Borders, War Child Canada and The Air Canada Foundation.
To date, Aeroplan Members have donated more than 492 million miles! Wow!!
Charitable Pooling
Aeroplan members can also donate miles through Aeroplan's Charitable Pooling Program.
Aeroplan's charitable pooling program allows members to use Aeroplan Miles to support registered community charities or provide travel assistance for people and their families with medical or other emergencies. An account is established in the name of the charity, which enables them to pool donated Aeroplan Miles at no cost.
Aeroplan's Beyond Miles program and other community investment initiatives can found on Twitter.  Follow at: http://twitter.com/BeyondMiles.
If you are thinking of donating miles this Thanksgiving or Holiday season, here are a few interesting charities you can donate miles to: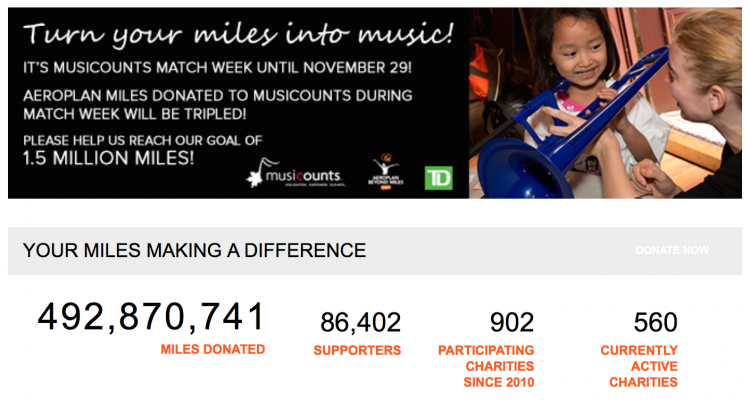 Now, get ready for an exciting announcement only on WomenOnTheFence today:
Aeroplan will be giving ONE LUCKY RANDOM WomenOnTheFence.com READER 5,000 Aeroplan Miles to donate to the charity of your choice!
To enter the contest, simply do the following:
Answer this question in a comment below:
If you could donate Aeroplan Miles to ANY Beyond Miles charity, who would it be?
We'll need the your name, Aeroplan number and contact info in order to contact you to find out what charity will benefit from your miles donation (if you're the winner). It's that simple!!
So don't forget to answer the question in the comment section below for your chance to win 5,000 Aeroplan Miles to donate to the charity of your choice from aeroplan.com/donate! Make sure to include your email address (which stays confidential) so that we may reach out to you if you are our lucky random winner. Please share this post with anyone who loves to do good unto others.
Please don't forget to:
And JOIN Aeroplan today, start accumulating, start redeeming, and enjoy all the benefits this incredible program has to offer!

If you have a lot of Aeroplan Miles, consider donating a few this holiday season to help those in need… giving back feels wonderful. It also makes for a beautiful holiday gift.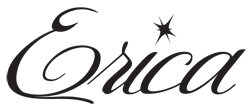 Disclosure: I'm proud to be a paid Aeroplan Brand Ambassador. All opinions are my own.
Winner will be drawn Friday, December 11, 2015pm at noon.
The contest winner must donate miles to their choice from list on aeroplan.com/donate