Fall is around the corner, and here are some fun summer-to-fall transitional fashion essentials that you might like to wear! With August now upon us, it may not feel quite like hot summer, but it's not fall yet either. If you are a fashionista or just want some ideas of what to wear, check out these Summer-To-Fall Transitional looks from LE CHÂTEAU!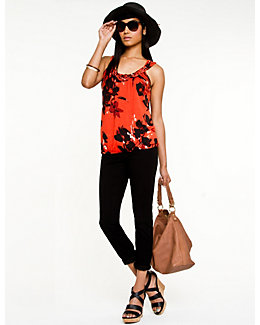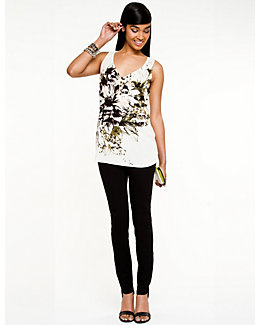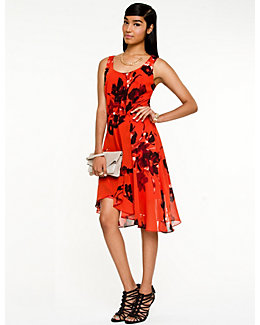 Check out these Summer-To-Fall Transitional Looks!

Can you believe all these looks are from LE CHÂTEAU? You may already see me wearing LE CHÂTEAU each week on my Wednesday morning parenting and lifestyle segments on Global TV, or at red carpets events, while speaking or coaching clients, or at carpool! Their clothes, shoes and accessories simply make life easy – LE CHÂTEAU is truly one-step-shopping for every woman, and I love that.
And check this out: they also have a new exclusive line of gorgeous italian footwear, Anne B. Watch my interview with Italian shoe designer Anne B.
So sign up to LE CHÂTEAU's mailing list now! New subscribers get a VIP offer! http://goo.gl/J34yR.
Like LE CHÂTEAU on Facebook.com/LeChateauInc
And follow LE CHÂTEAU on Twitter.com/LeChateauStyle.
I'd love to know what you think about the above Summer-To-Fall Transitional Fashion trends. What would you wear, what would you toss? I love the last blue look – here's the proof… I just wore it on Global TV a few weeks ago. 😉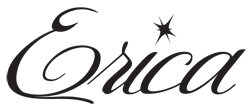 Disclosure: I'm proud to be a paid LE CHÂTEAU Brand Ambassador. All opinions are my own.