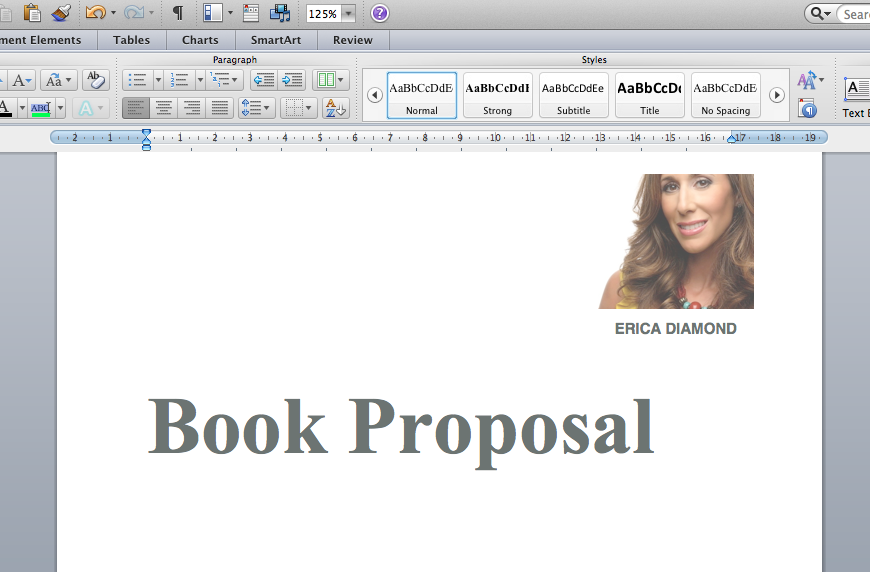 Sitting in the cafe, workin' on the dream. Second book.
Shaking and out of of my comfort zone this time.
Stay tuned…
P.S. – The numerology for today's date, 12.12.12. is said to be a lucky day to start something new. On the topic of starting something new– a new chapter, new beginnings, a new year, I give you my favorite quote:
Amen to new beginnings and the chance to start again, and get it right.