Welcome to the home stretch of 2013. Another year down- CAN YOU BELIEVE? This year was, without a doubt, another interesting year. As has become somewhat of a yearly tradition on WomenOnTheFence.com, for the new and old readers, I recap our year.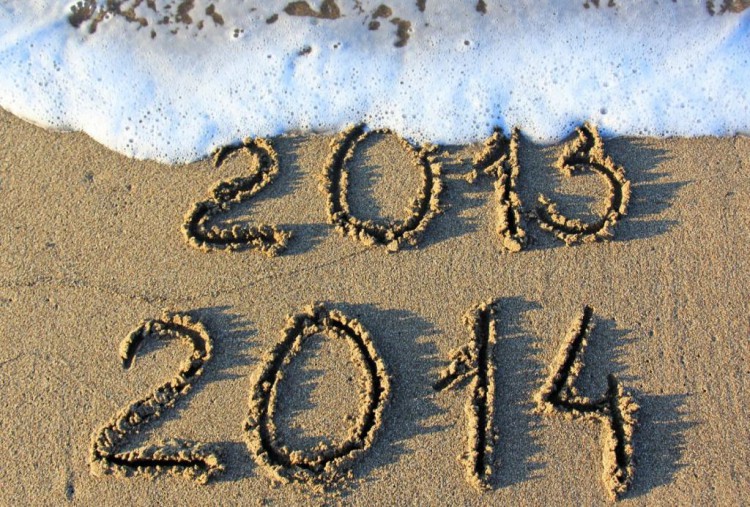 It was a year filled with many highs and triumphs, and many frustrations and tears.
Let me explain – from January right through to December…
We started the year off with a bang – giving you the 5 Steps to Get Off The Fence. You responded well. I met many fence jumpers and people who were ready to get unstuck and thrive in 2013.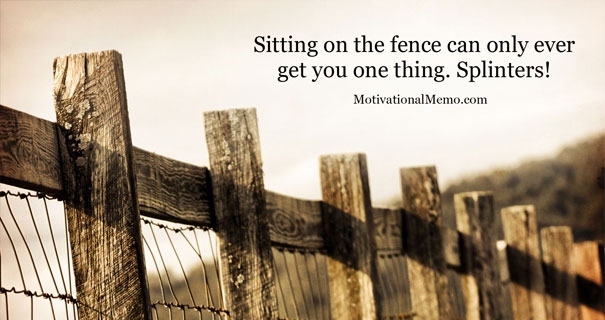 After coaching women in business and life for 15 years, I decided to get certified! I received my coaching certification in January. I guess you could say I decided to put a ring on it!
I started a new job! Yup. That is, in January 2013, I became the Weekly Parenting Correspondent on Global TV. It's a weekly gig I've been loving ever since. We have covered everything from sex and marriage, to homework tips, to mom caves, to self esteem strategies, to helicopter parenting, to social media boundaries, to dating. It's been GLORIOUS.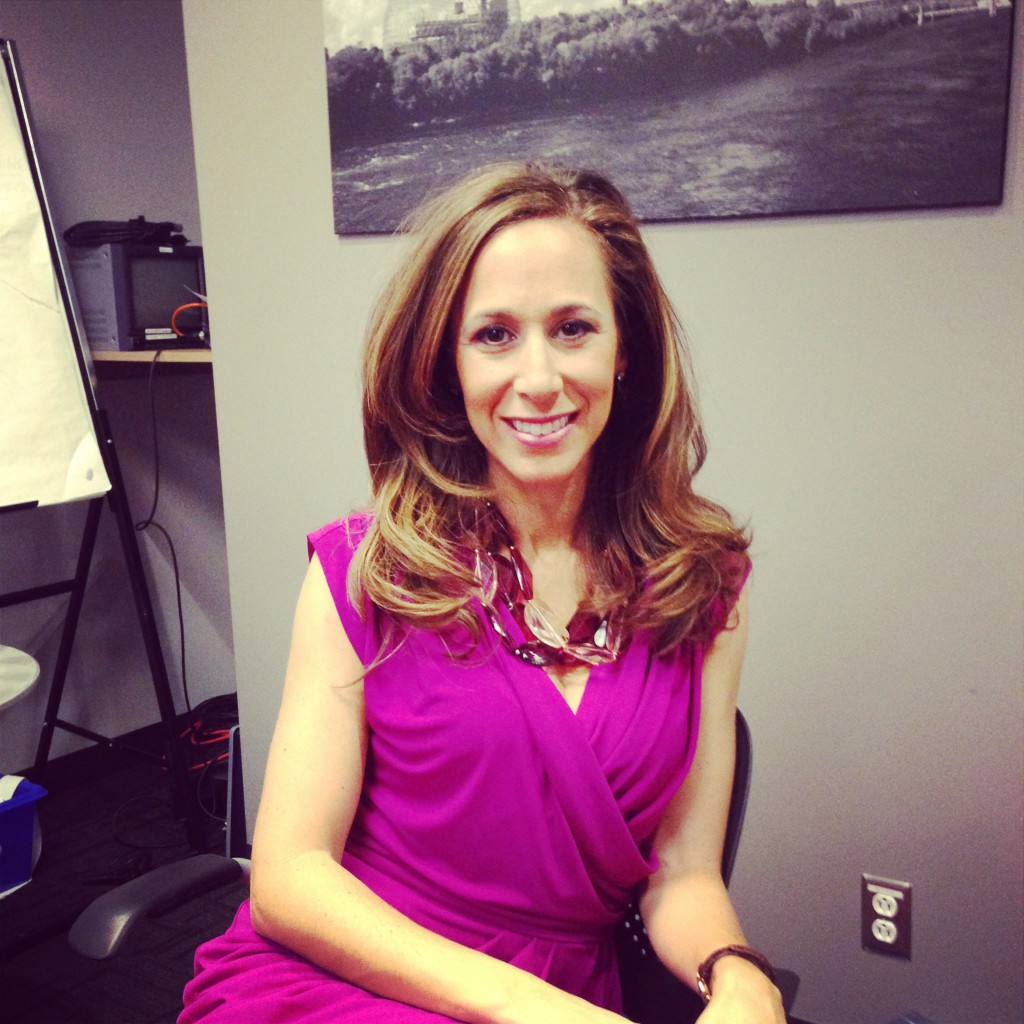 I went on national TV and shared some secrets on how to monetize your brand and make money online. The community seemed to really enjoy the strategies, so here is that segment once again.
I brought you a very profound quote from someone I admire– Gary Vaynerchuk. It was smart, and it was eye opening.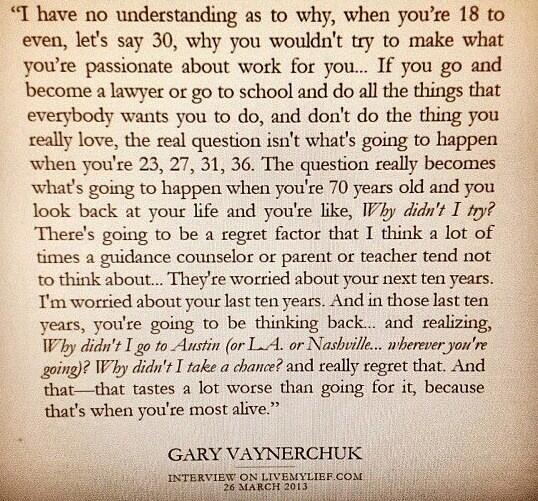 I shared 21 Ways To Stress-Free Living and Uncluttering Your Life for Spring. I think it's a good reminder, even today, on this cold December day.
As Sheryl Sandberg told women to LEAN IN, Arianna Huffington personally asked me to weigh in on the Lean In Movement. And so, I did. I called it LEAPING In. I am proud of it, and hope you will read it if you missed it: http://www.huffingtonpost.com/erica-diamond/leaping-in_b_2862847.html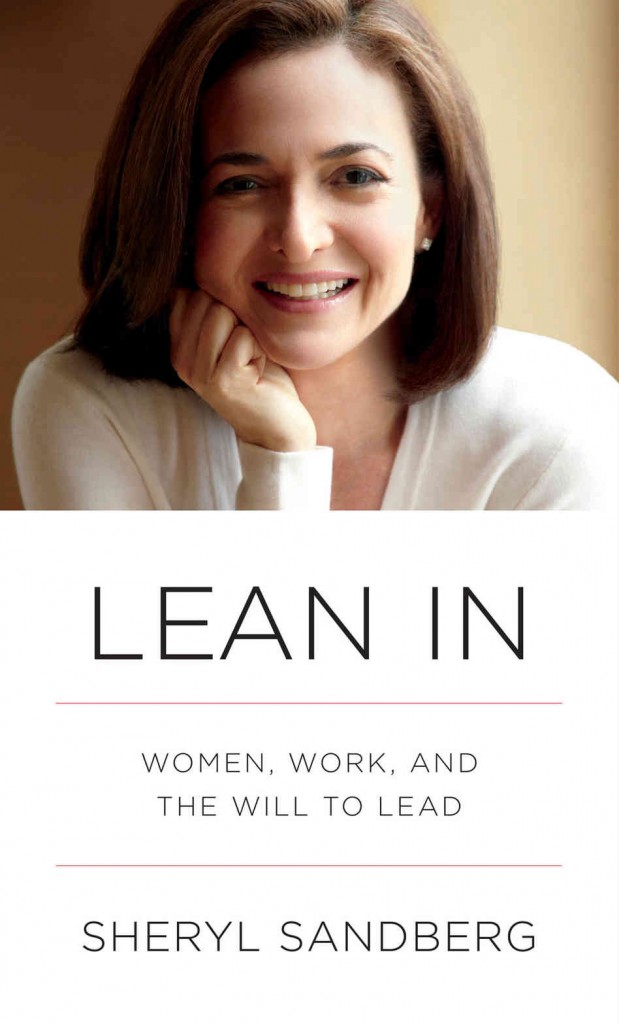 I LEANED OUT for a moment and made the choice to miss a big work event so that I could LEAN IN to motherhood. I wouldn't miss my little lion in the play. Family has, and always will come first.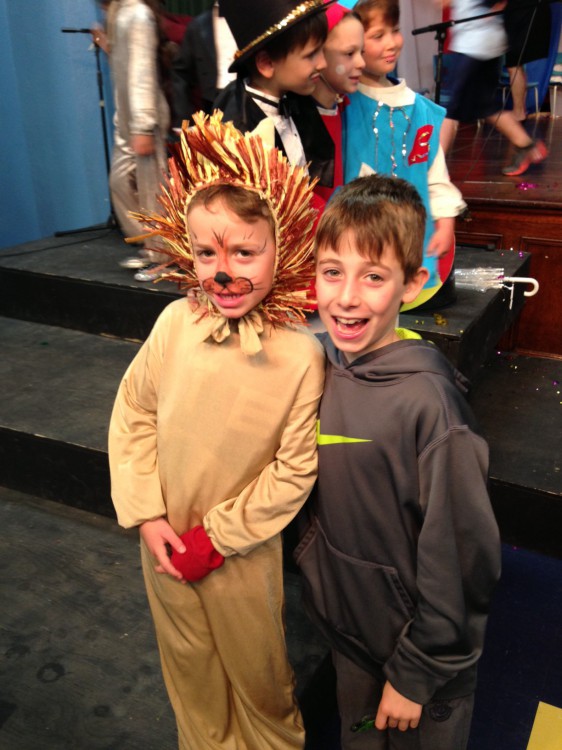 I shared a funny story of being both a cougar and a geezer, all in the same moment. Could you blame me?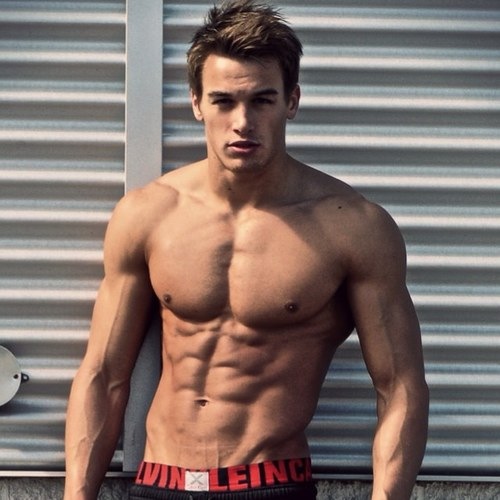 I started a Global Movement! Oh, yes I did. And of this, I am most proud. If you don't know about our global GET OFF THE FENCE MOVEMENT, watch our Movement video stat. And read about how it came to be here.
With the launch of our Get Off The Fence Movement, we launched our first mobile app. If you haven't downloaded our FREE app, get it here: https://itunes.apple.com/us/app/get-off-the-fence./id605612689?ls=1&mt=8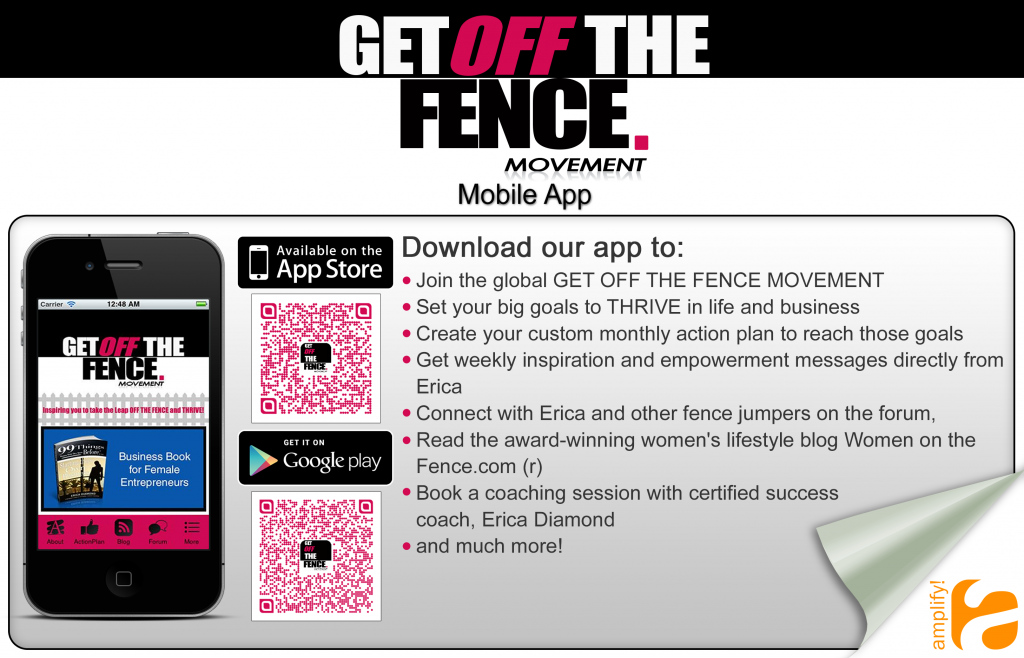 I shared 38 things I learned in 38 years. I shared many AHA moments and life lessons, like lesson #13 of 38:
13. I've learned that if my hubby and I go too long without sex, wonky things happen to our marriage.
Or #29 of 38.
29. I've learned never to take no for an answer, but then again, I've learned: don't beat a dead horse. The key is to know when to walk away. That just comes with age, practice and experience.
If you missed it, read more here: https://ericadiamond.com/2013/04/05/38-things-ive-learned-in-38-years/
I shared 10 Things I can't Live Without. I'll give you a hint. One is the PERIOD APP. Like duh, if you don't have this app, GET ON IT!!!
I became a Brand Ambassador for a few brands I don't live without, and that was EXCITING!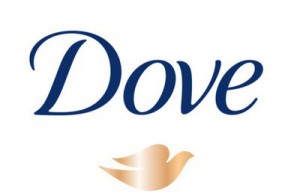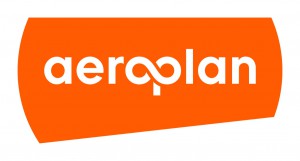 I sent my eldest son off to sleep away camp for his first time and found my new favorite word, all in the same day. Here is an except from that:
As my son starts a journey of his own, his first journey without his safety net, I send him an expression of good wishes, albeit from afar. But today, my heart feels broken.

Godspeed my son, xo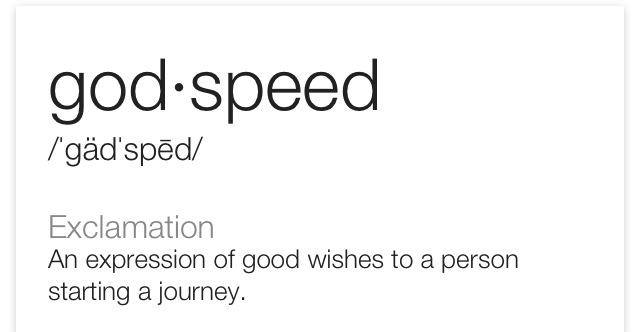 We published our most graphic post ever. Yah, the sex thing again. Always good to "brush up" on your reading: https://ericadiamond.com/2013/06/21/better-sex-tips-how-i-have-better-orgasms/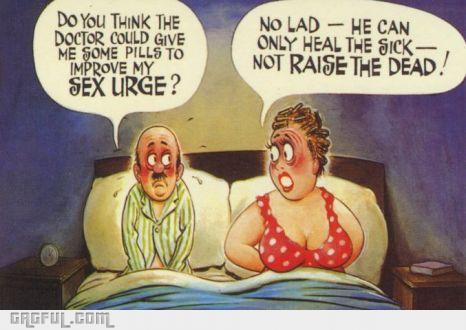 We lost 3 individuals in the prime of their lives… Gone too soon.
I had the chance to spend a little time with Cory before he passed away, and the world lost a kind and caring human being.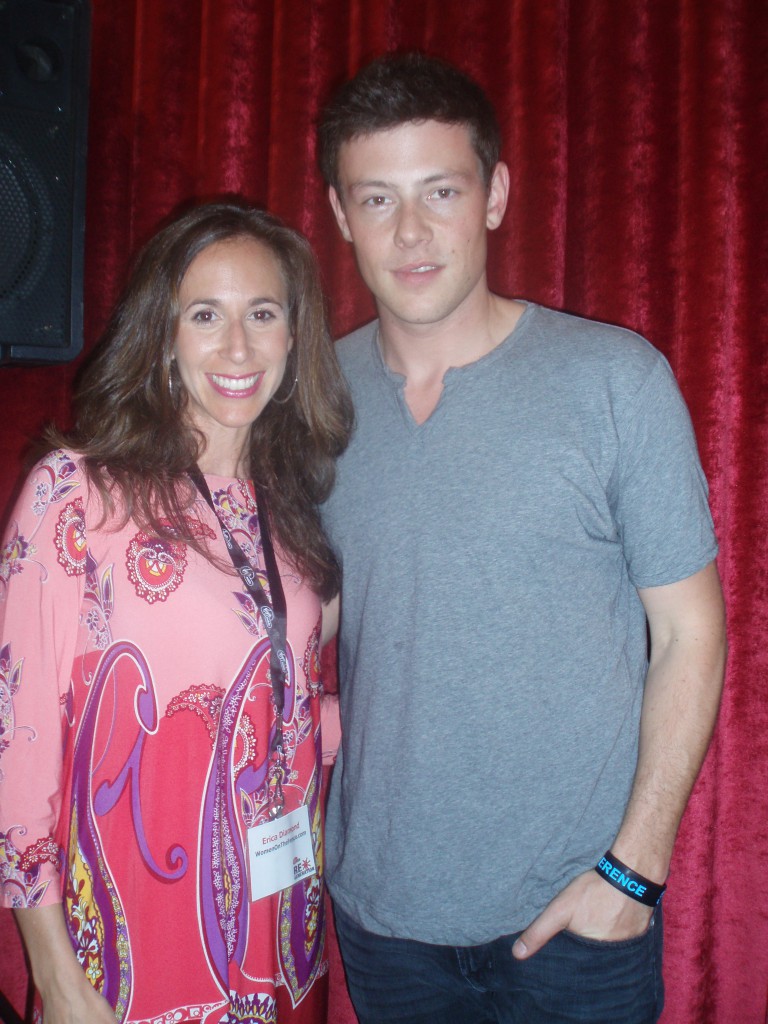 We read about one woman's journey to single motherhood. It might have been my favorite WomenOnTheFence post to date.
I got to hang with some very inspirational and talented people. And I shared some life lessons out of New York's WIE Symposium from a few of these female trailblazers. Watch.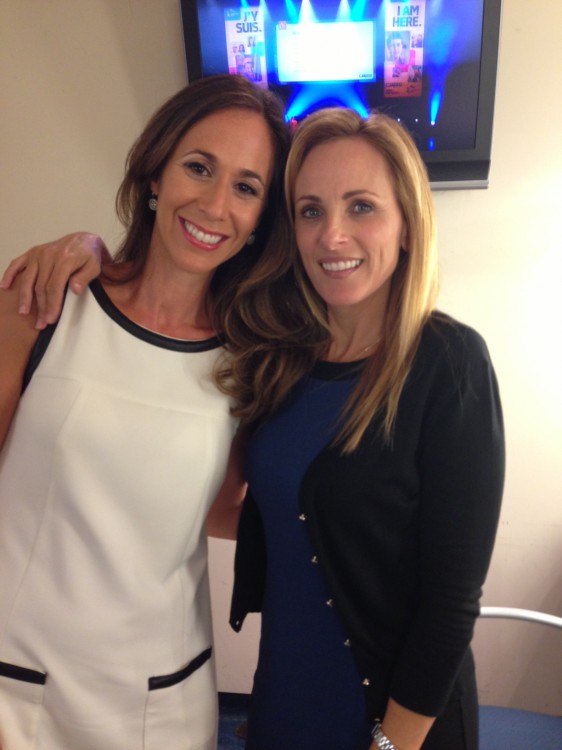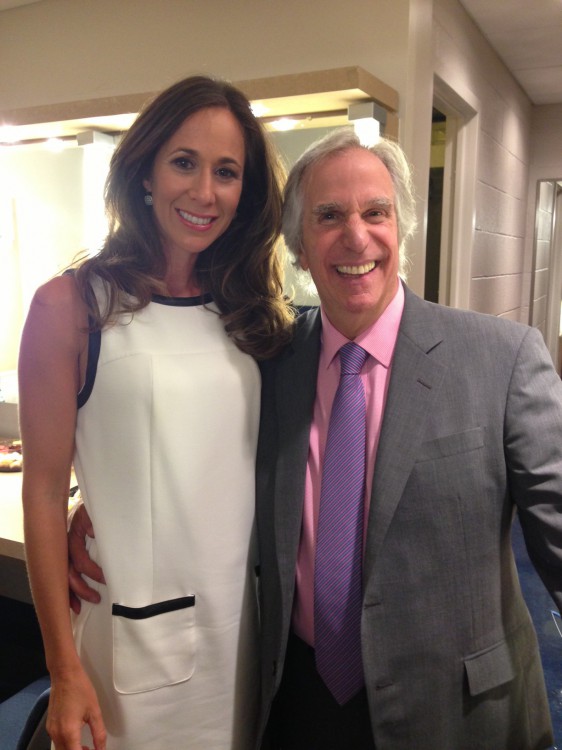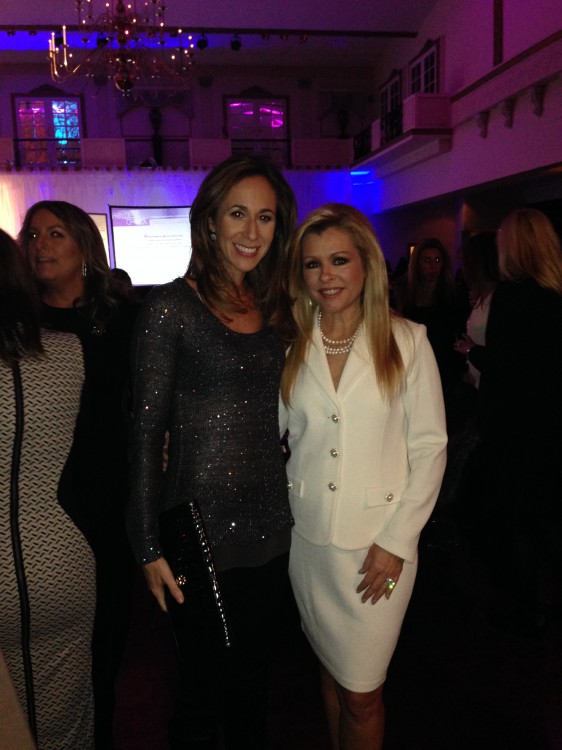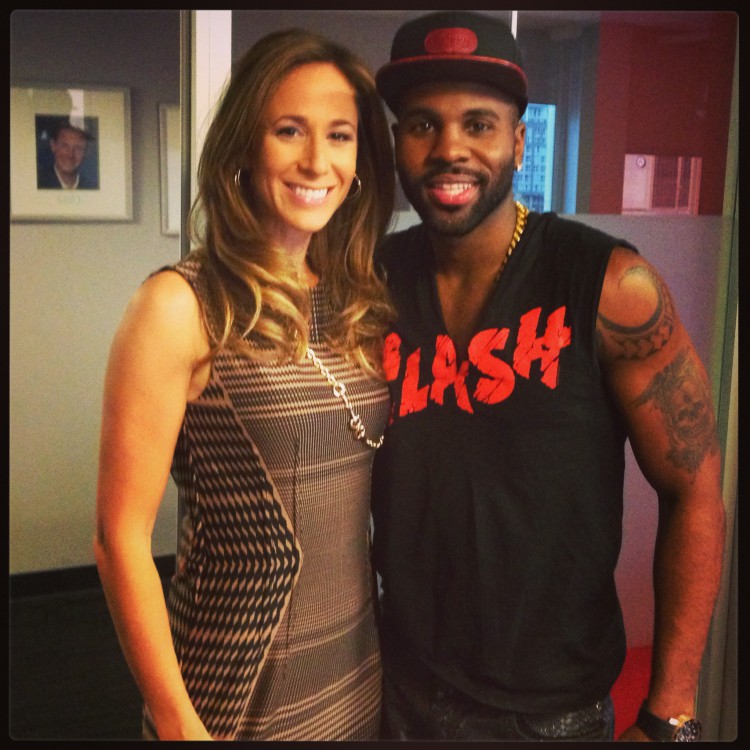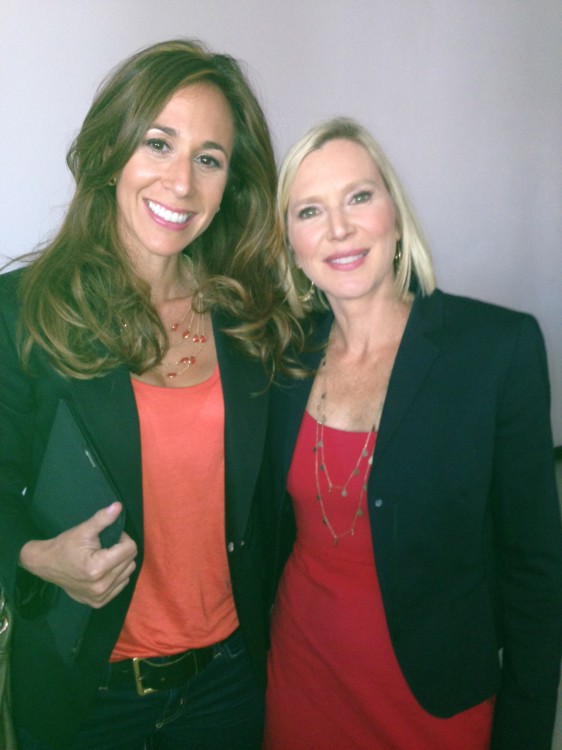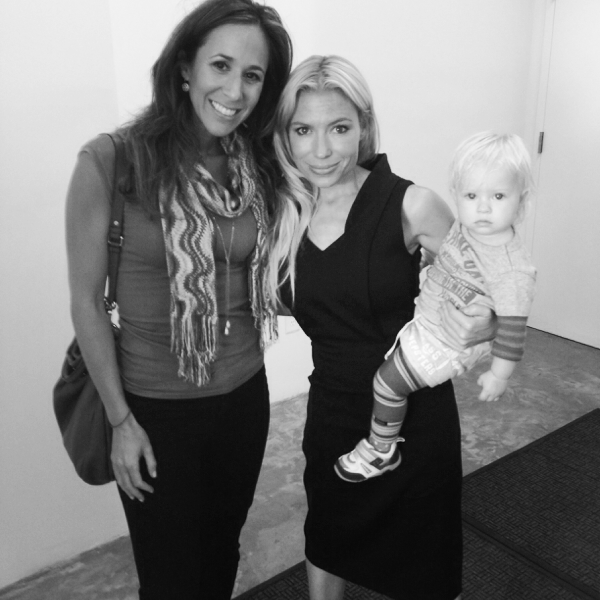 I celebrated 18 years together and 13 years married to the same man. Which on some days feels like 18 or 13 minutes… UNDER WATER. Here we were many moons ago. I was 20, he was 21. I have loved him ever since.
Women On The Fence also celebrated our 4 Year Blogiversary! No longer an infant. 😉
We read about a "different" approach to marriage. It caused quite a controversy.
Perhaps we saw a little of ourselves in Danielle – a woman who pushed and pushed to succeed, until it literally broke her. It was a sobering wake-up call for many.
I was asked to share MY OWN recipe for THE FIRST TIME!!! I couldn't believe it. Those things just never happen to me. Like ever. I simply suck in the kitchen. So I celebrated the occasion by sharing the recipe. Here was what you liked.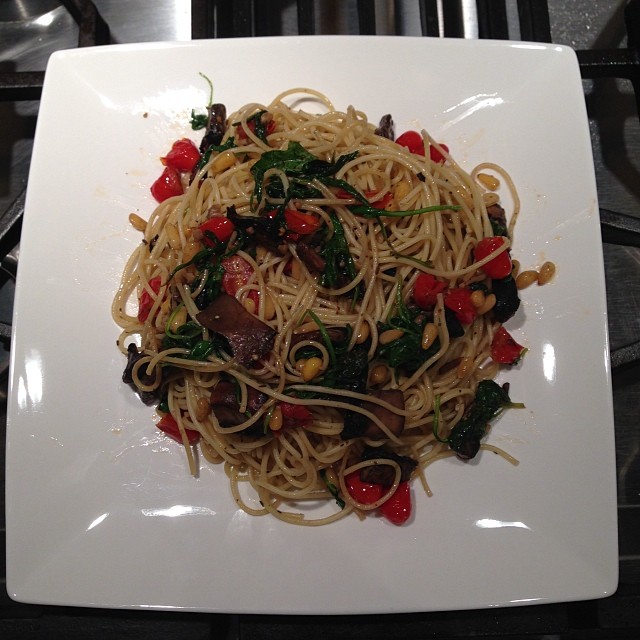 I created an invention with a partner. We are in our prototype's 5th round, and although we haven't nailed it yet, I see it. I see the end. That's usually how I know if something will succeed. Let's see…
I shared my own frustrating, Sobering Reality. Many related, and many fought me on it.
I was given two amazing honors. First in the beginning of 2013, Women On The Fence won the Ninjamatics' Canadian Weblog Award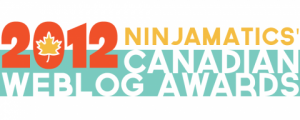 And just this month, I was nominated for Canada's Digital Personal of the Year at the Digi Awards in Toronto.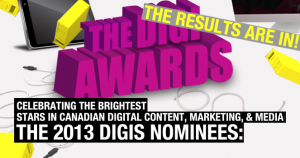 So, as Women On The Fence and I approach the end of an exhausting, but exhilarating year, I challenge you to join me in chasing your dreams. And what I mean by this is, exactly what I tweeted last week: "I quote my grandfather, who had a wise saying– "No one ever drowned in their own sweat." We all have the ability to get what we want, if we're willing to get up off the comfy couch, and work for change."
Most of us aren't handed life on a silver platter, but that doesn't mean our lives can't be gold. We create our platter of opportunity, and don't let anyone tell you any different. Life is about the choices we make. And that means, you hold the key. You hold the power in your choices.
So, as we embark upon a new year in just two weeks, I urge you to remember that life IS a choice. You can choose to be happy, and put your best foot forward in the face of adversity, or you can choose to sink and go down without a fight. I hope that you'll put your best pair of Rocky Balboa gloves on, and fight like hell for your happiness. If there's anything I've learned in this roller coaster ride called life, it's that anything good is worth fighting for.
I don't know how to fully express my gratitude for everything you have taught me. You have become, in the true essence of the word, my second family. Peace and love, success and happiness for 2014, my lovely ladies.