Fall and Winter is the perfect time to cozy up wth a big blanket, a warm cup of tea, and a great book.
On yesterday's Global TV segment, I shared six great winter reads. I tried to suggest a little something for everyone – memoir, funny, thriller, autobiographies…
Here is the segment on some great fall and winter reads.
Direct link to segment: http://globalnews.ca/video/3097372/winter-reads-for-women
Here are the books if you're shopping.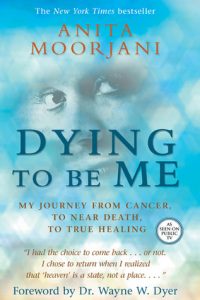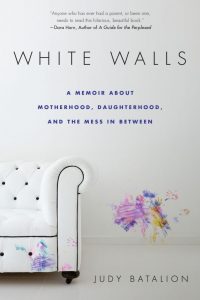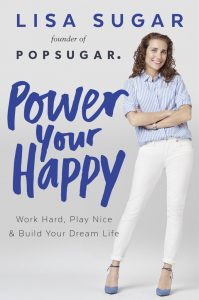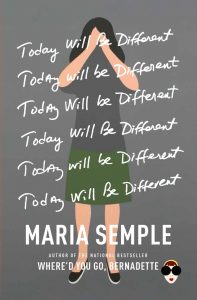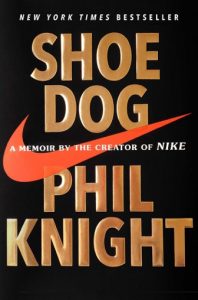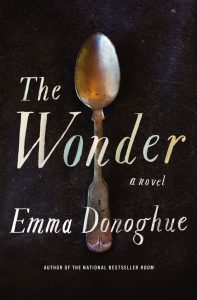 I'd love to know, have you read any of these above, and what are you reading right now that you can't put down? What is on YOUR winter reading list? Help us out!