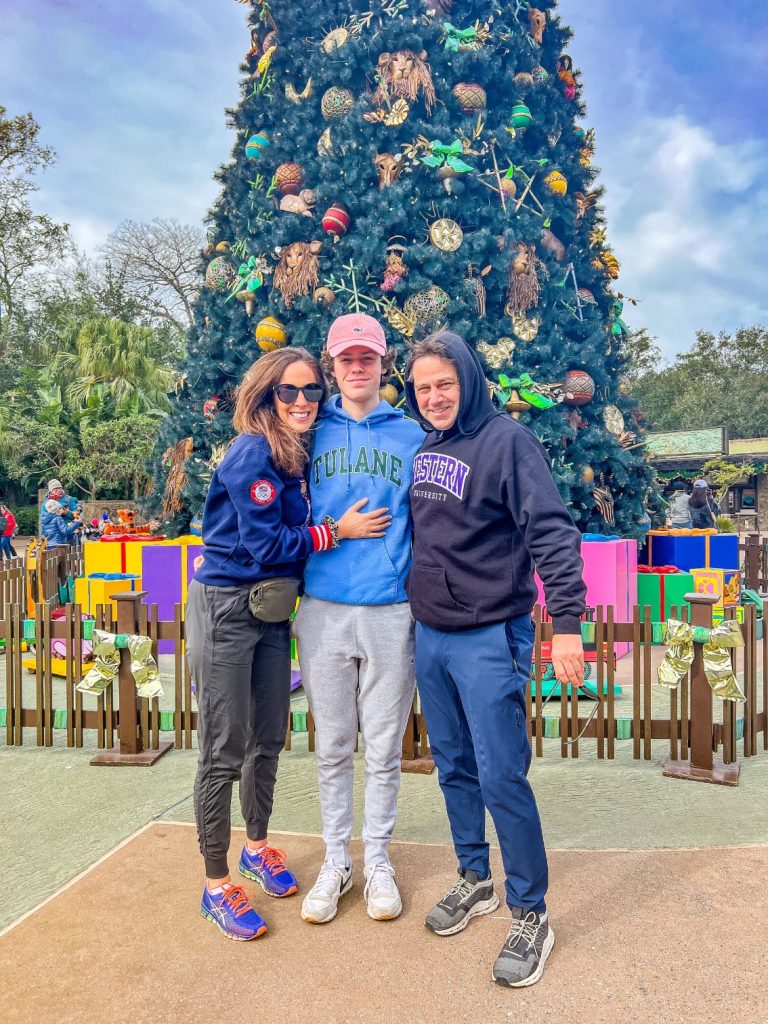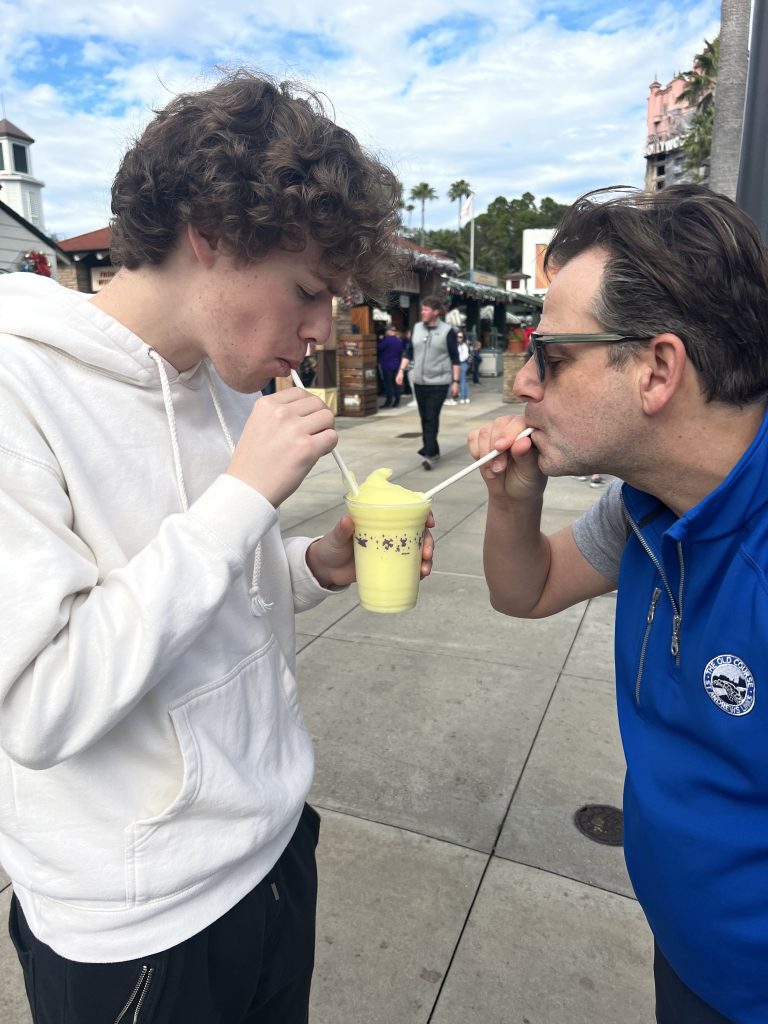 Thank you Walt Disney World for taking the best care of our family! We had funnn as the song goes!
This holiday, we decided to go back to Disney World for a few days to kick off our vacation. It had been years since we took the boys when they were little and we heard about all these new attractions (hello Star Wars experience) and couldn't wait to go!
If you are considering saving up for a family vacation, think of Disney World for the most magical time. And I really mean magical!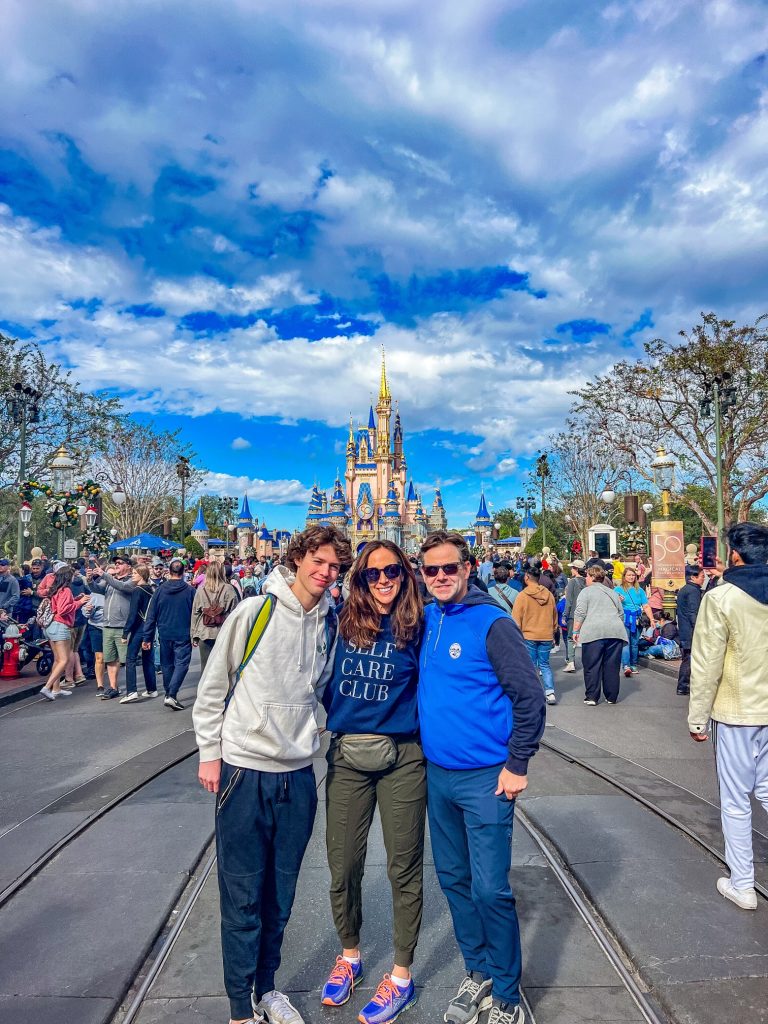 For those who have never been, a little 411…
There are 4 parks:
1. Magic Kingdom – classic attractions, enchanting fireworks, musical parades and Disney Characters.
2. Epcot – exciting attractions, themed festivals, international cuisine, live entertainment and more
3. Hollywood Studios – the park's attractions and rides are all inspired by Hollywood films, television shows, and the best of Broadway.
4. Animal Kingdom –  a park dedicated to the natural wonder and exotic wildlife of the earth. It's one of the most immersive parks, with breathtaking landscaping and elaborate details
A few of our personal favorites from all the parks and must-visit rides and experiences (for older kids):
Avatar Flight of Passage
Guardians of the Galaxy
Star Wars: Millenial Falcon Smugglers Run
Star Tours: The Adventure Continues
The Twilight Zone Tower of Terror
Rock N Roller Coaster Starring Aerosmith
Soaring Around the World (MY FAVORITE!)
Pirates of the Caribbean
Space Mountain
Splash Mountain
Big Thunder Mountain Railroad
VelociCoaster
Navi River Journey
Haunted Mansion
And more!
Epcot was my favorite park – just to walk around and see all the countries is nothing short of spectacular!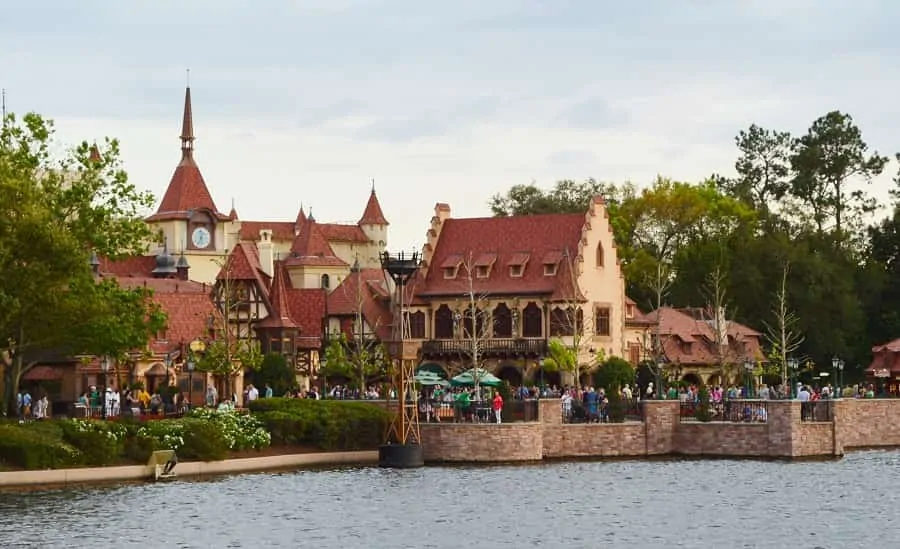 We purchased Genie passes which lets you fast pass the lines (if you can swing it, the Genie pass is a must to make your trip a breeze and avoid longer lines).
If you're heading to Disney World, the new app is life changing when doing the parks. Watch this!
During our stay, I was a kid again and it was the ultimate fun!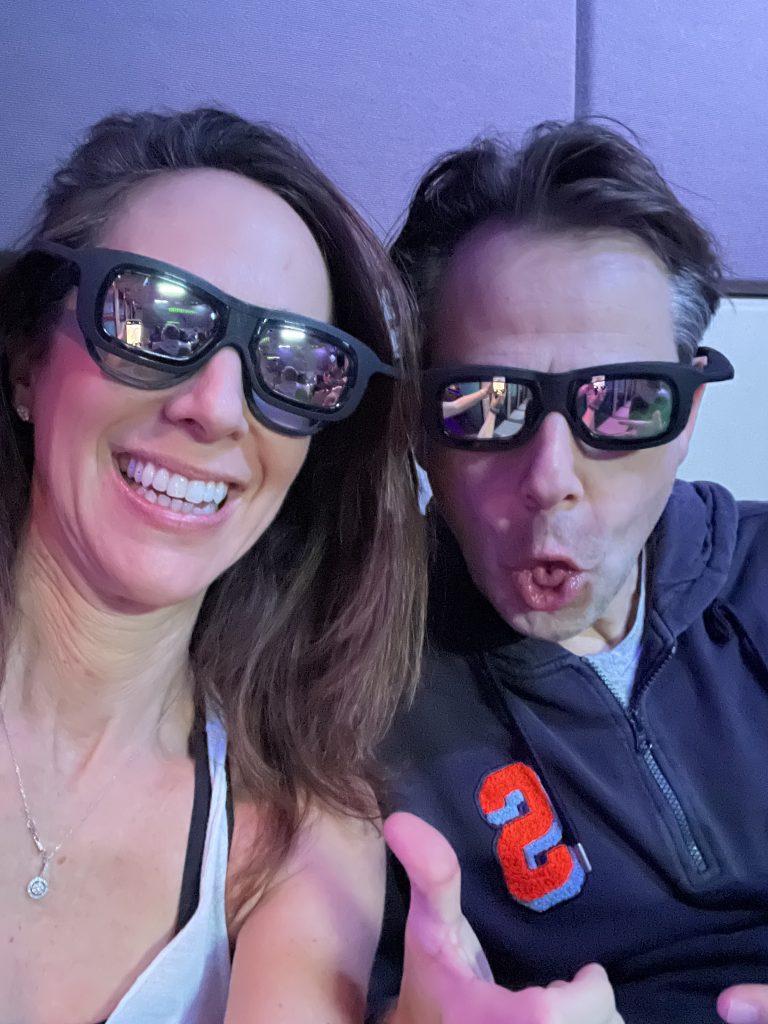 Have you been to Disney World and what was your favourite? I'd love to know!