Happy Monday ladies! I'm baaaack!
I'm sorry that I hardly checked in over the past couple of weeks, but my vacation ended up becoming a bit chaotic at times, and so when there was downtime, I sat on my ass and watched my boys laugh and sing. Laugh and sing.
I closed up shop on Wednesday, July 20th, hoping to sneak in 2 1/2 weeks of vacation (instead of 2), but as John Lennon said it best, "Life is what happens to you while you're busy making other plans." So, after I declared vacation, I ended up shooting a pilot for a TV show and delaying my vacation a few days. I don't want to breathe too much life into it right now, as it's in the infancy stage, and it's far from in the bag, but it would be a dream job and I will keep you posted as I move through the motions.
Here are some pics from the shoot.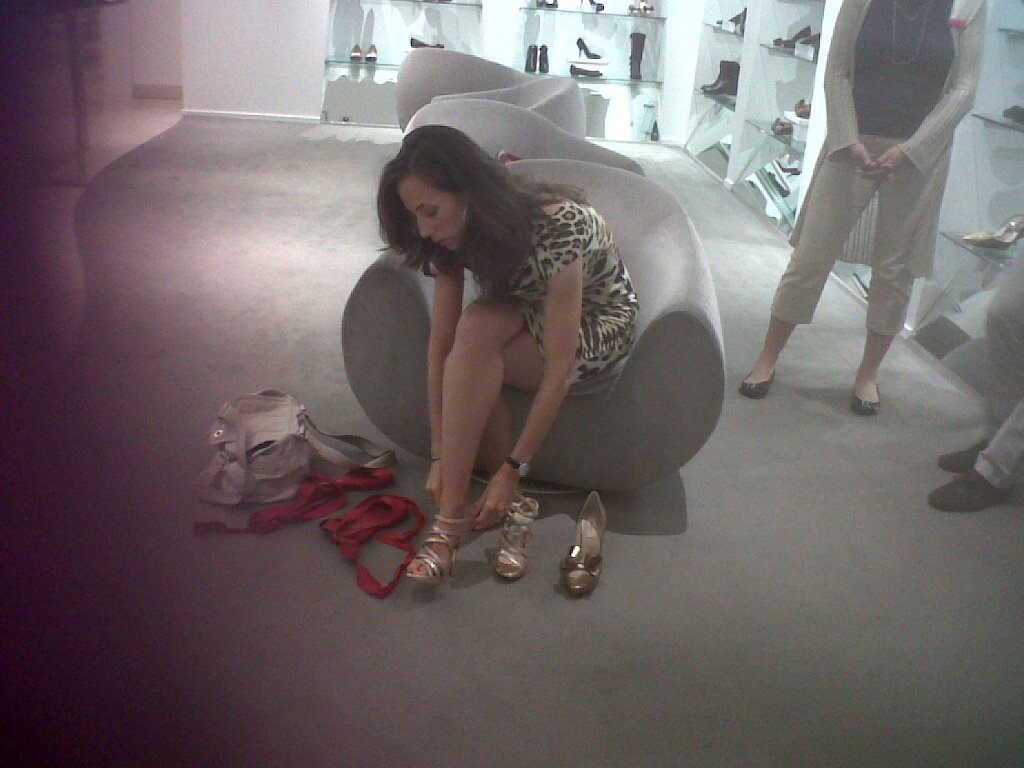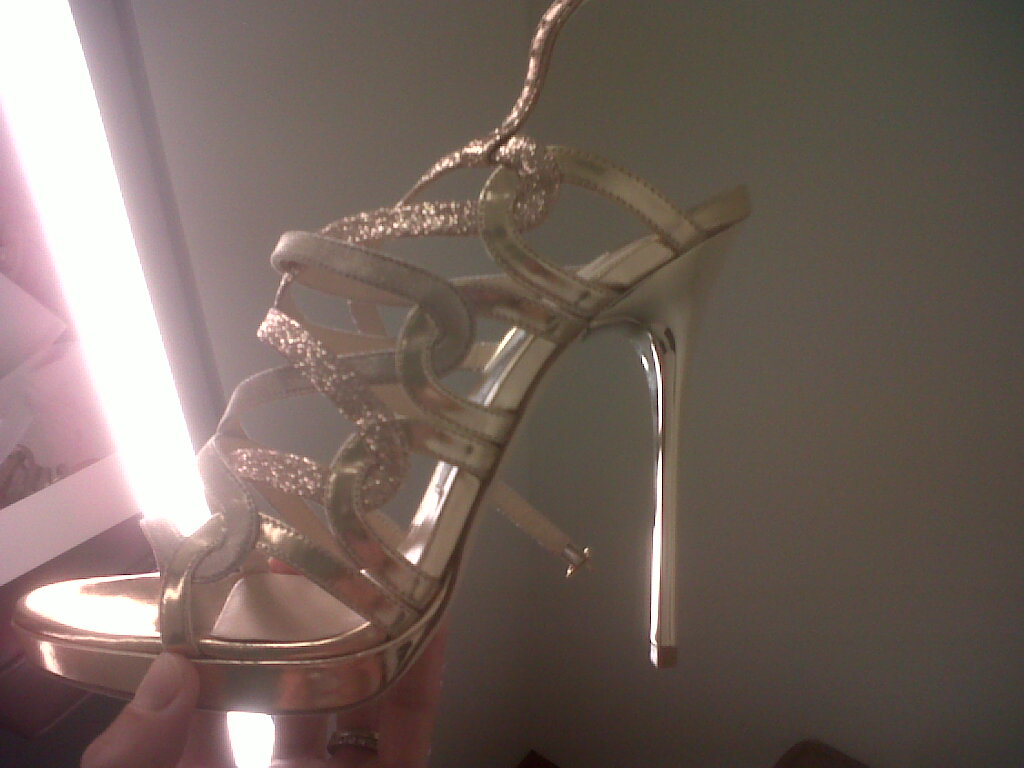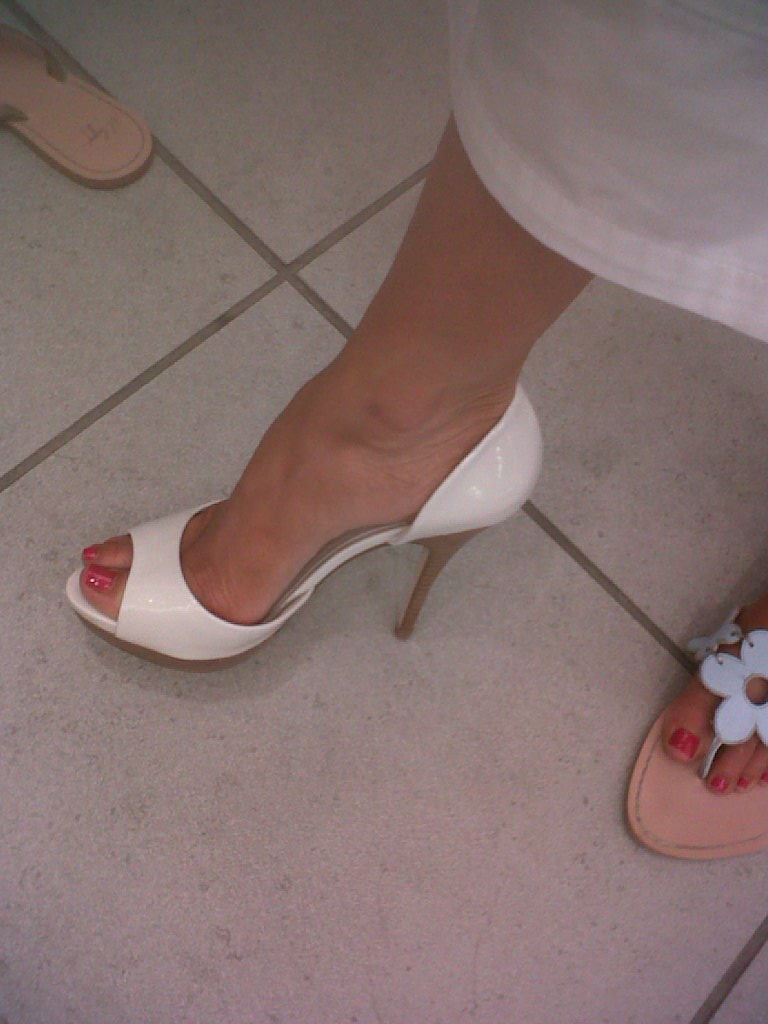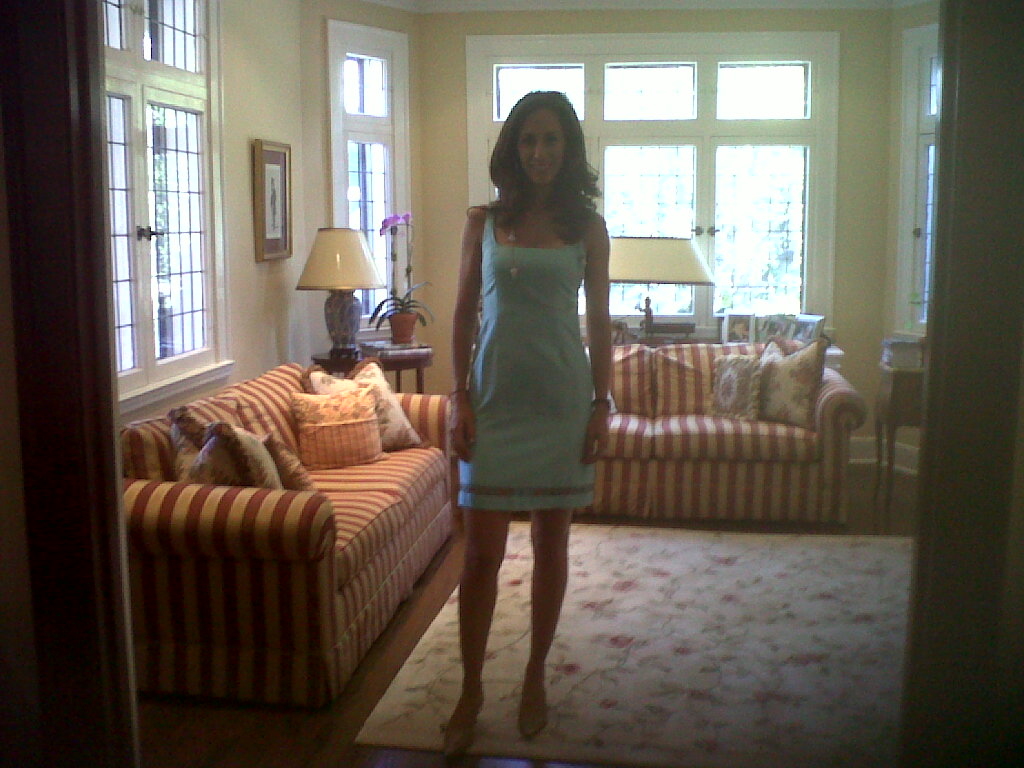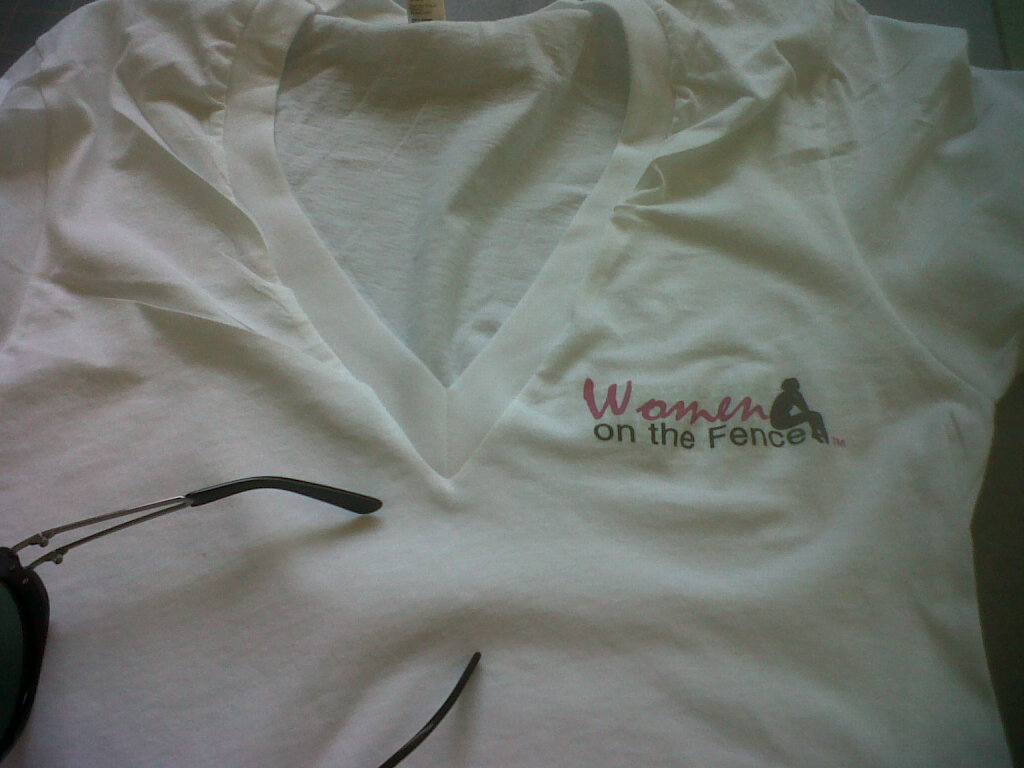 After we wrapped and I got the green light from the production company that our first shoot was a success, I packed up my family, and we headed to the lake for a week. It was a wonderful mix of sun, fun, swim, wine, french fries, ice cream, family time, relaxation, boredom, amazing together time, too much togetherness, boys killing each other, boys playing beautifully together, romance and rest.
Some memories of our first week….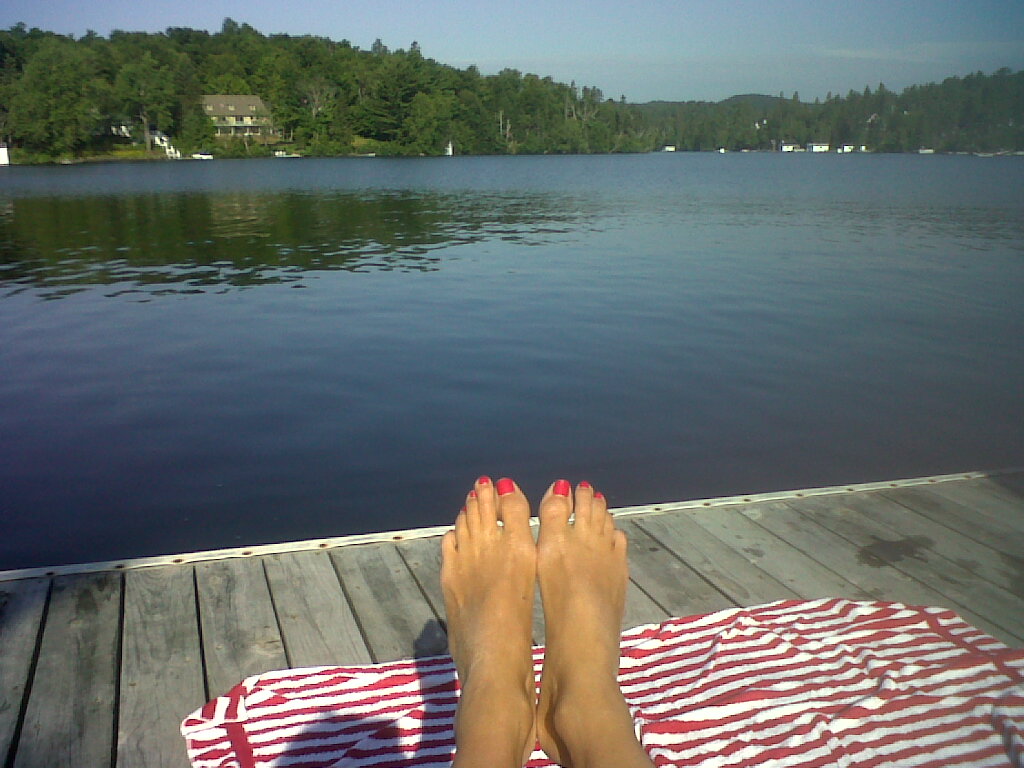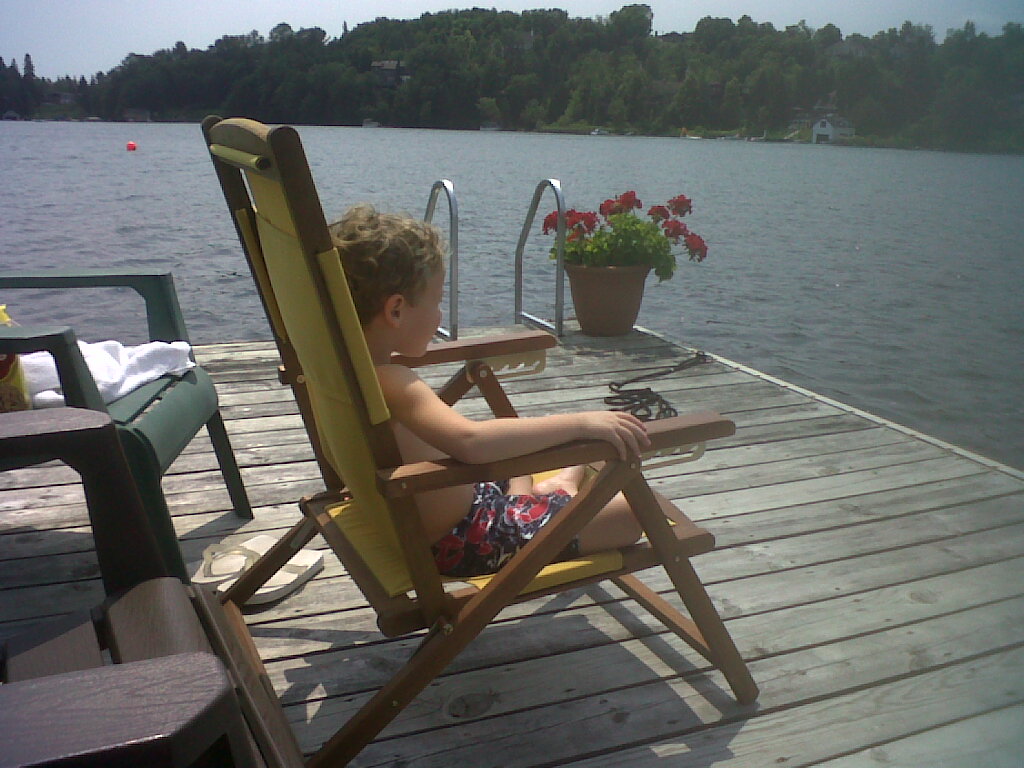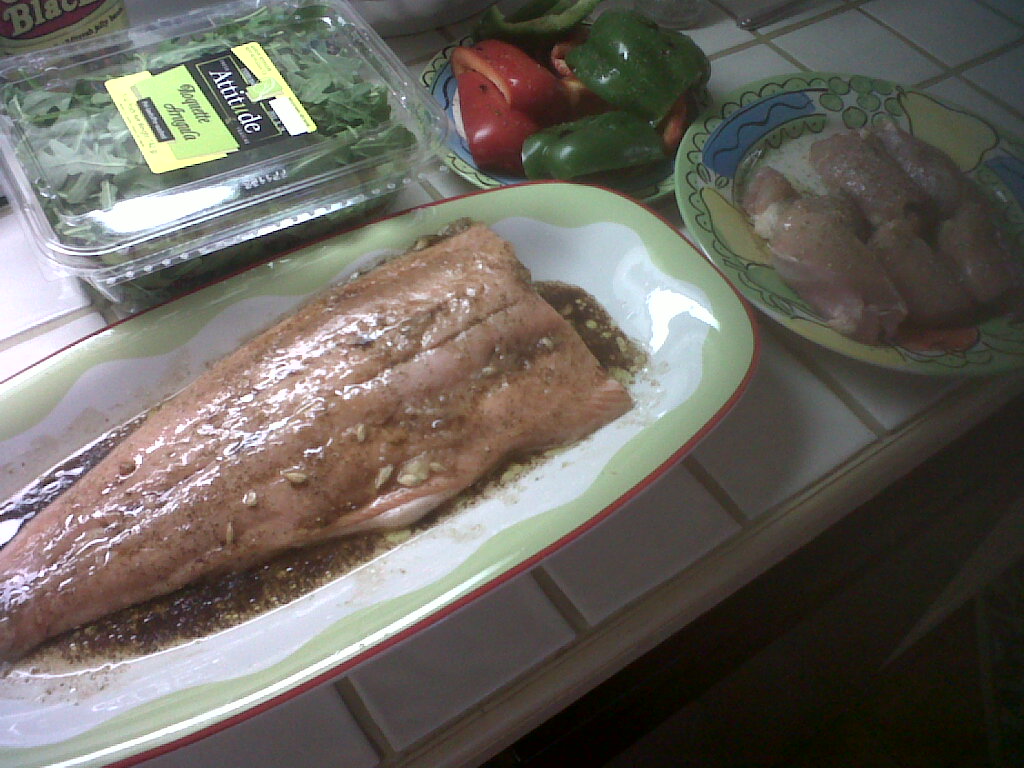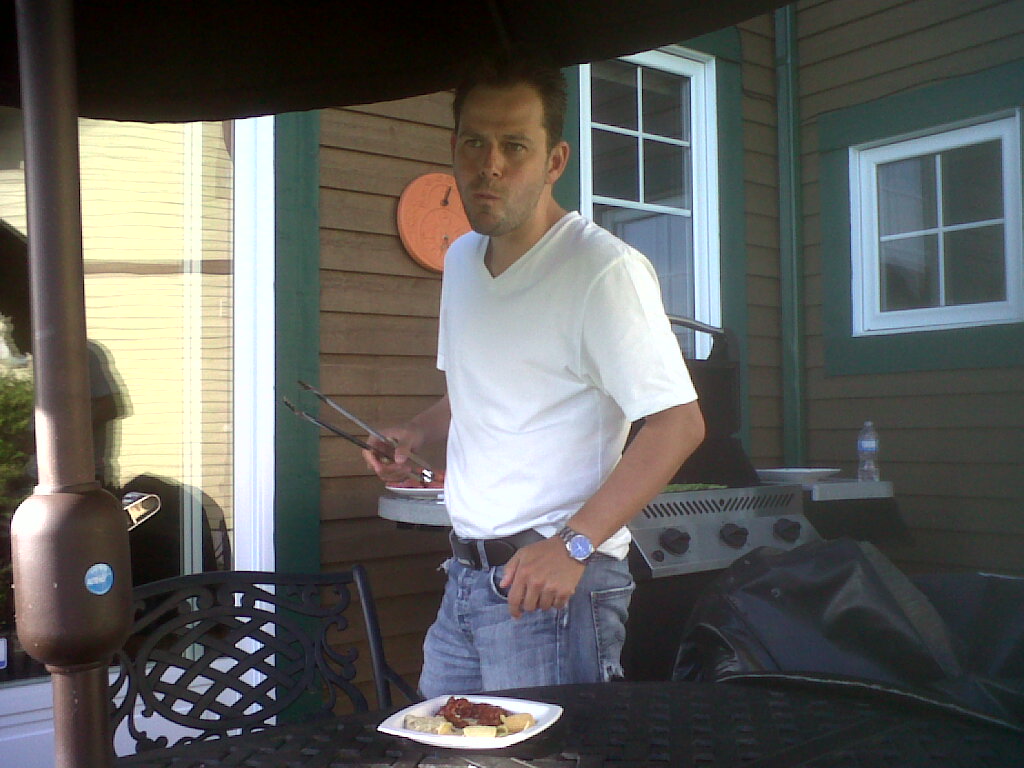 The second week of vacation brought more sun and fun in Maine. But it also brought tremendous appreciation and gratitude. On our second day in Maine, while I was outside drying the beach towels and beach toys, I glanced over to my left, and saw two young boys, identical twins, around 9 years old, in wheelchairs. It stopped me dead in my tracks. I put down the toys and went into my bathroom and just cried. Cried hard because the sight of these handicapped twin boys with cerebral palsy sitting with their wonderful grandparents was just too much to bear. How could life be so unfair?
But after I composed myself, and came out of the bathroom, I returned outside. The grandparents were still there, quietly sitting with their grandsons. They gave me a warm hello and began to talk to me. I introduced myself and went over and said hello to the two boys (who were unable to respond back). I then took my boys over to meet the twins. We then met their wonderful parents, or shall I saw heroes. I will NEVER forget how these twins made me feel. Their faces will be forever ingrained in my mind.
With every joyful moment in Maine, there sat the twins next to us all day, as a constant reminder. A reminder that life is fragile. A reminder to be appreciative of what you have. To be humble. To be patient. To not sweat the small stuff.  To teach your children about gratitude. A reminder that every person on this earth deserves love and respect.
It is the right of every human being.
Some highlights of our week in Maine…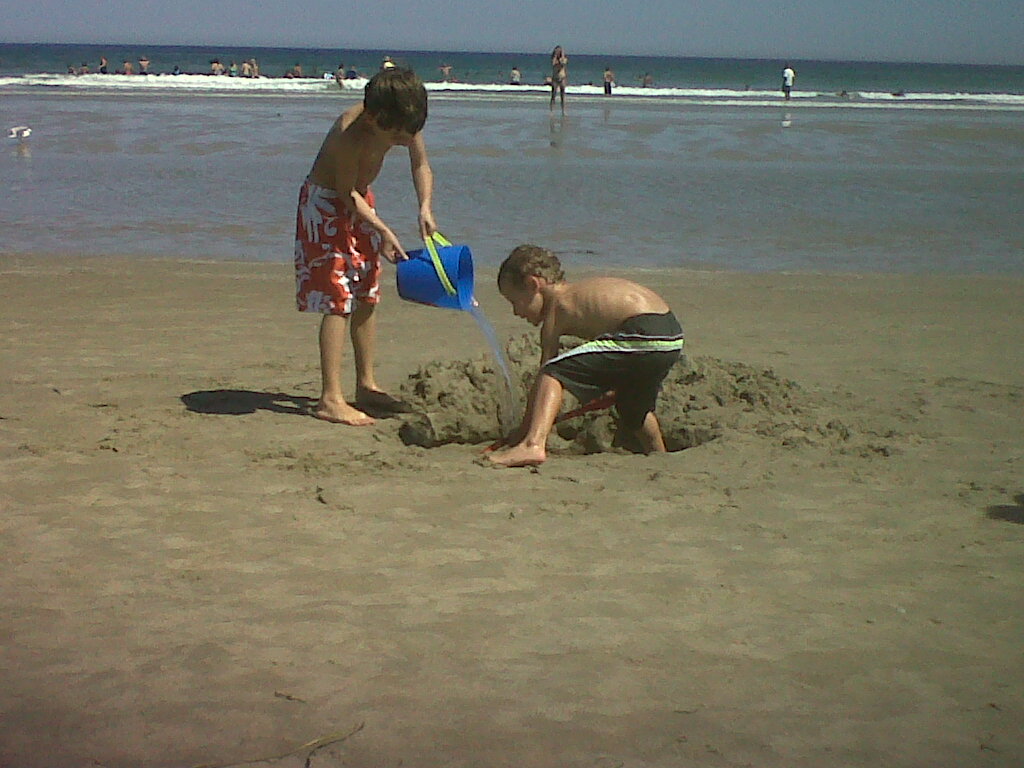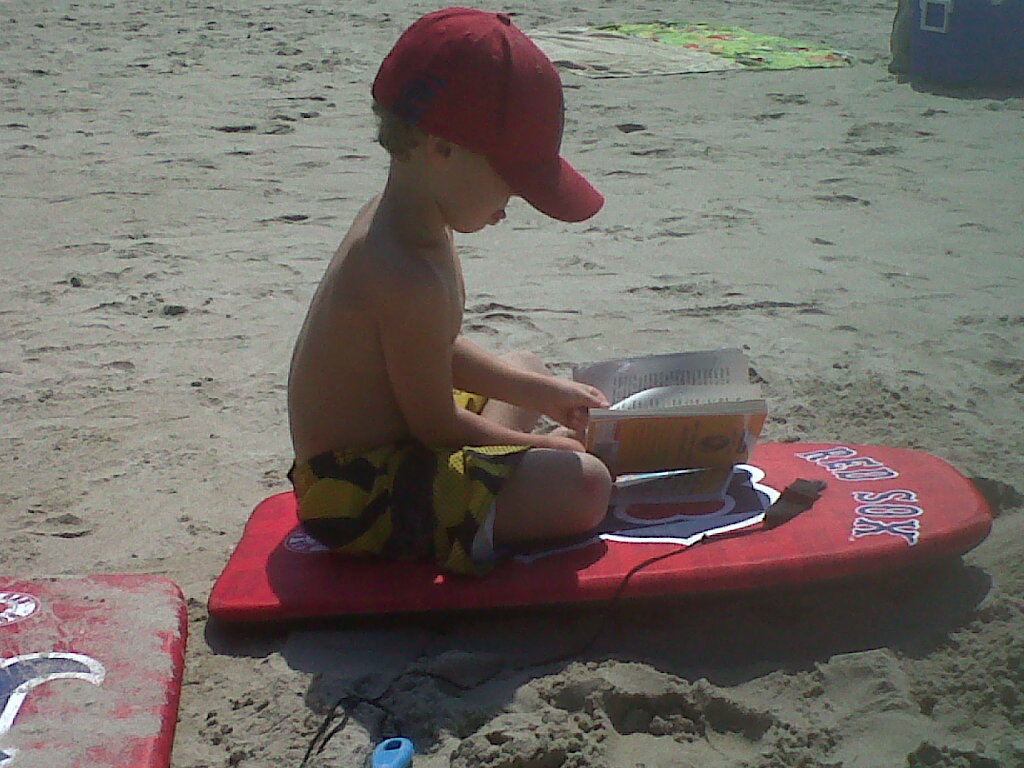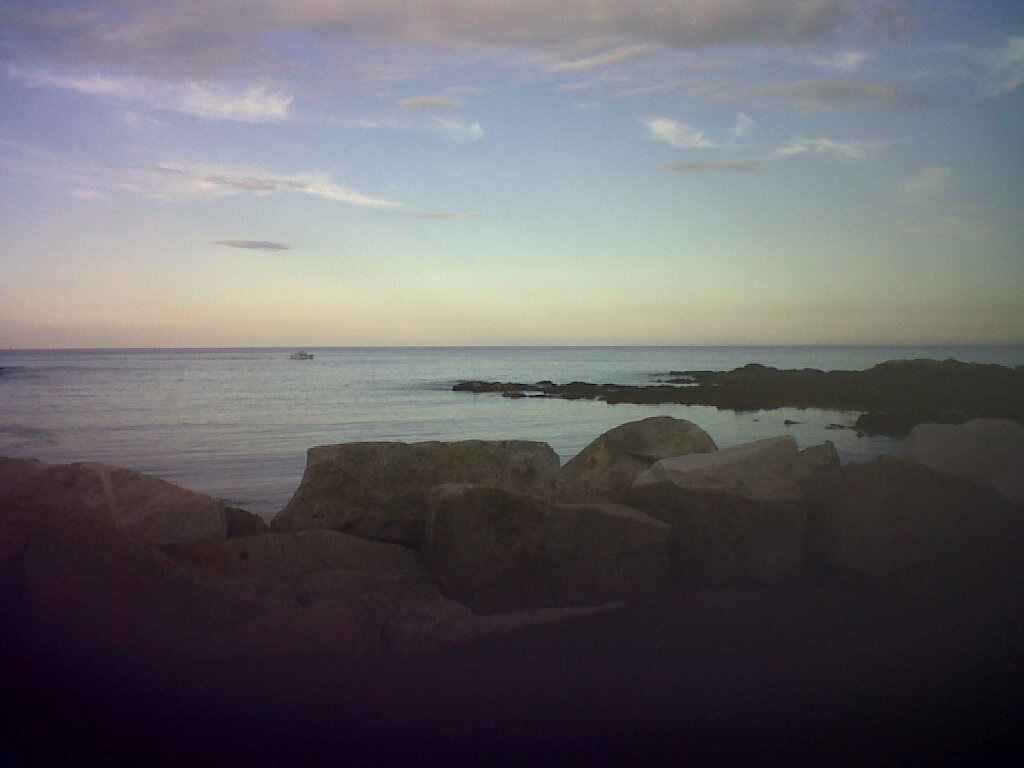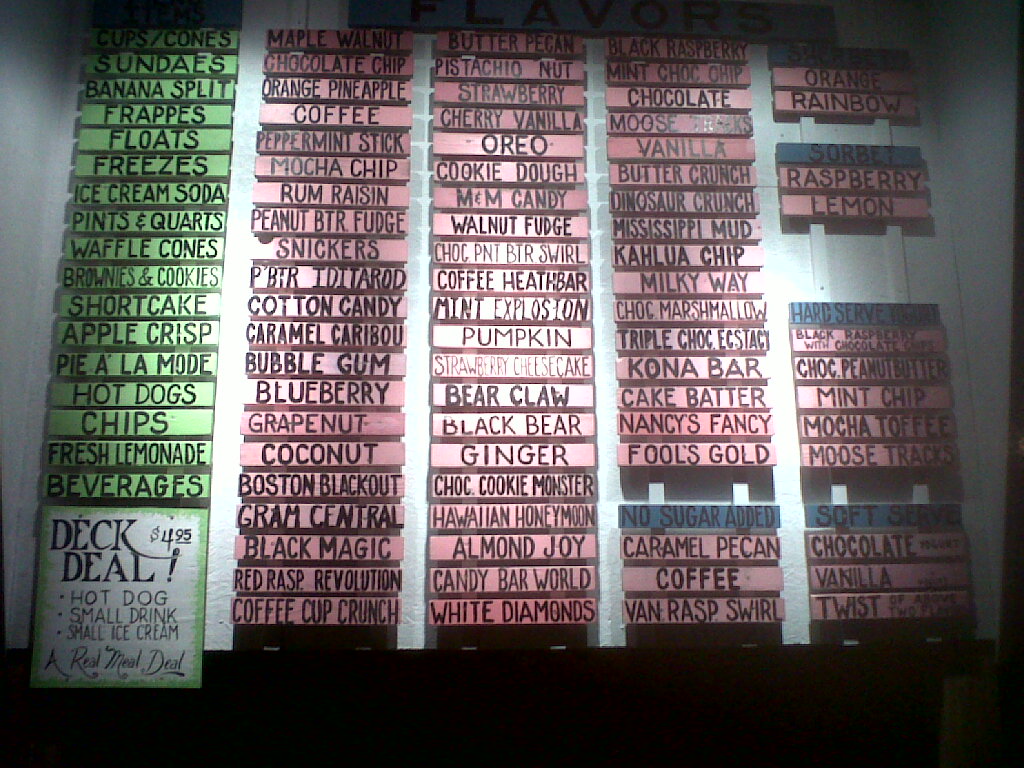 Then, an unexpected ending to the vacation. A signed contract on Friday to be the spokesperson for a brand that I have wanted to represent for a long time. A rewarding feeling indeed to have worked for something, and then to see it come to fruition. For all the opportunities that DON'T pan out, it is nice when they do.
But now, real talk. I am able to write about these past few weeks for one reason, and one reason only– because my husband lived. He survived a horrendous car crash the week before we left. The driver was texting and driving, then hit a truck, and that truck then smashed into my husband. My husband's car was totaled, every airbag deployed. The other people went off in ambulances. But somehow, my husband walked away unharmed. It is truly a miracle.
In fact, he was so grateful to be alive, he went to synagogue the next day to pray.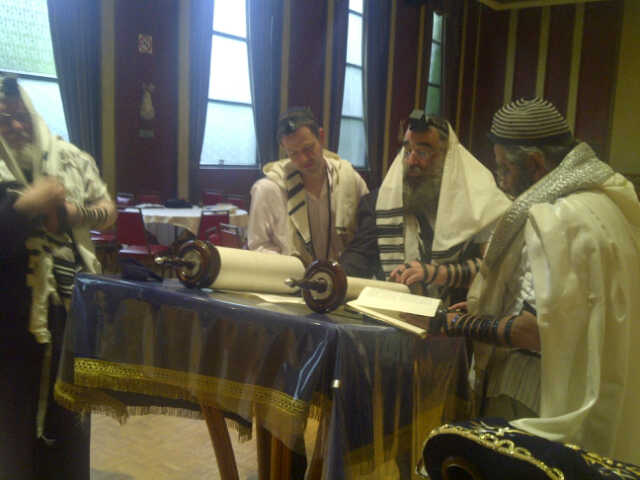 So amidst the joy, the sorrow, and the hard work, I learned two lessons in two weeks:
1) Life can shift in the blink of an eye. We must therefore live in the moment. Not in the past. Not in the future. In the here and now.
2) I also learned that what we want, what we "envision" on our vision board, rarely comes to us. We must swim out to it and get it. And as my father always taught me growing up, a little hard work never killed anyone.
What do you think?
xoxEDxox