It has been a busy few weeks on the blog with some fun giveaways for you, my great readers. So, I figured I'd keep the momentum going. If you stay with me until the end, you're going to be excited about another AWESOME giveaway today too. Oh yes! It's BIG.
So, let's get right to it… Monday is a great day to kick off an exciting announcement! They say to go after what you want, and so I did. I have been a LOYAL member of the Aeroplan program, accumulating Aeroplan Miles as I have spent dollars, for almost 20 YEARS! Yes, I have traveled to New York, Florida, New Orleans, rented cars, stayed in hotels, and MUCH MORE, all because of Aeroplan that has let me earn miles for dollars spent. I believe in this Brand so strongly, so when I reached out to them and begged (yah I guess I begged) them to be their Brand Ambassador, after over a year of discussions, Aeroplan said YES! 😉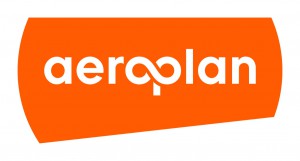 I'd love to share how the Aeroplan program works. It's simple: sign up for an Aeroplan number, accumulate miles, and redeem them for practically anything you'd want! Beside redeeming miles for Flights around the world, Car rentals and Hotel stays, Aeroplan also has 12 categories where you can also redeem: Activities & Entertainment, Fashion & Accessories, Eco-Friendly, Electronics, Gift Cards & Ideas, Health & Wellness, Home & Garden, Luggage & Totes, Media & More, Sports & Outdoors, Travel & Getaways and Money Can't Buy.
Aeroplan's millions of members earn Aeroplan Miles while spending their dollars at its growing network of over 75 world-class partners, representing more than 150 brands in the financial, retail, and travel sectors. Please click here to see where you can start accumulating miles!! We're talking accumulating miles at Esso, Birks, FTD, Sobeys, Home Hardware, Avis, Costco, and MANY MORE! You can also earn Aeroplan Miles today simply by paying with a credit credit. More details on that below.
But here comes the most exciting part. As you build and accumulate your miles, the REDEMPTION part is the most fun!
Use your miles for just about anything under the sun, including: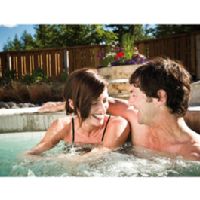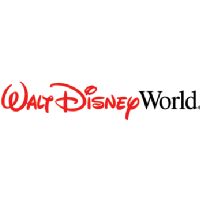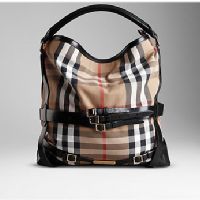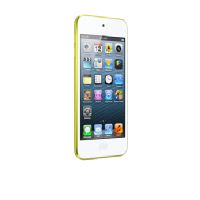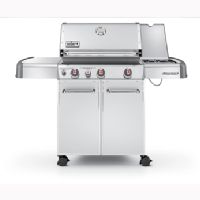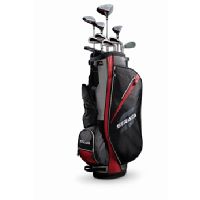 For the COMPLETE LIST of where you can start ACCUMULATING miles, take time to browse this amazing list!
For the COMPLETE LIST of where you can start REDEEMING your miles, AHEM, THE FUN PART, take time to browse this amazing list!
I have been accumulating and redeeming miles for almost 20 years now. I have been using my Aeroplan card at their many list of partners, in conjunction with my CIBC Aerogold Visa. Aeroplan has significant credit card partnerships with CIBC and American Express which allow members to earn miles twice if they pay with one of their Aeroplan affiliated financial cards.
In addition to accumulating Aeroplan Miles as indicated above, Aeroplan Members can also EARN miles by shopping online through the Aeroplan eStore. The Aeroplan eStore features over 100 online retailers. Shopping online through the Aeroplan eStore can earn members 1 Aeroplan Mile for every $1 spent (depending on retailer offer).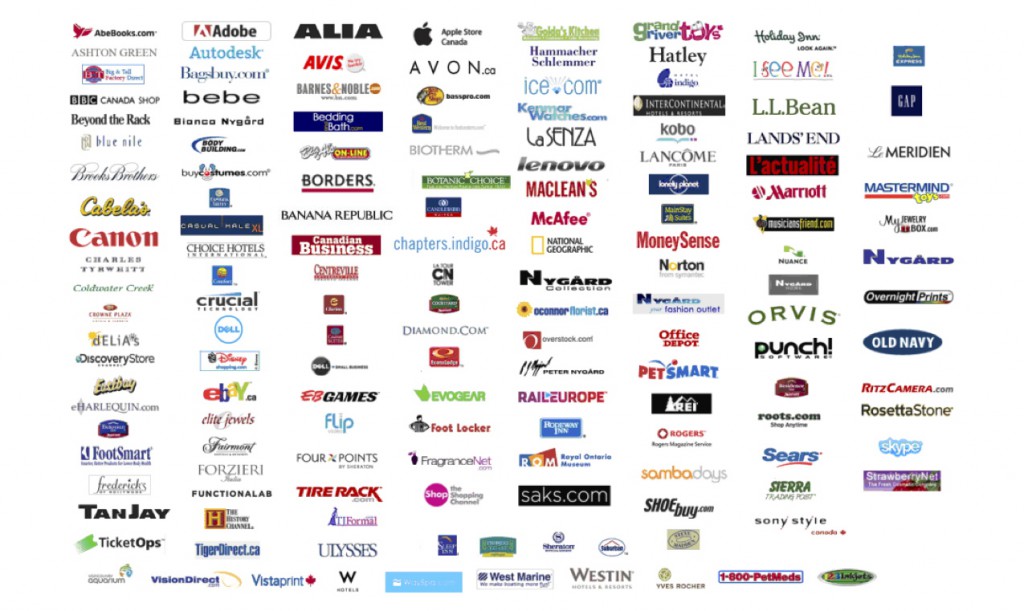 There is a lot more to know and learn, and I will be sharing more over time.
SO LISTEN UP! In honor of our partnership together, here comes an INCREDIBLE GIVEAWAY!
Aeroplan will be giving ONE LUCKY RANDOM WINNER 15,000 Aeroplan Miles!
To enter the contest, simply do the following:
And answer this question in a comment below:
If you could travel anywhere in the world using Aeroplan Miles, where would you go?
We'll need the your name and Aeroplan number (which you can easily get at aeroplan.com) and contact info in order to ensure you receive the miles.
It's that simple!! Join Aeroplan today, start accumulating, start redeeming, and enjoy all the benefits this incredible program has to offer!
And don't forget to answer our question below for a chance to win a whopping 15,000 Aeroplan Miles! Please share this post with anyone who loves to travel, or spoil themselves. 😉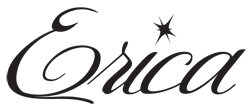 Disclosure: I'm proud to be a paid Aeroplan Brand Ambassador. All opinions are my own.
Contest closes April 22nd, 2013 and winner will be notified via email.