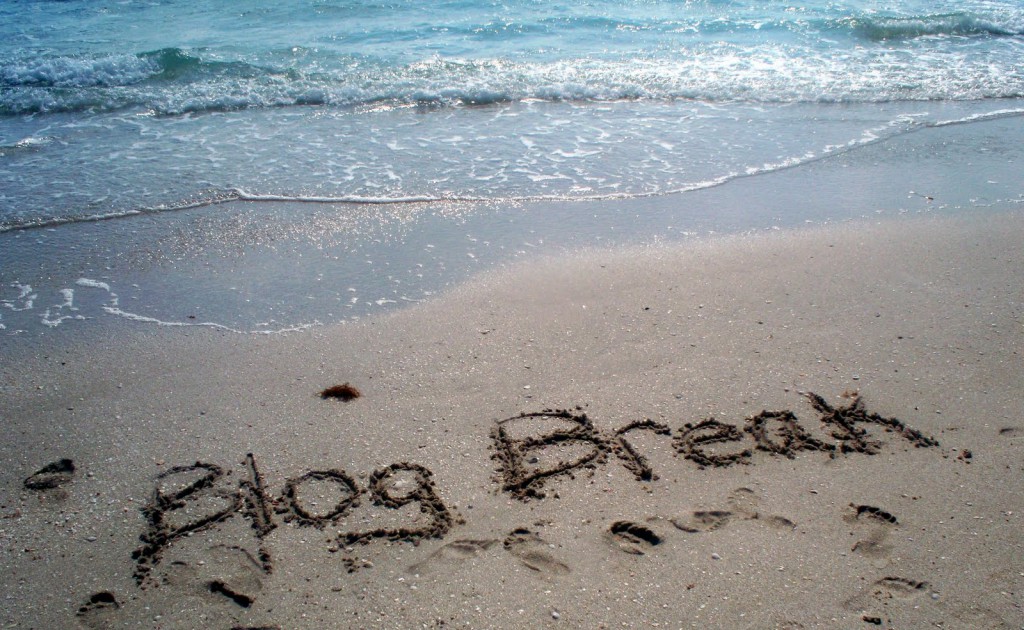 Well my lovely ladies, it's that time of year again- Christmas, holiday season, Nat King Cole and reindeers. It's also the time where I close up the blogging shop for two weeks. Yup, I do. I rest my kepi (that's Hebrew for head), and come back rejuiced with fresh content in January.
This week, a lot was put into perspective about life. I spent the week bringing my old babysitter clothing for her and her family after her ENTIRE apartment burnt down due to an accidental fire. Thankfully, her whole family survived- they were in the apartment during the fire. We also witnessed the horrific devatstation in Newtown— completely unphathomable and tragic beyond anyone's comprehension. So, what I learned this week, is that we all hold our own lives in the palm of our hands – precious and fragile. When we come to realize this, I mean REALLY realize this, we'll go about things differently. We'll approach life with gratitute, appreciation, but we'll also take to life with extreme gusto, and mad passion. We won't wait to do the things we love. When we realize that ANYTHING can be taken away in an instant, we'll make every moment count. In 2013, I have one goal – to make every moment count.
So, I'll be short, and show you in pictures, what I know as truth.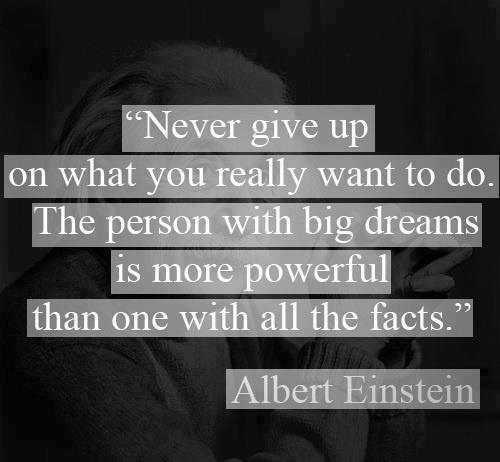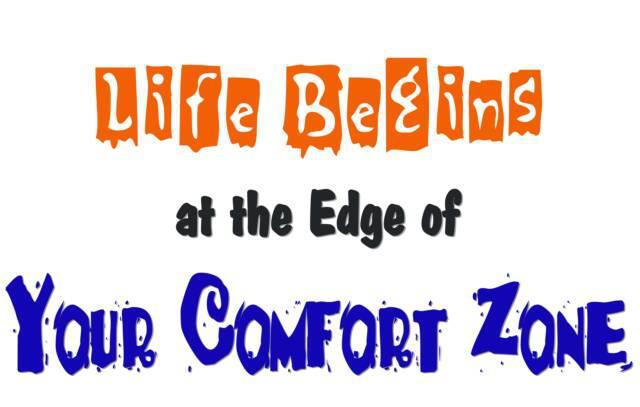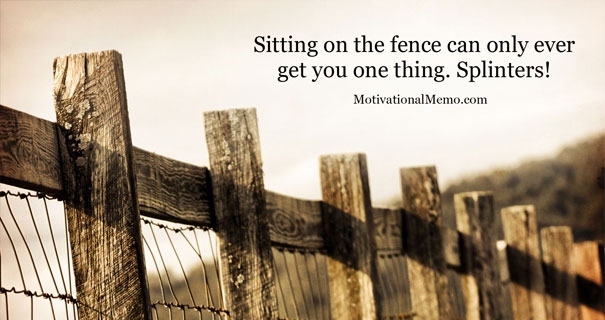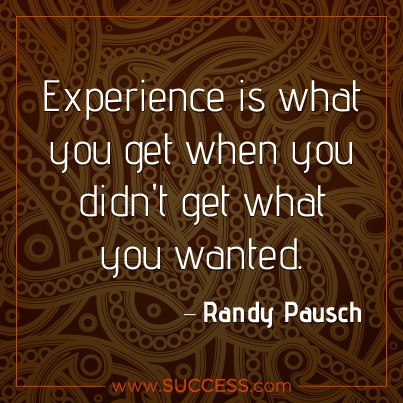 Ladies, I hope you'll find some time to yourself to reflect, and map out your goals for 2013. That is my plan. I may pop in a time or two, but if not, we'll be back the week the of January 7th, 2013. You may follow on Twitter and Facebook, should you choose.
Thank you for another year. Thanks solely to this community, I've gotten off the fence, and found my passion.
Many blessings to you.
Merry Christmas, Happy Holidays, Happy New Year. Happy Everything…