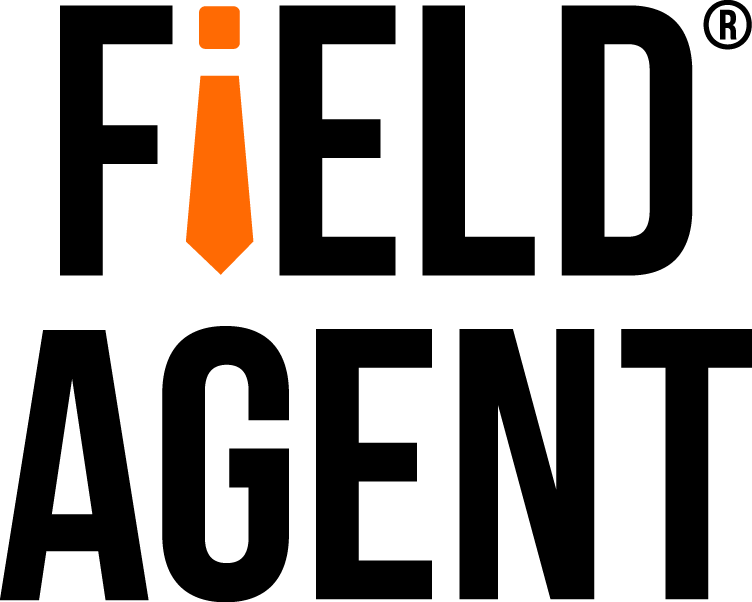 CALLING ALL WOMEN AND MOMS WHO WANT TO EARN EXTRA MONEY!
I'm really proud to announce today that I have partnered with Field Agent as a way to help women and moms earn more money doing what they love and are already doing! This partnership could not be more in line with everything I stand for – women and making their own money!

Allow me to explain….
Field Agent is the first app that pays you while you shop! Sound too good to be true? It's not!
Complete short and simple tasks (example snapping a picture at your local Starbucks) or take a survey and make some extra money while you go about your daily tasks.
Make Money. Make a Difference.
It's simple: you help brands improve their customer service and make money in the process! Once you sign up on the app, you are a considered a FIELD AGENT! As agents, you use your smartphone to collect photos, video, and information from stores and many other locations. This information is used by the brands you know and love to better serve customers just like you. This allows you to be part of the meaningful work… and make some extra cash while you're at it.
HOW IT WORKS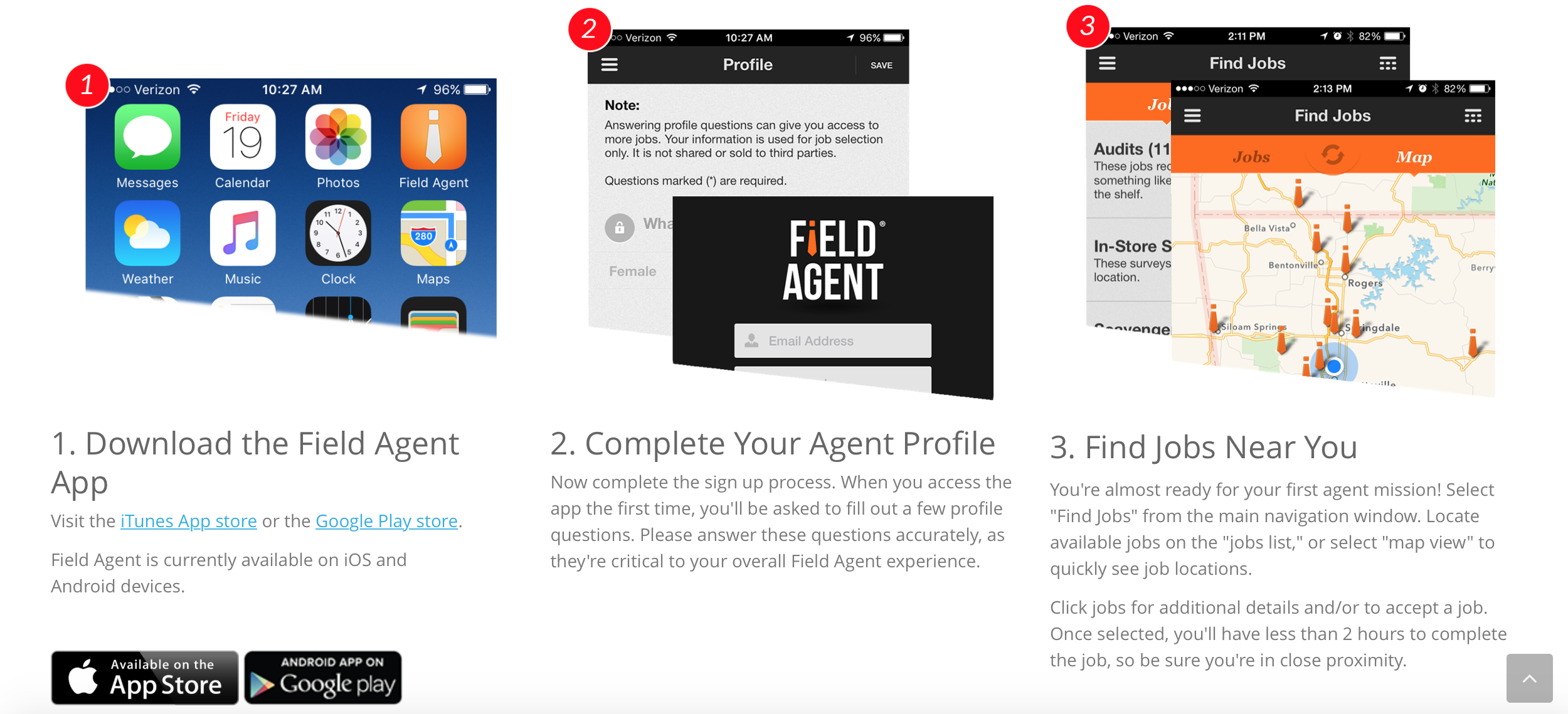 Field Agent has paid agents in Canada $1.5 million for the tasks that they have completed and you can withdraw your funds anytime to PayPal! When you complete a task, the funds get deposited in your PayPal account. Simple as that! Agents have used the money to pay their cell phone bills, get a phone upgrade, pay for family vacations or to cover the cost of a coffee date with a friend. The possibilities are endless!
Awesome right?
The Field Agent app is available on both Android and iPhone devices (including iPad)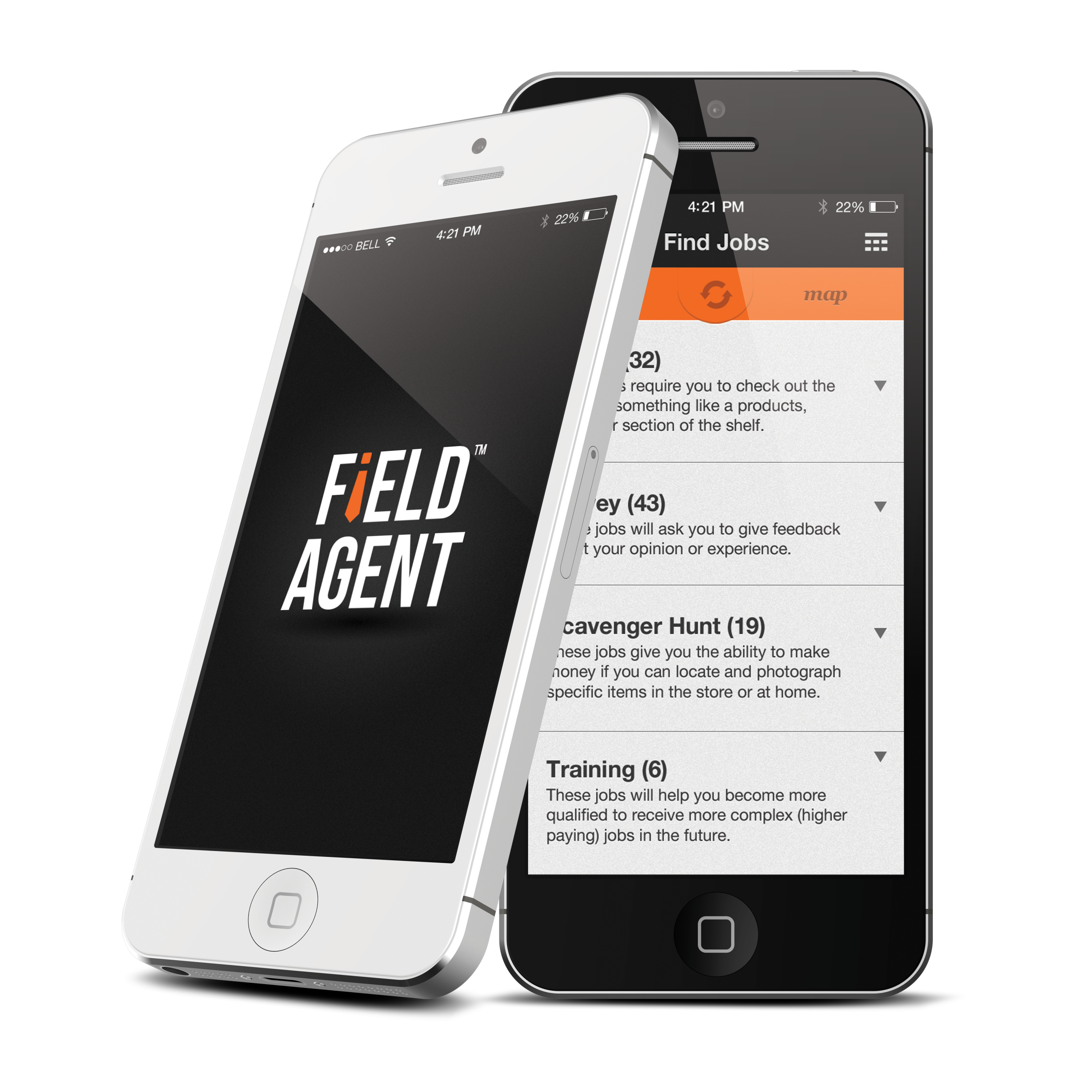 DOWNLOAD iPhone app: https://itunes.apple.com/CA/app/field-agent/id364946558?mt=8
DOWNLOAD Android app: https://play.google.com/store/apps/details?id=net.fieldagent&hl=en-ca
What are some of the types of information can I collect?
You get push notifications right to your phone when there is a job in your area, and you will be asked to gather: photos, data, video, opinions, audio, and feedback. Tasks are done quickly and you are paid right away for your work!
How Can I Get The Most From Field Agent?
Complete profile questions – when you download the app you will be asked a series of questions to help Field Agent find jobs that are best suited for you. The more information they have about you the more jobs they will be able to target to you to complete.
Enable Push Notifications – when there are jobs near you Field Agent uses Push Notifications to let you know so you can grab them before they are gone!
Email Opt In Job – the first job you will see on the screen will be to tell Field Agent your email preferences. You must complete this job before you are able to see other jobs in the Field Agent app. You do not have to opt-in to receive our emails but they do provide you with a weekly update on new jobs and more tips on how to maximize your earnings with Field Agent!
Complete all screener jobs – you will often see jobs in the Screener tab of the Field Agent app. Be sure to complete as many of these jobs as you can. While they are not paying jobs, they are super quick and they are the key to unlocking even more jobs in the Field Agent app so you can make more money!
Follow Field Agent on Facebook and Twitter – Field Agent also provides regular updates on social media and this is a great way to get breaking news about jobs that are launching into the Field Agent app! Facebook: https://www.facebook.com/FieldAgentCanada and Twitter: https://twitter.com/Fieldagentca
I am so thrilled to be the face of Field Agent in Quebec allowing my fellow Quebec women and moms a chance to earn extra money. This is truly revolutionary: helping brands through the click of a button on your phone and money making opportunities all coming together.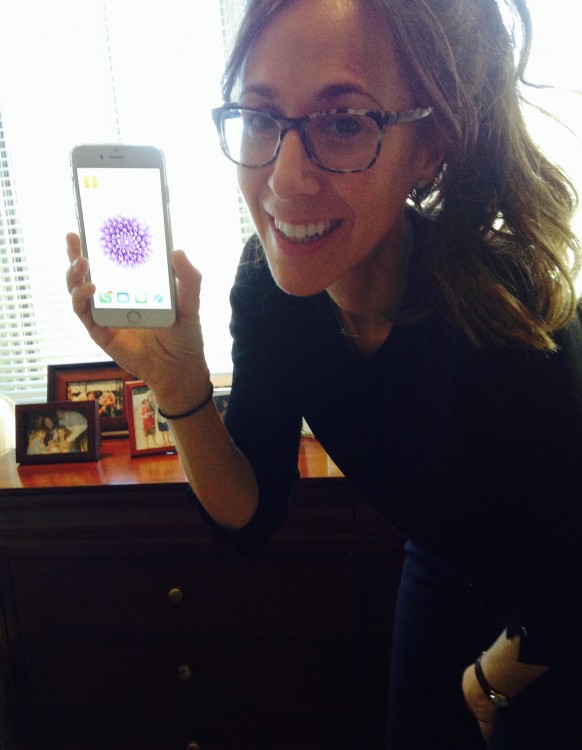 I can't wait for you to experience this app I have been using for over 3 months now. It's awesome.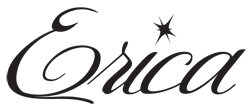 Disclosure: I'm proud to be a paid Field Agent Brand Ambassador. All opinions are my own.