Back to school is nearly upon us. And I know that, because I just did my annual Back To School segment on Global TV this morning.
But really… who doesn't love a great selection (and a great deal?) In case did't know, the Aeroplan eStore features over 100 retailers such as Apple Store Canada, Indigo.ca, Dell.ca, BestBuy, Kobo, Gap, and from 9 different product categories including accessories, apparel, travel and more. So from the comforts of your own home, you can avoid lines and do back-to-school online shopping and earn at least 1 Aeroplan Mile for every $1 that you spend and then double that if you pay with one of the Aeroplan affiliated financial cards.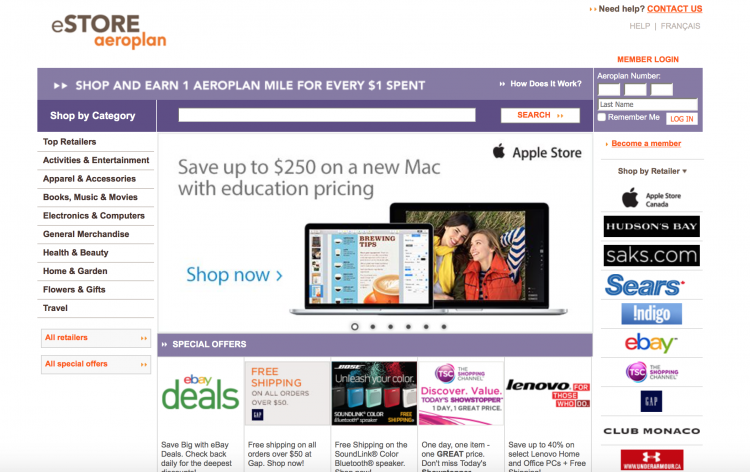 So, just in time for Back To School, Aeroplan is offering great deals on Back To School items. Shopping is made easy through Aeroplan's eStore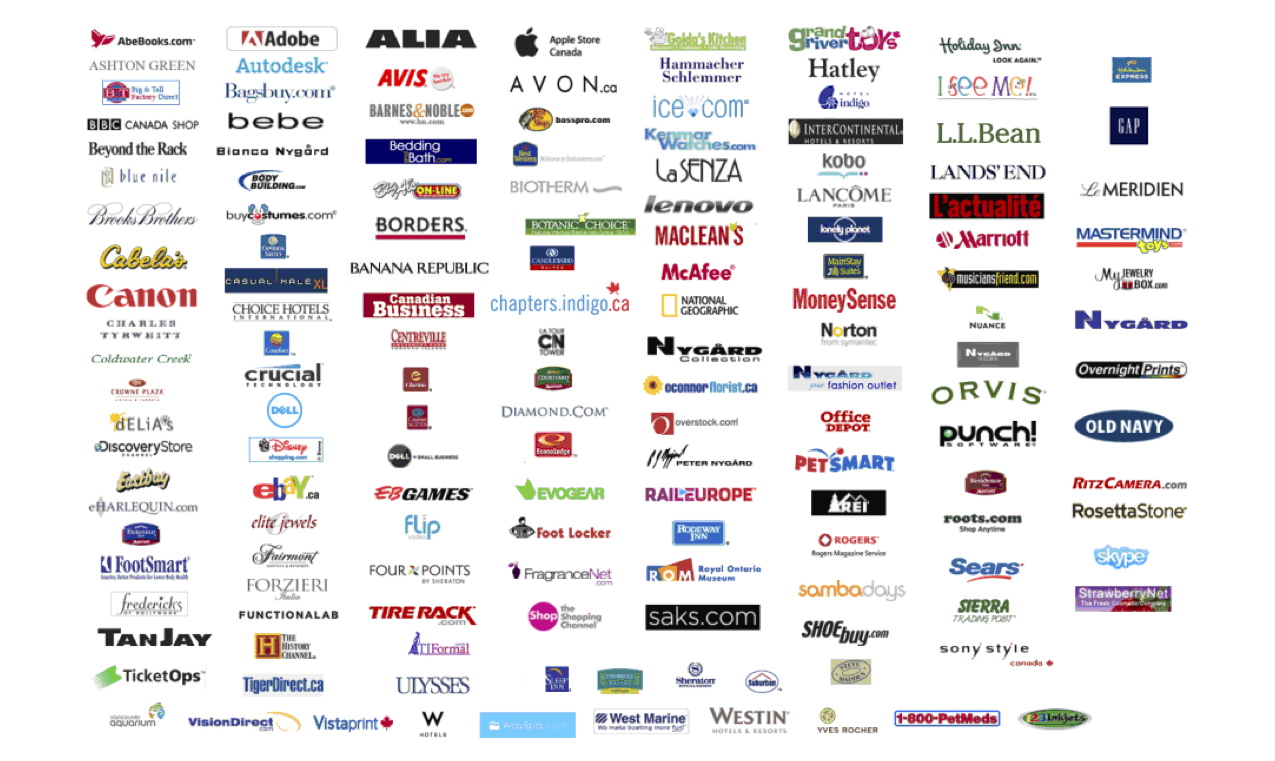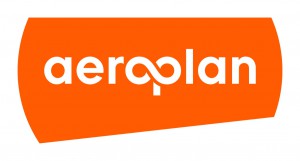 What this really means, is the back to school items you are already purchasing can be purchased online for your shopping convenience,  plus you can be earning Aeroplan miles at the same time!
I urge you to visit the e-store at www.aeroplan.com/eStore. Remember, now you can shop with your favorite brands, and earn Aeroplan miles at the same time. You can even save $250 on your next Mac or shop the latest backpacks from Under Armour! Looking for the iPhone 6 for your teen, the iPad Air or iMac to help with homework? You can earn miles at the same time! There are lots of deals to be had, (and Aeroplan Miles to accumulate!)
And right now Aeroplan also has a great selection of rewards and gift cards available at reduced mileage levels as a back to school promotion.  Check it out here and get the latest on and the latest on great promos for Back To School.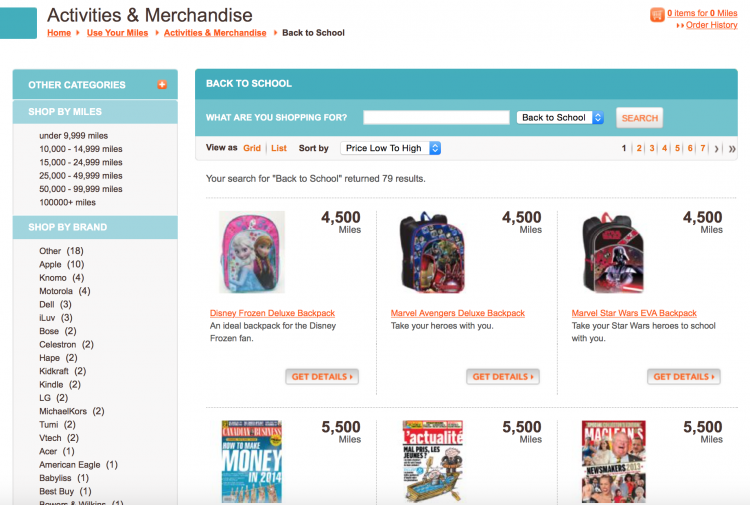 A reminder to:
And JOIN Aeroplan today, start accumulating, start redeeming, and enjoy all the benefits this incredible program has to offer!
I'd love to know, have you started your back to school shopping yet? I am in full swing!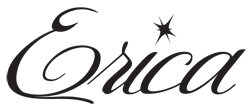 Disclosure: I'm proud to be a paid Aeroplan Brand Ambassador. All opinions are my own.