As we kick off a new week and a new month, I would like share what I posted on Instagram yesterday for #SelfCareSunday. It actually serves as a good #MindfulMonday reminder too about being mindful with whom you allow into your inner circle and personal space.
It went like this…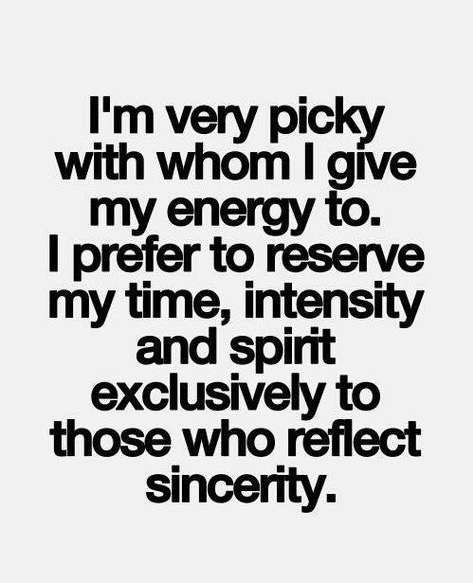 Life is too short to spend large amounts of time with toxic people (we all will unavoidably experience these people at different points in our day to day lives). Choose the people who fill you up instead of drain you with bullshit, drama, negativity, and surface talk. 
If these people happen to be in your family (parents, siblings, spouses), you still have a right to impose limits. You still have to create strong boundaries so that you can become the healthiest version of yourself. 
When you start to spend more and more time with negative people, it does start to rub off on you. Your brain chemistry starts to shift. 
Try reading inspiring books, listening to empowering podcasts, go to events in your city where you can learn new things and meet new people, take up a new hobby/interest, seek a mentor, take care of yourself. Do things for yourself that bring consistent positivity into your life. This helps keep the negativity from seeping so deeply into you. 
Something to think about for today.
Love,