Black Friday Deals Week continues at WomenOnTheFence.com!
My beloved readers know that I became an ambassador for Microsoft Office a few years ago. It was thrilling, because I haven't lived A DAY without Microsoft Office for the past 15 years. I have travelled to Microsoft headquarters, given away Microsoft products, held contests and more over the past few years. It has been a partnership I value tremendously.
Perhaps you have been using Microsoft Office like me for many years, or perhaps you're just getting started. Yup, as a businesswoman and mom, these are some powerful and useful programs I simply cannot live without. Yes, I run Office on my Mac now, iPhone and iPad now, so Mac or PC, you're covered!

This holiday season, I've been really using OneNote. I've been creating and building my holiday shopping lists for all those special people in my life. I've also used OneNote to screenshot the kids' winter hockey schedule- I threw it into OneNote, and emailed it off with one click to my husband! Now we're both in sync.
I've been collecting great warm winter recipes for the family in OneNote. I simply screenshot the image from a friend's cookbook, and now I'll always have it!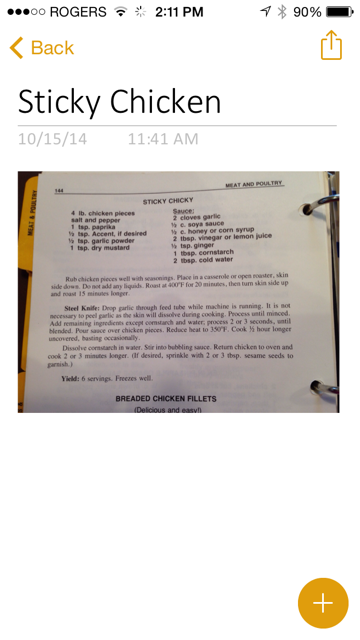 I also wanted to keep my favorite brand of kids probiotic on file (I seem to always forget the name). Easy: I took a picture at home, and stored it alphabetically in OneNote. Now, I just whip out my iPhone (OneNote syncs everywhere), show the pharmacist and I can easily order their probiotic without forgetting what I like!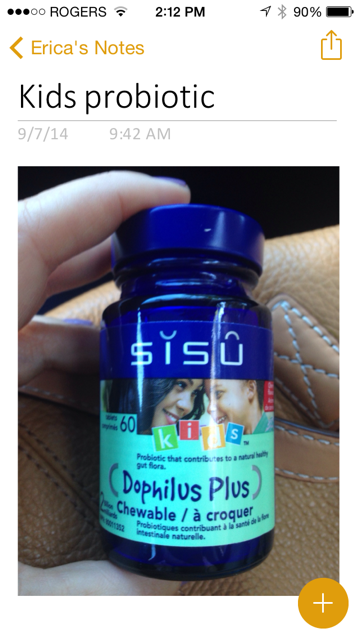 And finally, back to food (you all know I'm a foodie), I'm also using OneNote to keep track of our favorite pasta sauce. I bought this brand one night for an easy dinner and the kids LOVED it, so I screenshot it and stored it in OneNote for future use. I've got it as a reference now!
But back to Black Friday! With the holidays right around the corner, Microsoft and its partner retailers are excited to announce great Black Friday offers. From Surface Pro 3, to Xbox One, Lumia 830 and the hottest Windows laptops, you're bound to find something for everyone on your list!
Attention WomenOnTheFence.com readers, here's a sneak peek at some of the Black Friday offers!
$100 off Surface Pro 3 i5: Available through Microsoft retail stores, Microsoftstore.com, Best Buy and other select retailers.
$150 off Surface Pro 3 i7 or Surface 2: Available through Microsoft retail stores,Microsoftstore.com, Best Buy and other select retailers.

$99 Lumia 830 Fitbit bundle: The new Nokia Lumia 830 is available in the U.S. at www.att.com and in AT&T retail stores, and at MicrosoftStore.com and Microsoft Store retail locations. For a limited time, while supplies last, customers who purchase a Lumia 830 also receive a free Fitbit Flex ($99.99 value).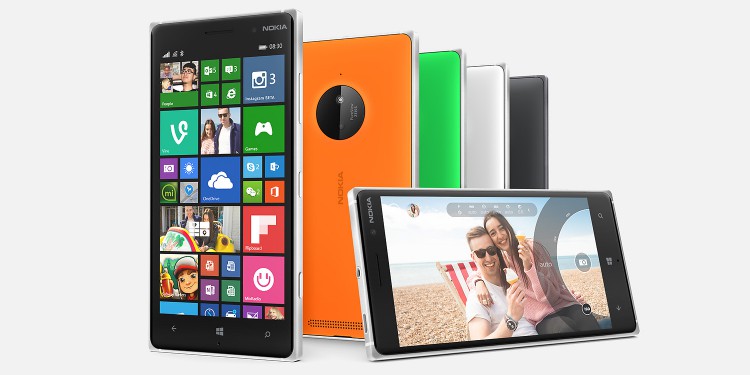 Xbox One available starting at $349: This offer is available nationwide at participating retailers. For more details on this promotion, visit Microsoft Blog or contact your local retailer.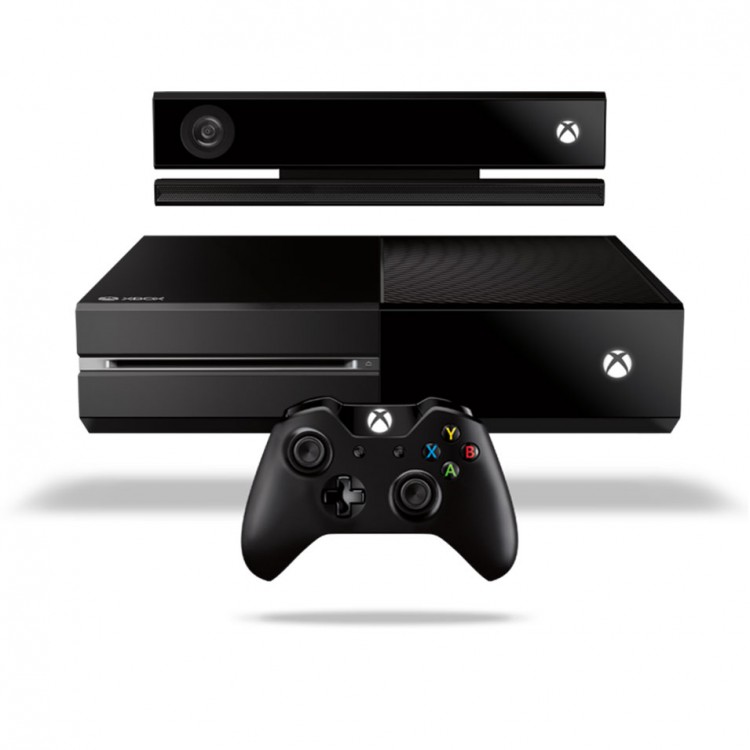 $99 ASUS EeeBook X205TA: Available at Staples.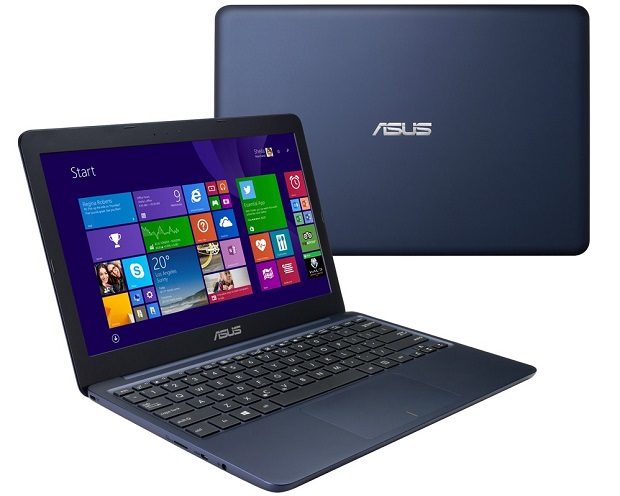 Visit Microsoft.com for a first look at this holiday season's deals and remember to check back for more details on Cyber Monday offerings.
A few more tidbits that may interest you:
Electronic Etiquette
41% of Americans confess to secretly checking their phone under the table during a holiday gathering
33% of American parents try to limit their kids' technology use during the holidays. However, 75% of American parents are likely to post to social media during a holiday gathering.
42% of Americans say thank you for a gift they received via text or social media instead of mail or email.
Off to Gift We Go
67% of Americans are very likely to give a wearable (Fitbit, Microsoft Band) as a gift this year.  
30% of Americans will re-gift a present they received but didn't like.
Holiday Cheer
71% of Americans still send holiday greeting cards to friends and family.
47% of parents say they are most pressed for time during the holidays.
31% of Americans say 3 or more days is too long for guests to stay with them.
Shopping Mania
46% of Americans research sales and promotions online before hitting the stores on Black Friday
24% of Americans finish their holiday shopping just a week before Christmas
 Happy Thanksgiving to my friends south of the border, and please be safe on Black Friday!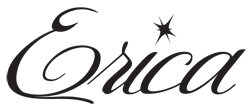 Disclosure: I am a proud paid Microsoft Office Brand Ambassador. All thoughts and opinions are my own.