Hello and Happy Monday! We are trying something new this year. We will be kicking off a WomenOnTheFence.com Black Friday WEEK with deals for you starting TODAY!
There's no better place to stock up on the greatest office party, holiday season and New Year's party attire AND gifts than the store on every main street and in every mall across Canada, and online at LeChateau.com.

For Black Friday, something cool for you at LE CHATEAU!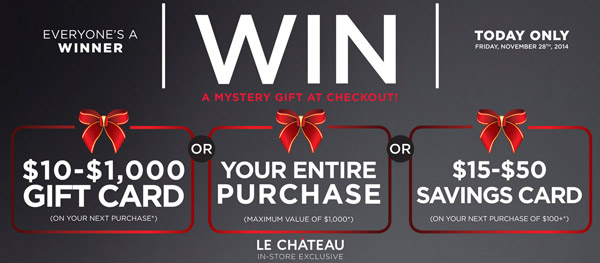 And without further ado, let's show you some great fall/winter/holiday looks for every woman, in every size, for every occasion.
GLAM TOPS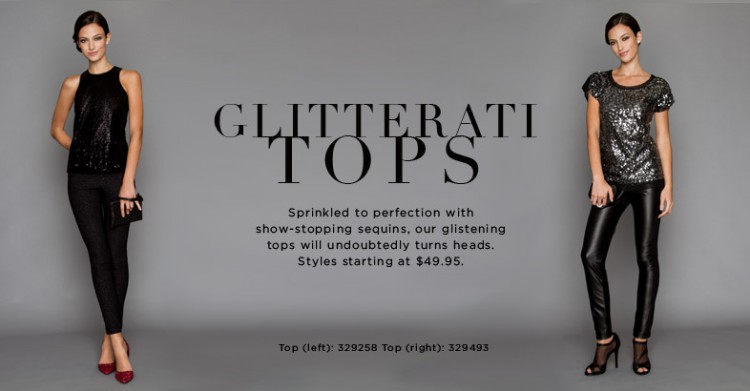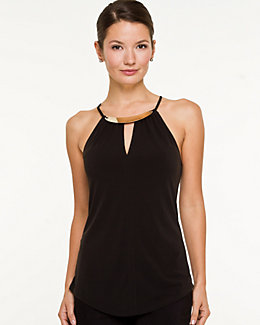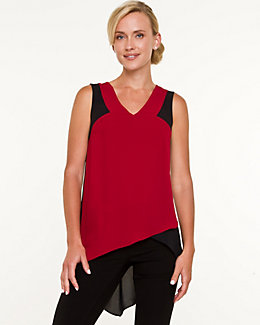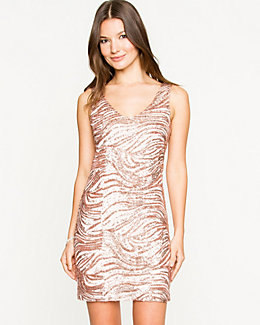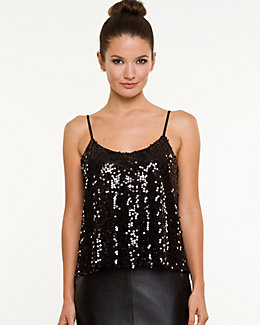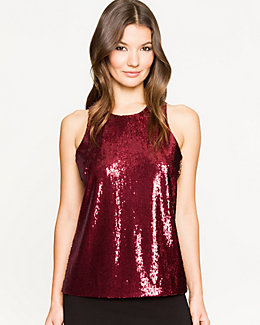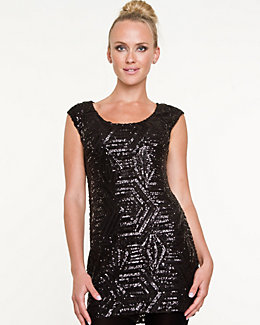 HOLIDAY LOOKS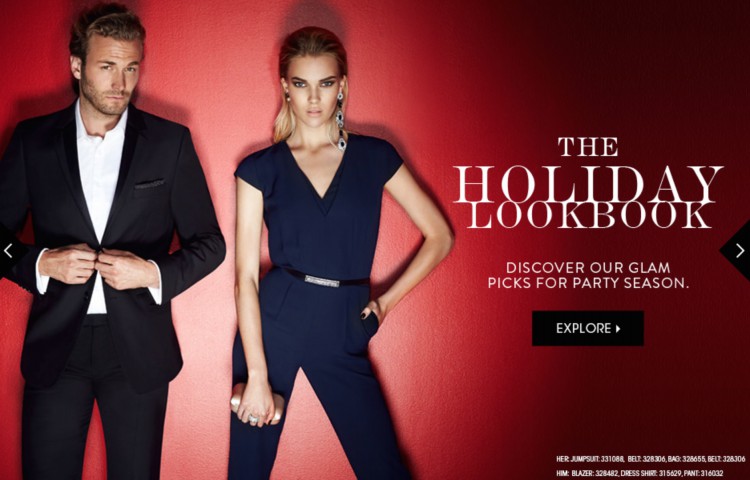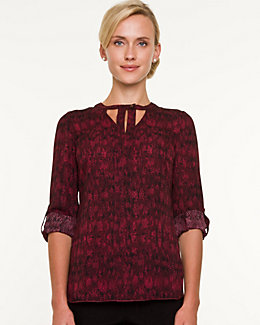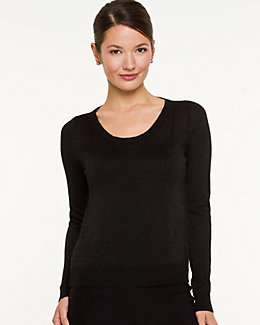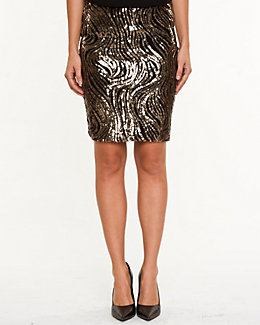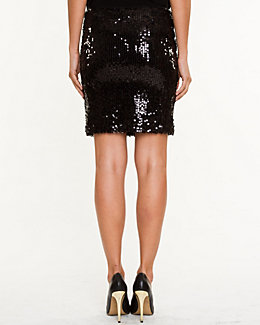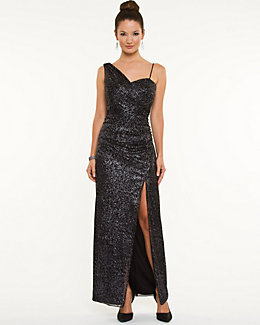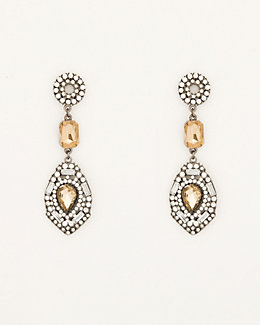 COZY SWEATERS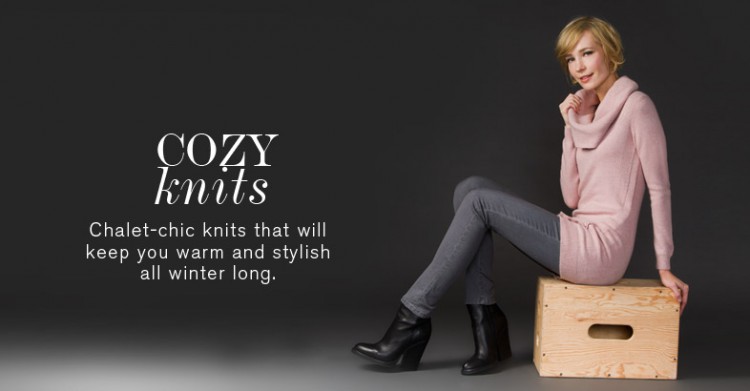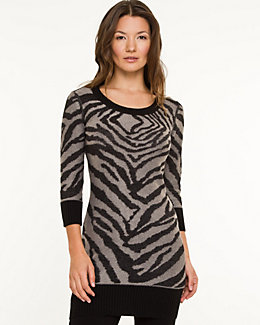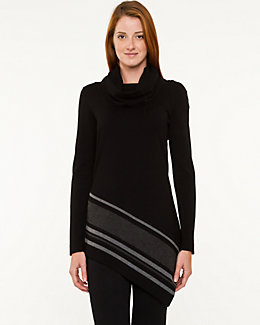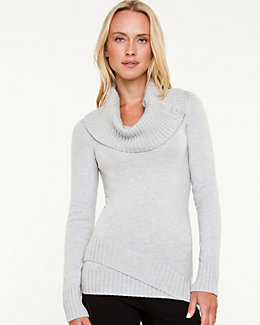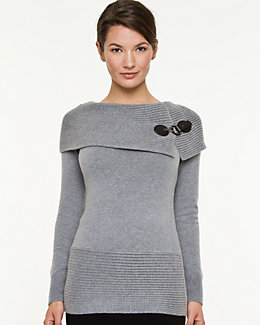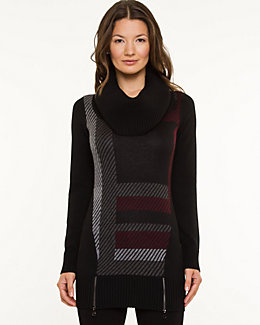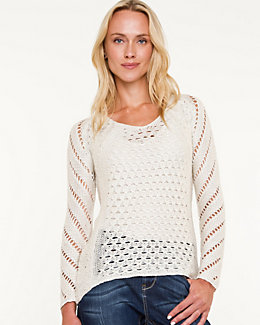 COATS GALORE!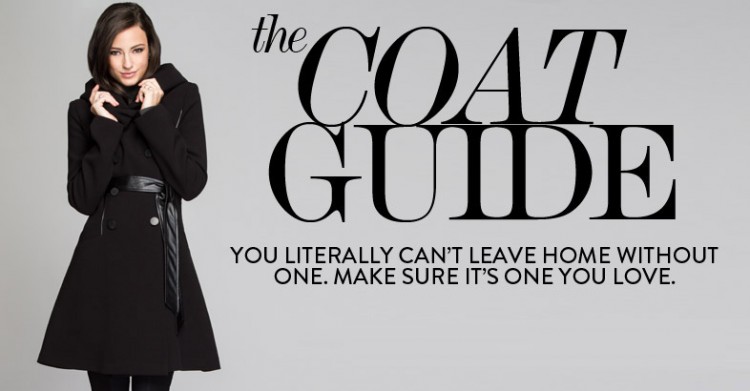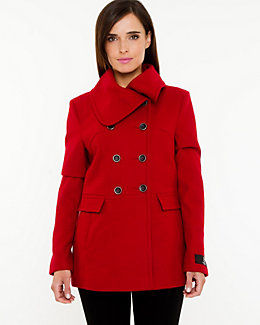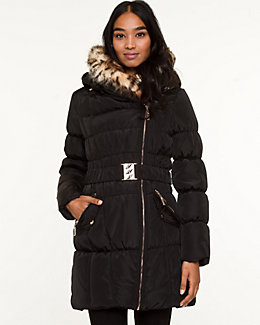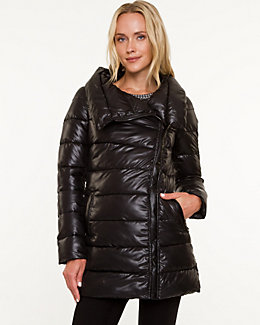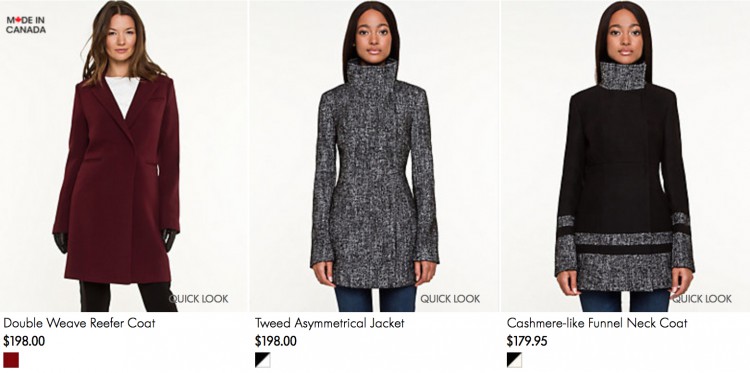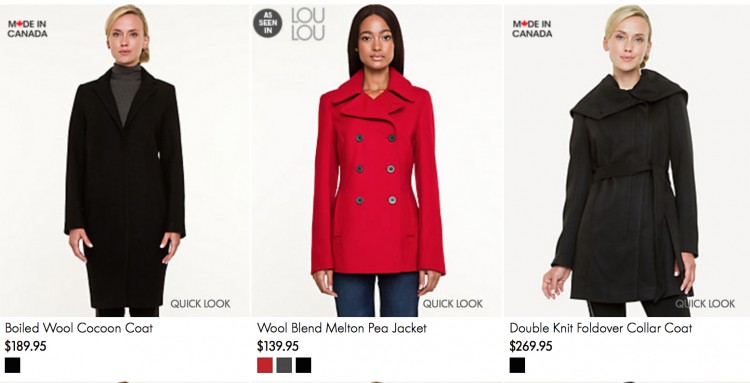 SHOES GALORE!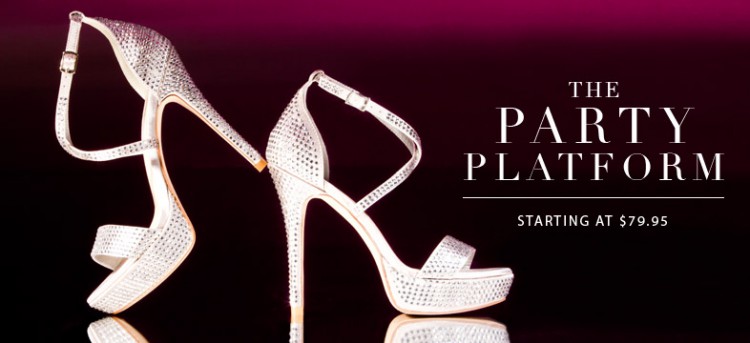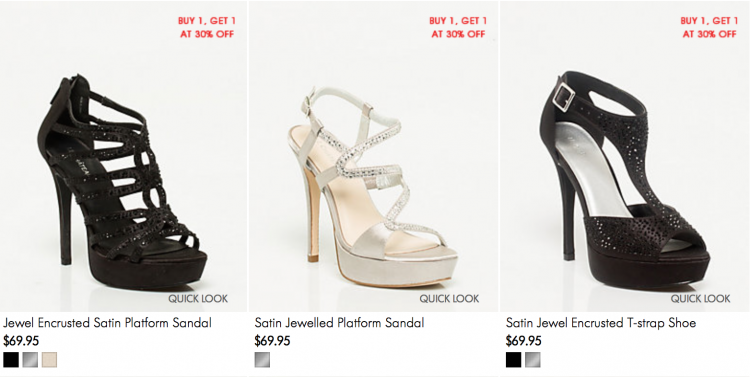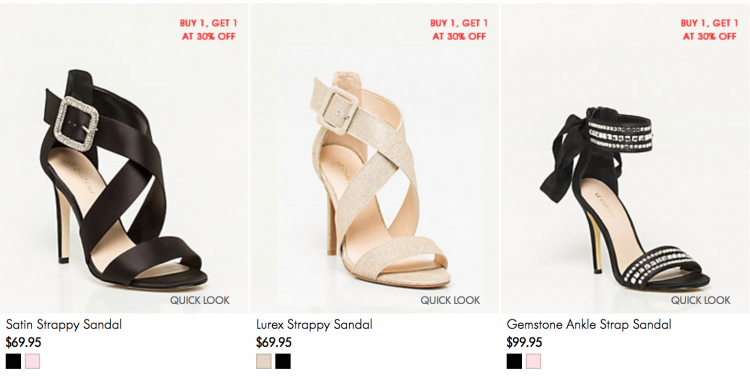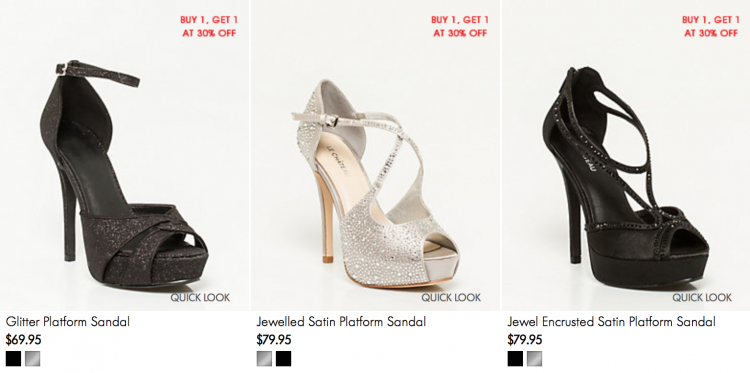 HOLIDAY DRESSES!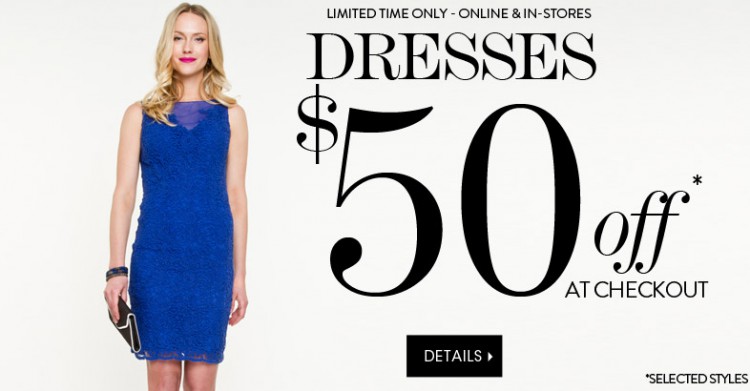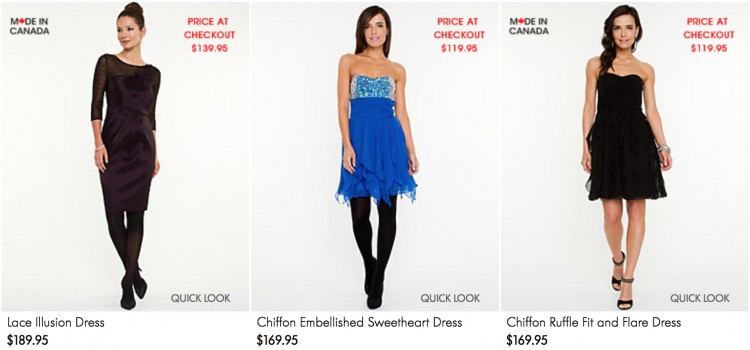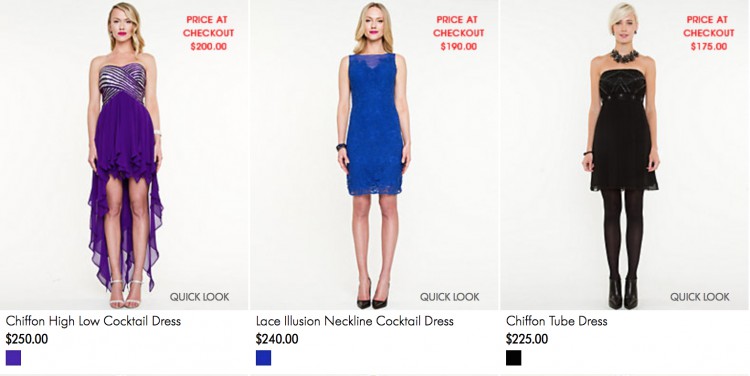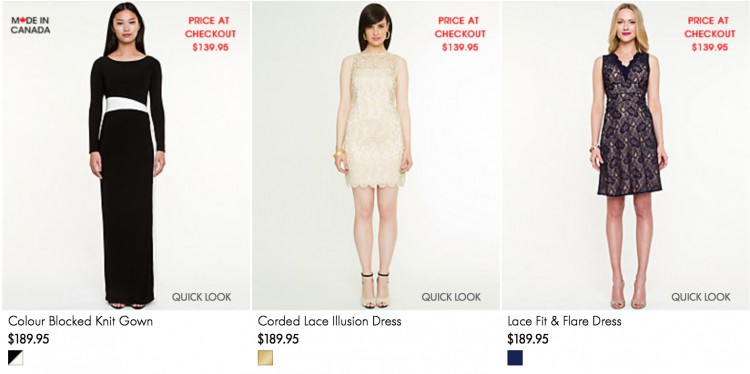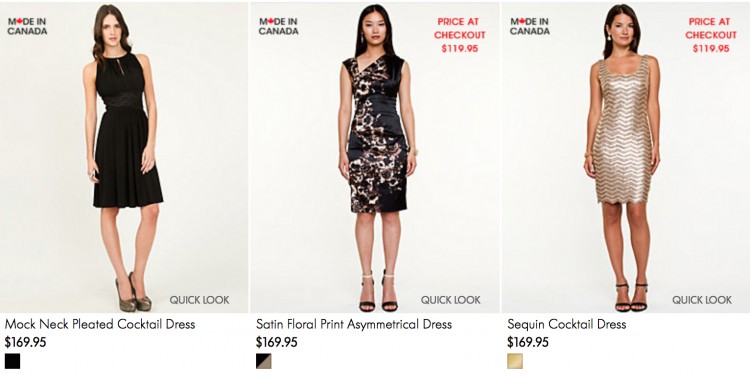 AND FINALLY, A GIFT GUIDE FOR HIM AND HER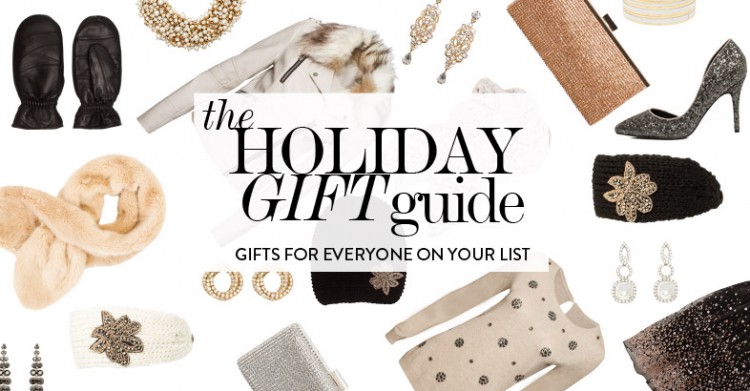 Whatever your mood this holiday season, LE CHÂTEAU has you covered. I am proud to be their Brand Ambassador, and am NOT on the fence when it comes to wearing their clothes whether I'm working, or playing! I especially love to wear LE CHÂTEAU clothes and accessories on my weekly parenting segments on Global TV. To see more of these weekly looks, you can find them on my Instagram account: Instagram.com/EricaBDiamond.
Don't forget to:
Like LE CHÂTEAU on Facebook.com/LeChateauInc
And follow LE CHÂTEAU on Twitter.com/LeChateauStyle
Have a beautiful Monday ladies! I'd love to know what you think of the looks above.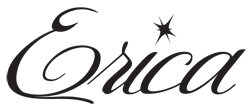 Disclosure: I'm proud to be a paid LE CHÂTEAU Brand Ambassador. All opinions are my own.