Direct link: https://globalnews.ca/video/5328867/the-latest-divorce-trend
A sleep divorce! It's all the rage!
JUST KIDDING!
But with headlines like these: Getting a Sleep Divorce Is the Best Thing I've Ever Done for My Marriage—and My Health and A sleep divorce could save your marriage, I wanted to discuss it on Global TV this week.
So, let's discuss the ins and outs. And what is a sleep divorce anyhow?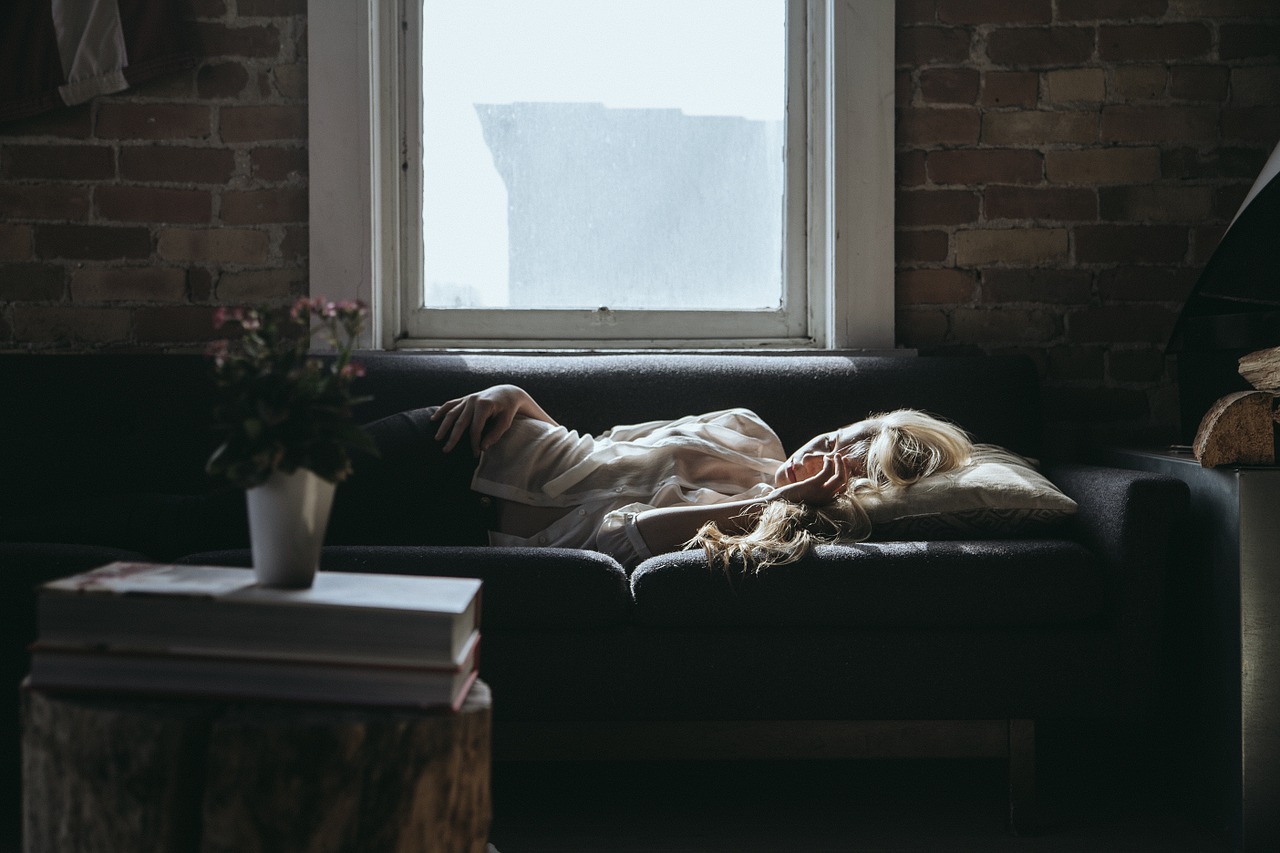 THE INS AND OUTS OF A SLEEP DIVORCE
DEFINITION: "Sleep divorce means simply sleeping in a different bed or bedroom from your partner or spouse
Studies indicate almost 40% of people would prefer to not share a bed with their significant other
30 to 40% of Canadian couples sleep in different beds
There has been a rise in the request for double master bedroom homes
Sleep deprivation has been linked to mood changes, low sex drive, and a low appreciation of your partner, so it will possibly benefit your relationship.
I know that when I don't have my beauty sleep, I'm one grumpy woman.
If you're considering a sleep divorce, I share 3 rules in my segment.
Also, I share my personal opinion on this topic… but you've gotta watch.
Happy FriYAY! I wish you peaceful sleep this weekend!
Hugs,