Girls, I wanted to share something that had a big impact on me. It was also a real AHA moment for the others in the room as well.
I recently attended a powerful, inspiring luncheon called Women's Power Talks: Standing Up to Violence Against Women. I heard the story of Rita Kestenbaum, a mother who sent her beautiful daughter Carol Kestenabum off to college, only to have her daughter murdered by her roommate's boyfriend on the day of her 20th birthday.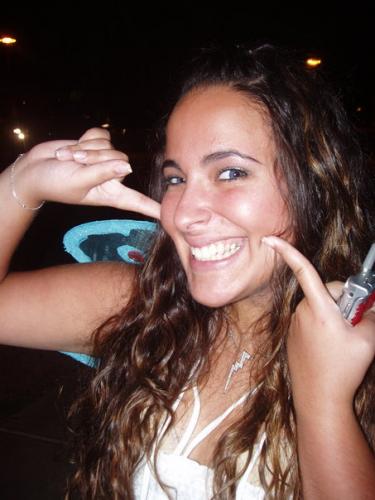 Carol graduated from John F. Kennedy High School, and went to college at Arizona State University as an Education Major. During her sophomore year at college, Carol's roommate was in an unhealthy relationship with her boyfriend, and she encouraged her to break up with him. This young man, being unwell, called his mother who lived out of state, and asked her to mail him his guns – which she did. On February 18, 2007, Carol and her best friend Nicole, who had been visiting Arizona to celebrate Carol's 20th birthday, came back to Carol's apartment after a night of celebrating. As the two of them got out of their car and began walking through the parking lot towards the building, Carol's roommate's ex-boyfriend approached them. He had been waiting all night. He shot Carol in the head, and she died instantly. Nicole began to scream and run away, but he shot her in the back as she ran, and although Nicole fought hard for her life, she died shortly after at the hospital. Carol's murderer then turned the gun on himself. Carol and Nicole were taken home to New York and buried side by side. Hundreds of people attended Carol's funeral, heartbroken and sick with grief." (http://www.carolkestenbaumfoundation.org/)
Pretty sickening, I know.
Rita now travels around the country advocating for tougher gun laws- namely, proposals for universal background checks before handing someone a gun, especially those suffering with mental health issues. YES.
But here is what today is about.
Rita also travels around the country advocating for girls and self esteem. She created Carol's Circle, where girls are taught to empower themselves, raise their self-esteem and make positive choices. Why, you might ask? Isn't fighting for more stringent gun laws enough after her daughter's senseless death? No, not according to Rita. Because, "had my daughter's roommate had enough self esteem to walk away from her abusive relationship, my daughter would still have been alive today. It all stems from good self-esteem. When we empower girls, we help the world. They become better mothers, better businesswomen, better friends, better women."
Now THAT is powerful.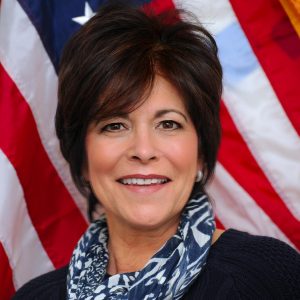 At this luncheon, they also handed us a paper which I want to share with you. It's important. Read it and share it with the women AND MEN in your life.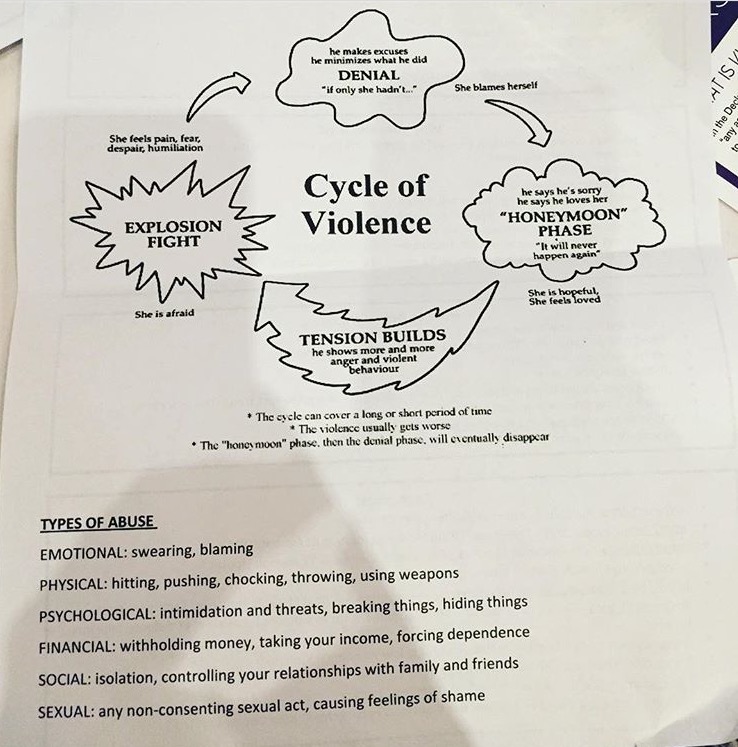 I agree with Rita – everything good (or bad) does stem from self-esteem. This is why we need to empower our girls starting when they are young, and arm them with the tools to make wise choices. Their future depends on it.