Do you hear that sound?
It's the sound of the home stretch. The approach of the end of another year. Christmas, Hanukkah, Nat King Cole and reindeers, BOXING DAY, New Year's Eve! It's also the time where I close up the blogging shop for 2 weeks to spend time with my family. As you know, it's my gift I give myself every July and December. I rest the mind, and come back rested and rejuvenated with fresh content in January.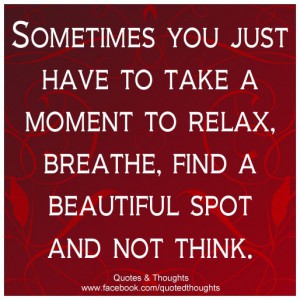 Thank you all for an incredible 2016! This community, you, continue to give me more than I can possibly give back.
I just want to wish you all a very HAPPY and HEALTHY New Year. If I can steal away some time, I will check in! 

  I am known to check in over a blogging break, so please do come and visit. Or, I am always in my playground: Twitter , Facebook and Instagram, should you wish to stay in touch.
So, that's it folks. That's 2016. It was an odd year for THE WORLD, it felt like. Donald Trump is the President in the New Year, we also saw a lot of suffering in the world this year. I am hopeful for a bright 2017. I'll be back some time the week of January 9th, 2017.
I will leave you with one thought as this year rolls into the next. It's about making mistakes.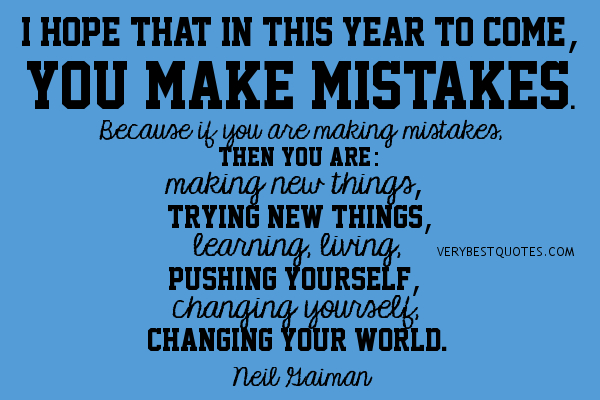 Never underestimate the importance of trying new things, falling down, getting back up, and EVOLVING, as you embark upon 2017. It is the secret key that unlocks the door to a wonderful life.
Happy Holidays. Merry Christmas. Happy Hanukkah. Happy New Year. Happy Everything. Thank you for the gift of another year.