If you recall, as a Dove® Ambassador, I traveled with them on a Canyon Ranch, Arizona retreat last year. It was truly game changing. There I found myself, there I learned how to meditate (which I still do regularly), and there I learned how to truly care for myself.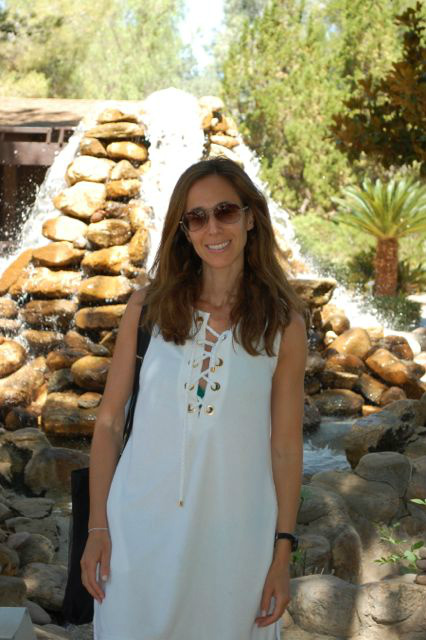 It was a partnership I was thrilled to announce. At any given moment, I only work with a few select brands whose message I truly believe in, and can authentically represent. Dove® is inspiring women everywhere, and my mission is to do the same. So I'm excited today to share with you again today, what this incredible brand is up. Firstly, I don't know if you have seen Dove's latest video called Beauty Sketches, but I encourage you to watch it. It's brilliant.
I want to introduce you to a new breakthrough body wash from Dove. Some body washes can be harsh on your skin, washing away your skin's essential nutrients. Dove® is different. The new and improved Dove® Deep Moisture actually nourishes your skin deep down with NutriumMoisture® (caring for surface skin 10 – 20 layers deep!!). This is their MILDEST cleanser ever. Actually, Dove® is the #1 Dermatologist recommended brand in Canada.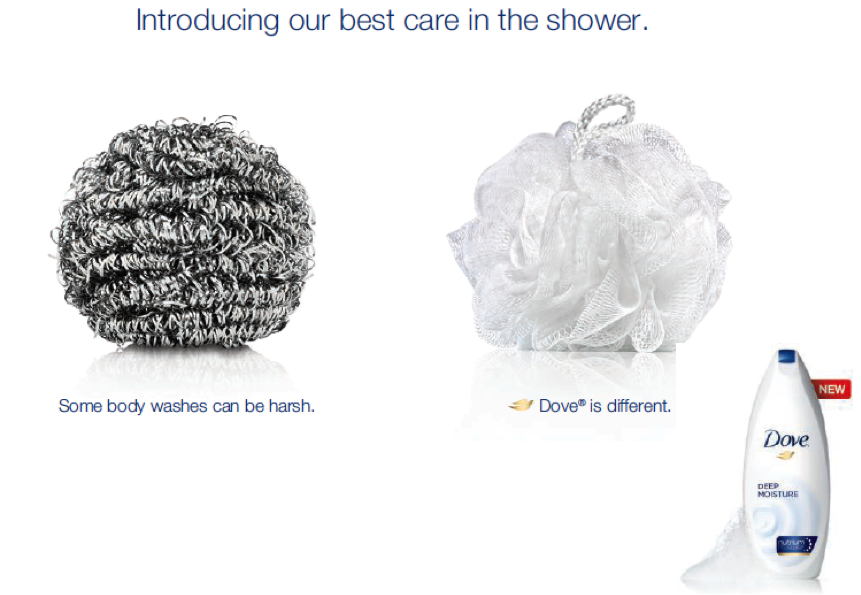 Dove® is very excited for you to discover why they're different, so they have launched an exciting contest to enter a chance to win FREE Dove® Deep Moisture Body Wash for you and a friend for a year!
Here's How to Enter:
Go to www.facebook.com/dove and click on the Skin Tab, and click "Enter". Watch the Dove Body wash TV commercial, click on the "Submit an Entry" tab, write a caption outlining why you would switch to Dove® and complete the contest entry form.
That's it. You're entered! But hurry up, contest ends May 7th!
Haven't tried the new Dove® Deep Moisture Body wash, visit the Facebook.com/Dove (skin tab) to get a coupon for $2 off!
Dove® is committed to inspiring all women and girls reach their full potential by caring for themselves and each other. That's why I support them.
If you love Dove® and want to share the contest, the hashtag to use is #DoveIsDifferent
Ever since I switched to Dove® body wash last year, my skin is much softer and less dry. I really encourage you to switch. Cuz simply, #DoveIsDifferent.
Join us Monday, May 6th, at 8pm EST for a Dove Twitter party! There will be prizes! Join us at @EricaDiamond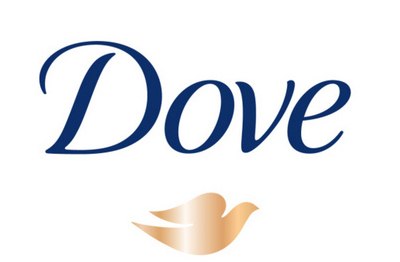 Visit Dove.ca for more information.
I'd love to know, do you use Dove®?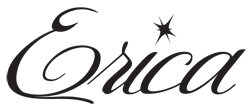 Disclosure: I am a proud paid Dove influencer. All thoughts and opinions are my own.