Hello Girls!
Seeing that I missed Wordless Wednesday (our site was down), I would love to blog where I have been this week, in PICTURE.
It all started Sunday morning. I kissed my three men goodbye at 5am and headed to the airport. I was going to Seattle Grey Mercy West. No, I wasn't. I've just always wanted to say that (I'm a big Grey's Anatomy fan) 😉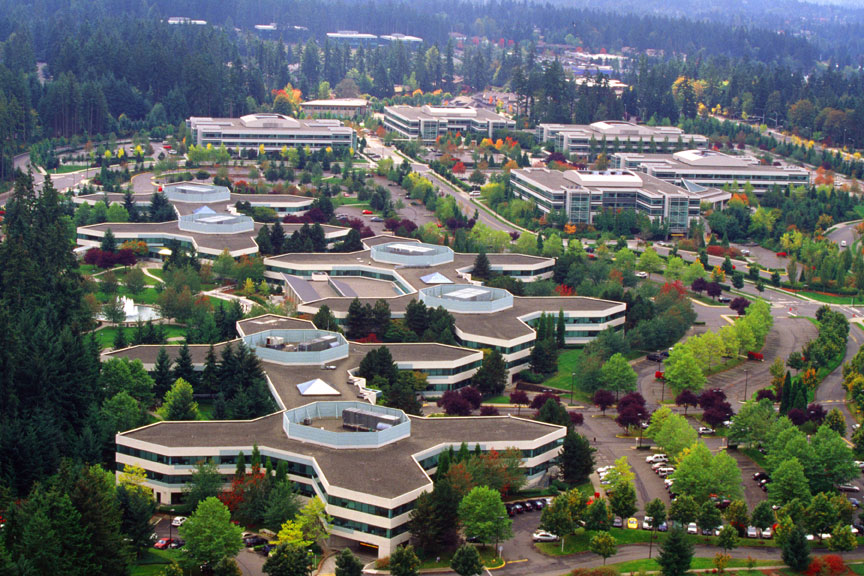 But for real, I WAS flying to Seattle. Where the first-ever Starbucks resides (which is so quaint and unassuming, by the way). And where the mother ship that is Microsoft lives. I went to spend a few days at the Microsoft campus, where Bill Gates and other uber-brilliant techies are changing the world we live in for the better. After being a Brand Ambassador for Microsoft Office for over three years, I went to see where the magic happens.
And magical it is.
On this trip were also other bloggers. Some bloggers I already knew (and loved) and others I met for the first time (and also loved). But as usual, when a group of bloggers get together, sparks fly. This is my tribe, my people. May I also say, that when bloggers get together, it is the only time in the world when you can have dinner with another person and not insult them by tweeting or texting while they speak. It's a mass orgy of texting, tweeting, Facebooking, pinning, Instagramming, sharing, you name it, it happens. These women are pros.
When I walked into the Microsoft campus, I got the goosebumps. The technology coming out of this company is unfathomable. Just watch the FUTURE KITCHEN, and you will be blown away! Microsoft already has the technology, whereby you will be able to hold up a piece of salmon from your fridge to a white board, and it will tell you what you can make, based on the ingredients in your fridge! This technology is no joke. Please watch this – and my favorite part… watch 1:01. This is YOUR future.
So today, I'd love to share my wonderful trip with you in picture in honor of the Wordless Wednesday I missed. Here goes. It was a magnificent three days of Sleepless in Seattle with Microsoft.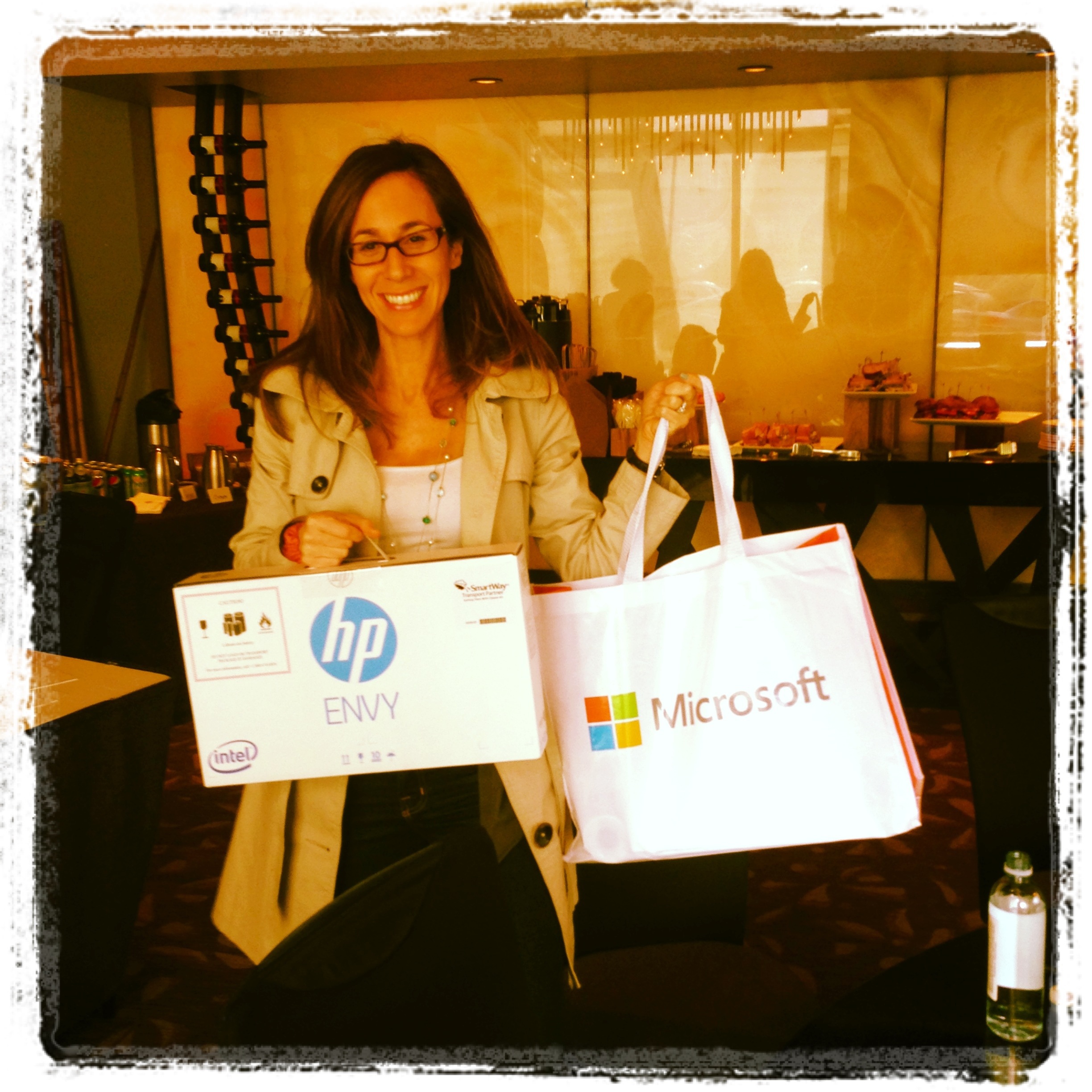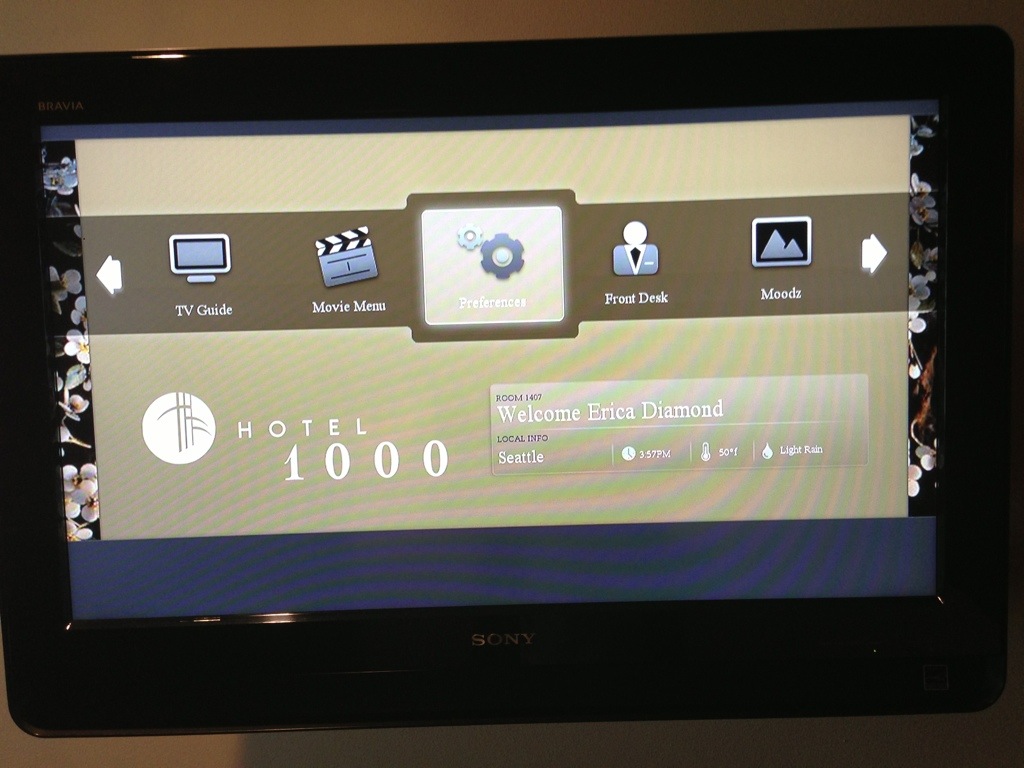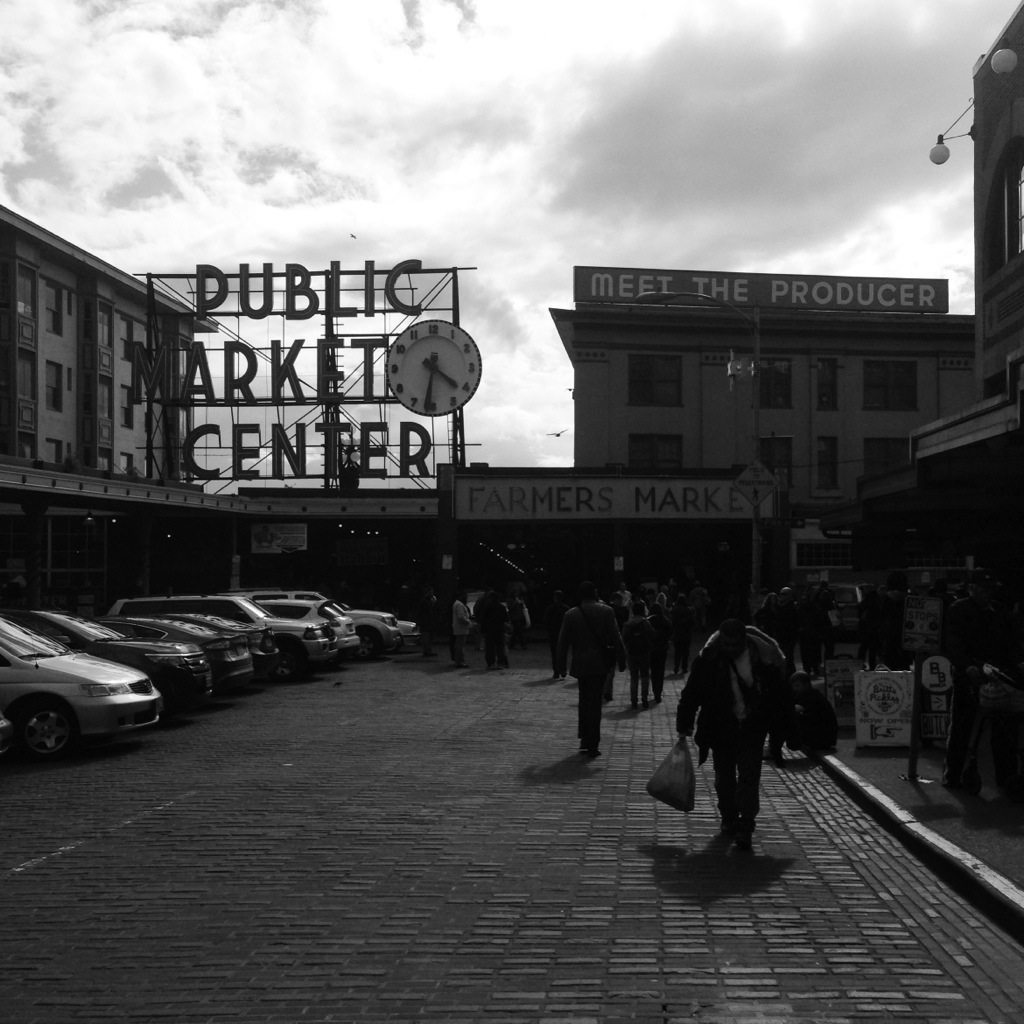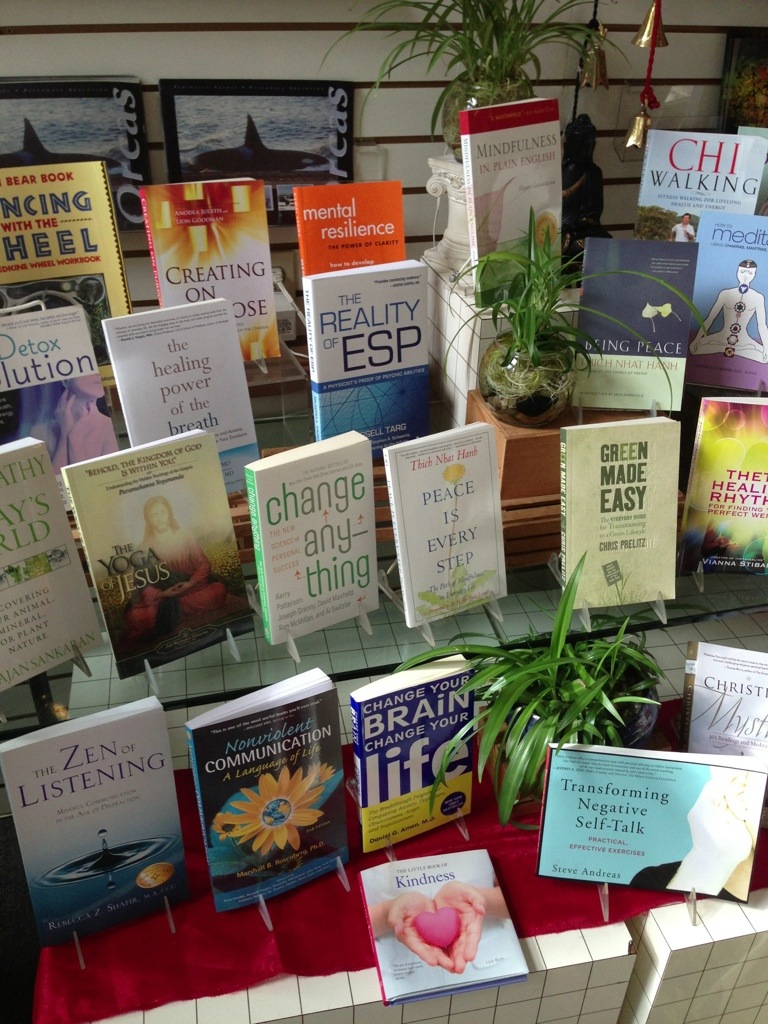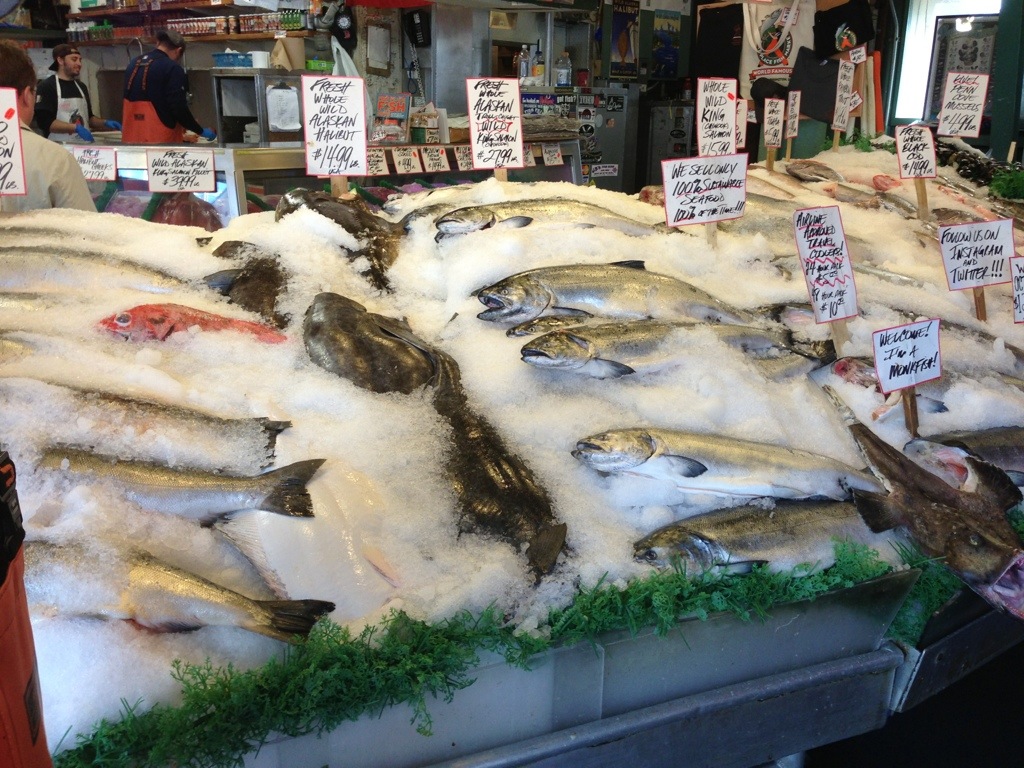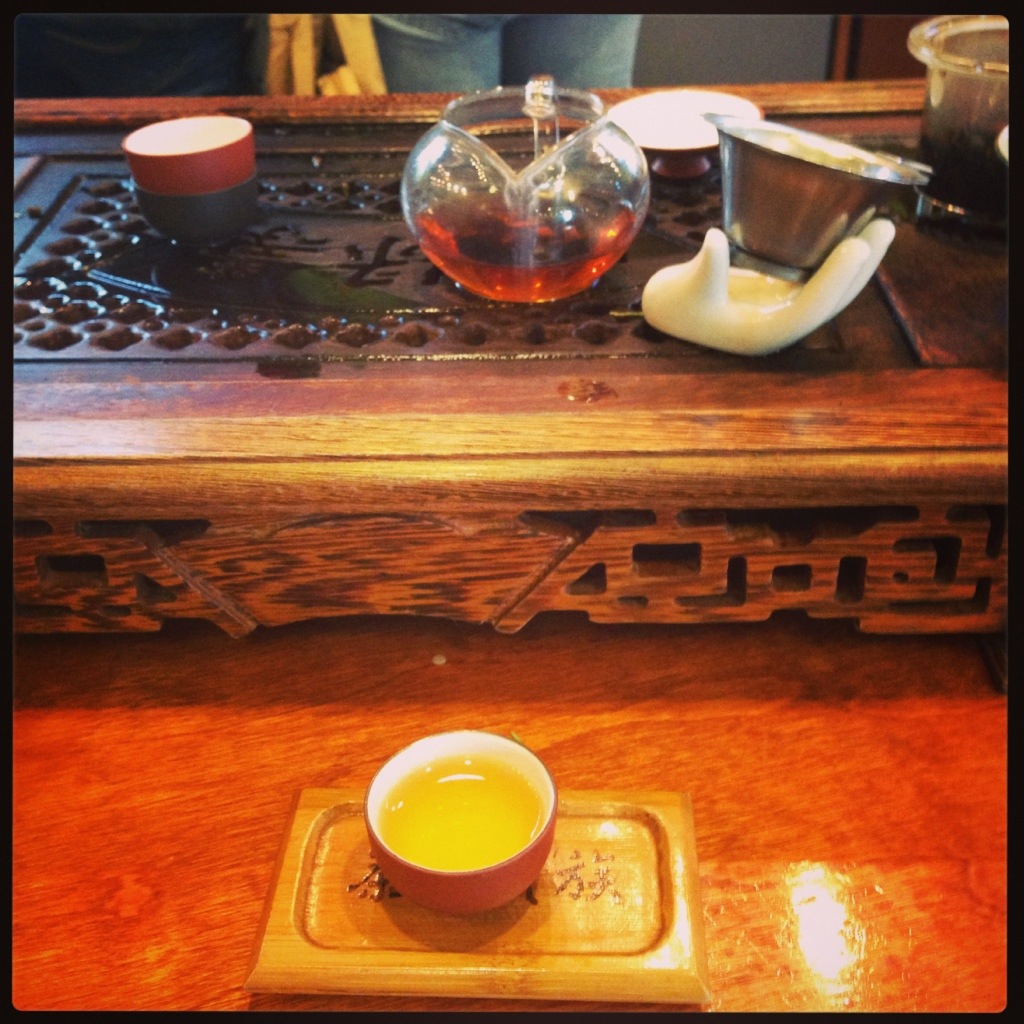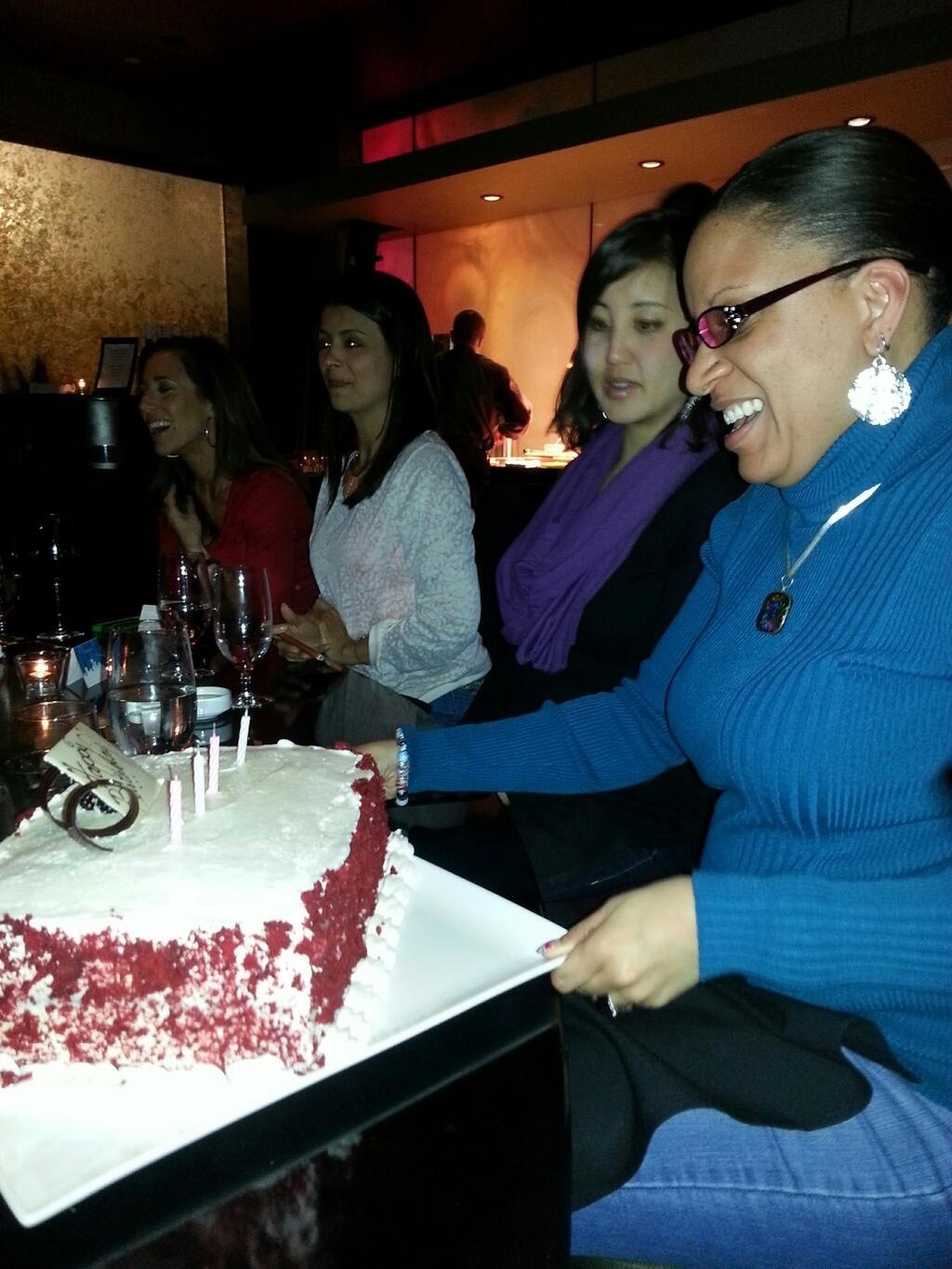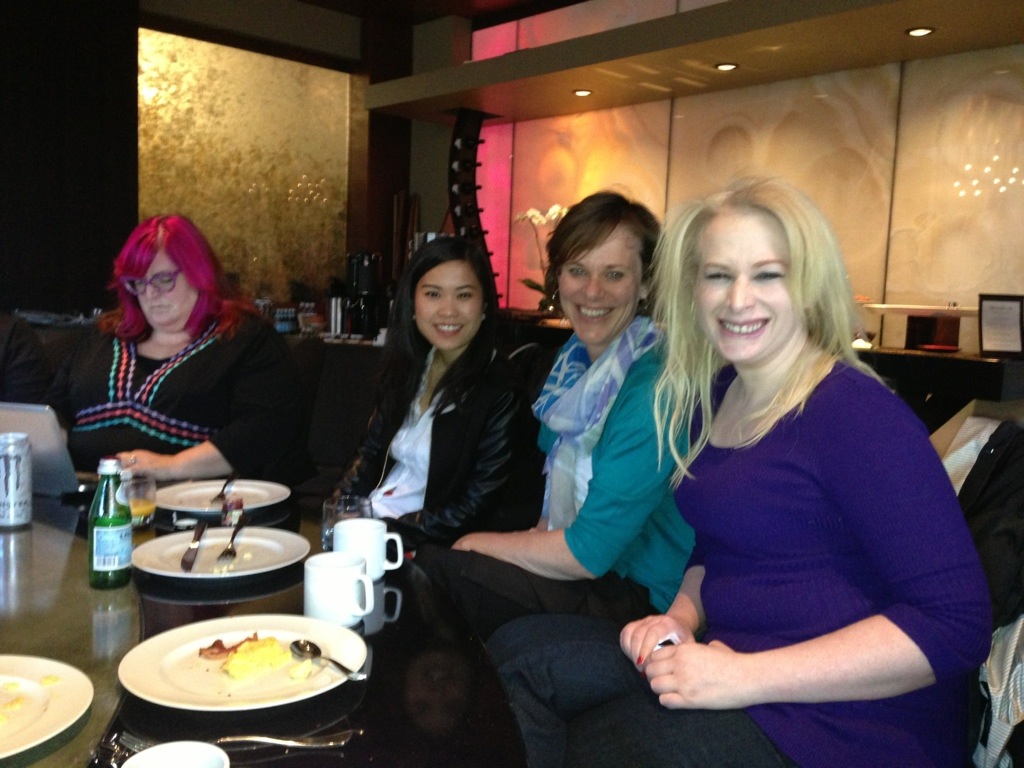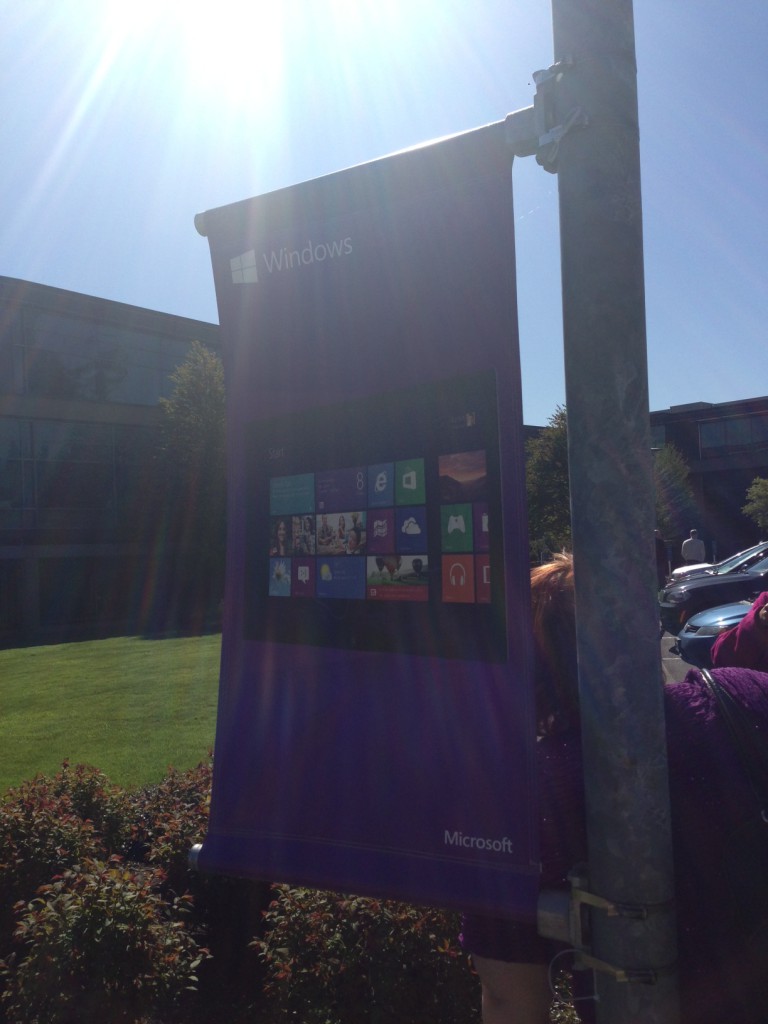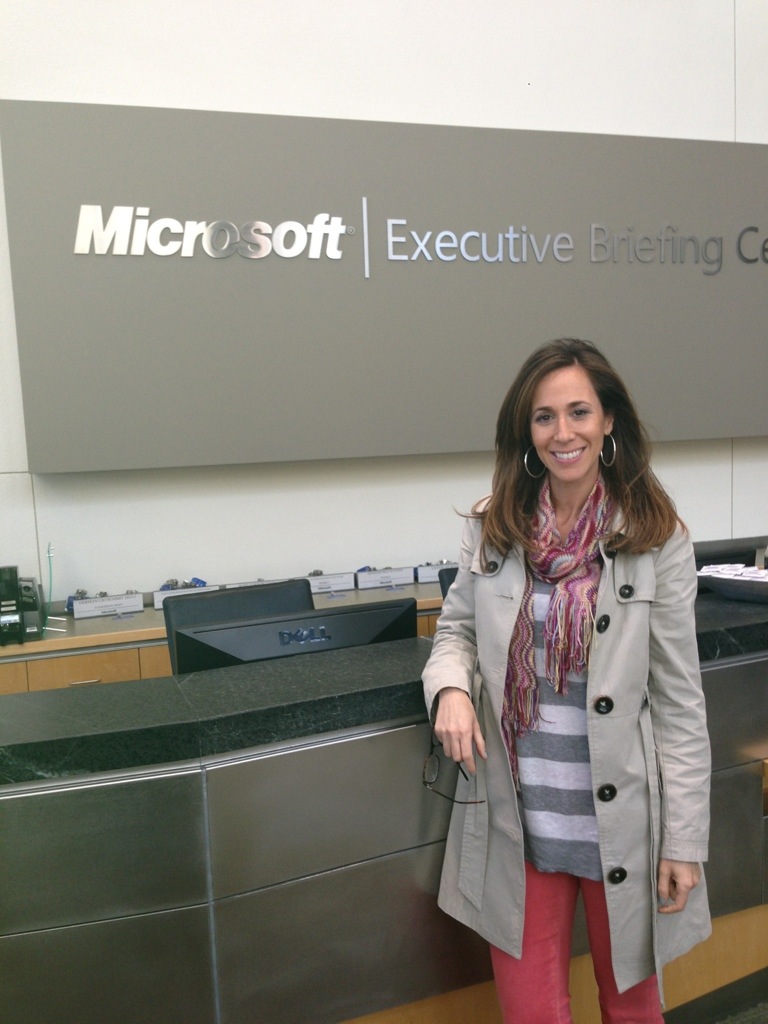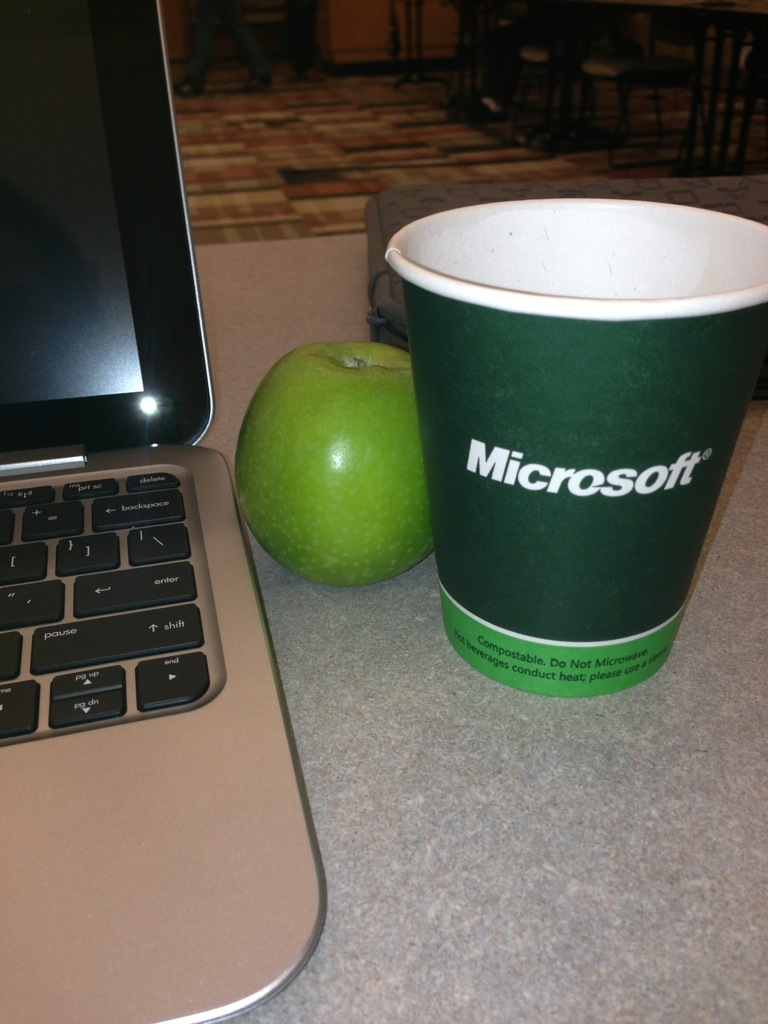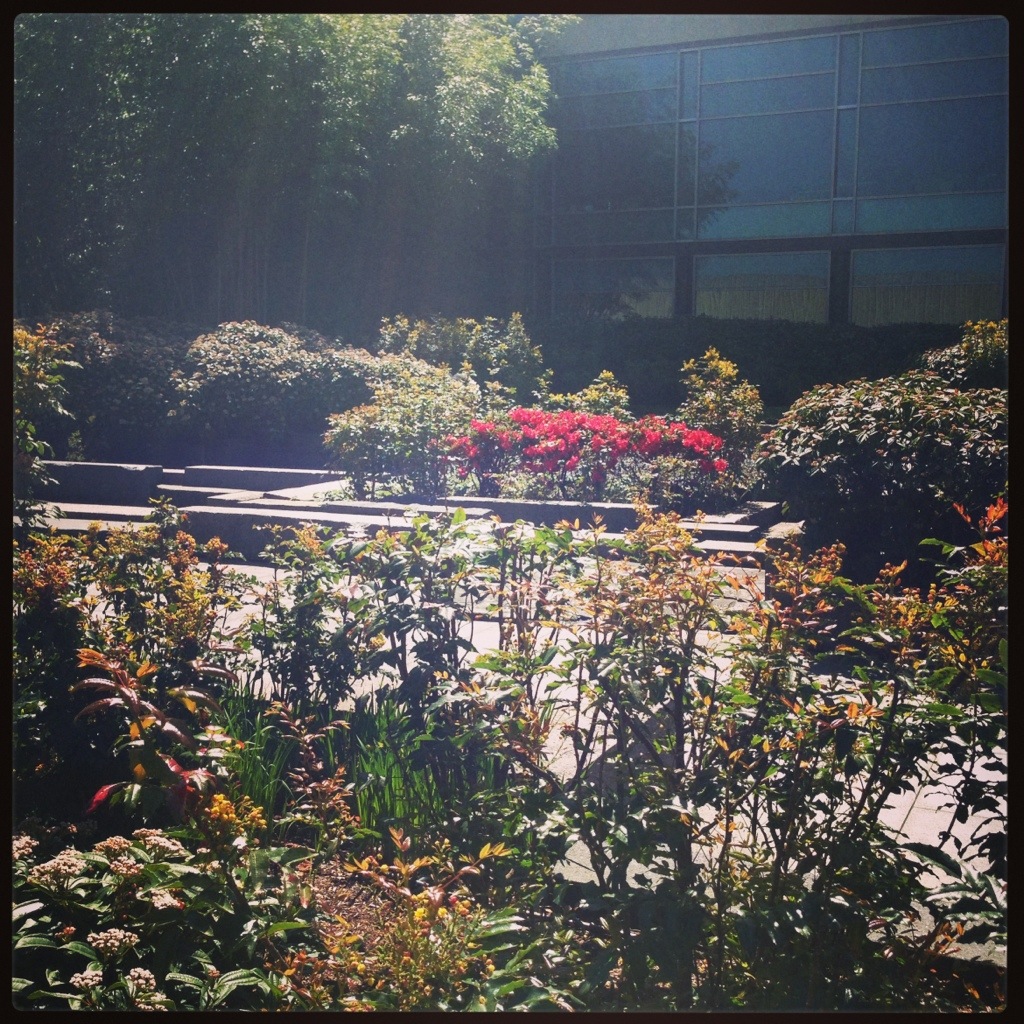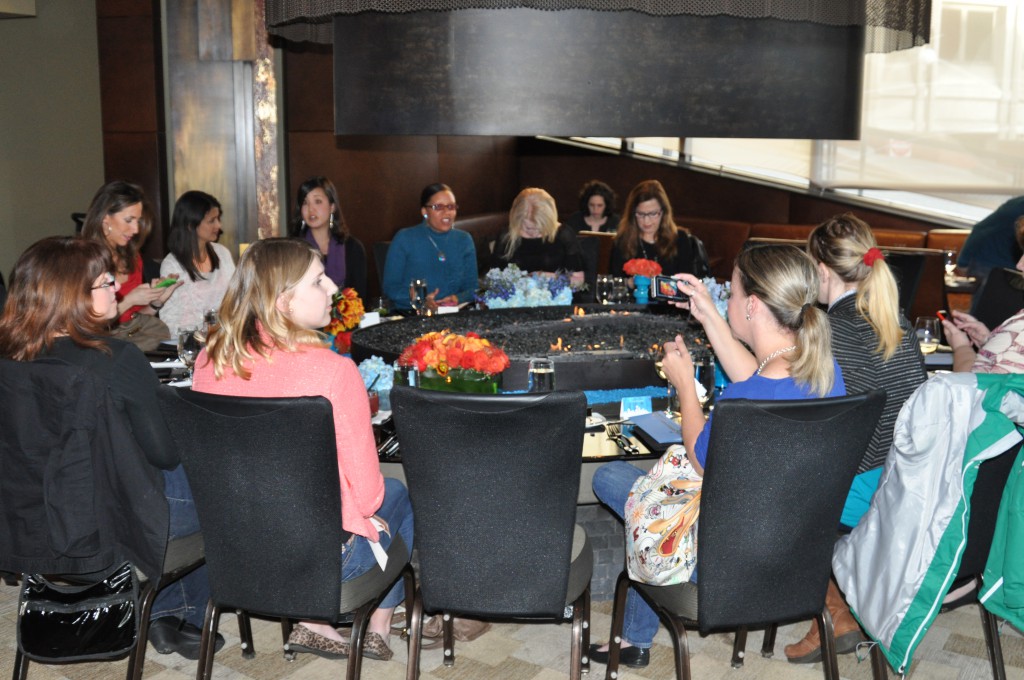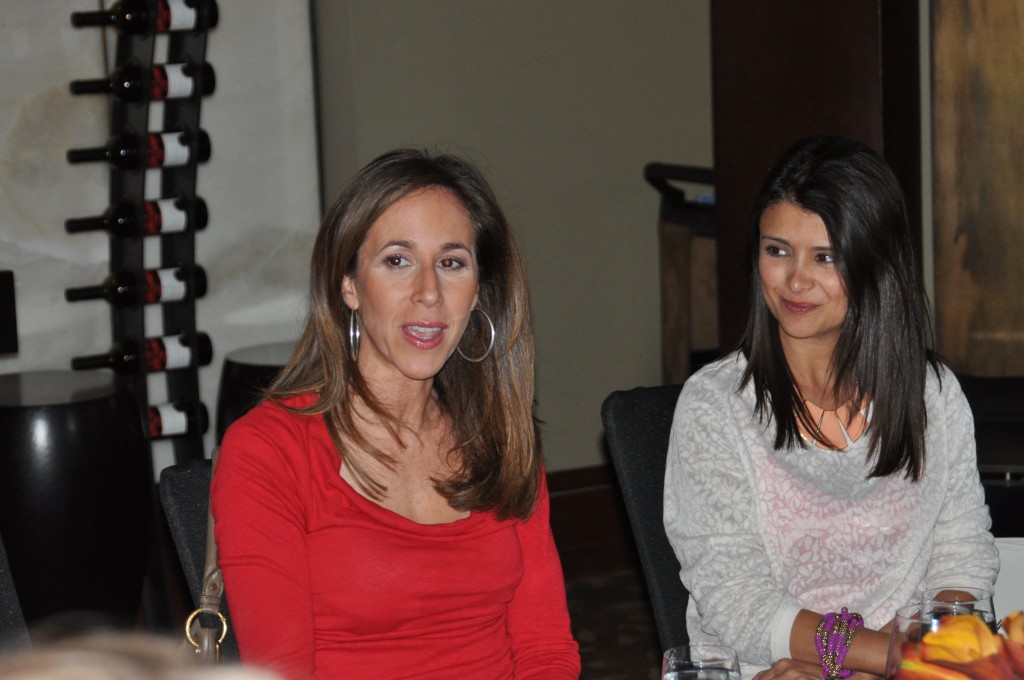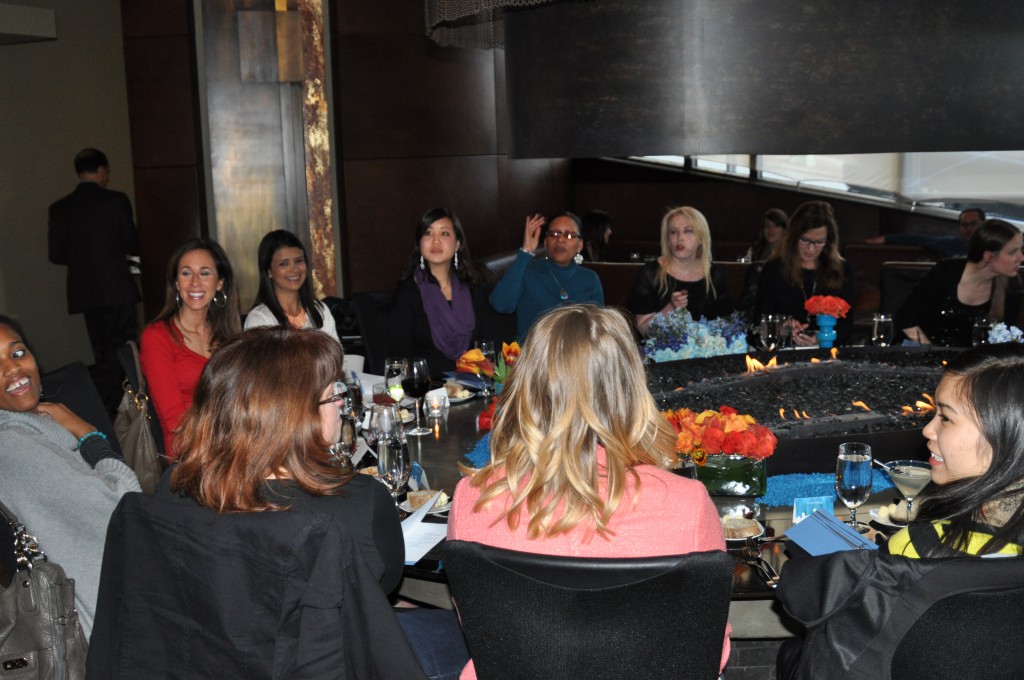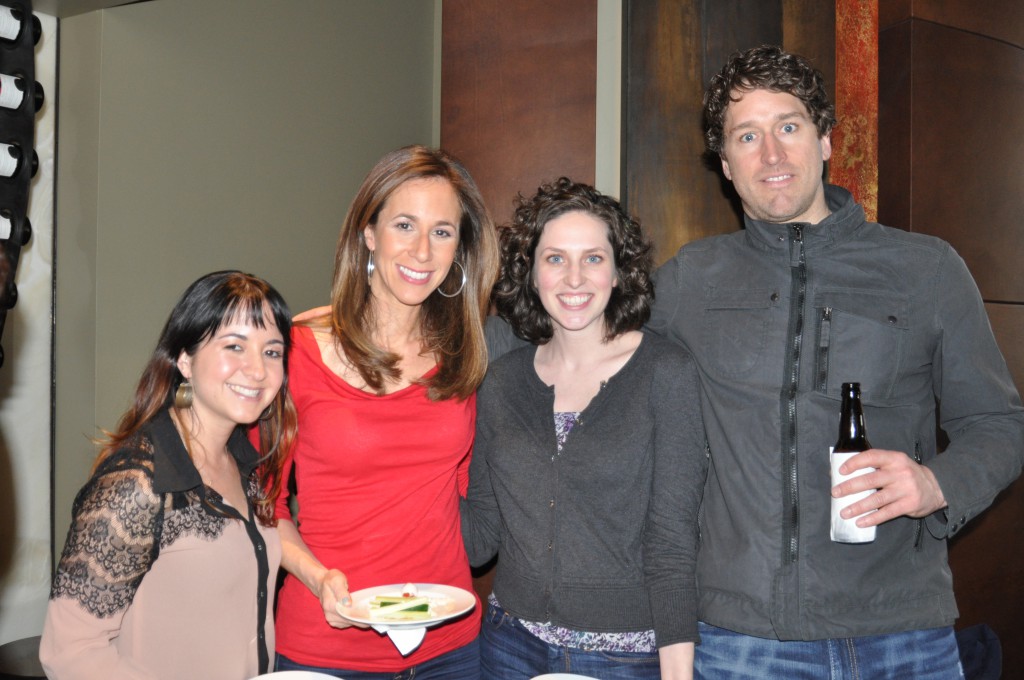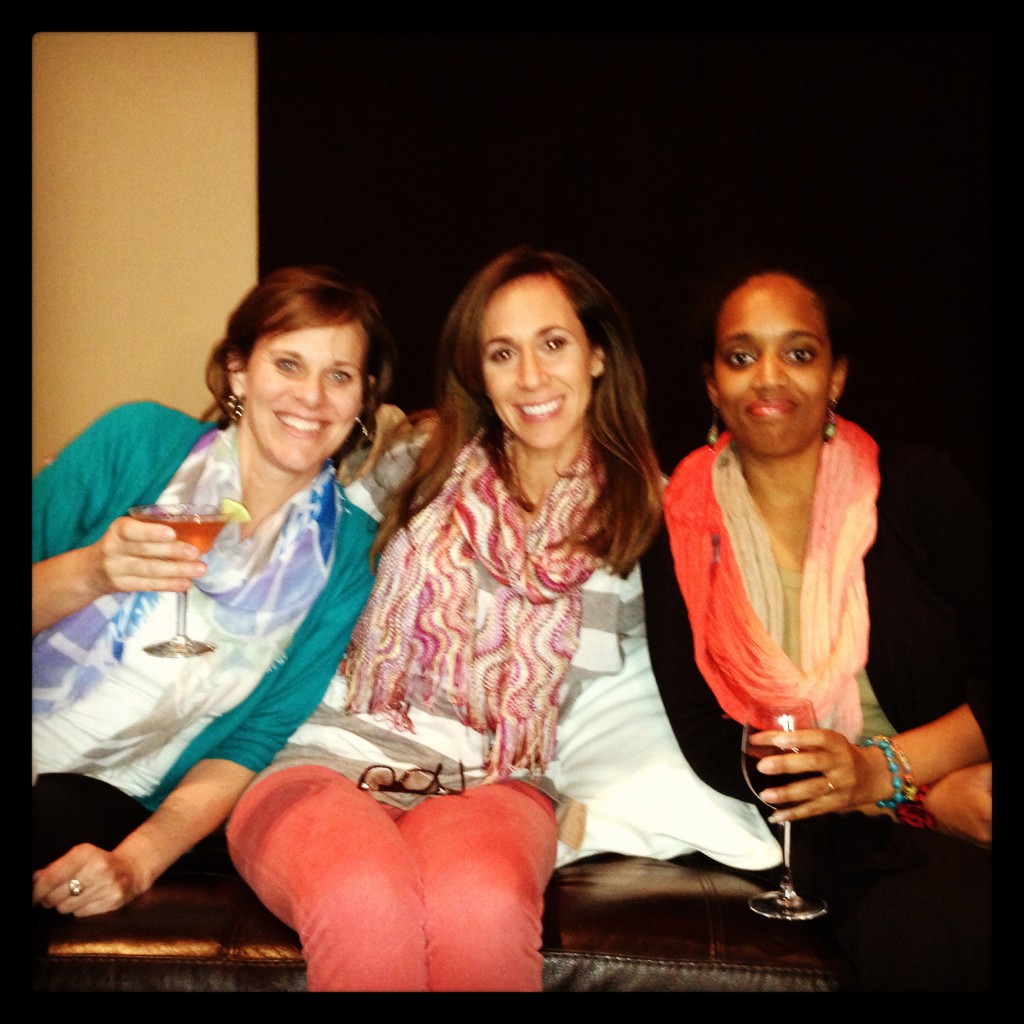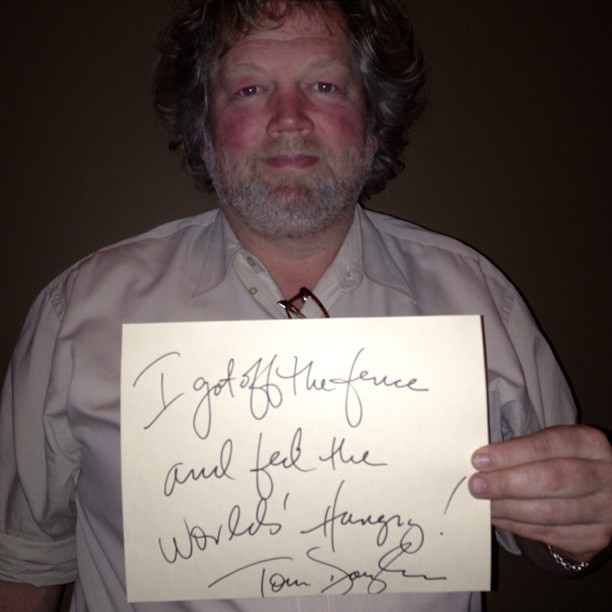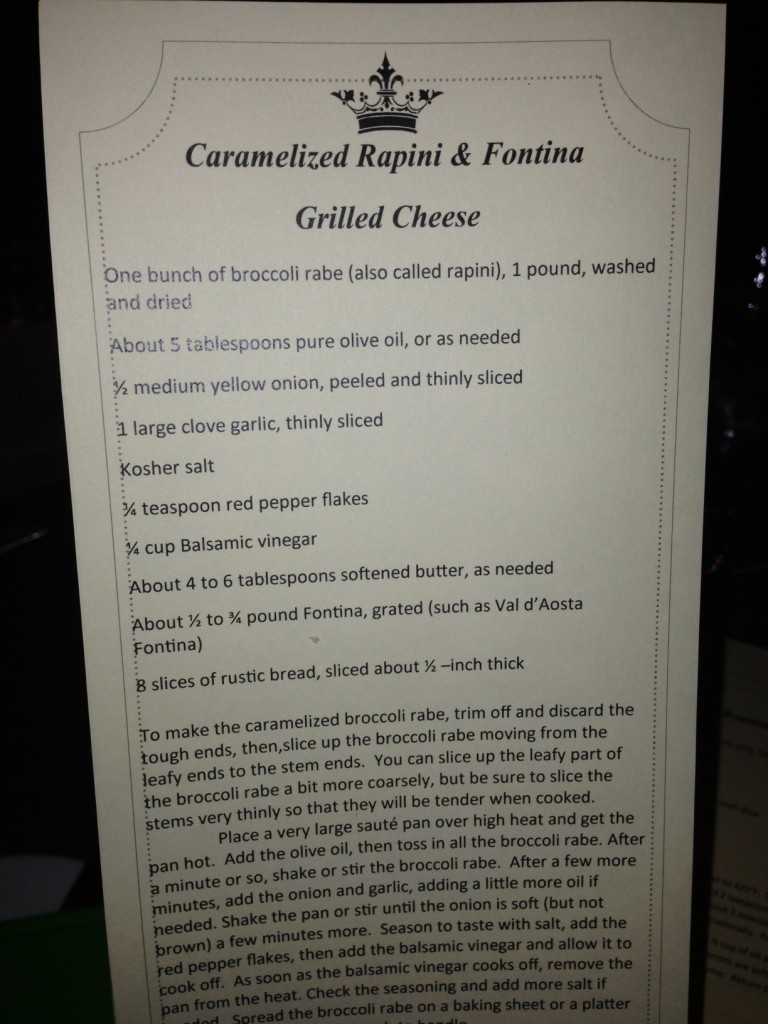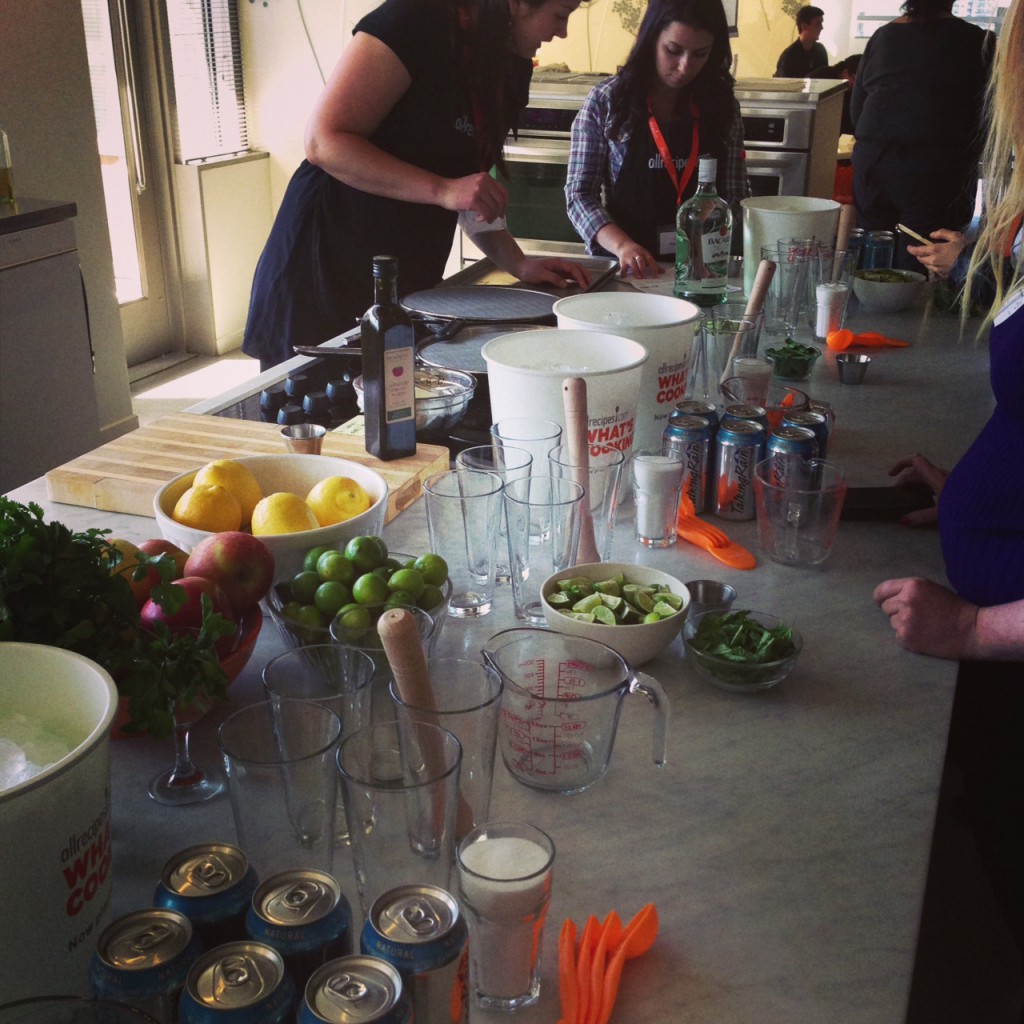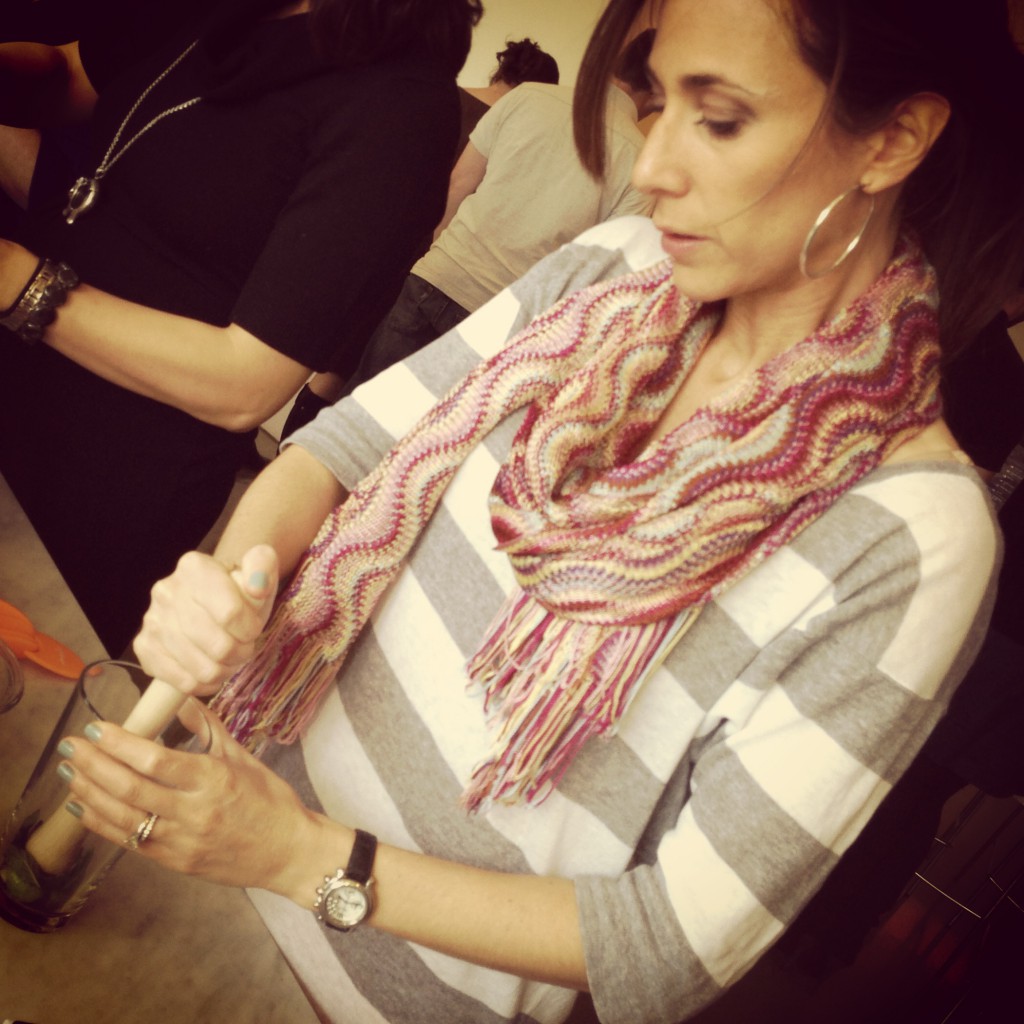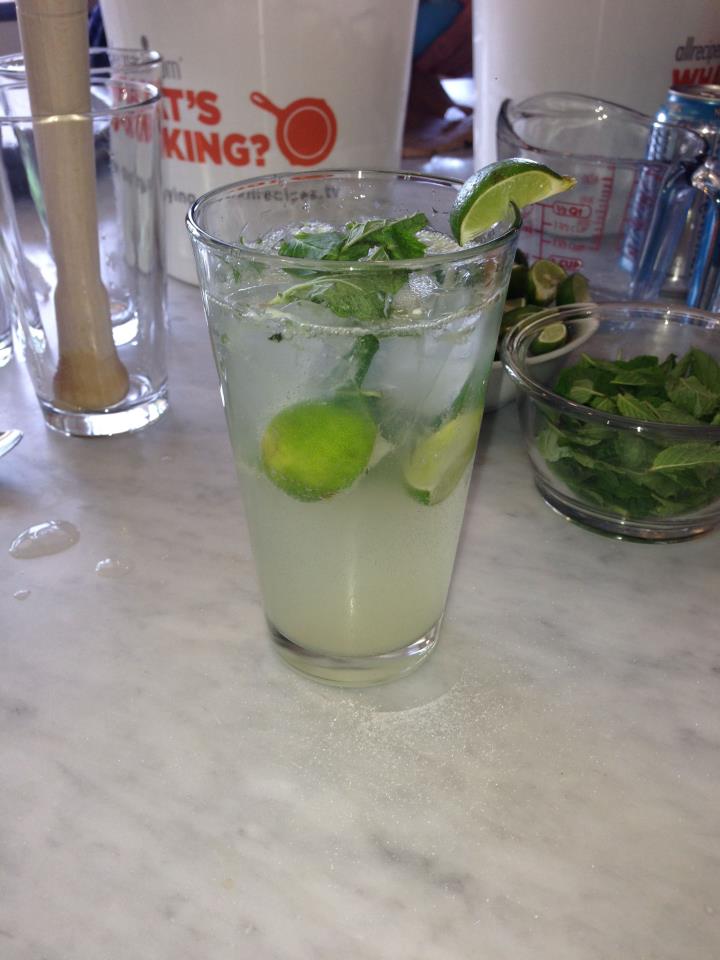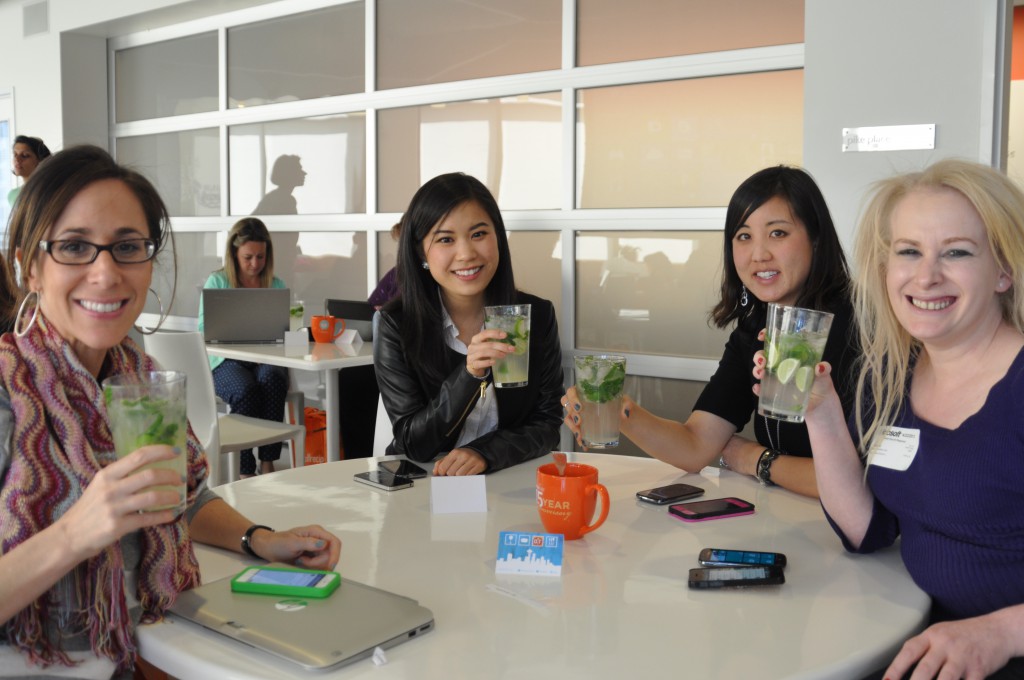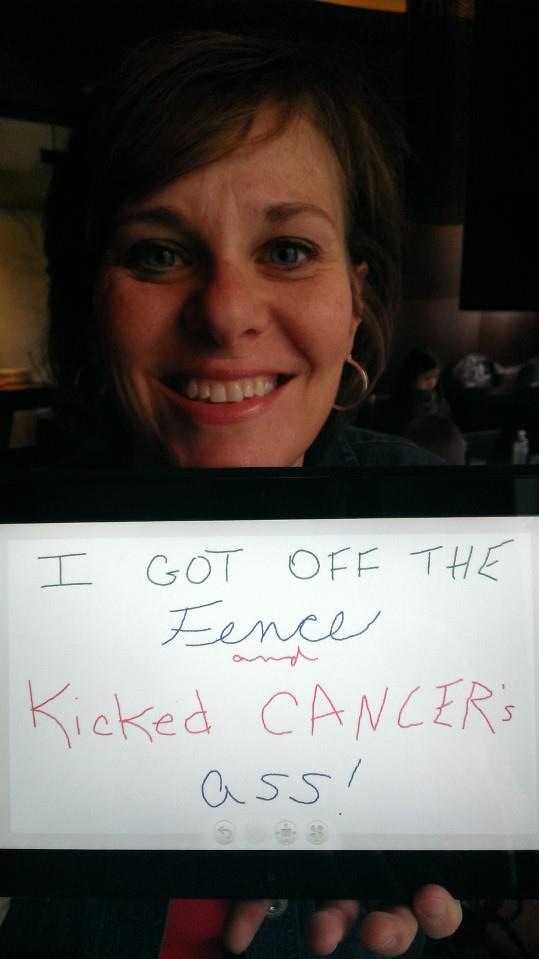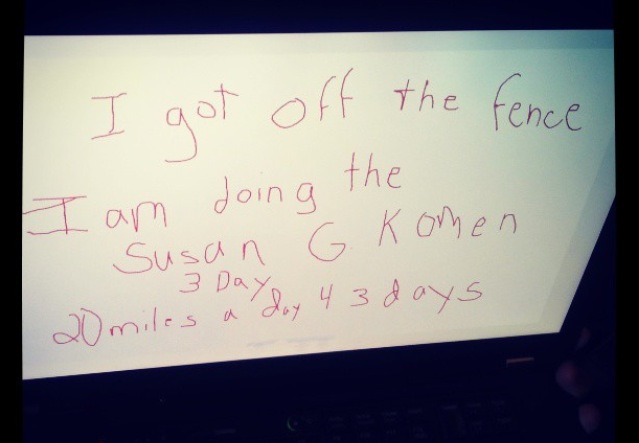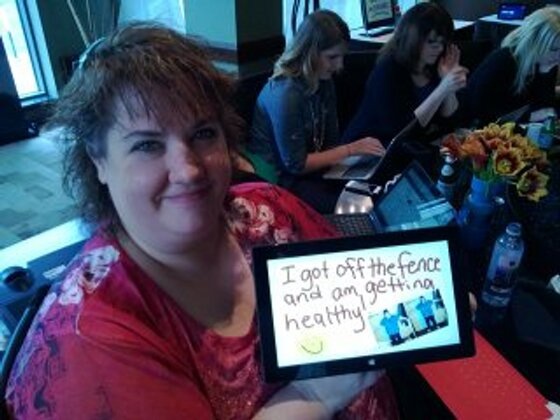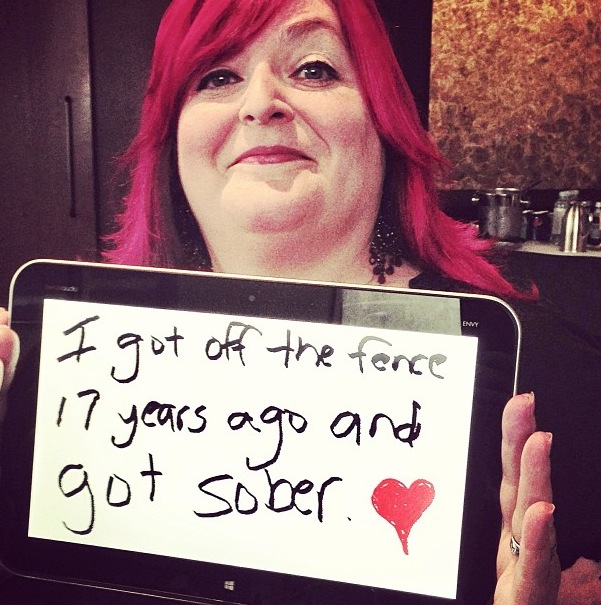 A good time was had by all.
Please don't forget to check out the new Microsoft Office 365. I have spoken a lot about it recently, but I could really not run my life or business without it. My new favorite is SkyDrive – As an example I just emailed my Media Kit out yesterday while on the run from my smart phone, because it was stored in the cloud. Super easy, super convenient. To read all about what Office 365 can do for your life, and what is does for mine, click here.

It was truly an incredible few days. If you're a regular reader of this blog, you know that I never go anywhere without a lesson learned, or a take-away to implement into my life and pass on to you. After spending 72 hours with other bloggers and moms, most of them who are also entrepreneurs working from home, I have come to realize a few things:
I am more independent than I thought I was. This has served me well.
If you always remain OPEN, good things come. Open your mouth and speak to that stranger sitting next to you. What do you have to lose? You have ONLY to gain.
If you're cool going anywhere alone, good things come again.
I realized that not all women are catty. At least not the ones I have allowed into my life. Give and you shall receive friends for life.
Work hard, but play hard too. Passion is the place to live.
Success comes from following your dreams. I once read on Twitter, "If you don't follow your dreams, you'll work for someone who did. Find time to make your passion a reality." Amen to that.
So as I sat back on that last day with Microsoft, and watched all the women bring our new Get Off The Fence Movement to life by sharing their posters, I smiled. I smiled because it served as a reminder to never give up a dream that lives only in your head. Work at it, until it's off your head, and released to the world. Whether it's a painting, a hobby, a career, whatever lives right now only in your mind, work at it. Work, work, work.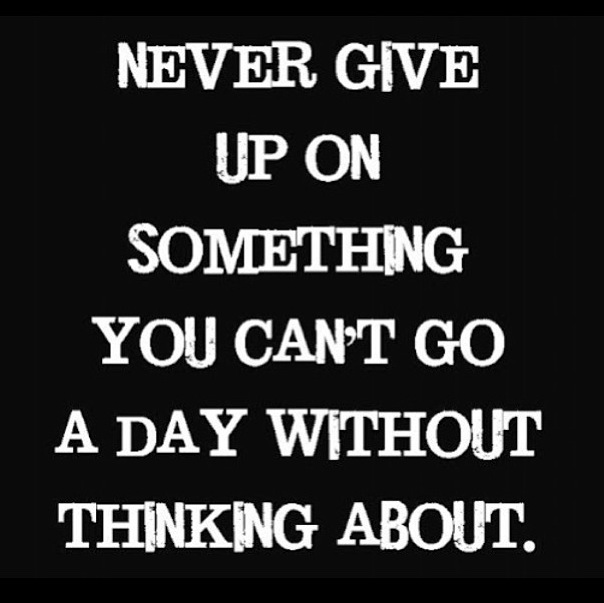 In this same vein, we surpassed 10,000 views last night after just a few days. I don't know what to say.
Thank you Microsoft for a beautiful Seattle visit.
And ladies here, I wish you a bright spring weekend ahead. I hope you'll rest up this weekend and take care of you. You matter.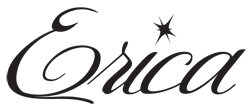 Disclosure: I am a proud paid Microsoft Office Brand Ambassador. All thoughts and opinions are my own.