I have been waiting to share this exciting news for some time. As bloggers, you can imagine the swag that gets thrown our way… read this and review it, eat this and blog about it, go there and tell your readers about it. But the truth is, I say no to 99% of the offers that are sent my way. The success of this blog has come through integrity, honesty, hard work, and captivating content that keeps you coming back for more.
But sometimes, I get the chance to represent brands that I USE religiously. That I genuinely love. That I believe in. That I am PROUD TO REPRESENT. Kleenex is one of them. How often can one say they are a brand ambassador for an inspirational Top 10 Brand that they have been using for decades?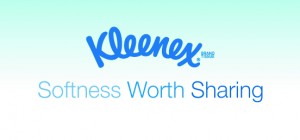 Alright, hold that thought, and let's move on for a sec. If you are a reader of WomenOnTheFence.com, you know there is one woman whose presence has appeared throughout the web pages of this blog– that's my lady, the one and only Oprah Winfrey. I have blogged about Oprah so many times that I've stopped counting, and everything that she stands for and represents to me… chasing your dreams with fearless determination and drive, living your truth no matter how ugly or scary that may look, listening to the whispers of your life that are your red flags to make a move. Oprah has appeared on my Bucket List, and in all my social media channels. I think it's fair to say, she is my mentor from afar, though she doesn't know it.
So when I got the opportunity to marry two amazing things that I love, Kleenex and Oprah, I JUMPED at the chance. In honor of Kleenex's softest and newest tissues yet Kleenex Cool Touch, Kleenex will be kicking off their Softness Worth Sharing Movement at The Oprah Winfrey, O You! Conference in Atlanta, this Saturday, October 15th. I will be there attending the conference on behalf of the Brand. Look at the lineup– holy exciting!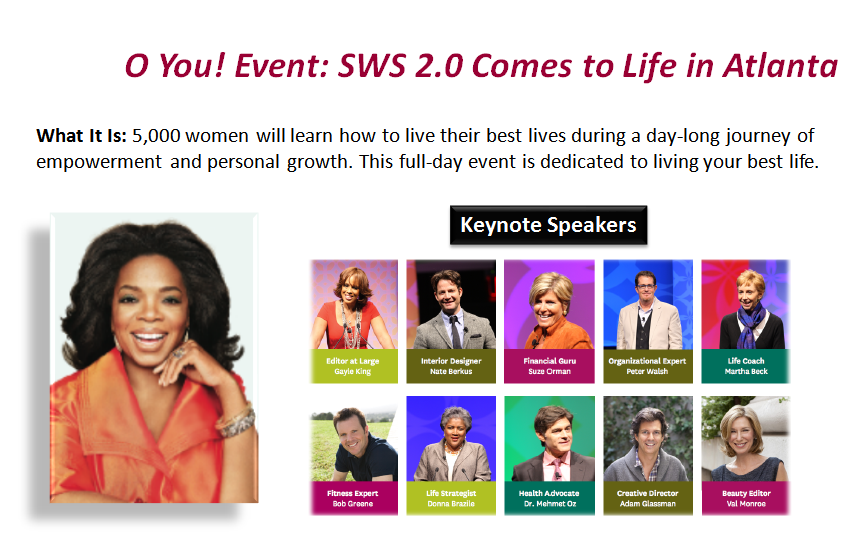 Five thousand attendees will be invited to 'share the softness' by sending a digital postcard to someone special that inspires them, as well start a chain of sharing by sending a share package through Kleenex.com on the "Sweetest Day" – October 15th. The idea of the day is to take the time to show love to people in need or those who are special to us who we wouldn't normally give special attention to. What a brilliant idea. I couldn't be prouder to represent this.
Now in case you don't know, new Kleenex Cool Touch tissues are the only tissues that release a cool sensation to soothe a sore nose on contact. The unscented tissues are enriched with cooling moisturizers and aloe and release a cool sensation on contact to provide soothing comfort. Your body heat activates the special ingredient in the tissue which creates the cooling sensation. So cool.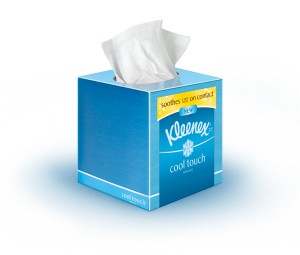 So readers, please be sure to follow me on Twitter and Facebook this coming weekend, especially on OCTOBER 15TH! I'll be live Tweeting from The O You! Conference in Atlanta – using the hashtag #ShareKleenex. I ask you you to also please send positive vibes my way, that I can somehow meet my idol Oprah Winfrey. Someone? Anyone with a connection? 😉
Until then lovelies, don't forget to follow the Kleenex Softness Worth Sharing Movement online, at http://www.kleenex.com/softnessworthsharing and SEND A FREE KLEENEX SHARE PACKAGE and get FREE a sample of new Kleenex Brand Cool Touch for yourself!
And tell us, since we're on the topic of sharing and inspiration, Id love to know, what inspires you? WHO inspires you?
xoxEDxox
Disclosure: I'm proud to be a paid Kleenex Brand Ambassador for the Softness Worth Sharing Program.