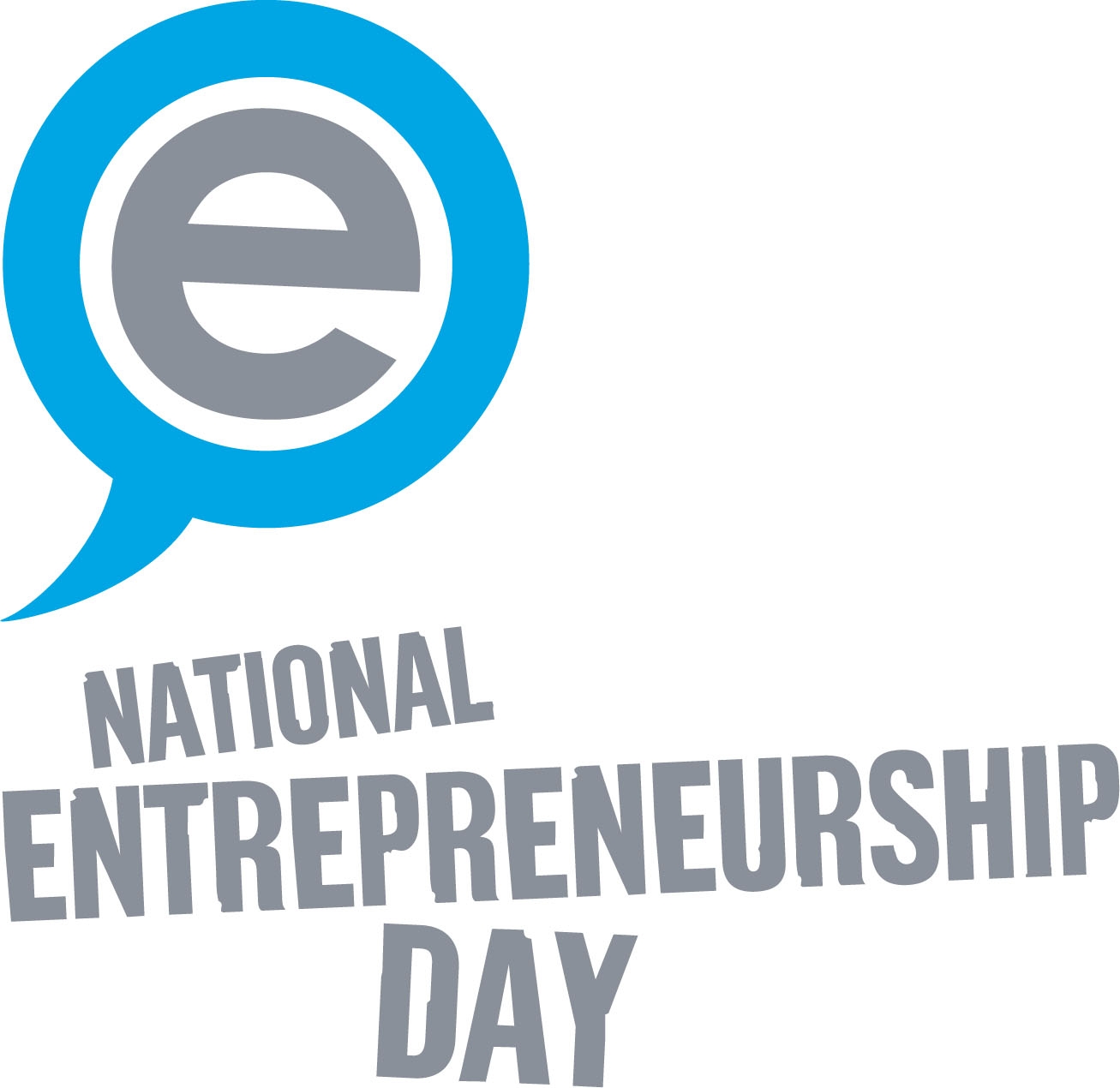 I have been keeping this quiet for the past few months, but I am now THRILLED to officially announce that I am the 2011 Spokesperson For National Entrepreneurship Day! This is so exciting for an entrepreneur like myself, who eats, sleeps and breathes entrepreneurship, and who always loves to teach and inspire people to take the dive themselves.
To read more about my entrepreneurial journey, click here.
This year, the date is November 16, 2011. Mark your calendars!!
Entrepreneurship represents an important vehicle for economic growth and renewal. NED's primary goal is to increase awareness about entrepreneurship among young people, and in the long term, increase the number of entrepreneurs.
There will be activities going on throughout the day and prizes handed out. I hope you will join me November 16th and help increase awareness!!
Our youth today are the future leaders of tomorrow, and it's up to every one of us to help teach, inspire and provide them with the proper tools to succeed.
Who will be the next Bill Gates? The next Steve Jobs? The next Richard Branson? The next Martha Stewart?
It's a powerful thought.
xoxEDxox