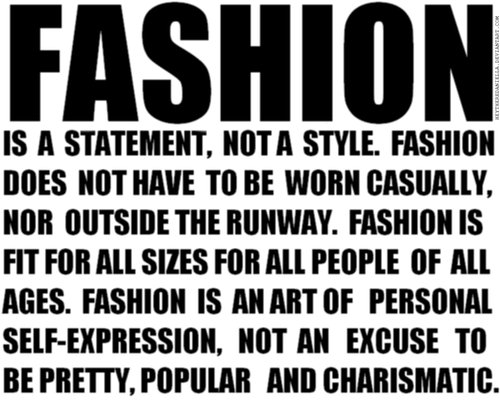 Fall is here (insert happy 🙂 and sad emotion 🙁 ) — love fall fashion, don't love that it signals the freezing weather that's around the corner in Montreal. Whether you're a working girl or stay-at-home mom, here is some cozy fall fashion looks that you might like to sport.
Layers Layers Galore!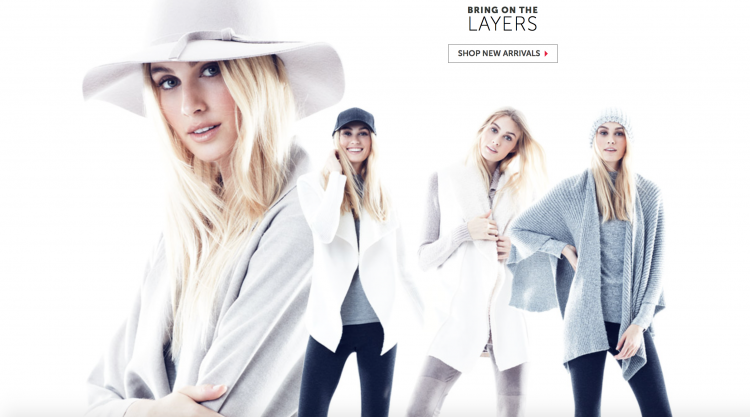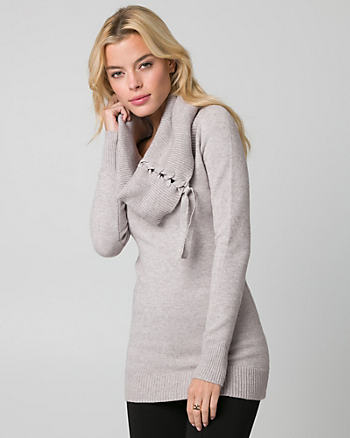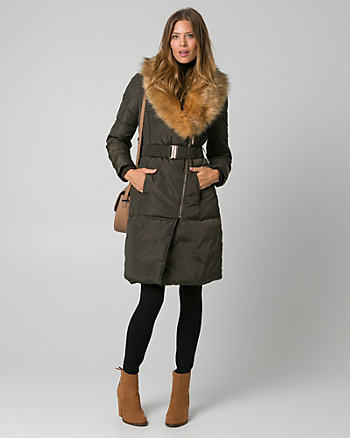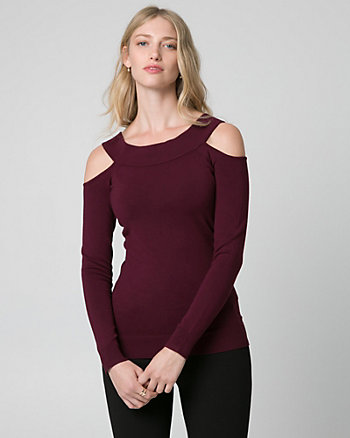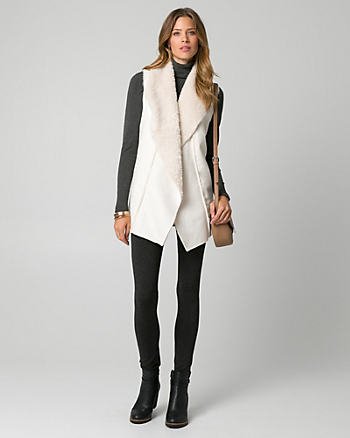 Everywhere Booties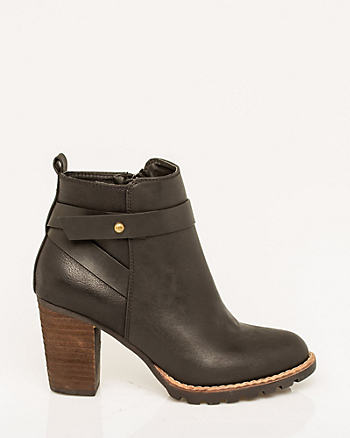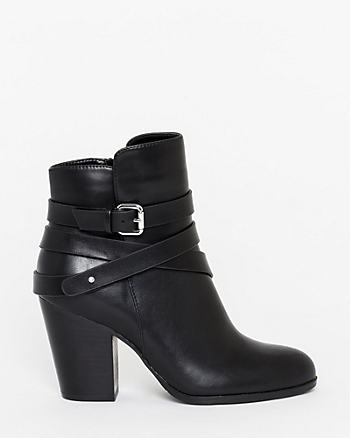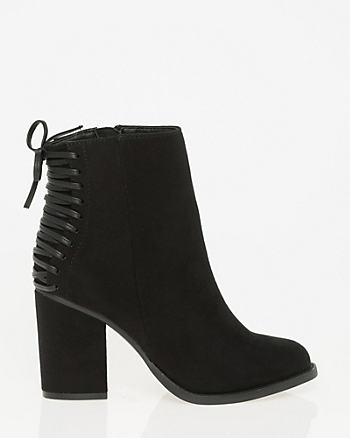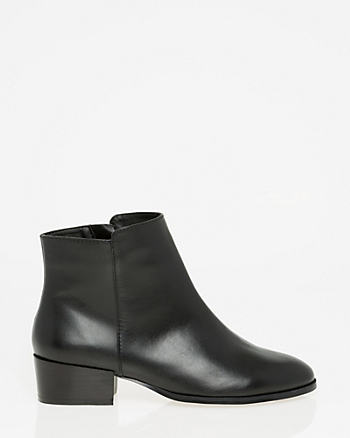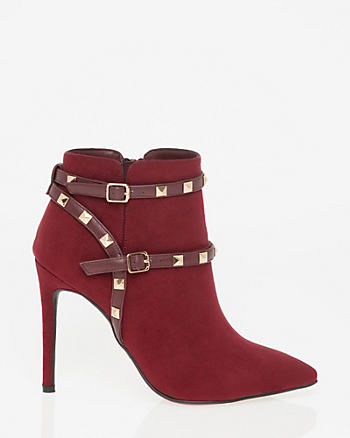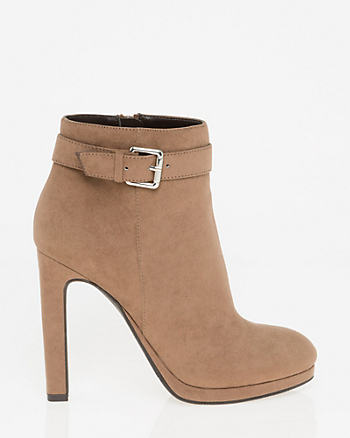 Gala Season Is Here!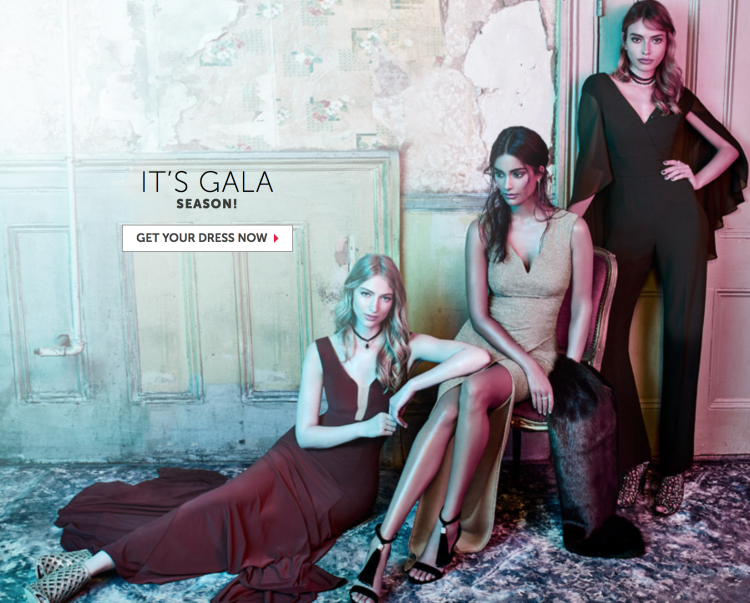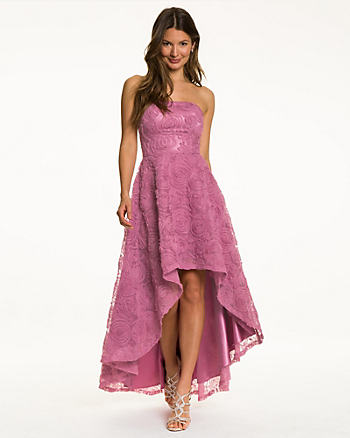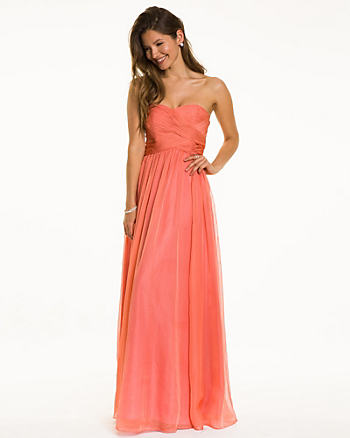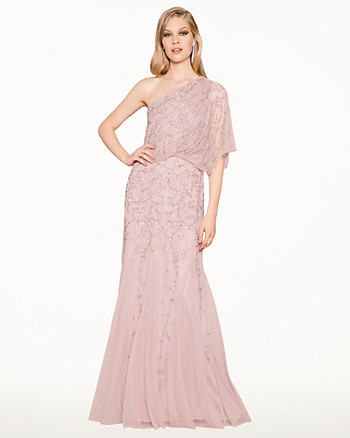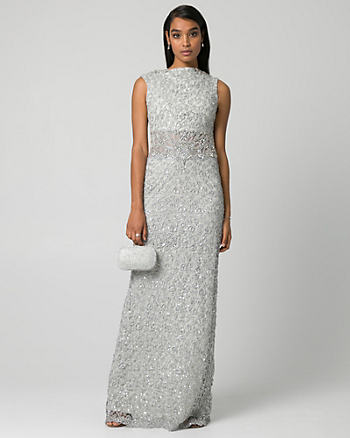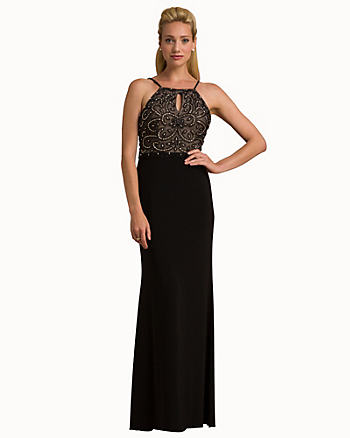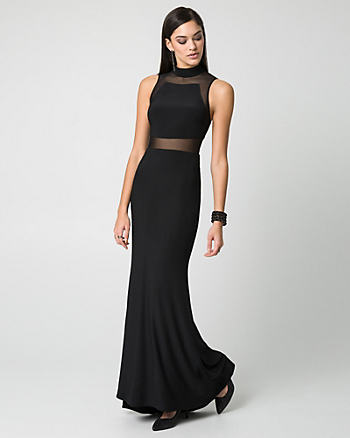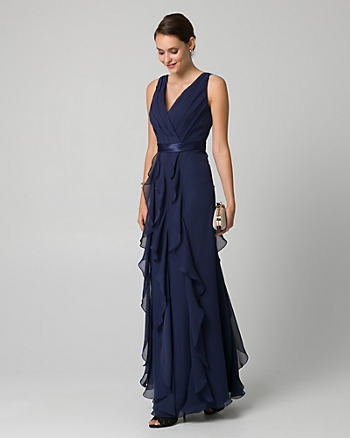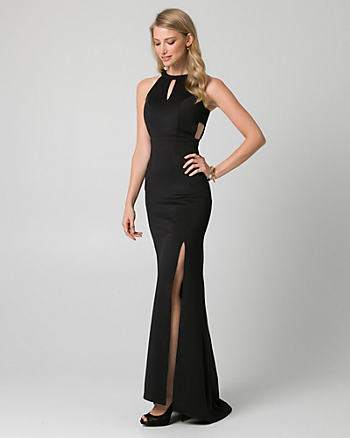 So get this – if you have loved any of the fall cozy looks above, EVERY LOOK AND STYLE ABOVE IS LE CHÂTEAU. Yah, you know it–  I have the great fortune of wearing LE CHÂTEAU clothes and accessories each week on Global TV, and I can tell you, the stuff is FABULOUS! I also wear it around town, while coaching or speaking, or on a red carpet.
If you missed my recent video on some other great Fall Fashion looks, check it out here!

So sign up to LE CHÂTEAU's mailing list today! Become a VIP and get a 15% welcome gift http://www.lechateau.com/style/editorial.jsp?content=signup
Like LE CHÂTEAU on Facebook.com/LeChateauInc
Follow LE CHÂTEAU on Twitter.com/LeChateauStyle
And follow LE CHÂTEAU on Instagram.com/LeChateau
I'd love to know what you think about the above cozy fall fashion looks. What are you loving this fall? I've gotta say, SWEATA WEATHA is my fave. 😉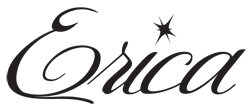 Disclosure: I'm proud to be a paid LE CHÂTEAU Brand Ambassador. All opinions are my own.