Yesterday I had the great fun of being at the LE CHÂTEAU Spring Collection Launch. Most of my readers know that I am the Spokesperson for this fabulous line of fashion, accessories and shoes. Whether it's career apparel, everyday apparel or red carpet fashion, there is something for everyone at LE CHÂTEAU.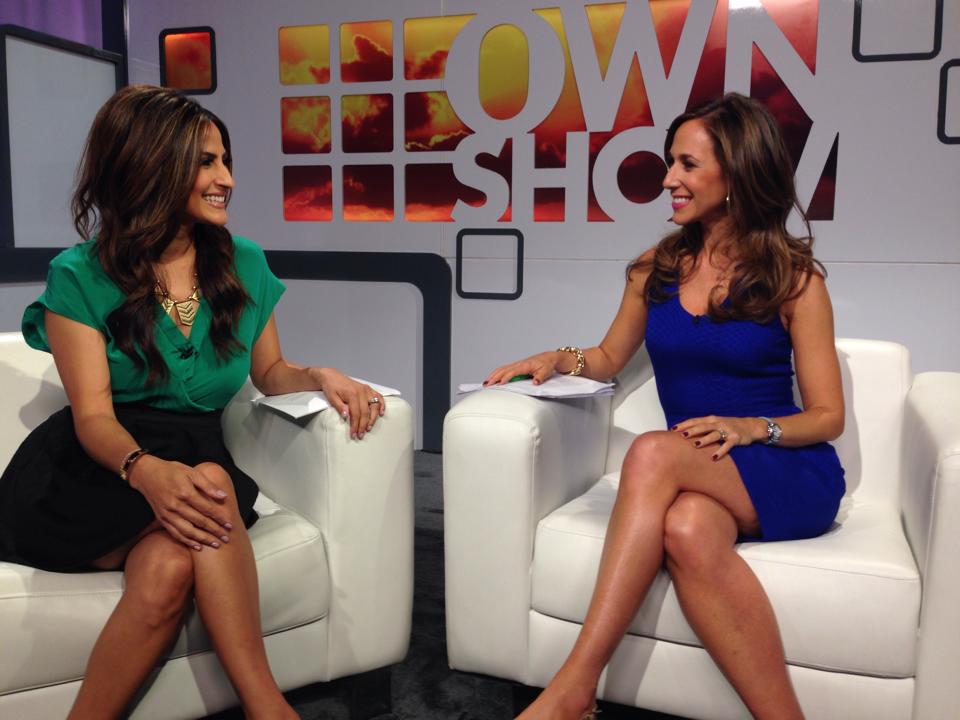 Well, LE CHATEAU is very excited to have designed and created ALL of the women's and men's clothing, footwear, and accessories for the movie After the Ball! With the release of the film in February 2015, I am delighted to give you an exclusive sneak-peak of LE CHÂTEAU's collection for the movie, now launching in-stores and online! After the Ball is a romantic comedy featuring Portia Doubleday, Lauren Holly, Chris Noth (YES, MR. BIG!) and Marc André Grondin.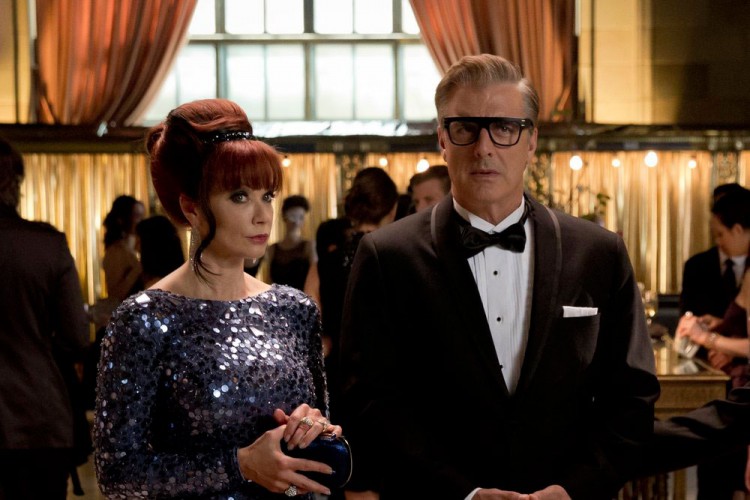 Check out the trailer if you'd like!
Also, check out some of the LE CHÂTEAU fashion from the film, After The Ball.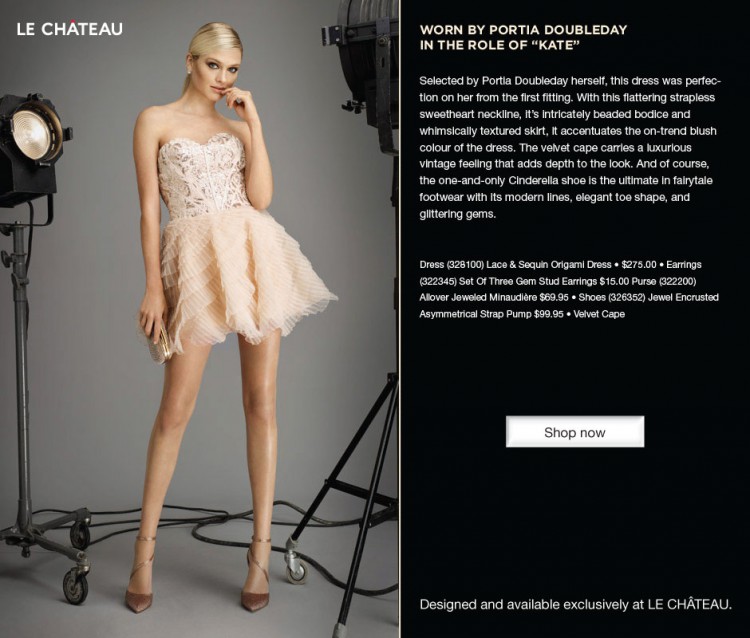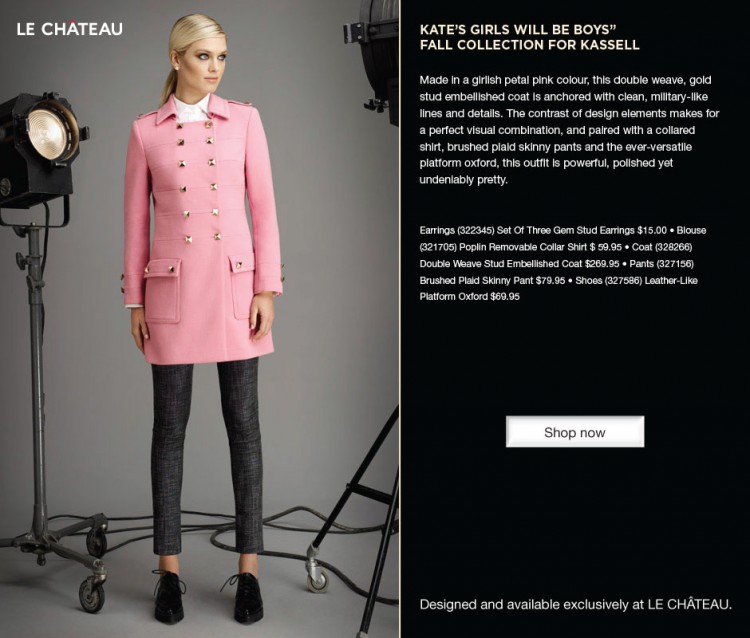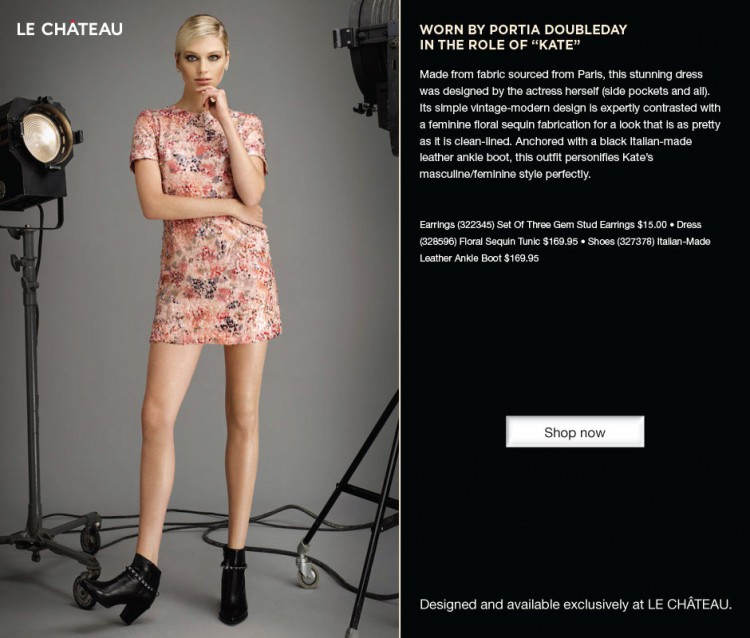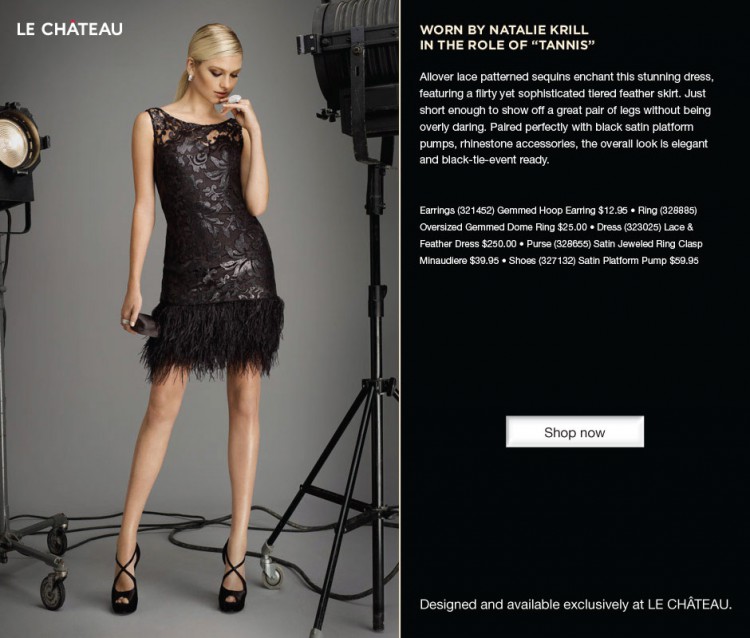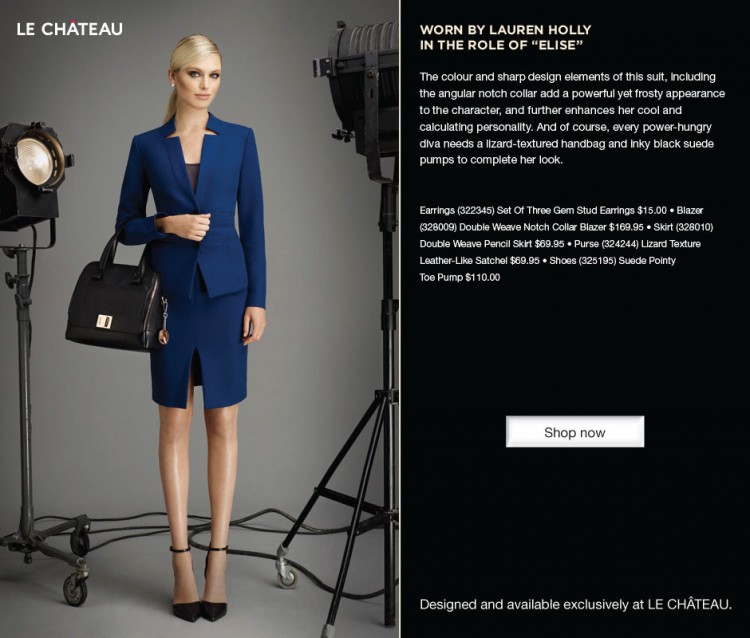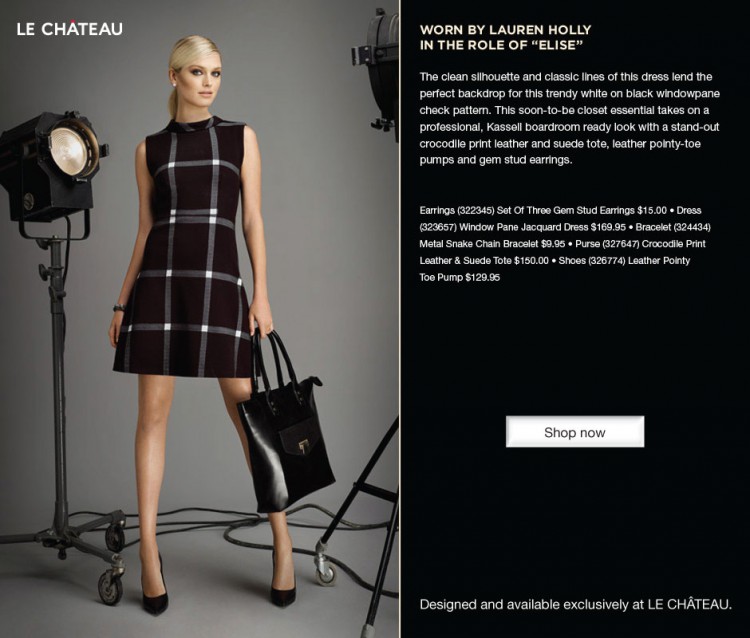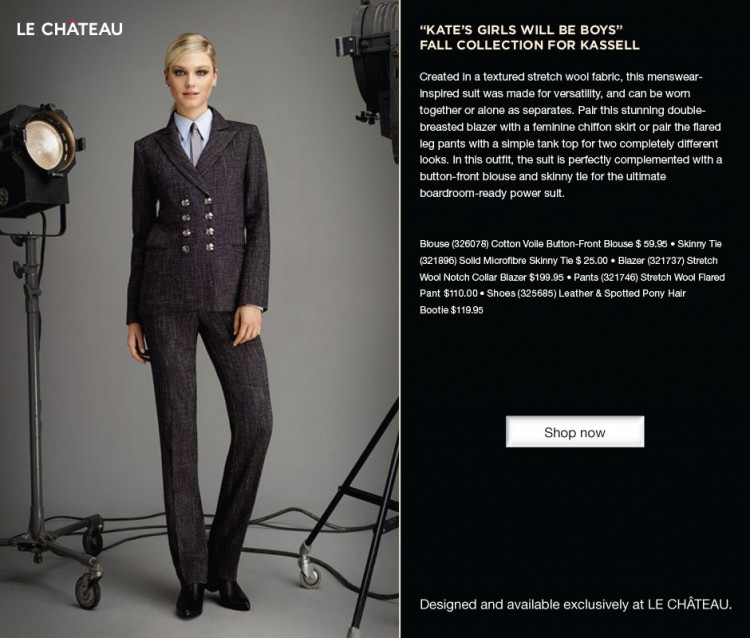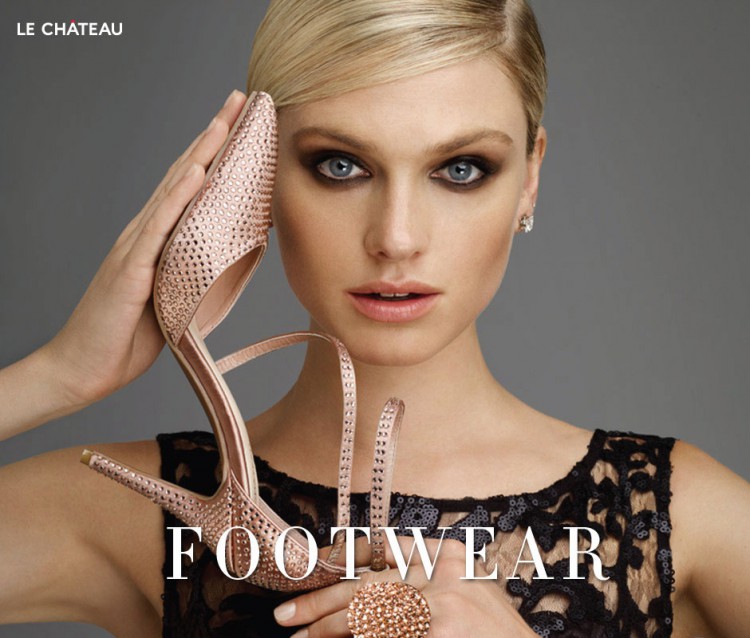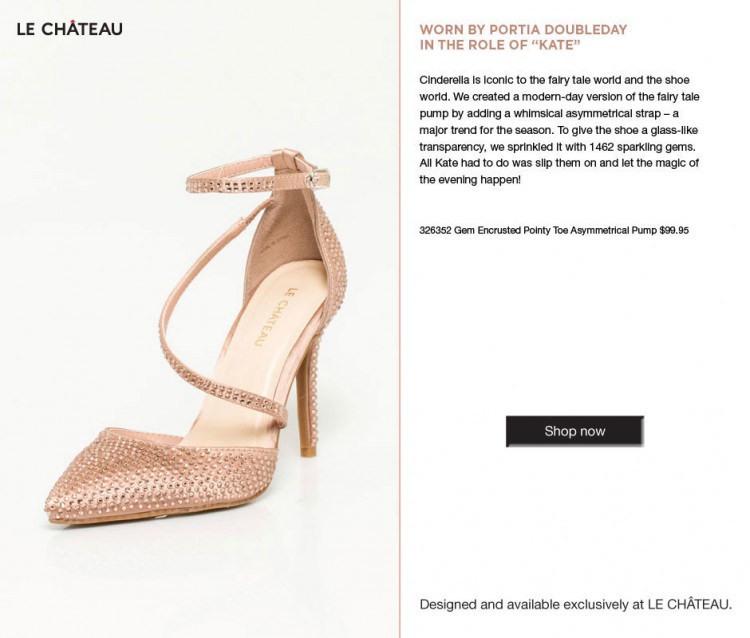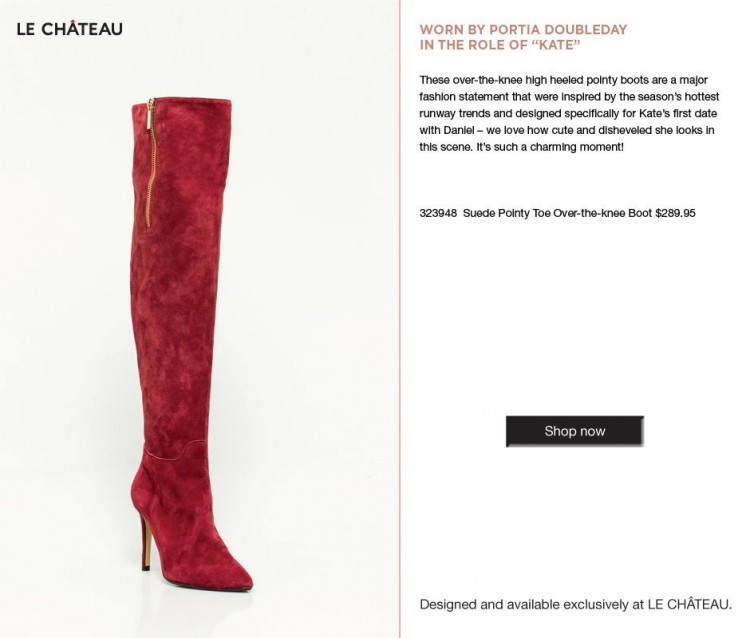 Some shots from yesterday's Spring Launch…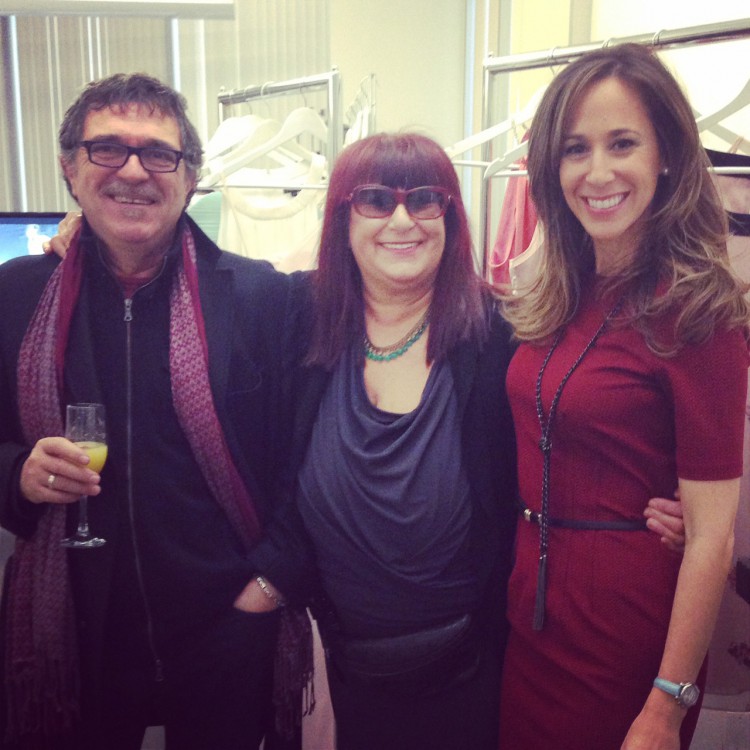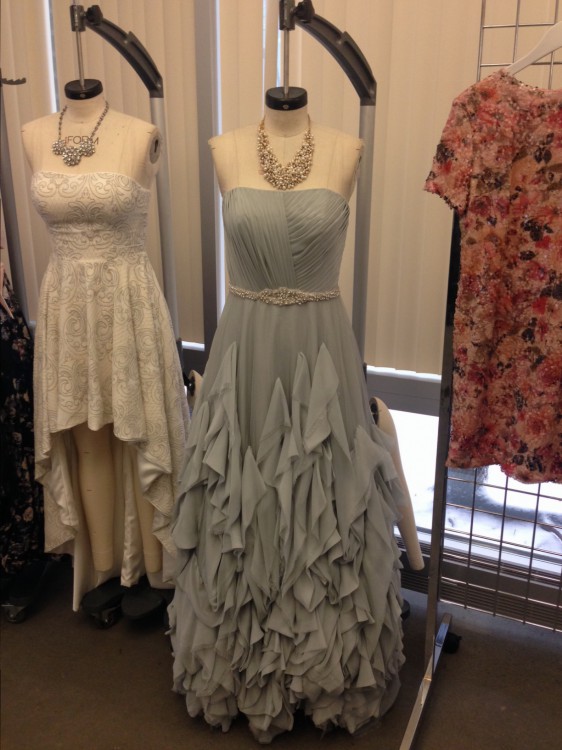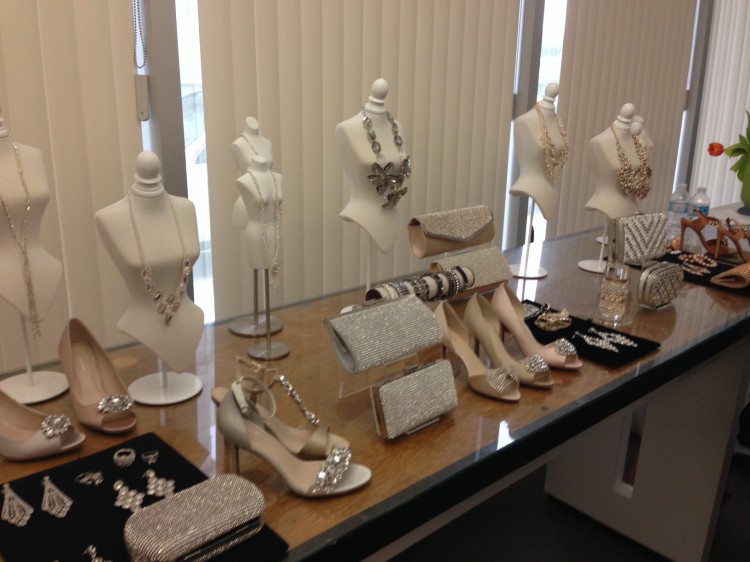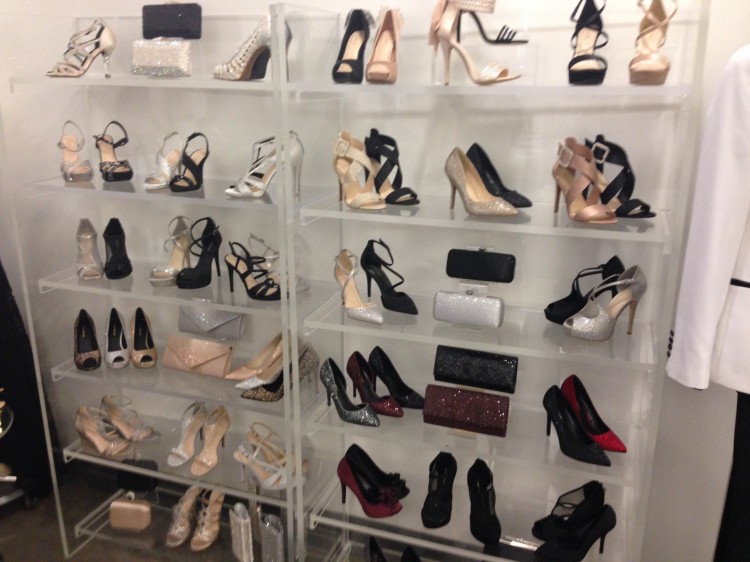 And finally, if you aren't feeling ready for spring yet, no worries. Check out the holiday windows across Canada and looks at LE CHÂTEAU…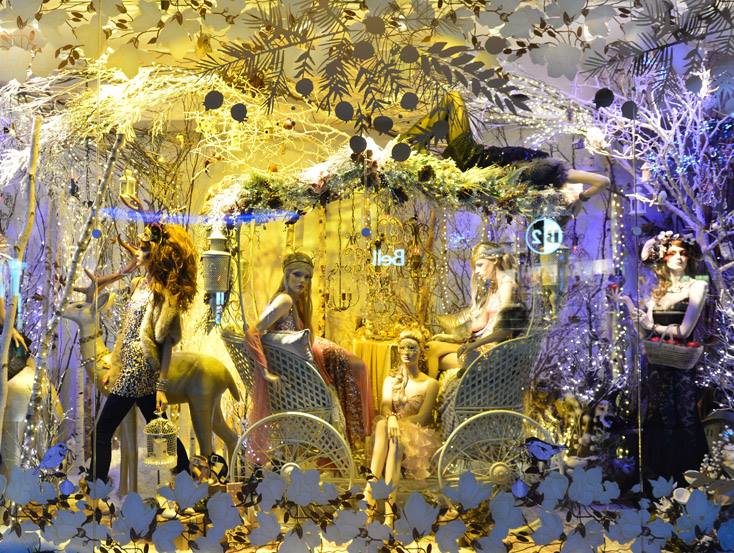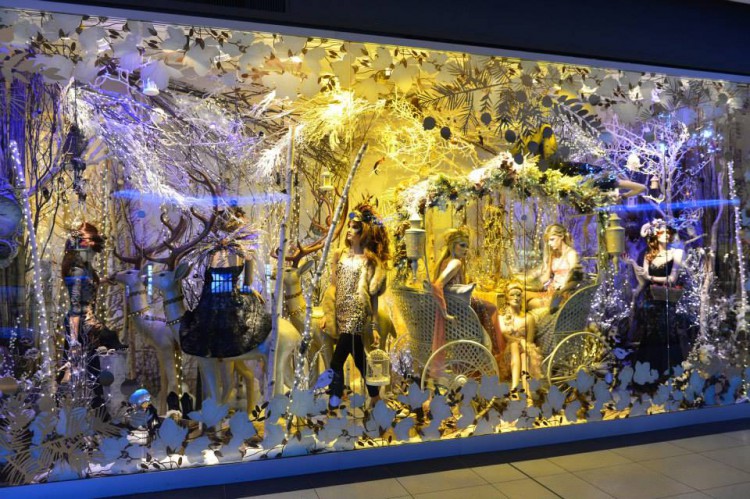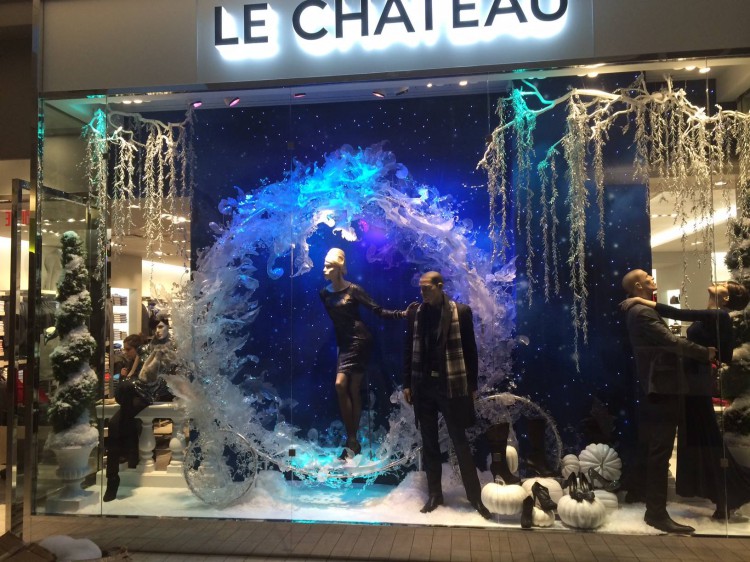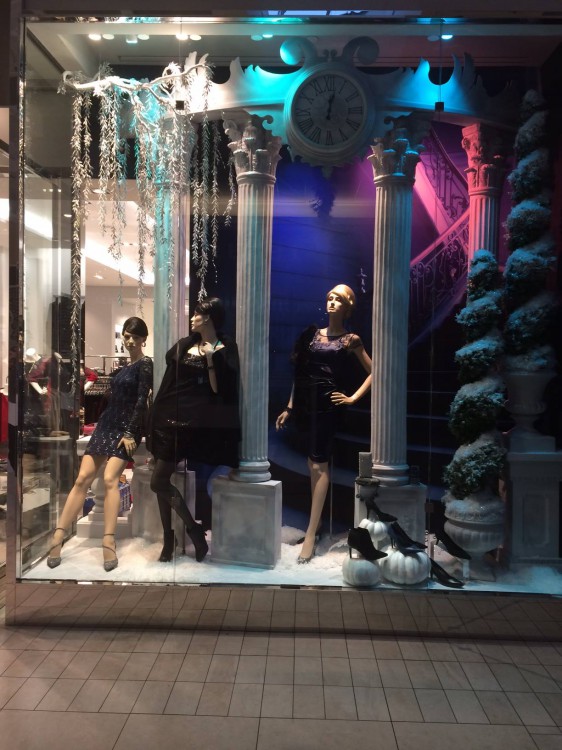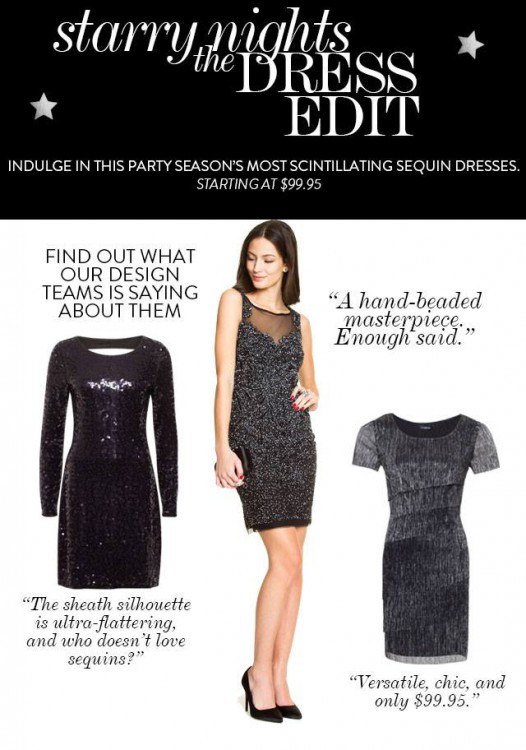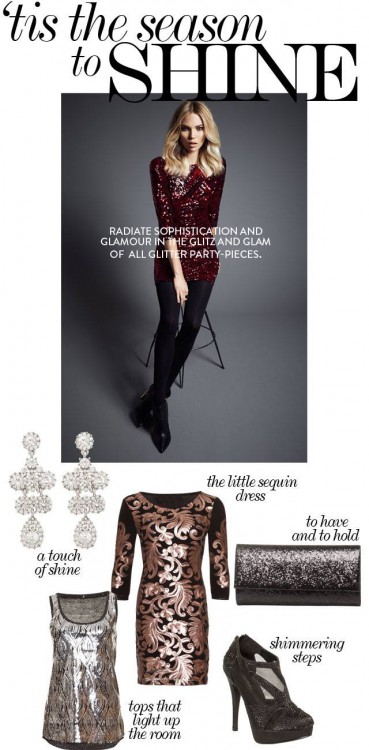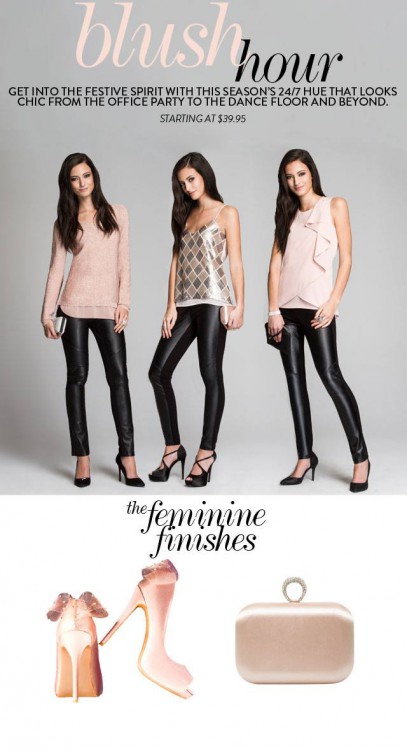 So, don't forget to:
Like LE CHÂTEAU on Facebook.com/LeChateauInc
And follow LE CHÂTEAU on Twitter.com/LeChateauStyle.
I'd love to know, do you shop at LE CHÂTEAU?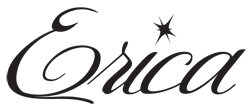 Disclosure: I'm proud to be a paid LE CHÂTEAU Brand Ambassador. All opinions are my own.