As a busy blogger, mom, entrepreneur, Lifestyle coach and TV correspondent, I need to be organized. Microsoft Office 365 has been keeping me on top of my business and family for many years, and I simply could not function without it.
I wanted to share with you some Office programs I can't live without, reasons why I love Office 365 and why you would too. The exciting part about Office 365, is it's ONE subscription for FIVE DEVICES! Everyone in our house now has the new Office 365! And today, we celebrate the one-year anniversary of Office 365, which now has more than 3.5 million subscribers, so congrats!!
Outlook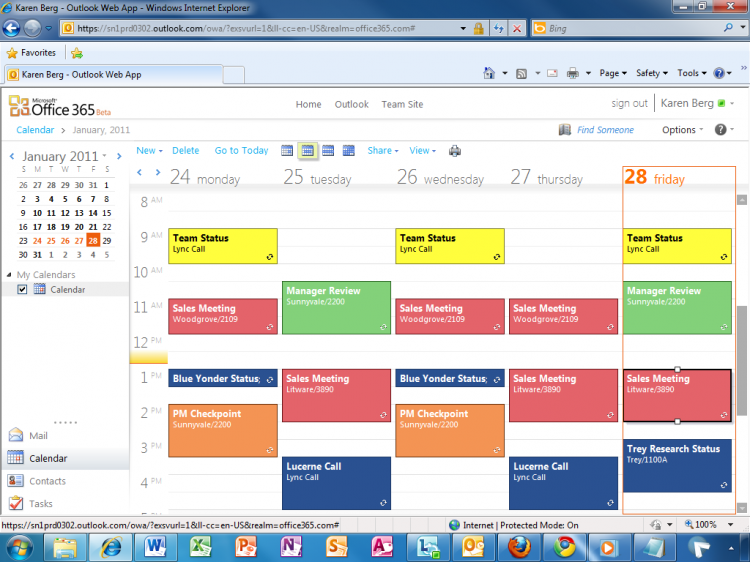 Let's start with my first favorite. Microsoft Outlook! Why Outlook? Because it literally houses my entire life in one easy-to-use program. Firstly, the new Outlook is noticeably cleaner. It now offers a clear view of email, calendars, tasks and contacts. So, it's easy to enter hockey practices into my calendar and then invite my husband with a simple click. Boom, our calendars are now both in-sync. Or it's easy to enter in my son's birthday dinner and then invite all the grandparents using a single calendar invite!
In view are also my tasks, such as "follow up on sponsor proposal," or my recurring tasks like, "send out reminder to Get Off The Fence app users to create their March action plans." Everything is organized by due date, and it's easy to snooze or reschedule tasks with a quick click.
Navigation is a breeze with Outlook – and my emails, tasks, calendar and contacts are all in view. I am in this program by far the most. The calendar view also now includes the local weather forecast along with current weather conditions it's one less screen to have to toggle!! We were in New York City with the boys last week, and it was easy to work in bed at night and schedule my entire week with one program – Outlook!
Excel
As for Excel, I LIVE in it. From Excel, I creating my company invoices, to making birthday party lists, to planning my family budget! I don't think many people realize how much you can do with Excel 365. It is a user-friendly and phenomenally powerful program. And now with Office Web Apps and OneDrive, formerly known as Skydrive, I can share my Excel files with whomever, whenever! A great example, is when my intern Nicole and I needed work with our Master file (that is, speaking engagements, brand opportunities, coaching program updates, and more), we could both work off the SAME file, and it is stored in the cloud! So with the old Office, you would have to email a file back and forth and save the latest version to your desktop. Now Nicole and I have one master excel file, it is stored on OneDrive, and we can both edit and update it- her in Ottawa, and me in Montreal!
Office Mobile
But one of the greatest things of all, is that I can now run Microsoft Office 365 right from my iPhone! Talk about having everything I need right at my fingertips and with me at all times. Office is crushing myths that they only work with PCs. If you have en Office 365 subscription, download Office Mobile in the iTunes store! Operate Office Mobile on a Windows Phone, iPhone or Android.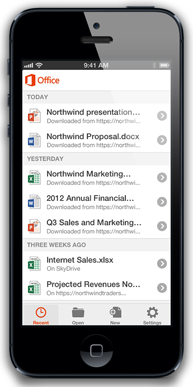 Just a few things I'm doing with my Iphone on Office Mobile:
View and edit Word, Excel, and PowerPoint documents from nearly anywhere. Content and formatting stay intact so the document still looks great when you're back on your PC or Mac.
OneNote: Capture notes and ideas and access them from nearly anywhere.
OneDrive: View or share OneDrive photos, files, or folders from your phone.
Skype: Call friends, family, or colleagues over the Internet.
OneNote
And finally, I've gone paperless with OneNote. It has replaced my sticky notes, my memo notes, and I now house all my recipes by food type and in alphabetical order. I put my favorite wines in there, I put my social media tweet ideas in there, I put books I want to rad in there. If you like Evernote, I challenge you to switch over to OneNote! From making grocery lists to notes about your home remodeling. One-Note is fast, smart and IN THE CLOUD NOW!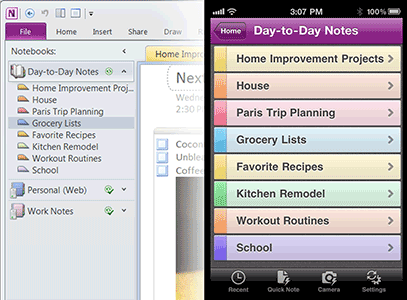 There is so much to love about Office 365. I'd love to know how you use Office throughout your daily routine! Share your tips about how Office simplifies YOUR life!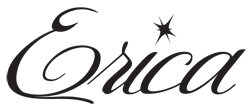 Disclosure: I'm proud to be a paid Microsoft Office Brand Ambassador. All opinions are my own.