It's a whole new life I'm slowing getting used to. HOME. Wednesday mornings: Global TV from home, teaching yoga from home.
I look forward to the days when we can get out more.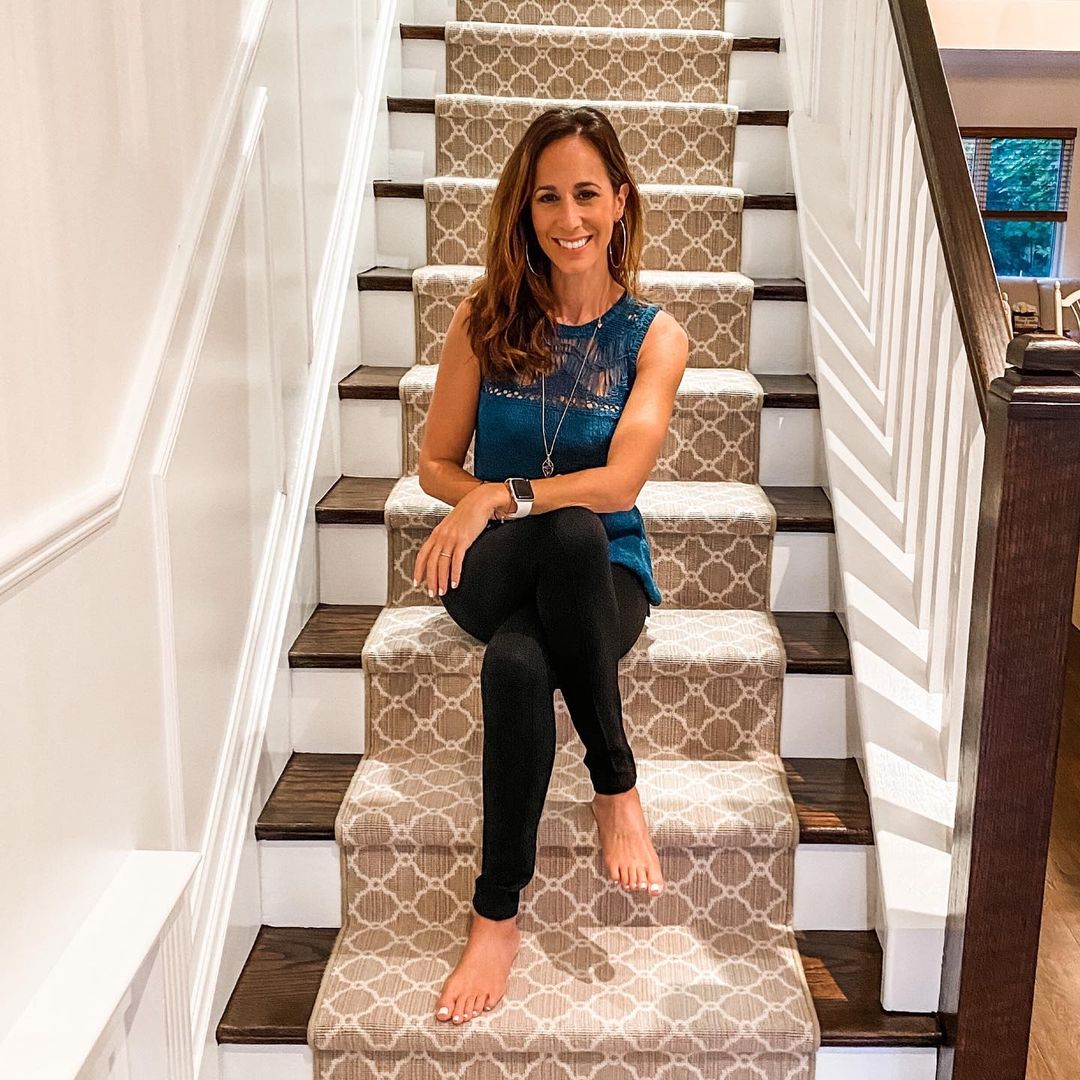 Quebec recently cut school report cards from three to two because of the pandemic. The first will be distributed by Jan. 22 and the second by July 10. Each of the two report cards will be worth 50 per cent when year-end marks are calculated.
Eliminating the first report card will give teachers time to focus more on teaching and support.
For many parents, the report card is the only communication from the school team about their children's academic success, so it's on us parents to get our kids talking more than ever.
This might sound familiar:
Mom: "What did you do today, honey?"
Fourth grader: "I don't know/Nothing/I can't remember/Can I have a cookie?"
Getting your child to open up about his/her day can almost feel like pulling teeth! At least it does in my house. I have two opposite boys – one I ask a simple question, and I get EVERYTHING and more. The other, wouldn't give you an inch of his day. "Yah, it was ok."
This week on Global News, I shared 'Tips to Get Your Child to Talk About His/Her School Day.' Above I shared some strategies.
Please let me know how you get your children to open up about their day!