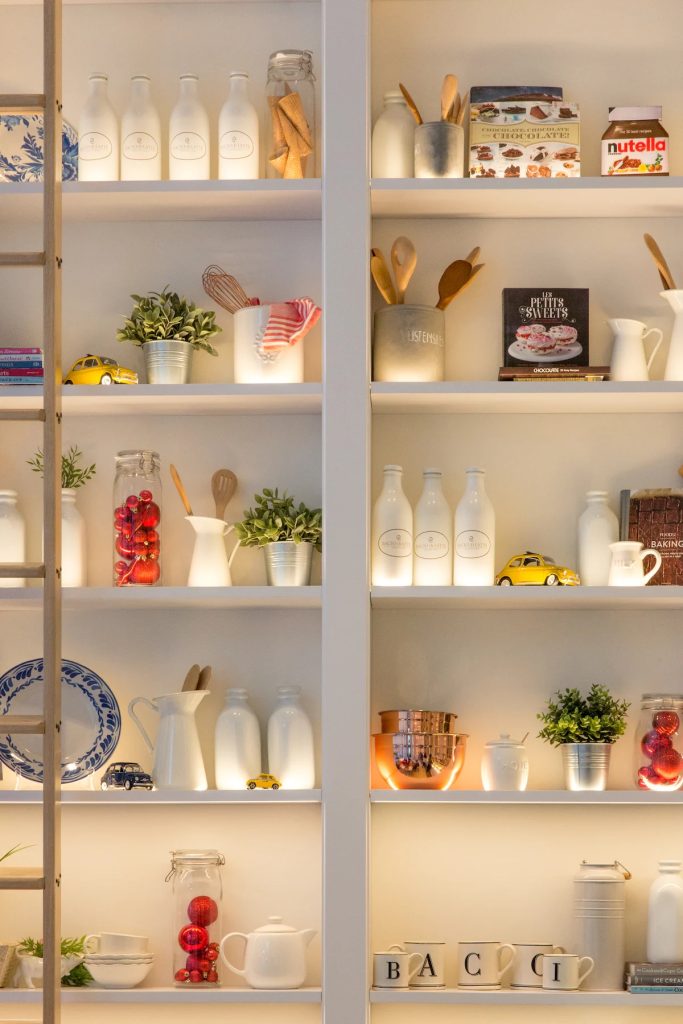 Welcome to my favorite season- spring!
Today I wanted to discuss the importance of decluttering your life and how it can positively impact your mental health and overall well-being.
Spring cleaning is not just about tidying up your home, but it's also about cleaning up your life. It's an opportunity to take a step back and evaluate the areas of your life that may need some attention. From your relationships to your daily routine, there are many aspects of your life that can benefit from a good spring cleaning.
First, let's start with your physical space. Cluttered and disorganized spaces can create stress and anxiety in your life. Take the time to go through your belongings and get rid of things that no longer serve a purpose or bring you joy. Donate clothes that don't fit or haven't been worn in a while, sell items that you no longer use, and toss out any items that are broken or beyond repair. Simplifying your physical space can help you feel more relaxed and focused.
Now let's look at your digital space. Our digital lives can become just as cluttered and overwhelming as our physical spaces. Start by deleting any old files or documents that you no longer need. Unsubscribe from email newsletters that you never read and unfollow social media accounts that don't inspire or uplift you. Limiting your digital distractions can help you be more present in the moment and reduce feelings of overwhelm.
Another important area to consider when spring cleaning your life is your relationships. Take a look at the people in your life and evaluate how they make you feel. Are there any toxic relationships that you need to let go of? Are there people in your life who drain your energy or bring negativity into your life? Surrounding yourself with positive and supportive people can help you feel more fulfilled and happy.
Finally, let's examine your daily routine. Are there any habits or routines that no longer serve you? Maybe you need to cut back on screen time or start a daily meditation practice. Or maybe you need to prioritize self-care activities like exercise or reading. Evaluating your daily routine can help you identify areas for improvement and help you create a more balanced and fulfilling life.
Spring cleaning your life is all about taking the time to evaluate and declutter the areas of your life that may be causing stress or overwhelm. By simplifying your physical and digital spaces, letting go of toxic relationships, and re-evaluating your daily routine, you can create a more peaceful and fulfilling life.
Remember, decluttering your life is an ongoing process, and it's never too late to start.
I'd love to hear your spring cleaning tips below!