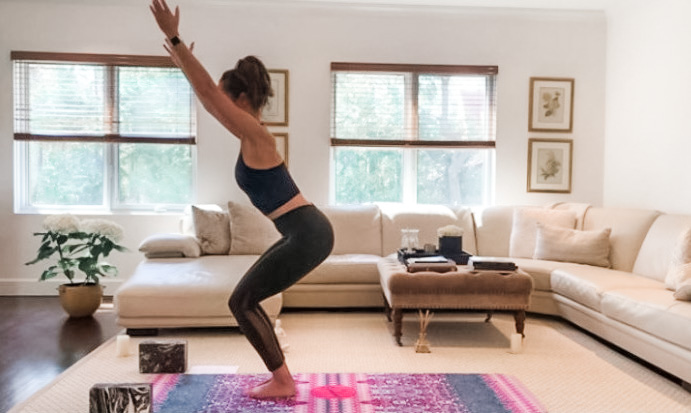 In honor of #WorldMentalHealthDay coming up this Saturday, October 10th, I am so honored to partner with YogaTribes to share the gift of yoga with anyone who has access to a screen.
On October 10th at 9:30am EST, I invite you to join me in a LIVE 60-Minute Zen Flow Yoga Class.
About this class:
Enter my ZEN DEN! I'm so glad you're here, friends. Please join me in this 60-minute zen yoga flow online class. All levels welcome.
Harvard medical school recommends yoga to deal with COVID-19 anxiety. As a Certified Yoga Instructor and Certified Life Coach, I will guide you on the mat to strengthen your body, stimulate your mind and soften your heart.
Experience mind-body wellness and feel the benefits all day: improve your mood, increase your energy, reduce stress, breathe easier, get stronger and RELAX. Your self-care is pertinent.
Book your yoga mat and mark your calendar.
We are going to give meaning to #SelfCareSaturday next weekend. I'll be right there with you.
Namaste,