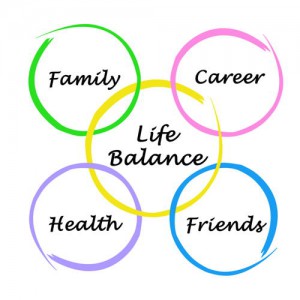 North Americans are overworked, overwhelmed and overstressed.
The 9 to 5 lifestyle is slowly fading into oblivion. With the blurred lines of office hours at work, options like telecommuting and flexible work hours, doesn't necessarily equate to shorter work days. Most American's work days stretch from about 9 a.m. until whenever they get their work completed (which is well after 5 p.m.). People are hardly taking vacations anymore and quite often are making work decisions out of fear. Even millennials are worked to the point where the thought of starting families, or taking decent time off to rest their bodies and minds is ludicrous." –Tracey Edouard, Mashable.com
Work-life balance as you know is a topic very near and dear to my heart. So, I'm so excited to invite you to join me and Mashable TODAY, Wednesday, September 30 at 2 p.m. ET / 11 a.m. PST for a #BizChats Twitter chat! I'll be sharing wisdom and advice for best ways to achieve optimal work-life balance. You don't want to miss it.
Joining me will also be: Amanda Clayman, financial wellness expert and life balance enthusiast,  Lylah Alphonse, managing editor for U.S News, and my good friend and colleague Samantha Ettus, work-life balance renegade, bestselling author and Forbes contributor.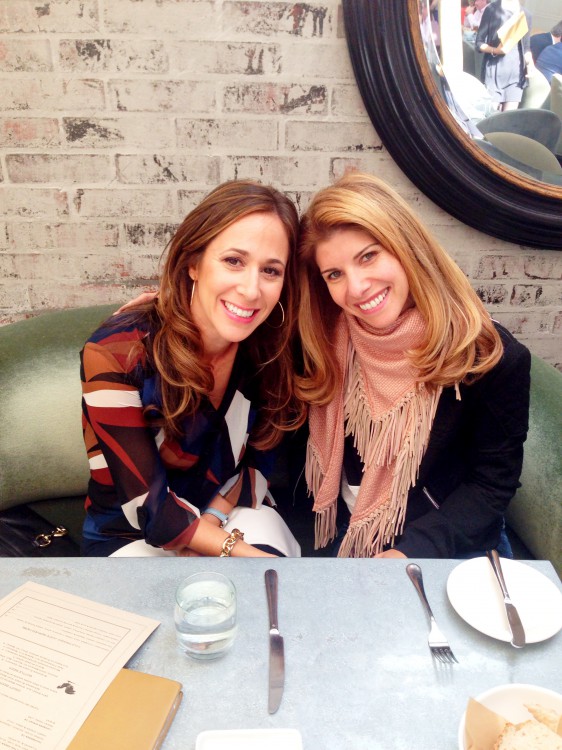 Follow @MashBusiness and me @EricaDiamond and join in the chat using the hashtag #BizChats.
I look forward to hearing your questions and sharing strategies. See you then!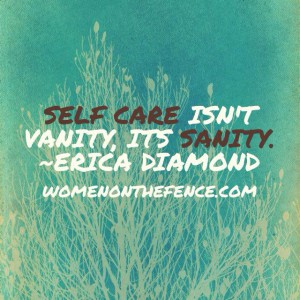 RECAP OF TWITTER CHAT
If you missed it and would like a recap of our Twitter chat from Wednesday, please click here: http://mashable.com/2015/10/02/achieve-work-life-balance/