Happy Monday!
Today, I wanted to publish a Motivation Monday, because that's just what I was after watching MAKERS' latest video on Sara Blakely. Firstly, if you're not familiar with Makers.com, may I suggest you head over there right after you finish reading (and watching) this post. They are doing some incredible work in the women's space.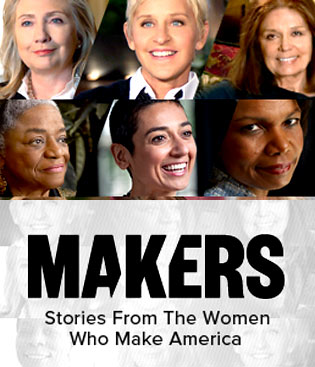 And after you watch this inspirational video on SPANX founder Sara Blakely, the youngest self-made billionaire, and yes, I said SELF-MADE BILLIONAIRE… no trust fund, no rich husband, all on her own, I will share my confession with you.
HERE'S MY CONFESSION TO YOU LADIES:
When I see Sara Blakely, I am triggered.
Our lives are parallel – up until the Billion Dollar List part, of course!
Sara Blakely, founder of a hosiery company. Me, founder of a promotional products company.
She failed the LSAT. I failed the GMAT.
That failure made her rethink her life. That failure made me rethink my life.
She founded her company in 2000. I founded my company in 1999.
She started her company with $5000.00. I started my company with $5000.00.
She's inspired by Oprah Winfrey and Richard Branson. I'm inspired by Oprah Winfrey and Richard Branson.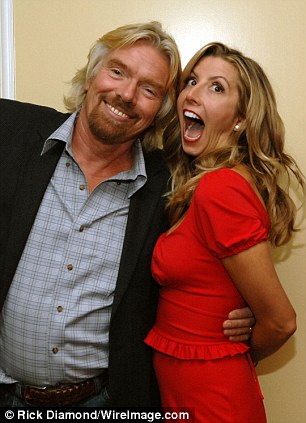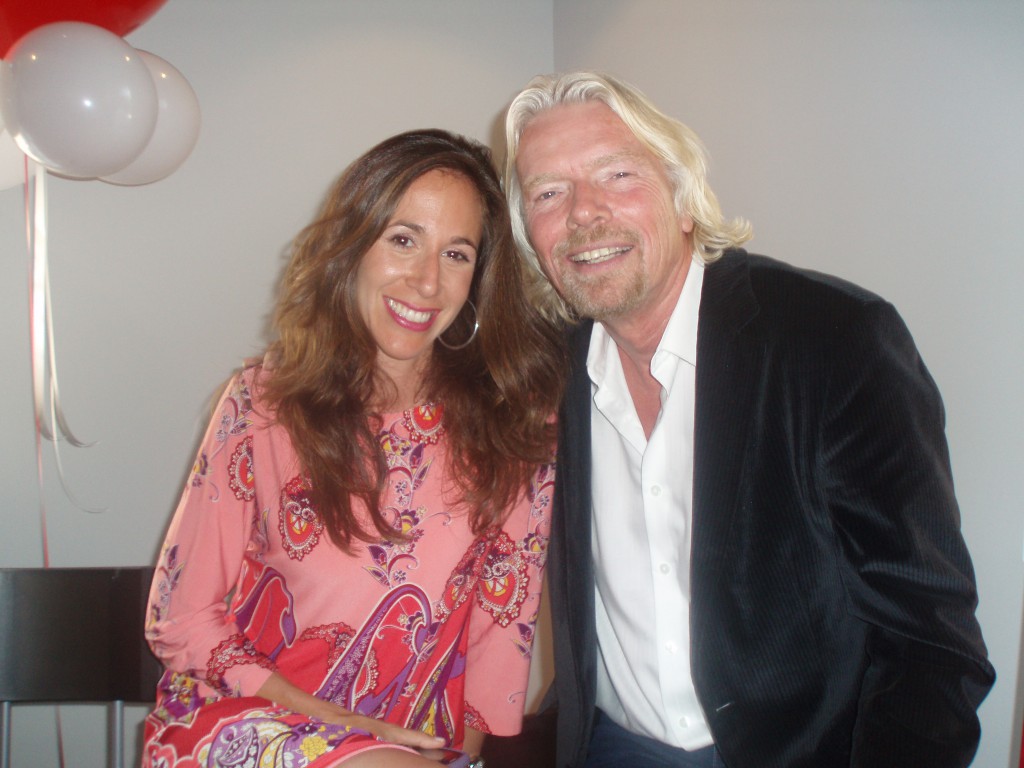 She is growing her company around the world today. I sold my company in 2006 to be a mom.
SCREEEEECH!!! BREAKS ON!!!
And my confession?
I sometimes wonder where I'd be if I hadn't (I am complaining, please don't get me wrong). I don't believe in regrets, but when I see Sara Blakely, she gets my business juices flowing and she inspires me to really up my game.
She makes me wonder, WHAT IF?
WHAT IF I hadn't traded my successful company for motherhood?
What if?
I'll never know.
—
I'd love to know, did you ever give up a career for motherhood? Did you ever throw in the towel on something great? Have you ever had any regrets or second guessed yourself? Have you ever wondered, WHAT IF?