For those of you who might remember, I became a Microsoft Office Brand Ambassador last year. It was thrilling, because I haven't lived A DAY without Microsoft Office for the past 15 years. So, I'm super excited to announce that I am continuing my partnership again this year as an Office Champion for Microsoft Office 365, an amazing offering for women on the go like you and me.
Perhaps you have been using Microsoft Office like me for many years, or perhaps you're just getting started. Yup, as a businesswoman and mom, these are some powerful and useful programs I simply cannot live without. Yes, I run Office on my Mac now, so Mac or PC, you're covered!

With the holiday season quickly approaching, the need to get things done away from the office has never been greater…or more desirable. A recent study conducted online by Harris Interactive on behalf of Microsoft found that more than half of office workers (53%) would be willing to work more hours—and one in five would be willing to take a pay cut—to have more flexibility in where and when they get work done. What's more, nearly one in five admitted that they have worked while going to the bathroom! Check out the Infographic for more stats.
To help people realize how – and what – you can get done no matter where you are, Microsoft Office 365 is declaring today, November 7th Get It Done Day and starting a movement for the unbound accomplishers – everyone from the Enterprise Chief Technology Officer to household Chief Family Officers! To help bring it to life, Office will be hosting installations in the form of giant checkmarks throughout New York City today on November 7th that will highlight where major accomplishments are getting done and changing the world. Office will also showcase how people can collaborate and work together in real-time using technology like Office 365. You can read more about it in this blog post from, corporate vice president of Microsoft Office, John Case.
Not in New York? Not a problem! The contest is all lit up on Office.com/getitdone for a chance to win an all-expenses paid trip of a lifetime!!! You and a friend could win a trip to some of the most happening events anywhere! Get it done alongside the most accomplished athletes, filmmakers and musicians around—on a trip to NYC, a journey to Park City, Utah, or a musical voyage to Austin, Texas. Visit www.office.com/getitdone to share a photo and enter to win.
Also, be sure to head over to the Office 365 Facebook and Twitter profiles for features on business and thought leaders who are changing the world through technology, images from Get It Done Day, and much more.
It's as simple as that!
And what I'm loving the most recently, is Office Mobile. Yup, I've got it all loaded up on my iPhone and iPad, and it's how I work with all my personal documents when I'm on the go. It's become my lifesaver. Office Mobile is how I #GetItDone!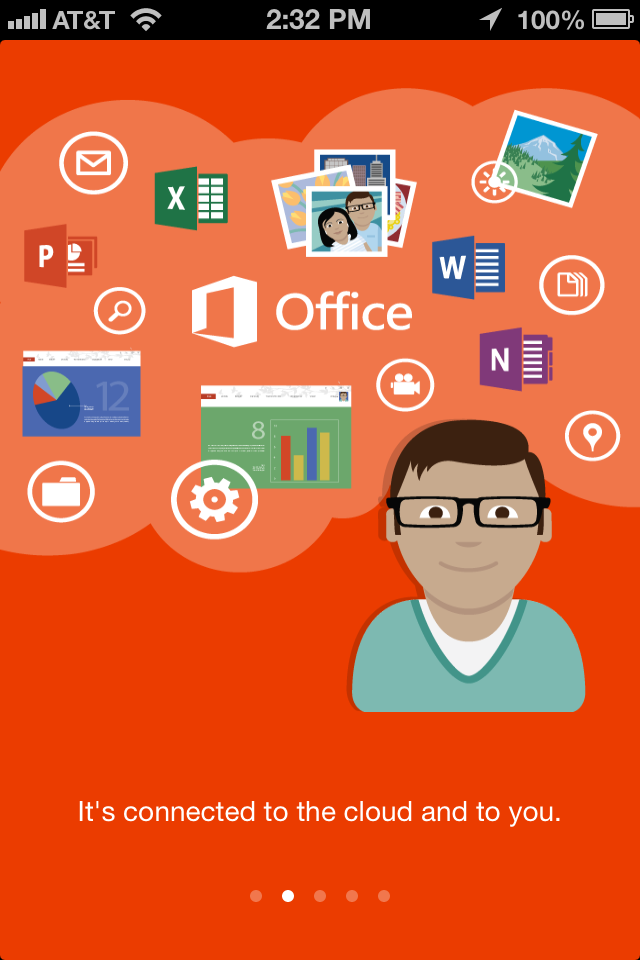 So hurry up and enter this exciting contest! Actually, hurry up and #GetItDone! 😉
Happy Thursday,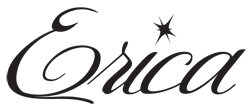 Disclosure: I am a proud paid Microsoft Office Brand Ambassador. All thoughts and opinions are my own.