I am sitting at the gate, about to board my flight to Arizona. If you recall earlier this year, I was thrilled to announce my alliance with Dove® as their Ambassador for the "Nourish Your Mind, Body and Soul Campaign." In honor of this campaign, I am now off to Canyon Ranch Resort in Arizona to do just that… Nourish My Soul.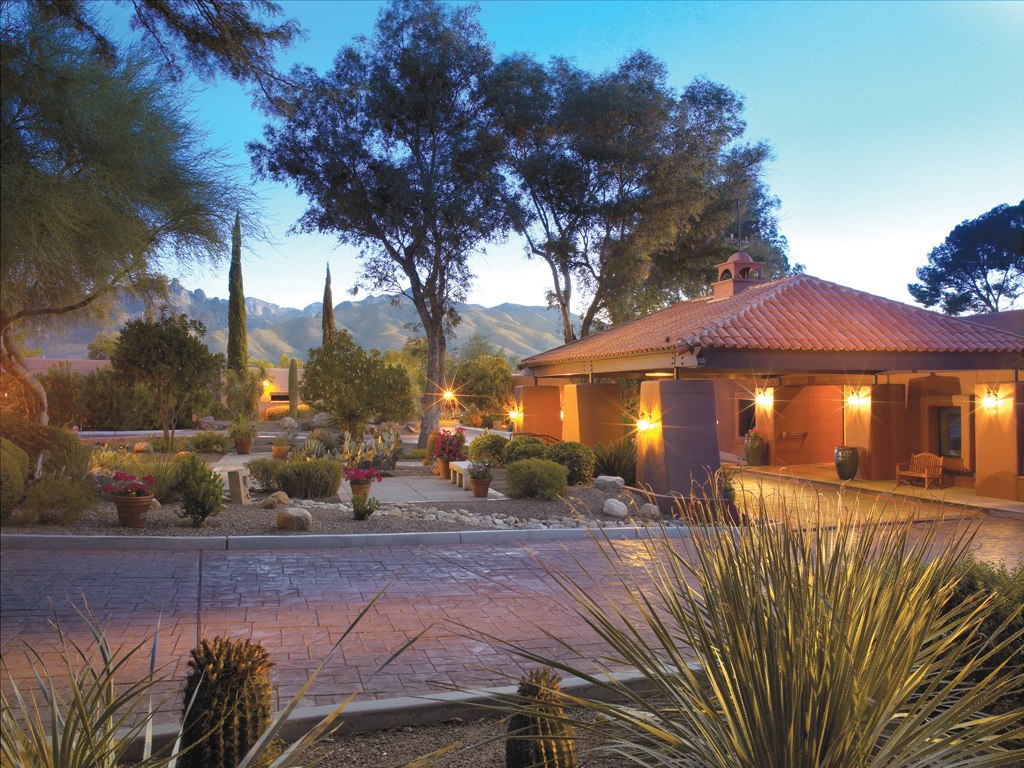 These next 4 days will be a mix of yoga, meditation, health and wellness activities, workshops, hikes through the canyon, and spa treatments. I can feel my body already start to decompress as I sit here in my seat. These last few weeks have been honestly, overwhelming. I'm tired. If you're a working mom, you can attest to the speed in which we move.
Take a look at some of these pics. Breathtaking.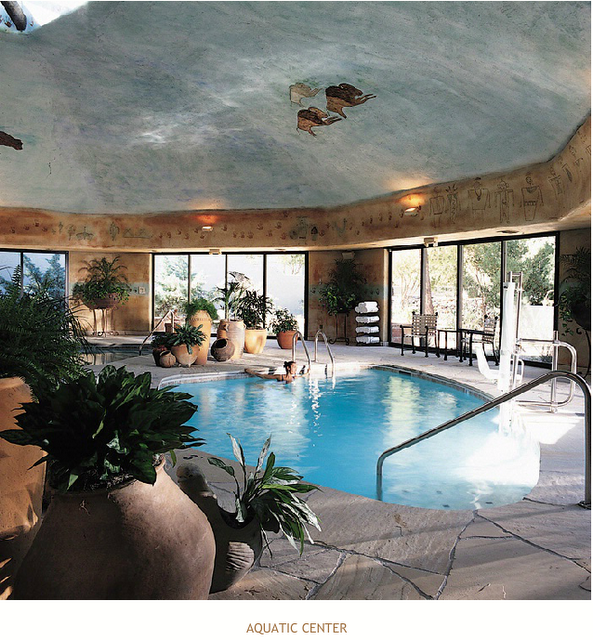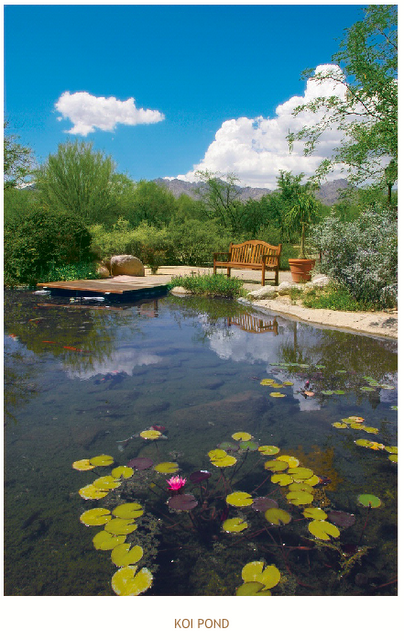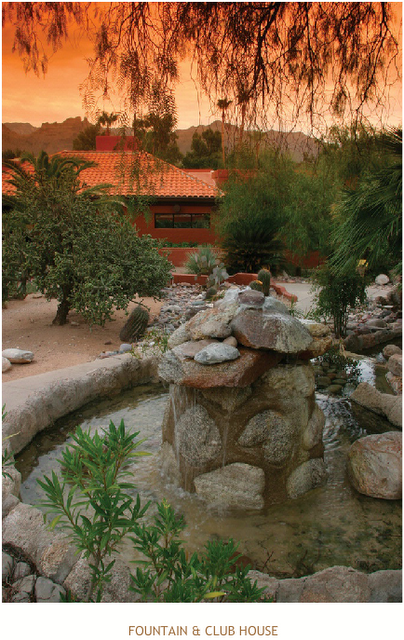 In fact, today's blog was supposed to be my video interview with Arianna Huffington, but life without a curve-ball would be so… boring. When I uploaded our video interview, low and behold, there was a scratchy sound over our voices, so you are able to see us, but you cannot hear us. I have someone working on correcting the audio as we speak, but if it doesn't work, I've lost the interview. There has to be a reason…
On a lighter note, my son had his tooth pulled at the dentist yesterday. We told him last night to put it under his pillow for the tooth fairy to leave some money. He said, "Mommy, stop it. I know you're the tooth fairy!" I looked at my husband, and I said, "No, I'm not!" And then, I whispered to my husband, "We need to Google this!" And then somehow, I felt it was time. I felt at 8 years old, he had a right to know the truth. And I just couldn't lie, especially when confronted. So, my hubby and I looked at each other, he gave me the non-verbal green light, and I said, "Yes buddy. You're right. Mommy is the tooth fairy." Well, he was so excited! Jumping up and down, "I knew it! I knew it! I felt your hand slide money under my pillow the last time I lost my last tooth!"
Alright. The cat's outta the bag. There is no tooth fairy. And my 5 year old just called me hysterically crying two minutes ago. I thought it was because he missed me, but no.
The crying little voice on the other end was almost inaudible, "It's not fair, mommy! How come I never get any money!?"
Hold me. 😉
Cheers to a Happy Memorial Day Weekend to my friends south of the border. I wish you rest, relaxation, quiet, and good times shared with friends and family.
I'd also love to know, when did YOU tell your kids there was no tooth fairy? When is the right time? How did I do? I was on the fence about confessing.  I felt like a dream crusher, to be honest.
Time is flying by too quickly. We blink, and they grow up. It's surreal.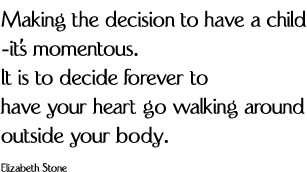 xoxEDxox
* Disclosure: I am Dove Ambassador receiving a trip to Canyon Ranch on behalf of Dove.