Summer is a time for tans, pools, late nights and great summer fashion. You all know by now I am the Brand Ambassador for LE CHÂTEAU, and today I wanted to show you what's cooking for summer.

Have fun and dance around for this season's hottest summer fashion. Watch LeChateau.com's #WhatIWore video and fall in love with some great summer styles.
So awesome, right?
Whatever your mood this summer season, LE CHÂTEAU has you covered. I especially love to wear LE CHÂTEAU clothes and accessories on my weekly parenting segments on Global TV. To see more of these weekly looks, you can find them on my Instagram account: Instagram.com/EricaBDiamond.
Here is this morning's Global TV look!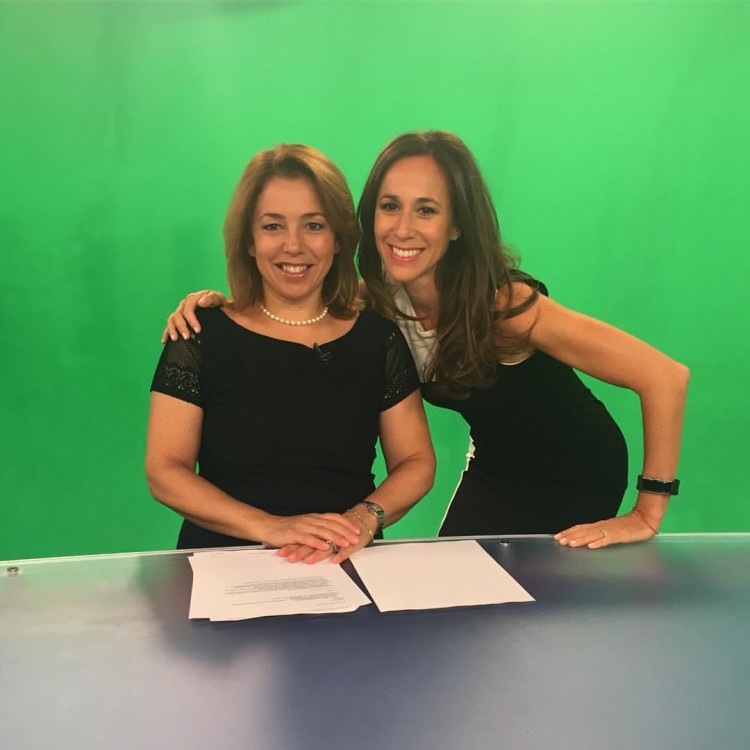 Plus, if you love a great sale (hello, who doesn't), click here to see some fab styles ON SALE.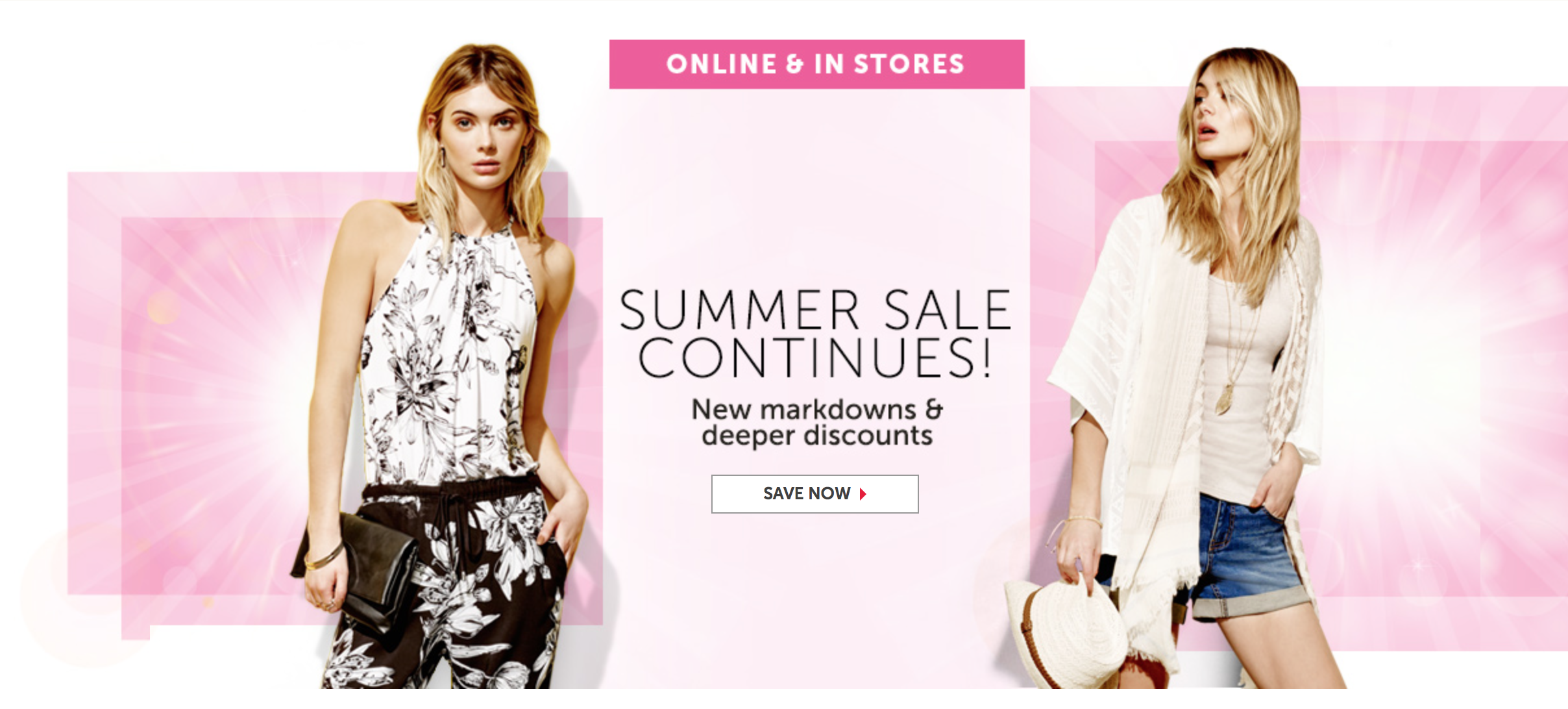 Or better, if you are a shoe gal, AND YOU STILL LOVE A GREAT SALE, watch this too!!
If you like what you just saw, you can shop the shoe collection at: http://bit.ly/1tv4X30, or click on any of the images below to take you right to the summer shoe page.
Or to get a preview of what's up for fall, click here!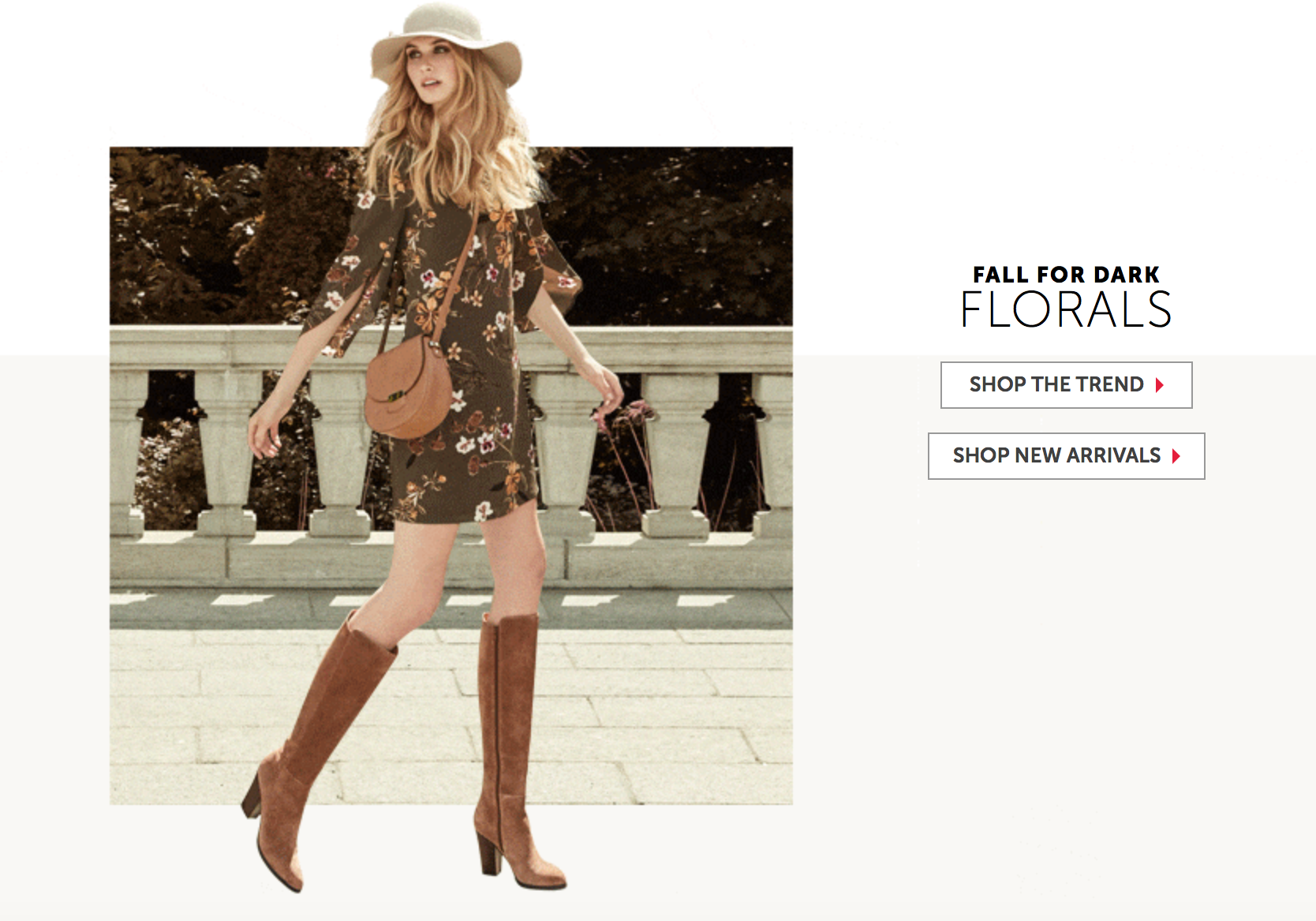 So don't forget to:
Like LE CHÂTEAU on Facebook.com/LeChateauInc
And follow LE CHÂTEAU on Twitter.com/LeChateauStyle
Have a beautiful Hump Day, ladies! Stay cool. 😉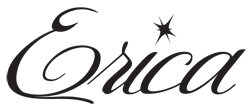 Disclosure: I'm proud to be a paid LE CHÂTEAU Brand Ambassador. All opinions are my own.