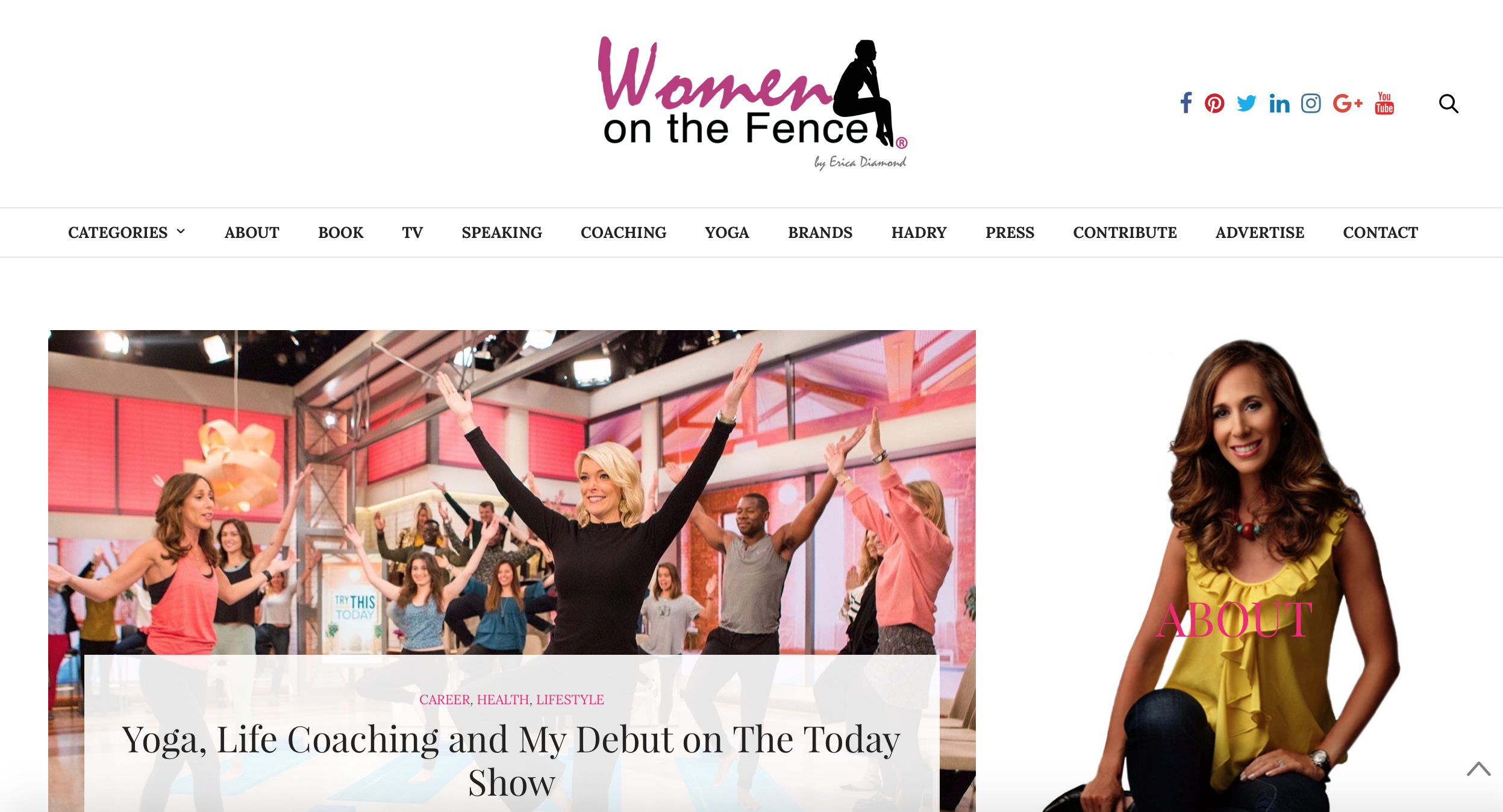 I am excited to reveal today… the new, improved and rebranded WomenOnTheFence.com, Real Inspiration for the Modern Woman.
You see, we weren't planning on rebranding or facelifting any time soon. But our site went down two weeks ago, and when the backup reinstalled was totally corrupt, we had no choice but to start from scratch.
I panicked.
It was touch and go for five long days. Did we actually lose eight years of blog posts, comments, pages, blood, sweat and tears?
It looked that way.
Then in came Rajat Sharma to the rescue! I met Raj a couple years ago, as he was the guy who designed and created our HADRY.co site, so I already knew he made beautiful, clean, well functioning websites.
We only had a few days to discuss looks, layouts, functionality of the rebrand… it all had to be ready for The TODAY Show last Friday. How could I go on The Today Show with a COMING SOON place holder?
Raj and his team worked tirelessly to get us up and running with a whole new sleek and clean look and feel, and I love the finished product.
The goal this time is to really enhance your user experience. Fast loading, clean, and easy to navigate.
I promised I would give Raj a shoutout today as his work should not go unrecognized. He came through big time with HADRY.co and I love what he did with WOTF.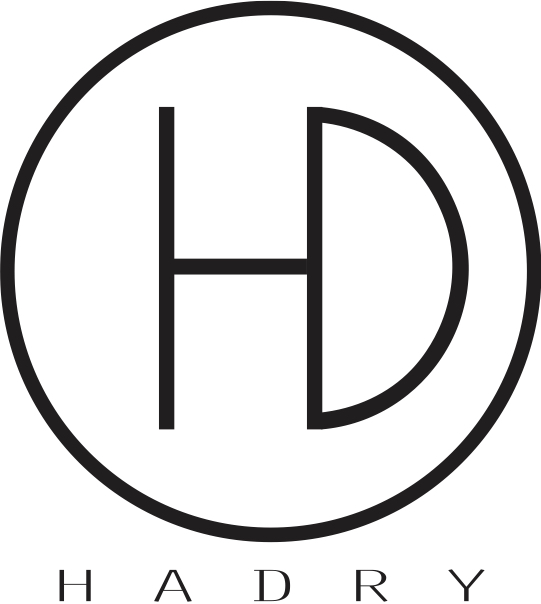 So, seriously, if you need: website design, e-commerce, Shopify, WordPress and Woocommerce development and design, online security, branding, re-branding, print design, business cards, logos, flyers, SEO, and hosting, then Rajat Sharma is your guy!
Visit his company Aremm at Aremm.co, or email Rajat at [email protected] or call him at 514-546-2432.
I promise he will take good care of you whether you are a mompreneur, small business, large company, solopreneur, blogger – he will nail it for you.
Now that you have seen the rebrand, I would love you to search around and tell me what you think. Your experience should be more optimal and quicker. Please be patient as we bring some old stuff back and still implement some new stuff. But, would I love your feedback.
Go ahead and leave a comment below. We are trying to make this great for you.
Thank you,