Spring has almost sprung, and whether you're a working girl or stay-at-home mom, here are some spring fashion trends that you might like to wear. My daily fashion consist of sweats, tees, bun and glasses when I'm home writing, but when I am out and about working, or enjoying a date night with my man, I have been LOVING some of these cool spring fashion trends!
Coral
Coral is a great color that makes any outfit POP. Check out some of these great coral looks.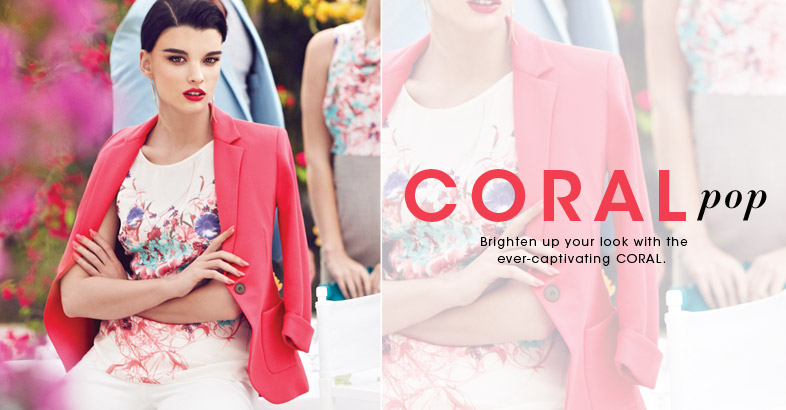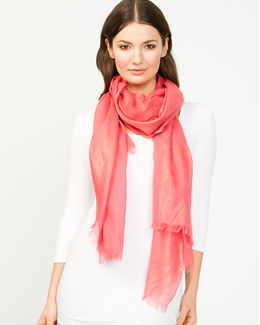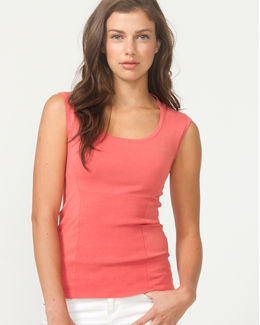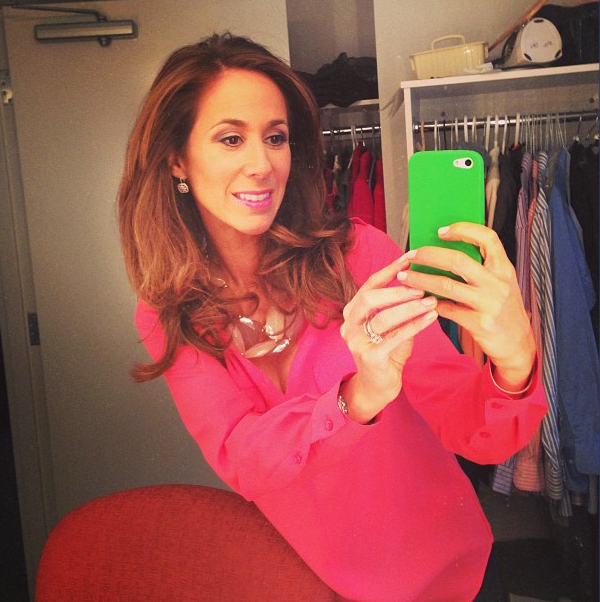 Mint
Loving mint these days – it's a soft springy color to add to your wardrobe, and it looks great with practically everything. Check out some of these great minty fresh looks.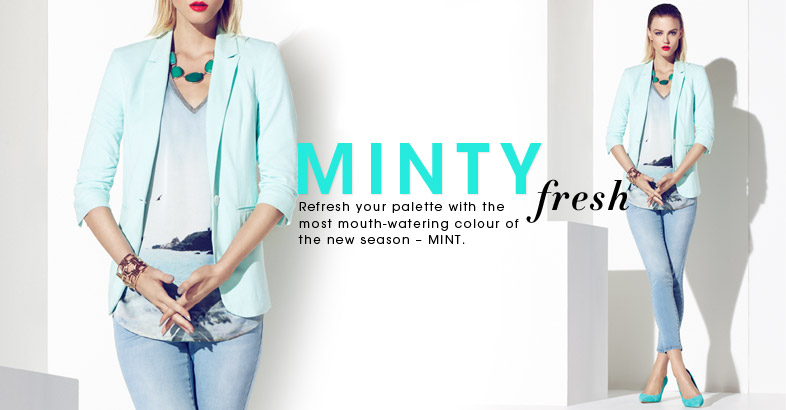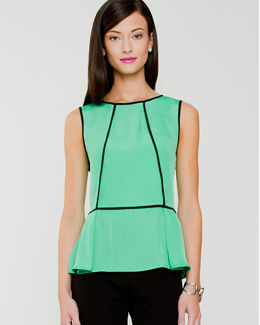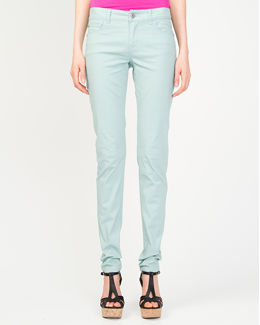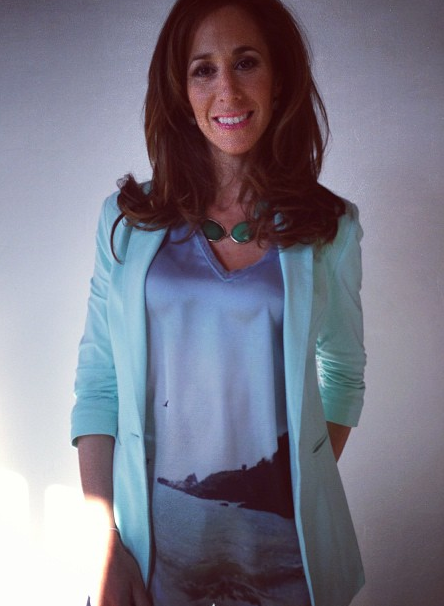 Polka Dots
Polka dots are tons of fun for spring 2013! I have embraced polka dots, believe it or not! Check out some of these great polka dot looks.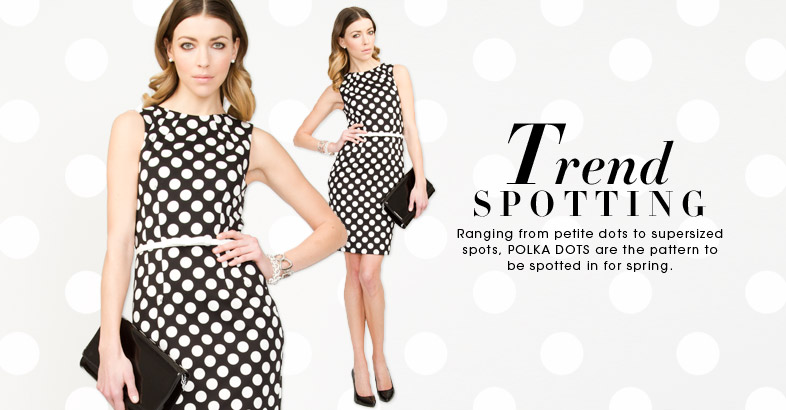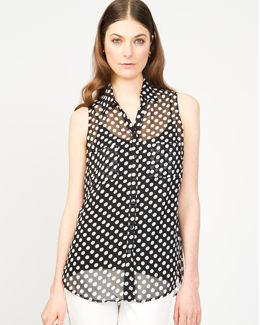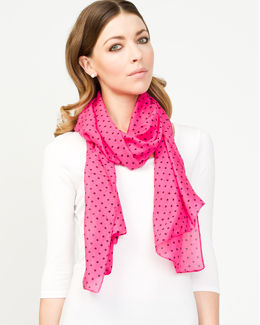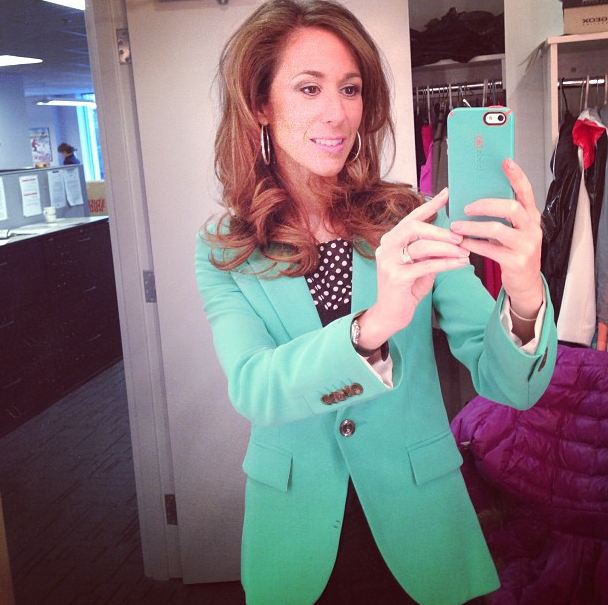 Black and White
Glad to see my favorite color combination in style this season. My entire wardrobe is pretty much black and white. 😉 Check out some of these great black and white looks.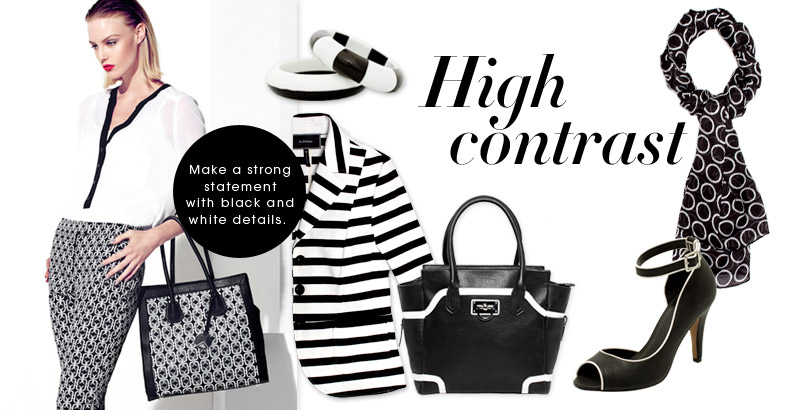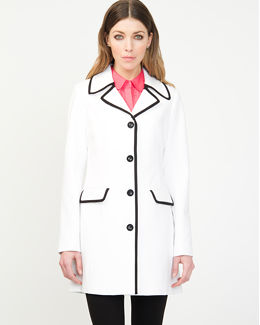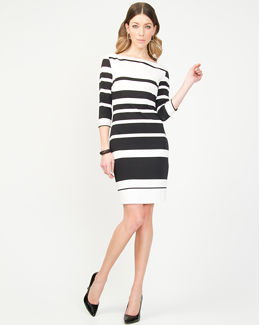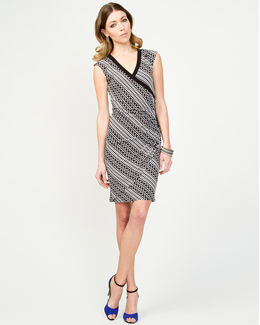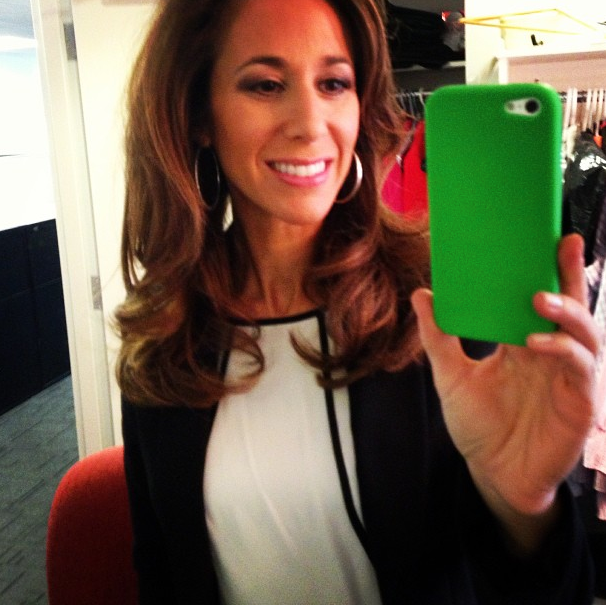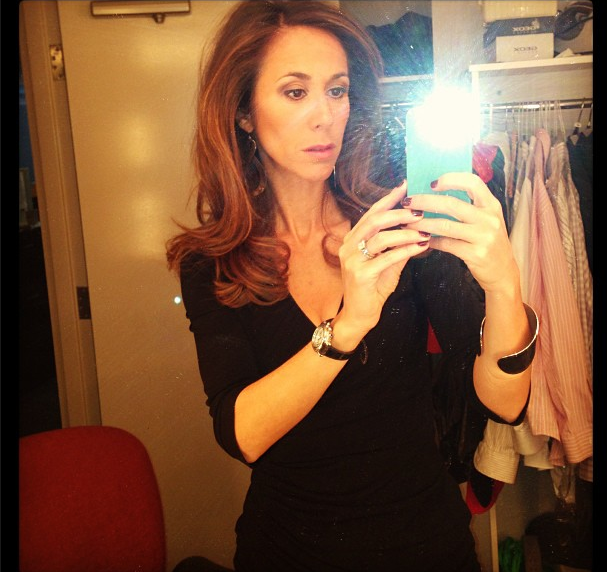 The Kitten Heel
Little kitten heels are in this season. Comfort and style. Check out some of these kitten heel looks.



Some others I'm loving…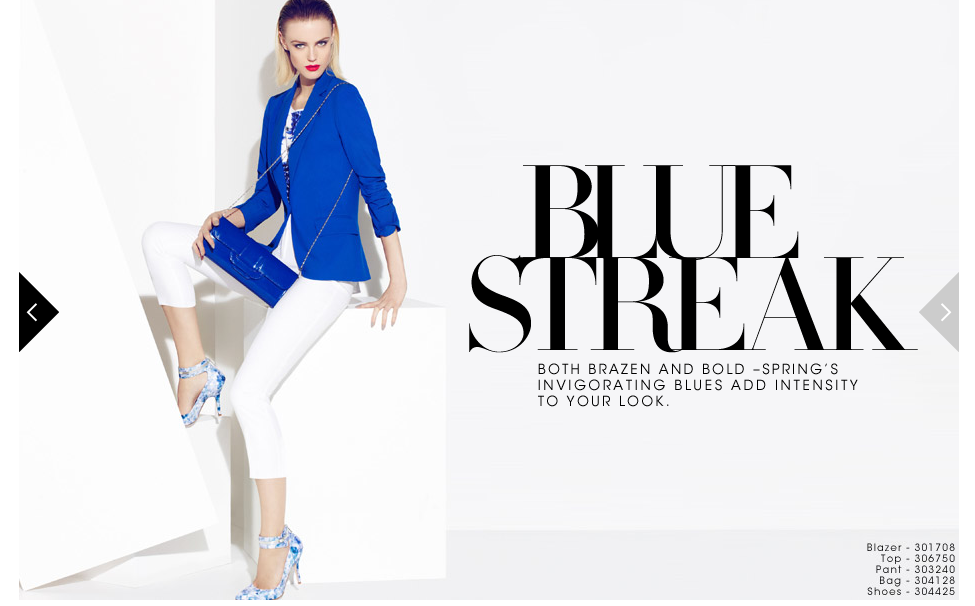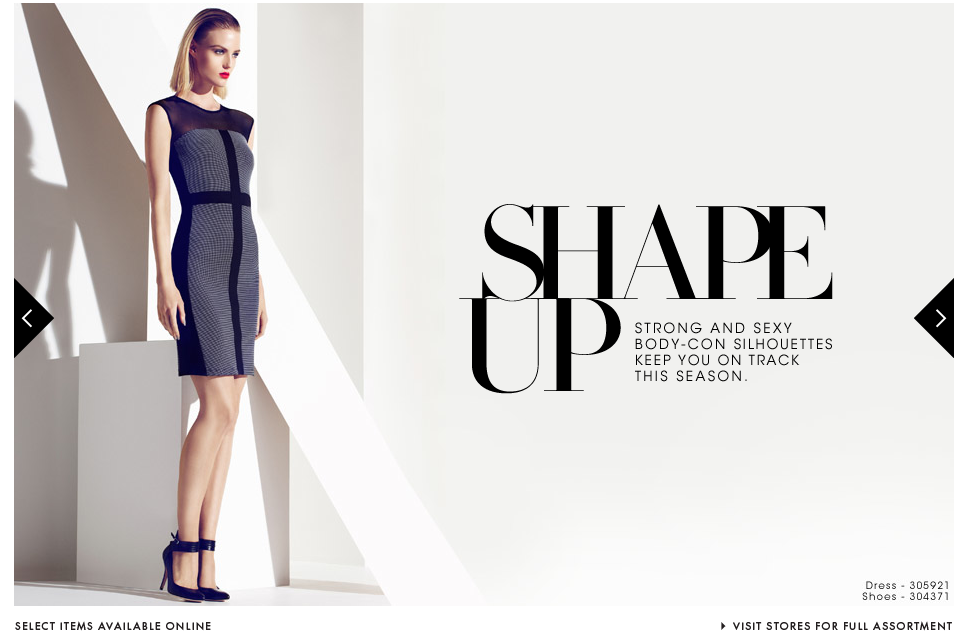 So get this – if you have loved any of the spring looks above, including mine, EVERY LOOK AND STYLE ABOVE IS LE CHÂTEAU. EVERY.SINGLE.ONE. Is their stuff great or what?
Check out this video on LE CHÂTEAU's spring fashion. Here we are on set at the spring photo shoot!
So sign up to LE CHÂTEAU's mailing list now! New subscribers get 10% off their next online purchase of $50 or more. http://goo.gl/J34yR.
Like LE CHÂTEAU on Facebook.com/LeChateauInc
And follow LE CHÂTEAU on Twitter.com/LeChateauStyle.
I'd love to know what you think about the above fashion trends. What will you wear, what will you toss? Spring is in the air here in Montreal, and it feels fantastic. Have a blessed weekend.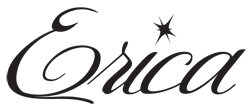 Disclosure: I'm proud to be a paid LE CHÂTEAU Brand Ambassador. All opinions are my own.