This morning was a fun segment on Global TV. I got to share my Top Must-Have Mom Products for mind, body and spirit this fall. Beauty, health, wellness and fashion from head to toe.
Here are some of my faves (including my newest invention, HADRY).
Lancome Genifique Mask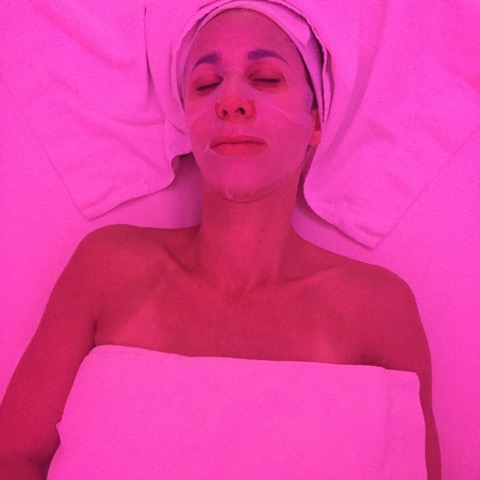 My secret to gorgeous skin after traveling, being up all night with a sick kid, or just for everyday. That's me in the mask! LOL!
Moroccanoil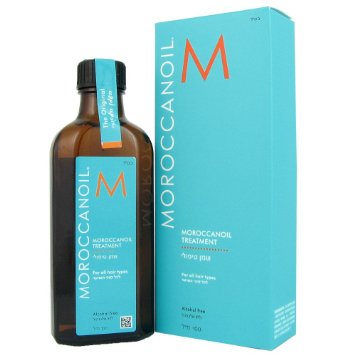 My hair can't and won't live without it. My secret to great mom hair.
HADRY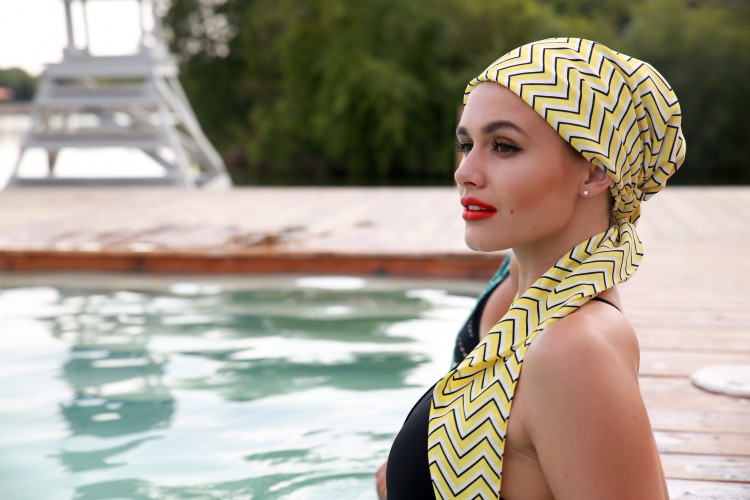 My new beach hair accessory invention and the trick to keeping your hair protected and looking like a hot mama by the water for any upcoming holiday travel. You can shop the collection now at Hadry.Co.
Aromatherapy, Sleepytime tea and Oregano Oil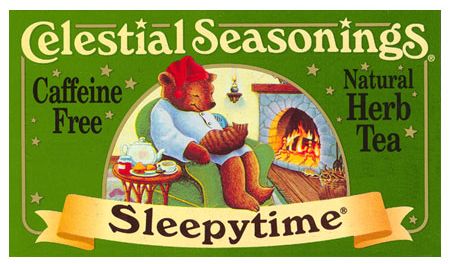 Before bed, I sip a little cup of Sleepytime tea, sniff my lavender and eucalyptus essential oils… my secret to great MOM REST! And oregano oil to stay well during fall flu season.
The Magnolia Bakery Cookbook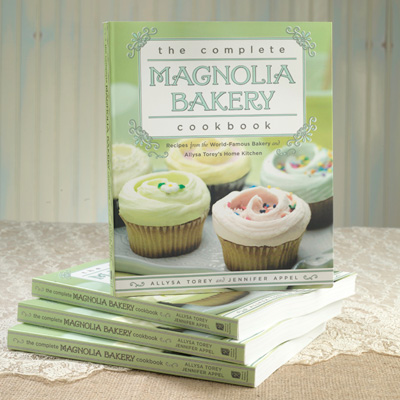 Fall is about comfort food. The world's most favorite cupcake bakery have a cookbook that will let you bake for all occasions with you kids. A must-have in your kitchen!
OURS by Cheryl Hickey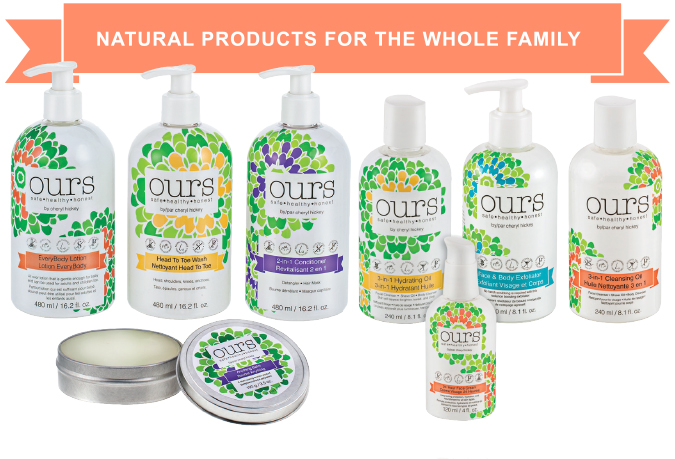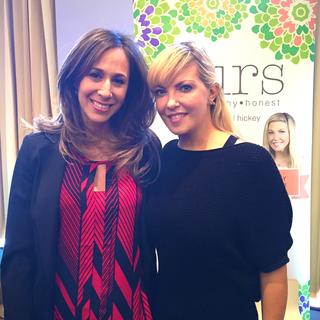 I met Cheryl Hickey, Host of Entertainment Tonight Canada last year when we both spoke at the Mompreneur Conference in Toronto. That is when I learned about her line of skin and body care for the whole family – lip balm, shampoo, body wash, lotions and more. No parabens, no sulfates, no GMOs, no petrochemicals, cruelty free, etc… Ours has quickly become a favorite in our home and I feel good using them on myself and the boys.
And there you have it!! A few of my favorite must-haves. I'd love to hear what is on your list. Please share below!