These days can sometimes feel like a blur (or Groundhog Day)– one kid in school full time in a mask (holding my breath every day), other one online in his room studying all day, me juggling their needs and working from home, and the overall landscape of how we're living. These times are tense, I won't lie.
Today, I am trying to channel all the zen vibes from a weekend in Mont Tremblant last weekend, just the four of us. My older son has midterm exams this week, so he studied indoors all weekend. My baby and hubby and I got outside for fresh air, but we but used the weekend to relax and regroup.
And if you look at our home, you won't wonder why we happily stayed in.
Not a bad view to practice yoga, huh? I was literally transformed.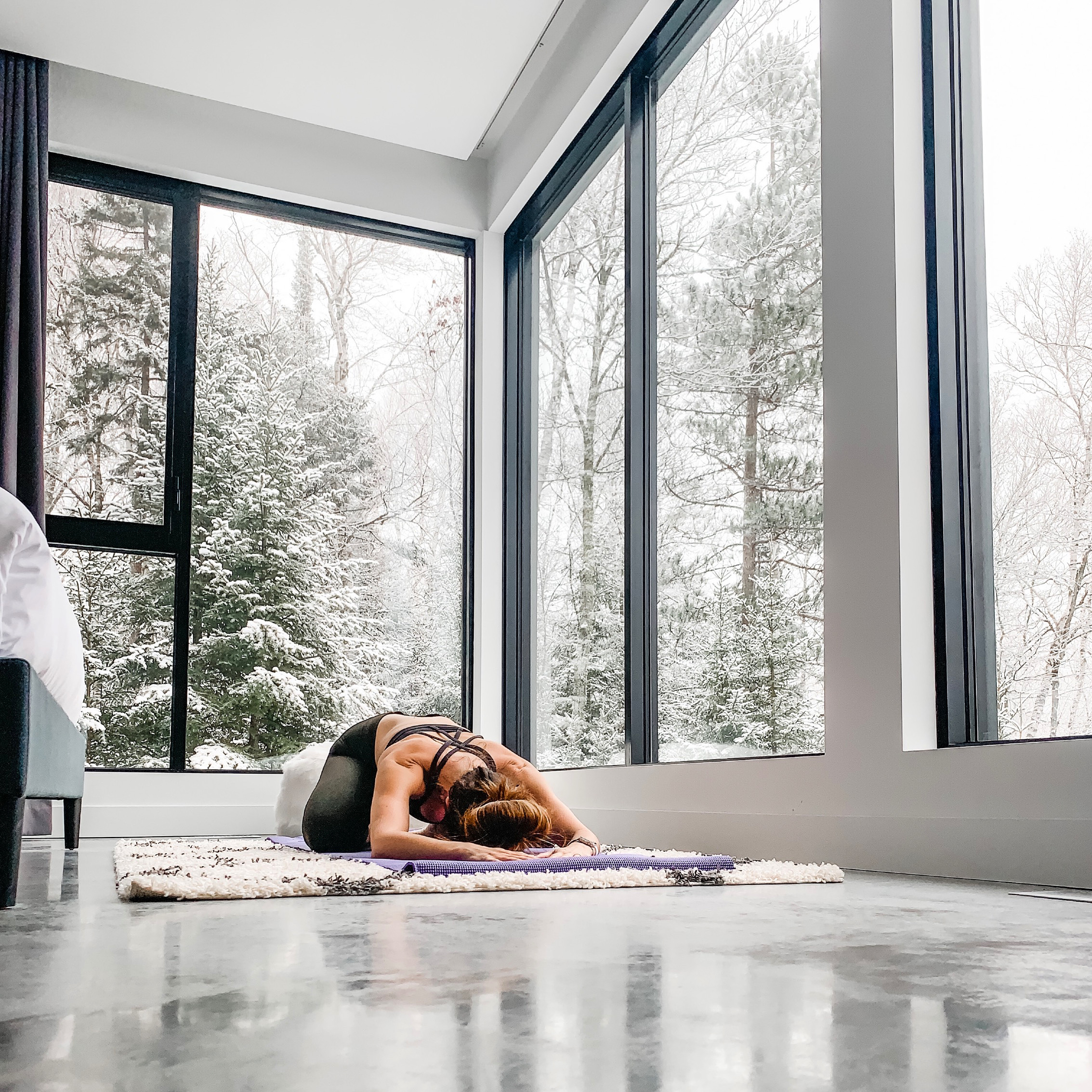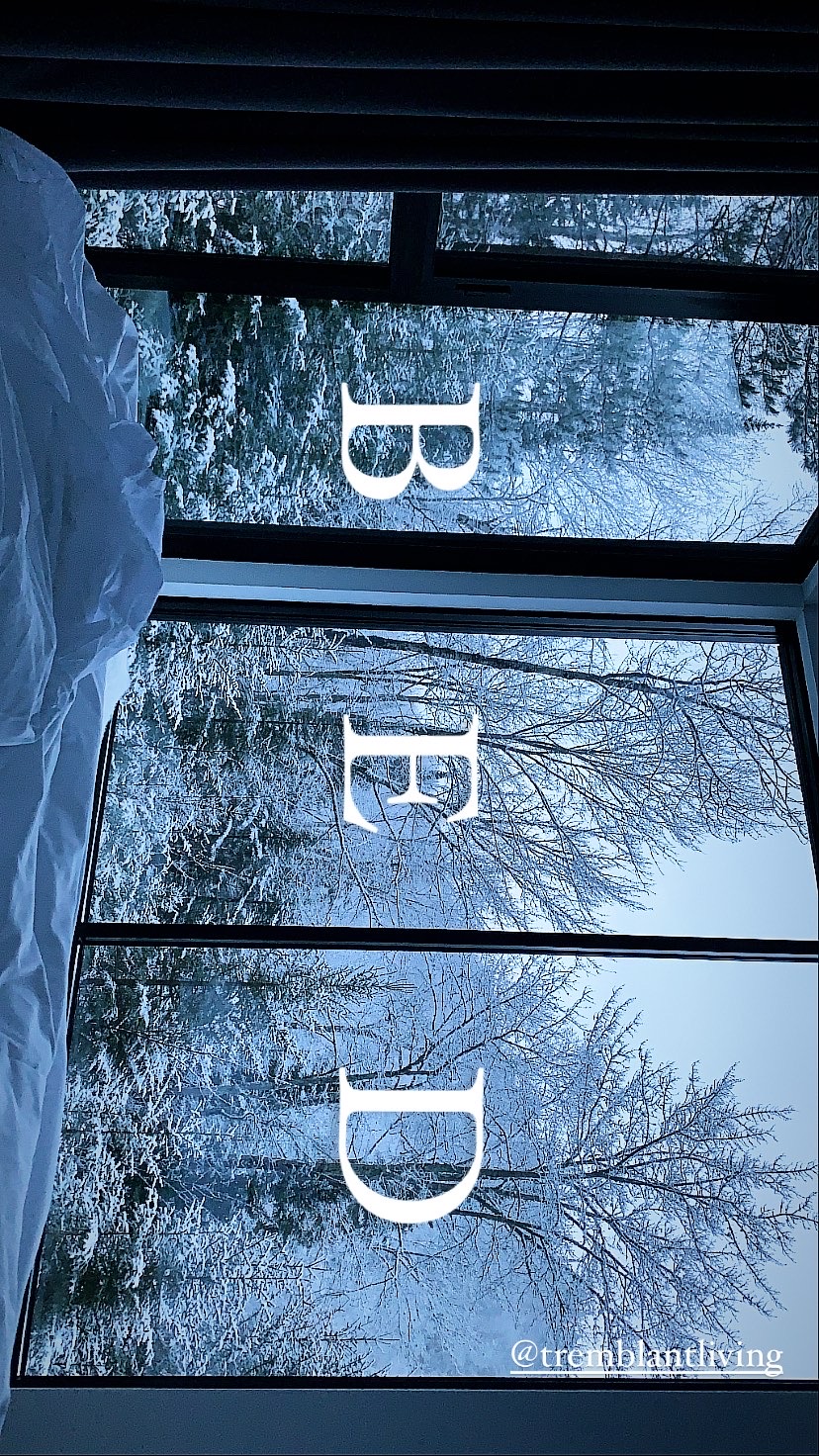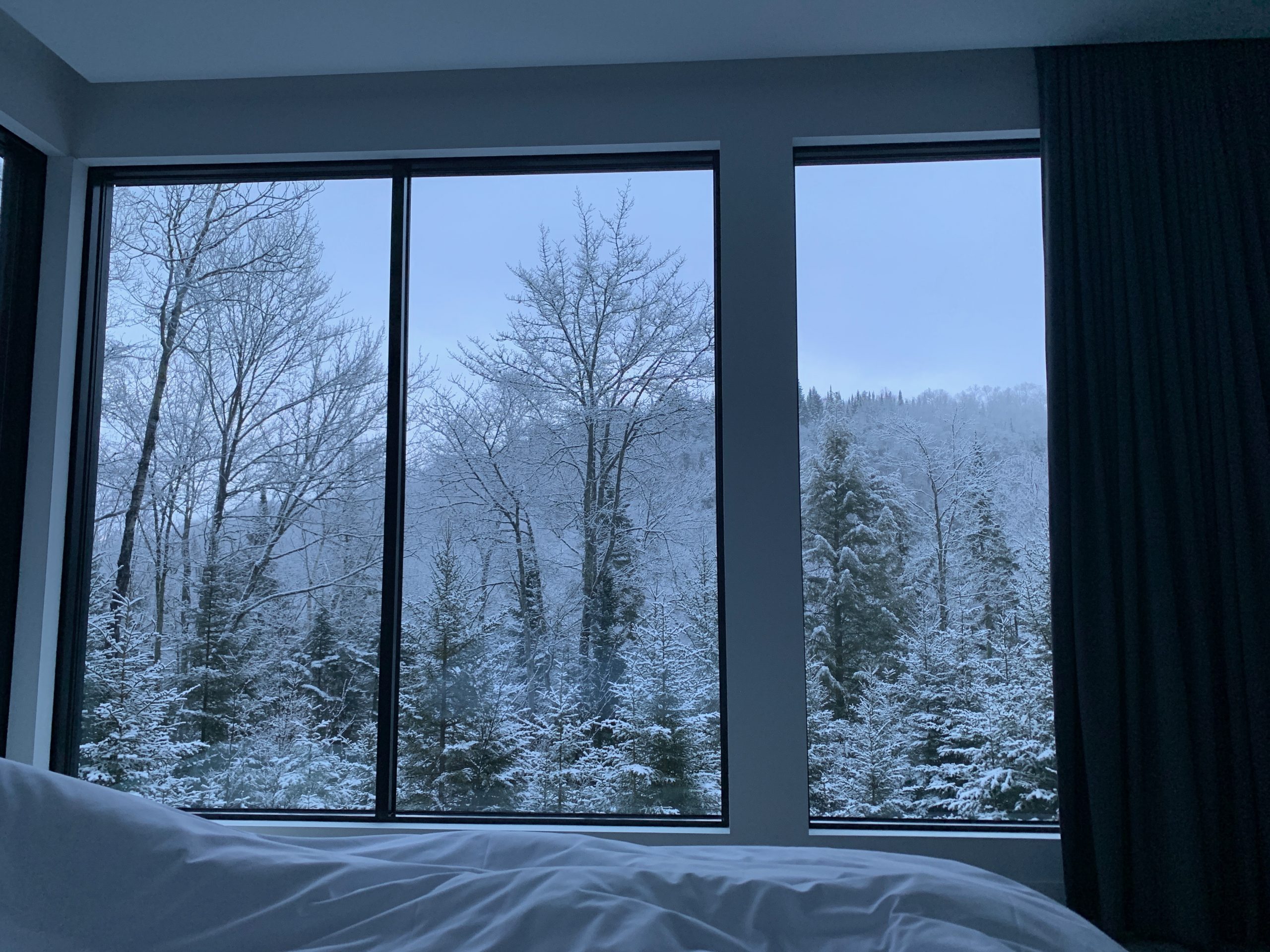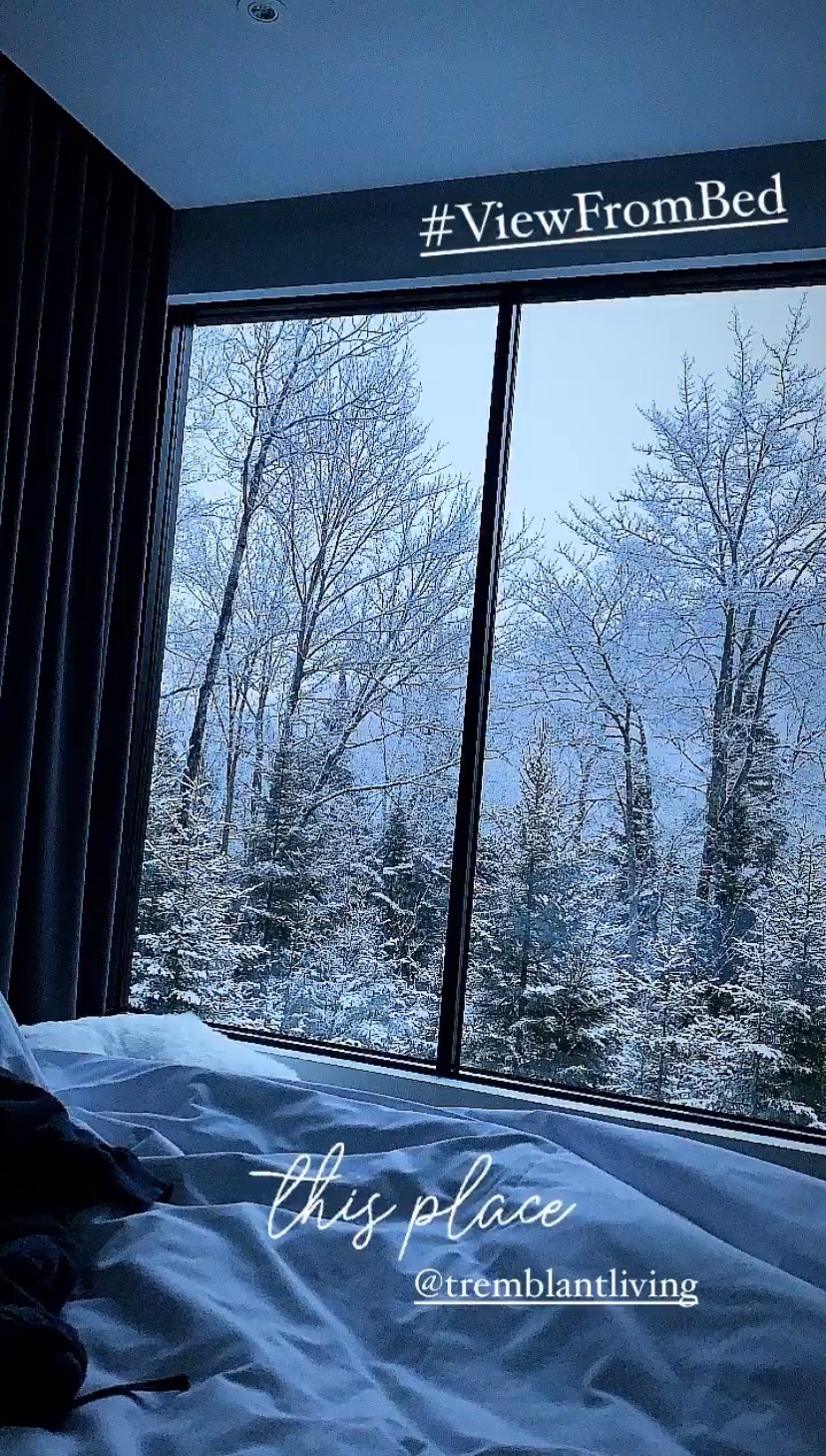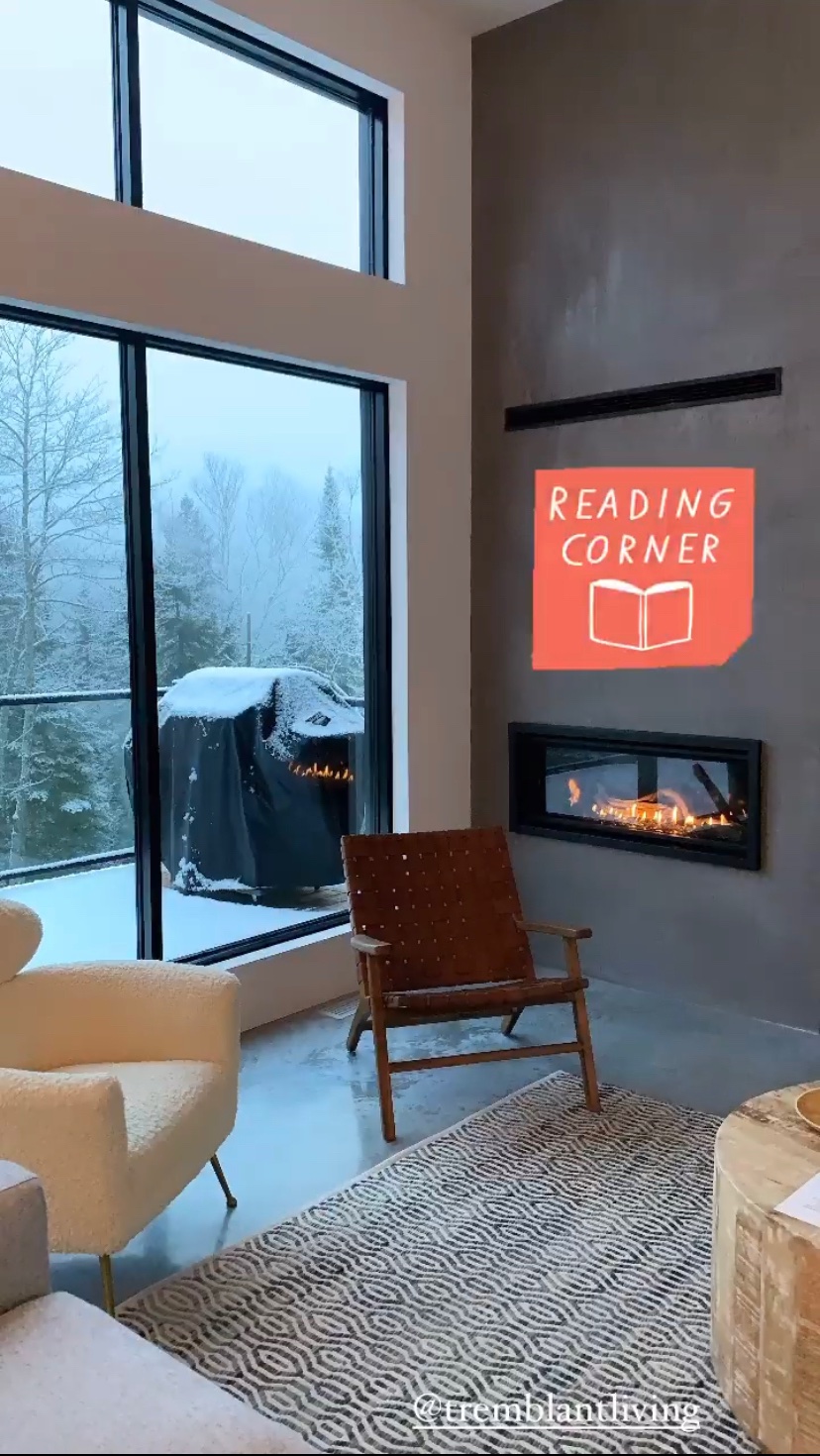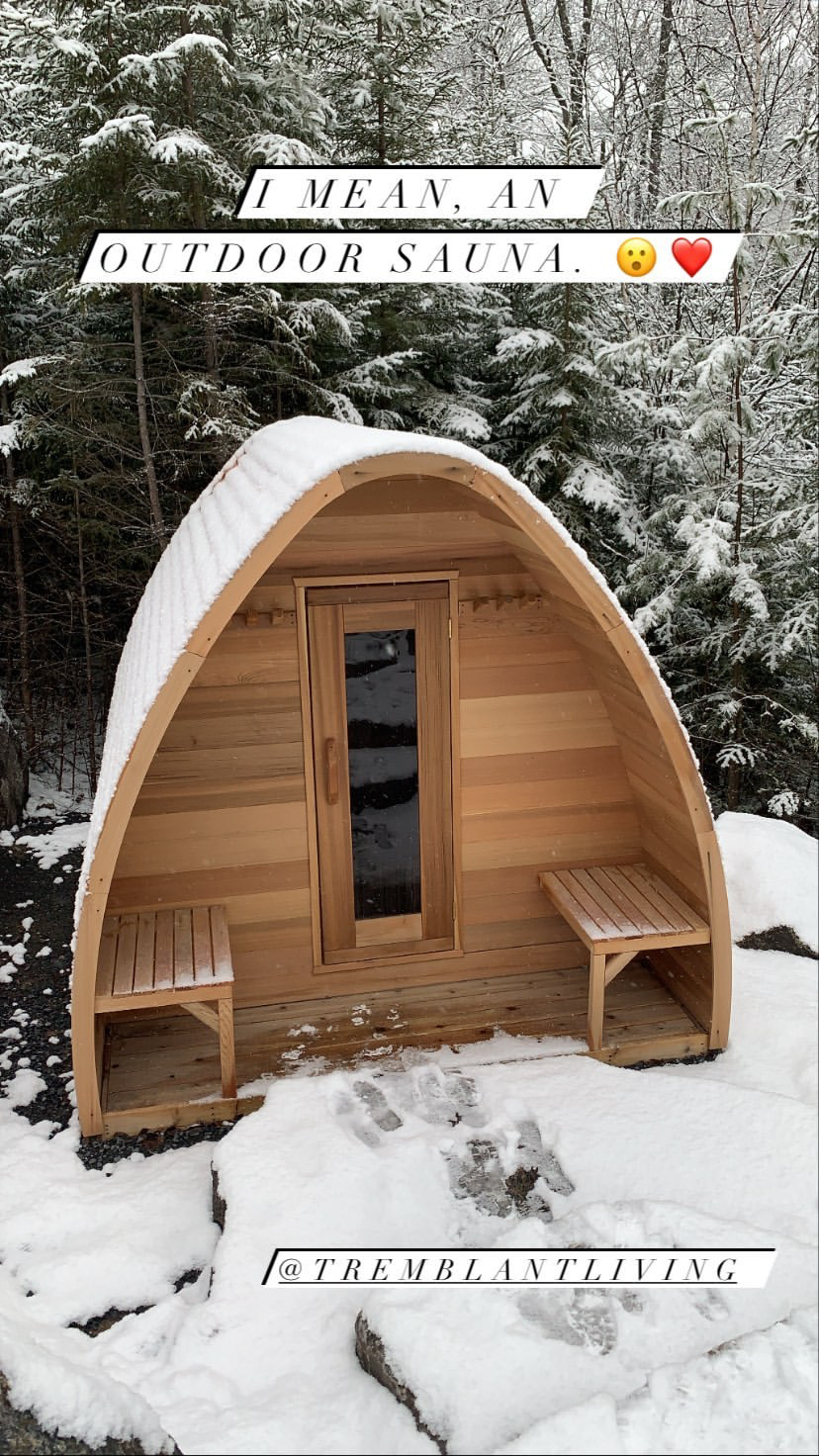 We had the great privilege of quickly vacationing in Mont Tremblant, a beautiful vacation resort about 90 minutes north of Montreal in the Laurentian Mountains. My family has been coming to Tremblant for years, and we love this little four-season resort in our own backyard.
Mont Tremblant Resort is actually rated the #1 ski village in Eastern North America! There's lots to do every season, but the winter activities include everything from skiing to cross country skiing, to snow shoeing, to apres skiing, ice-skating to ice-fishing and from snowmobiling to snowboarding.  There is dog sledding or sleigh rides through the snow covered mountains. It's really a very special place we love a lot.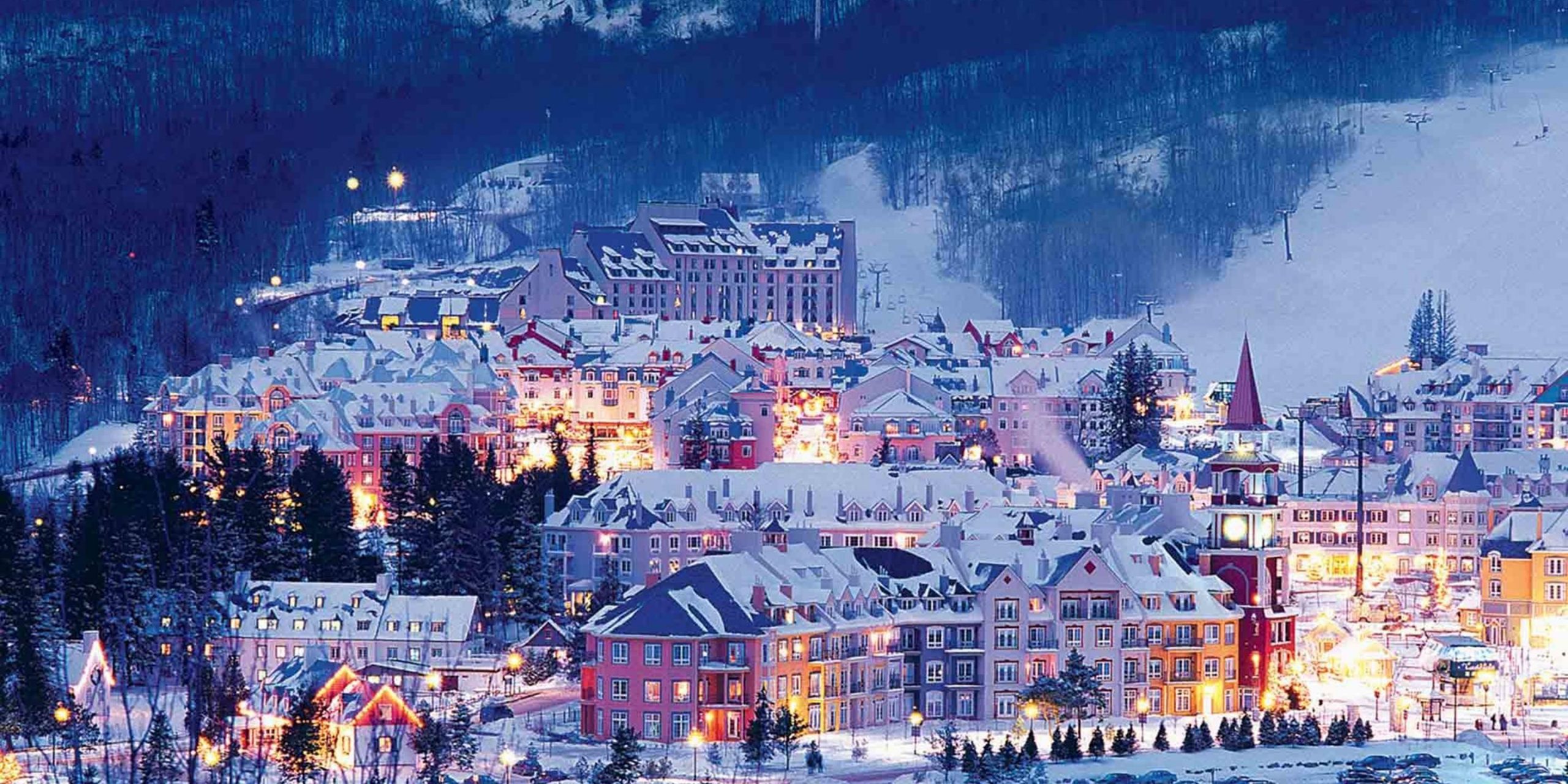 We were fortunate to have stayed at a Tremblant Living property. For those who might not be familiar with Tremblant Living, they specialize in superior luxury vacation rentals in Mont Tremblant, QC. They hand-pick their homes to bring the public exquisite properties located on or close to Mont Tremblant resort. They are widely recognized as the leader in their industry for managing state-of-the-art homes ideal for entertaining friends and family or hosting corporate retreats.
THE TREMBLANT LIVING EXPERIENCE
Tremblant Living offers much more than "just" the best properties in Mont Tremblant. Their Premium Concierge service can help you customize and arrange your sensational luxury lifestyle experience.
Top 10 Choices Arranged by Their Premium Concierge :
Restaurant Recommendations & Reservations
Activity bookings
Fridge Fill
In house massage reservations
Spa reservations
Private Chef/Catering Services
Ski lift tickets
Ski Equipment Rental at your property
Snow School – pre book snowboard or ski school lesson.
Equipment and activity booking for Corporate groups
And more!
If you're thinking of escaping this holiday season, chalet rentals are a safe COVID-friendly alternative to the traditional hotel stays while still providing a great getaway option.
Tremblant Living welcomes their guests to the chalets with contactless check-in/outs, they provide grocery pre-stocking service as well as equipment rental ( snowshoeing, cross country skiing, fatbike, etc) and many more services delivered to your door in the safest manner.
The new property we stayed in, Chalet Du Denali, named after de mount Denali in Alaska is such a beautiful home. It is in Domaine Bel Air, and guess what? WE WERE THE FIRST GUESTS TO EVER SLEEPT THERE! It is slightly further from the Tremblant resort, but provides intimacy and quiet, and there are many activities on-site as well. ( View full info at Actiontremblant.com)
If you are looking to head up to Mont Tremblant this holiday, and are looking for a place to stay, I will let these pictures speak for themselves. Below are some of our home, Chalet Du Denali. Tremblant Living is truly the perfect vacation destination.
I give you our PEACEFUL HAVEN, as our home was called.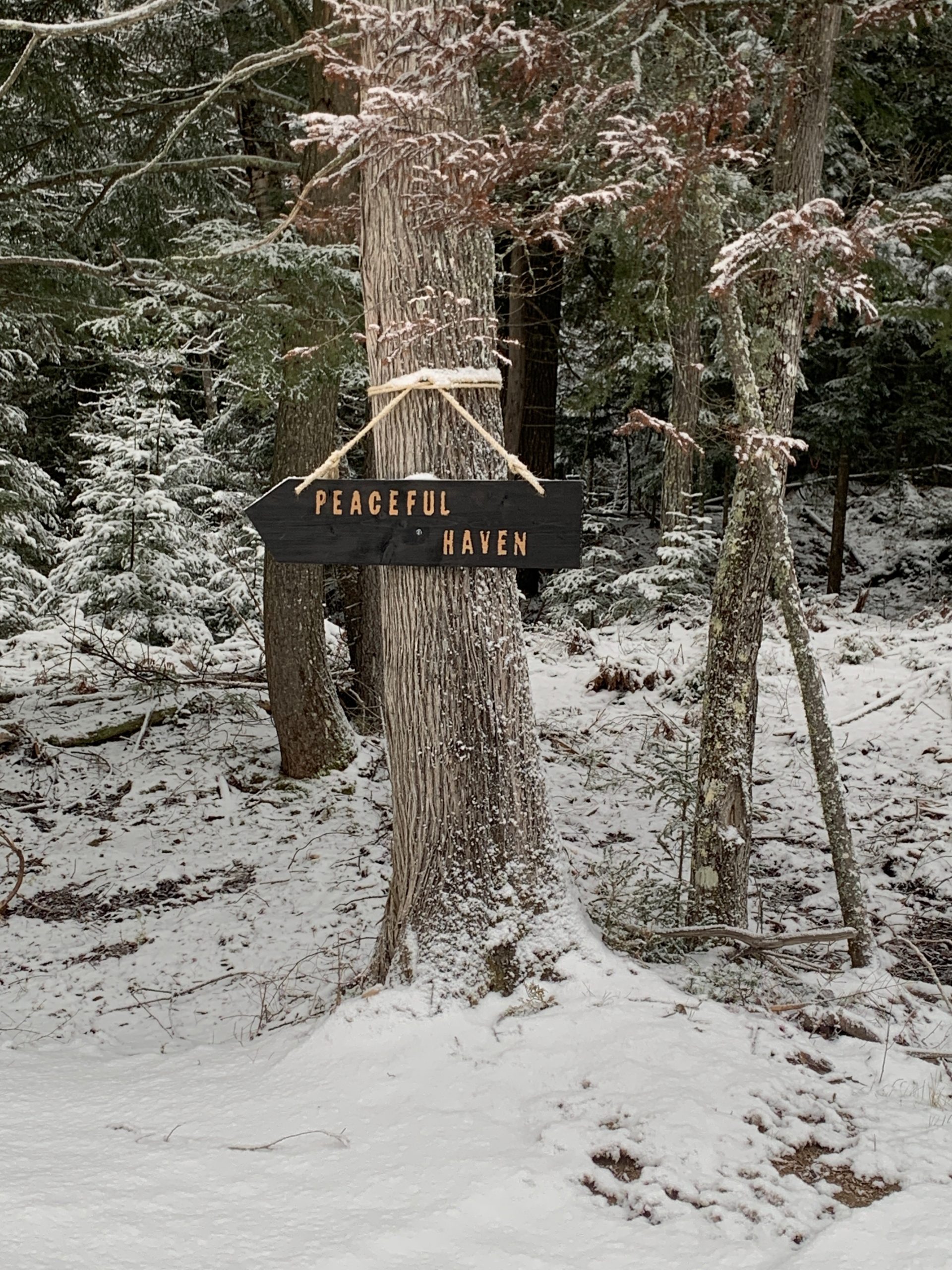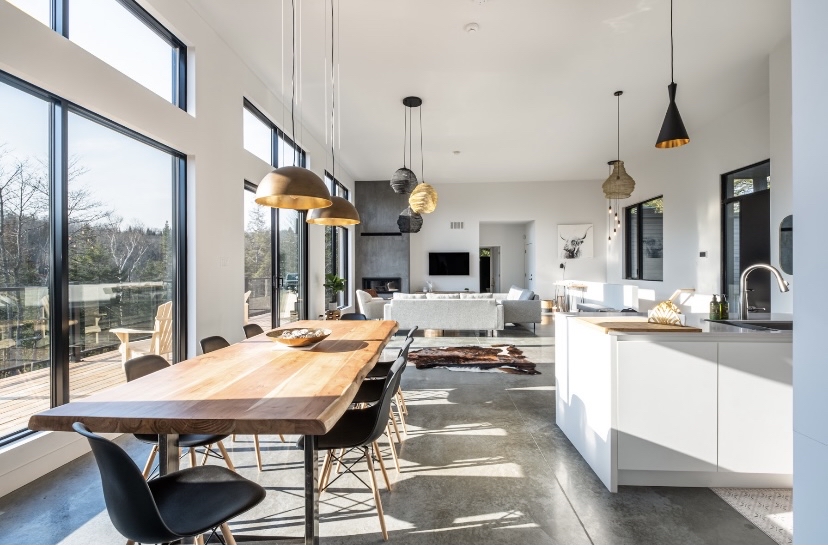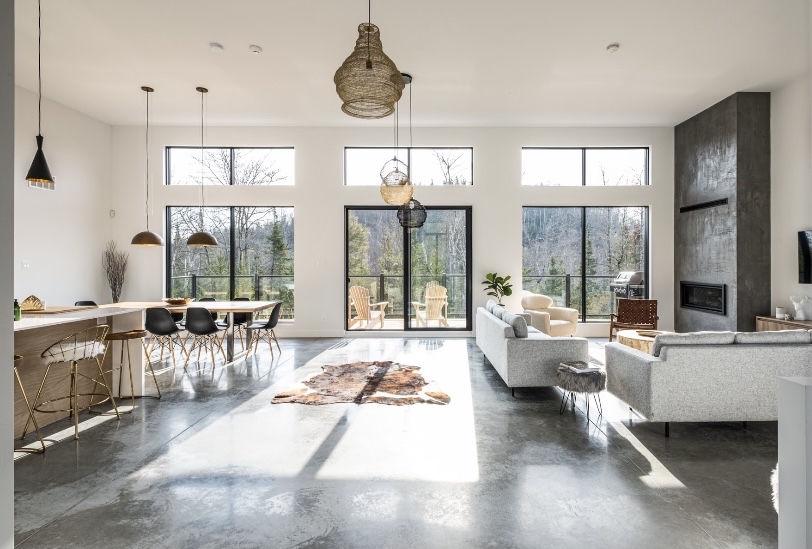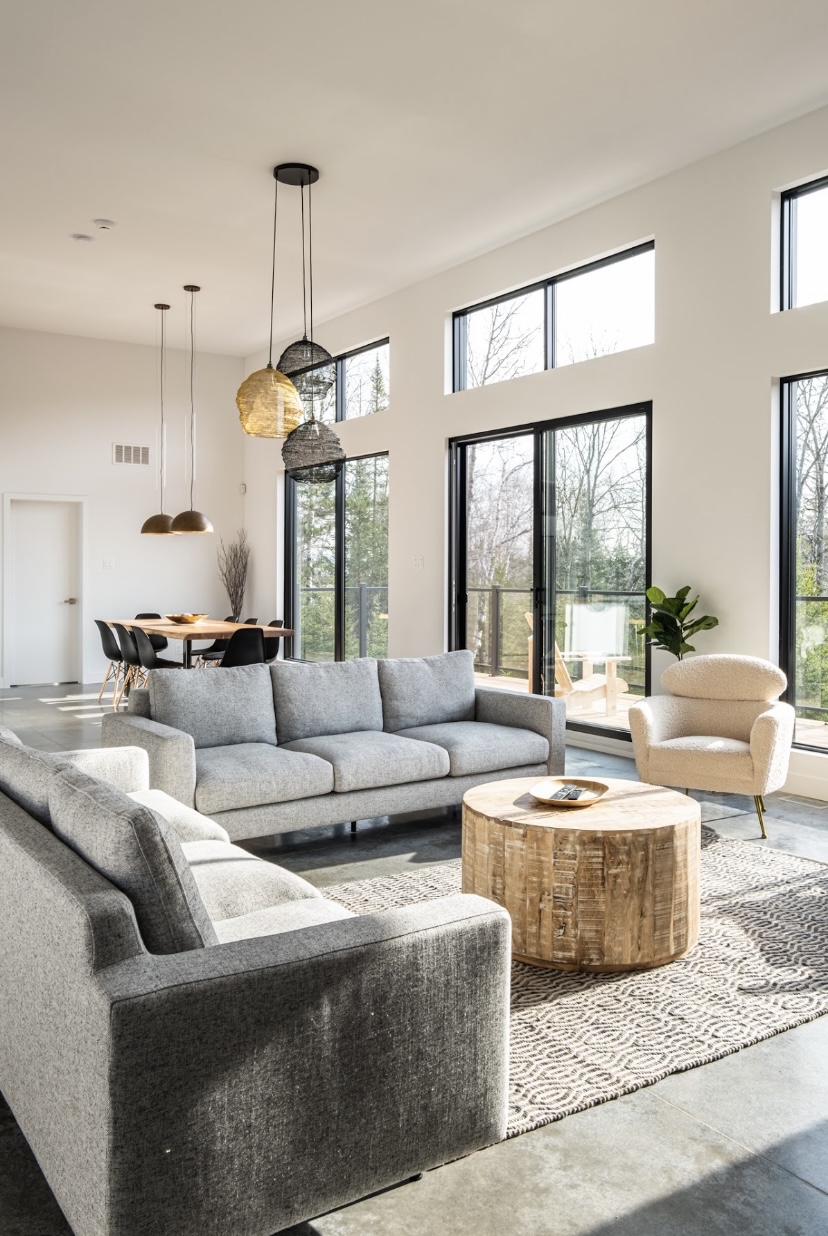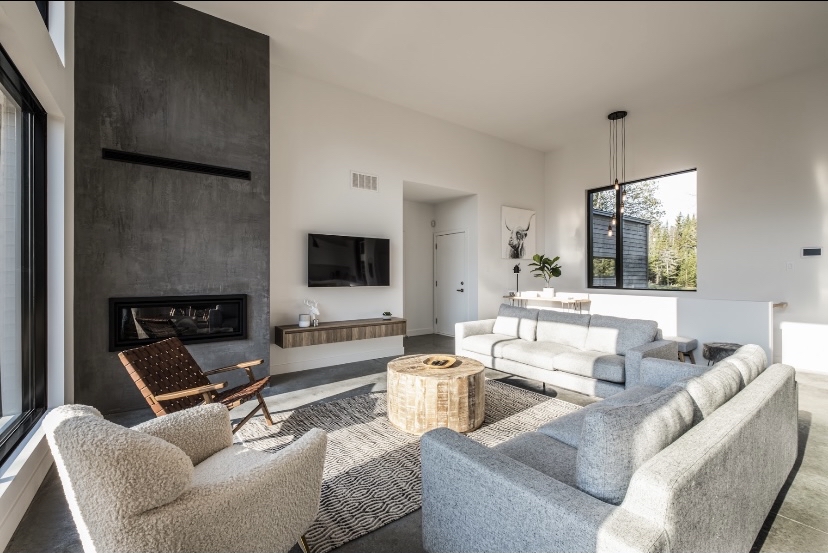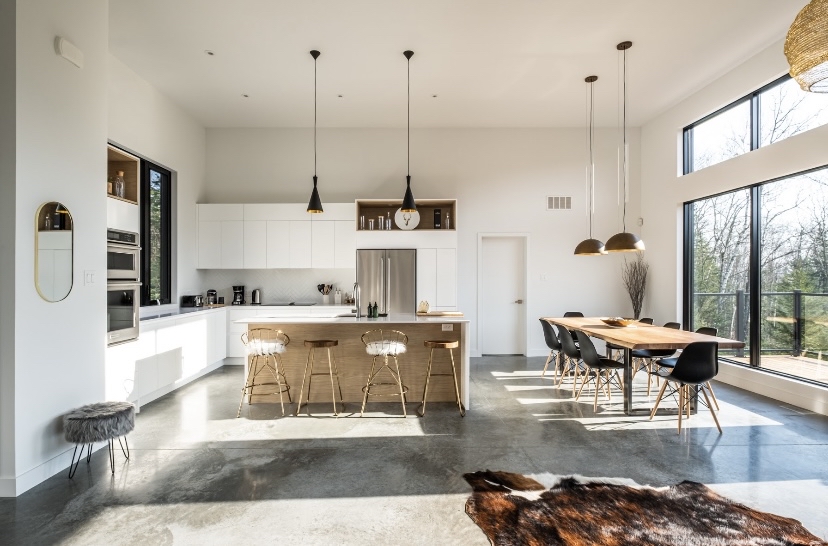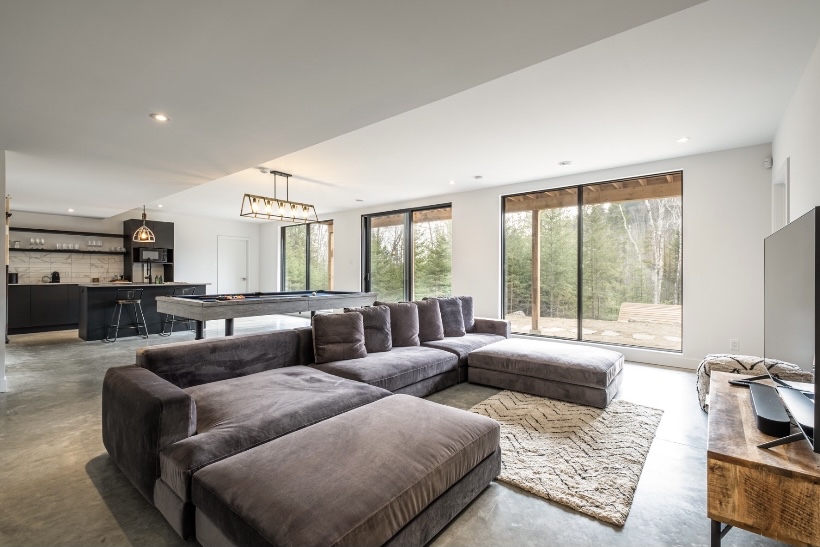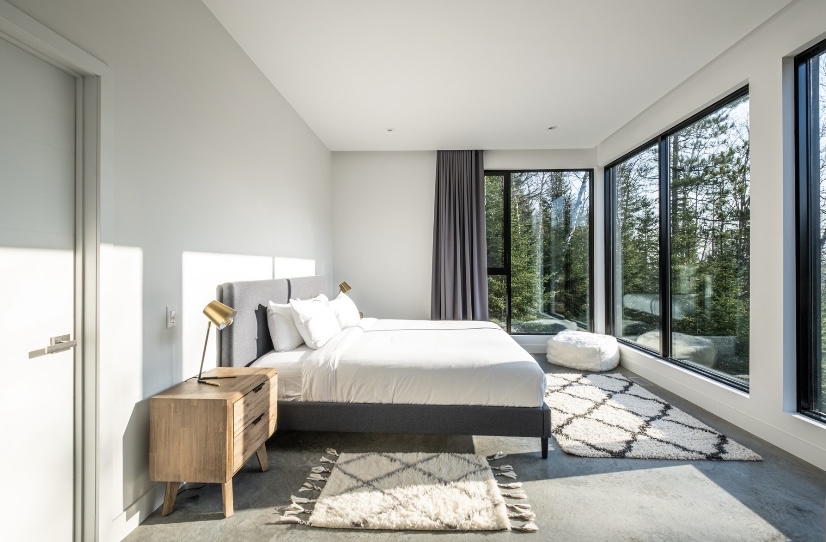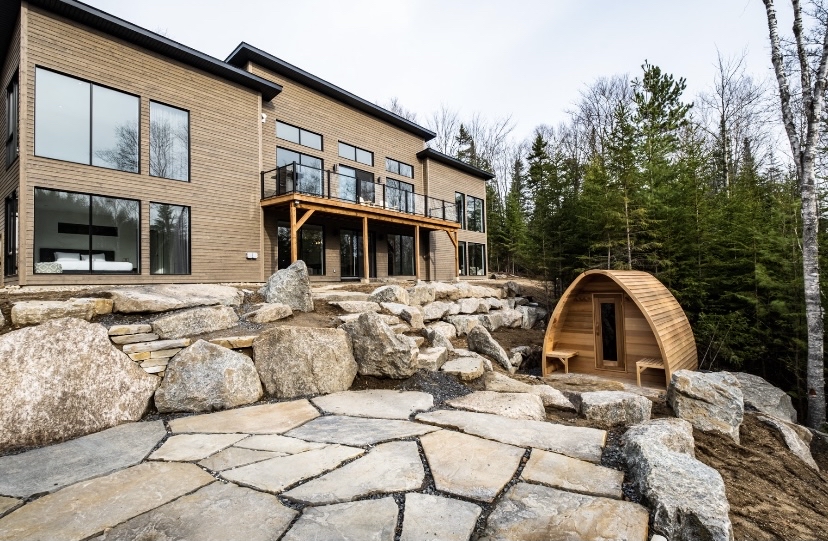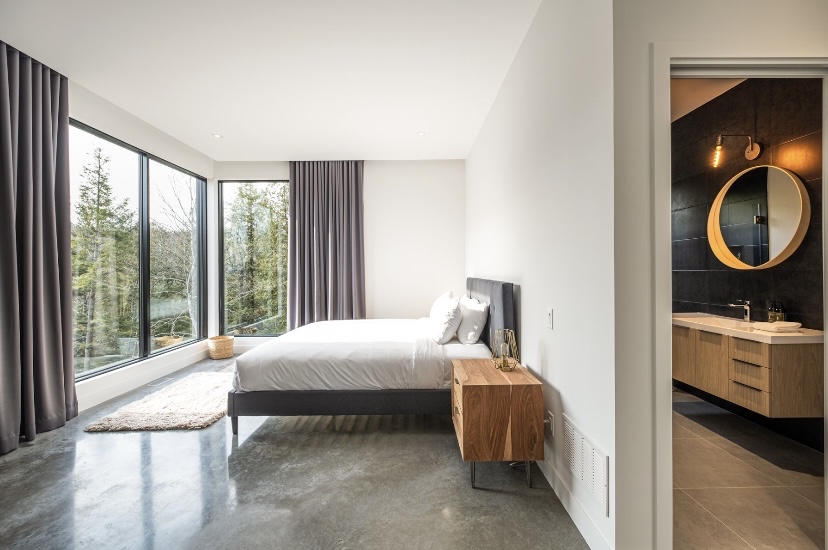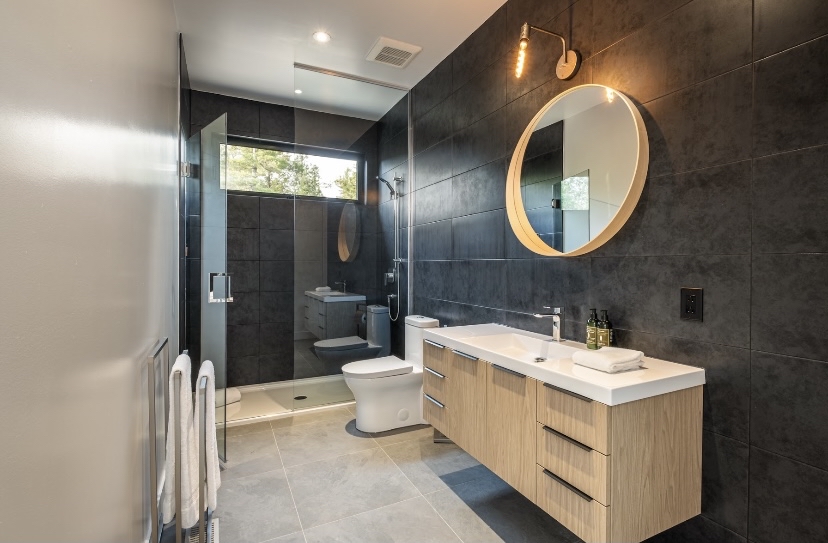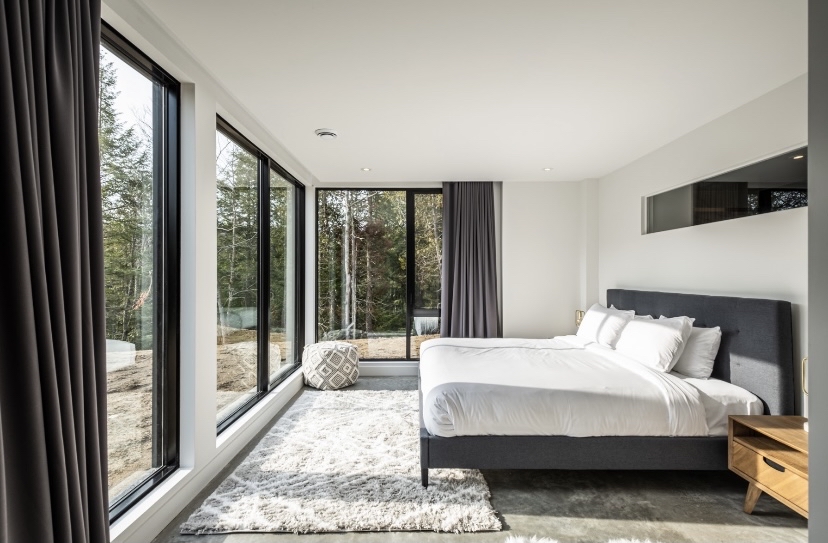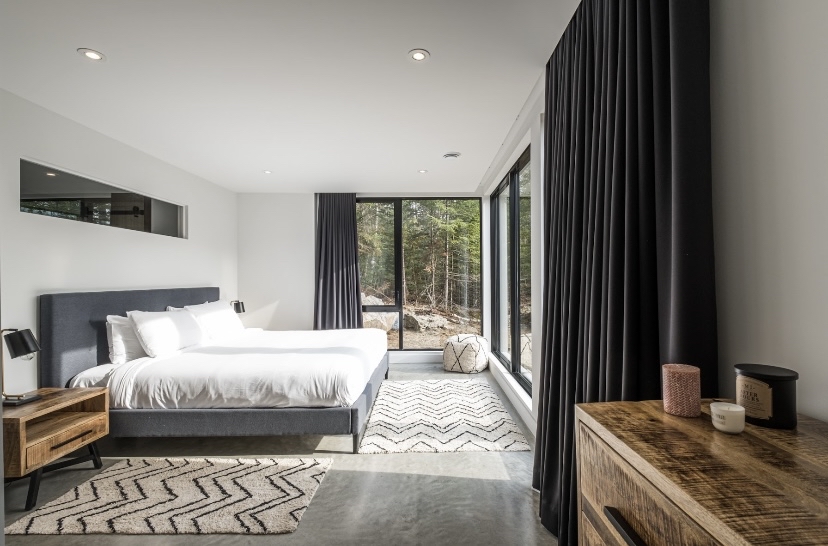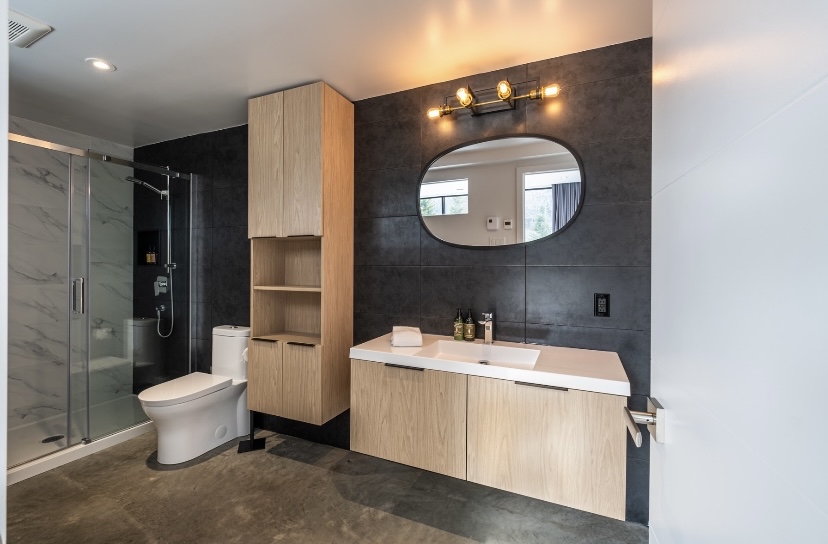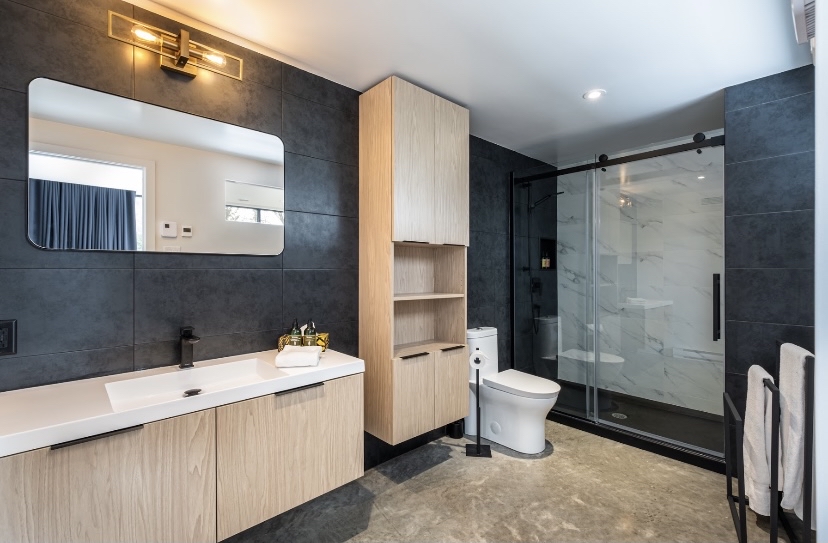 If you are looking for a family vacation, couples getaway or you are a corporation looking for a retreat, I hope you will consider Tremblant Living. It truly is, heaven on earth.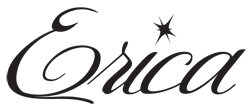 Disclosure: This post is proudly sponsored by Tremblant Living. All opinions are my own.